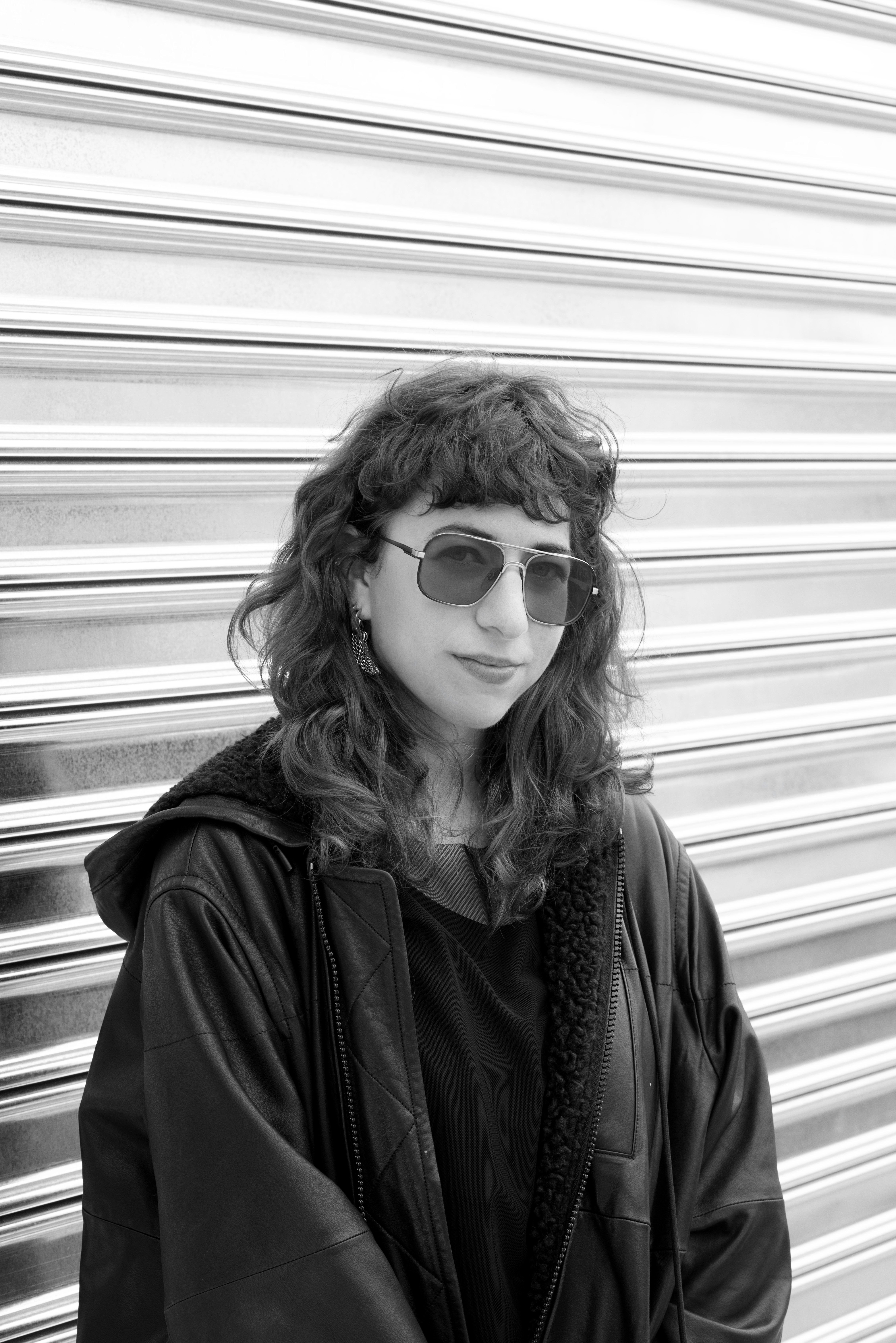 Post by Nina Berman
Introducing Fundraising for Artists: Ultimate Guide
At Fractured Atlas, we are dedicated to helping our community of artists and arts organizations get the resources you need in order to bring your vision to life. Often, this means fundraising.
On this very blog, we've written a great deal of posts to help you fundraise more effectively. We've covered ways that it's challenging to talk about money, what kinds of fundraising options exist for artists, and how to create a funding community. We've gone into the nitty gritty about crowdfunding perks and platforms, donation tiers, tax statuses, and end-of-year asks. We've also shared information to support artists through the grant application process from research to avoiding common errors.
We are happy to let you know that we've now collated all of this information in one place, Fundraising for Artists: The Ultimate Guide!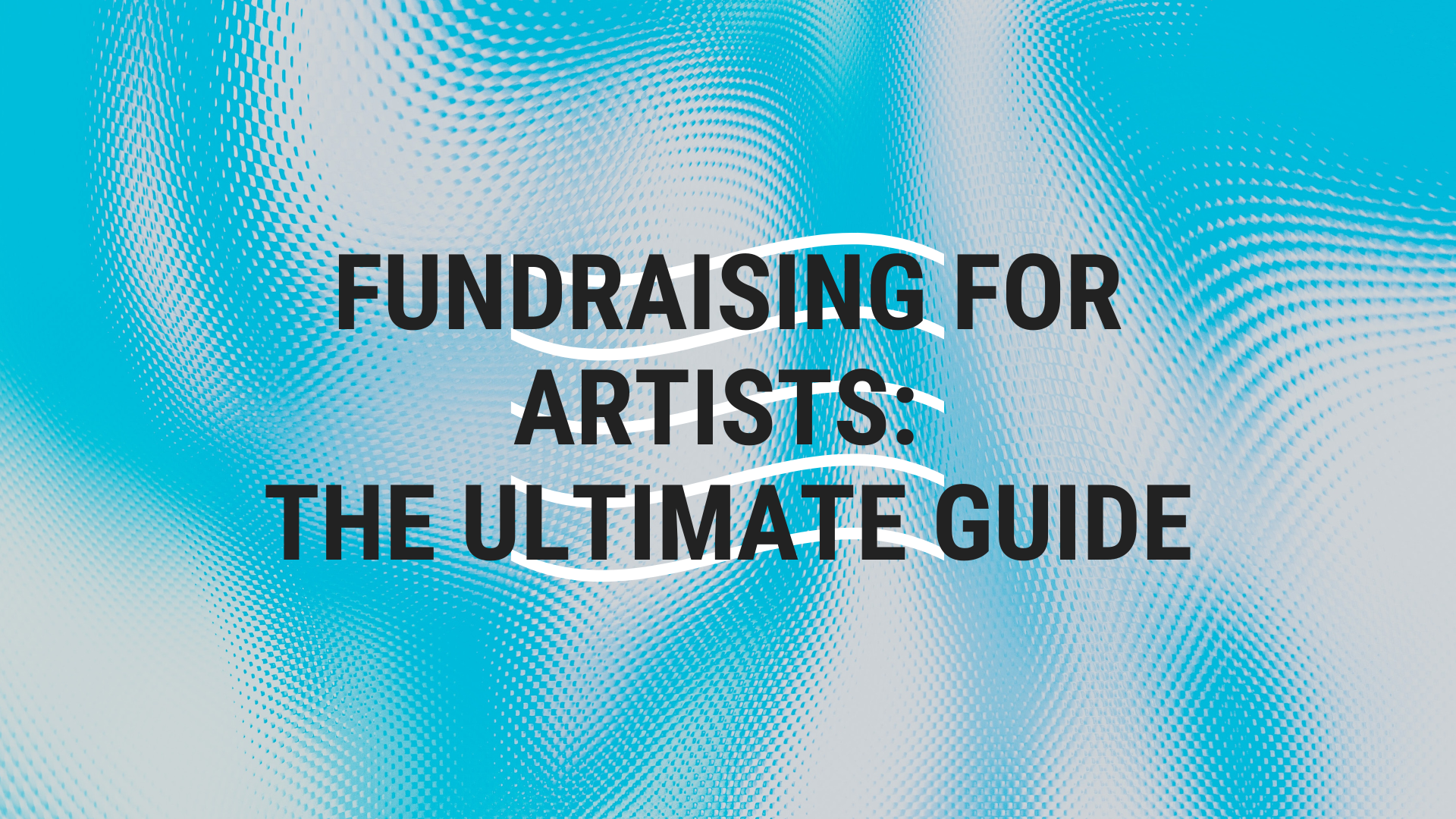 This guide consolidates information we've shared over the years, organized by topics like Fundraising First Steps, Crowdfunding, Grants, and Developing a Sustainable Creative Practice.
We hope that you can use this guide to approach raising money more confidently from beginning to end; from building a budget to ensuring continued positive relationships with your donors.
Our fiscally sponsored projects will be able to find this Guide on their member dashboard under the Resources tab.
We recommend bookmarking the Guide so you can refer back to it whenever you are applying for grants, running a crowdfunding campaign, or wondering how to best communicate with your funding community.
We hope you like this new resource and that it helps you support your creative visions. We're rooting for you!
More posts by Nina Berman
About Nina Berman
Nina Berman is an arts industry worker and ceramicist based in New York City, currently working as Associate Director, Communications and Content at Fractured Atlas. She holds an MA in English from Loyola University Chicago. At Fractured Atlas, she shares tips and strategies for navigating the art world, interviews artists, and writes about creating a more equitable arts ecosystem. Before joining Fractured Atlas, she covered the book publishing industry for an audience of publishers at NetGalley. When she's not writing, she's making ceramics at Centerpoint Ceramics in Brooklyn.