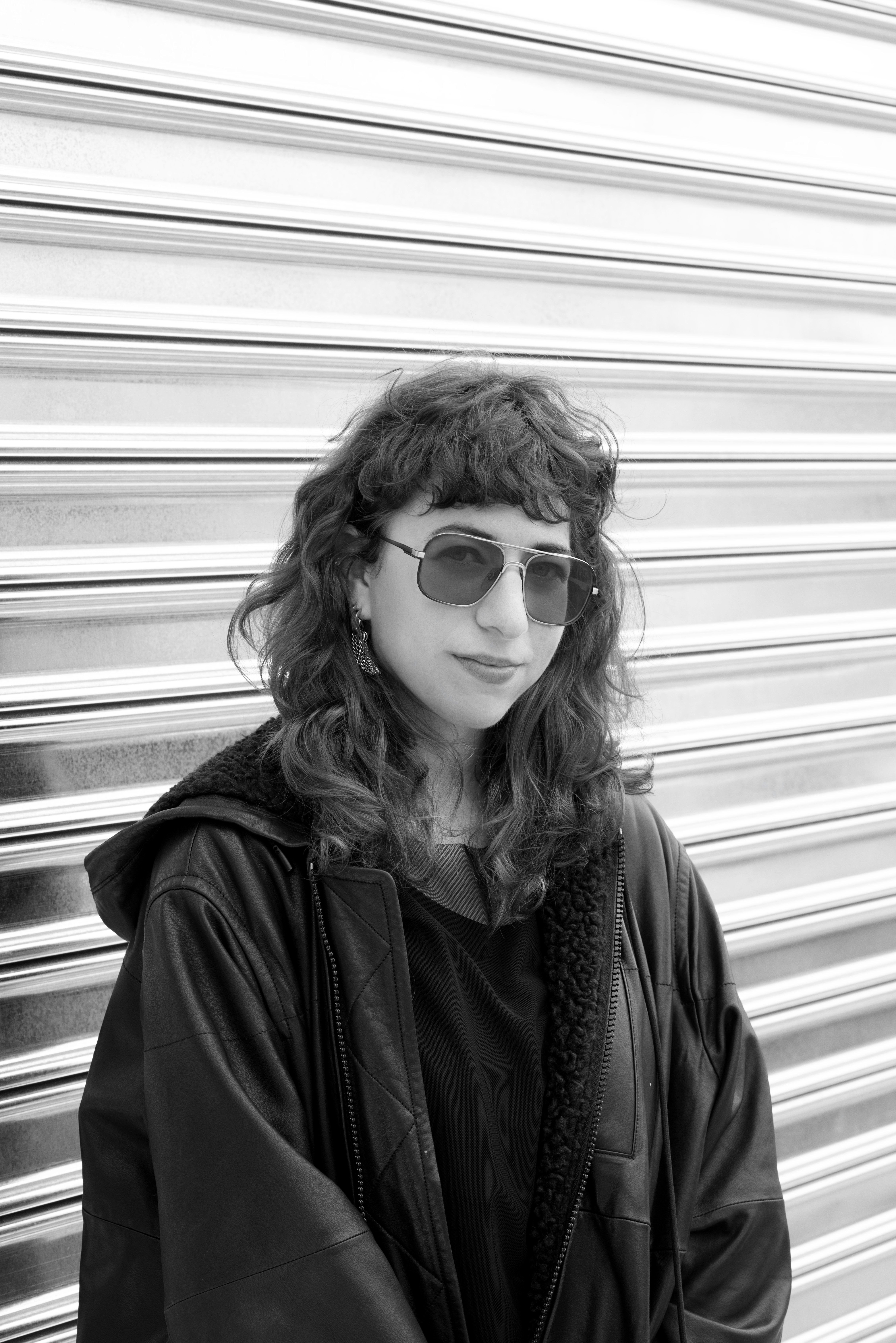 Post by Nina Berman
End-of-Year Fundraising for Artists
I know it feels like we're barely settling into fall, but the end of the year is right around the corner. For artists and arts organizations from independent theater producers to the Met, we're all entering into a major time for fundraising in the calendar year.
What is End-of-Year Fundraising?
Starting on Giving Tuesday (the Tuesday after Thanksgiving) and running through December 31, the end-of-year fundraising period is a chance for you to make one final push to solicit financial support from your donors.
End-of-year fundraising is concentrated on your existing donor pool rather than expanding it with new donors and soliciting one-time or recurring donations for general operating expenses rather than crowdfunding for a concrete project.
These end-of-year asks can happen via email, physical mail, social media, phone, or a combination of several choices. It all depends on what is best for you and your donor community.
In keeping with holiday feelings of togetherness and gratitude, the messaging for end-of-year fundraising tends to be a mix of thanking donors for their contributions and asking them to give one more time before the end of the year to support next year's ambitions.
Why Do Donors Give More at the End of the Year?
There are a number of reasons why donors tend to give more generously during the final months of a year.
First off, the holiday season generally gives people a sense of largesse and of gratitude. They want to give back to the organizations that are doing work that has meant something to them or has helped people they care about.
End-of-year giving has also become habituated and expected. People are simply used to receiving end-of-year donation solicitations from individuals and organizations that they have donated to in the past. I know that, for example, in December I'm going to be getting emails and letters from my local public radio station and the network of abortion care providers that I regularly donate to.
Plus, recent innovations like Giving Tuesday has further cemented an understanding that the holiday season is a time to give.
But there's another reason that people give more during the end of the year. For individuals and organizations that itemize their taxes, it's a last chance to make donations that will be tax-deductible. That means that the more they donate, the less they will be taxed on in springtime. One of the major benefits of fiscal sponsorship for artists and arts organizations is the capacity to accept these tax-deductible donations that people are inclined to give.
Why Should Artists Do End-of-Year Fundraising?
Artists should consider end-of-year fundraising because there is money on the table.
Fundraising can be competitive at this time because so many other organizations are also reaching out to their donors, but it's still well worth it. According to Nonprofit Tech for Good, over 30% of giving to nonprofits happens in December, with 12% of annual giving happening in the last three days of the year.
And even though so many of us are feeling the financial pinch of COVID's economic fallout, people are still donating to the projects that matter to them.
End-of-year fundraising gives you a natural opening to engage your donor community. Often, if you're fundraising for general operating funds, it can be hard to think of a way to ask that's timely or inspires immediate action. End-of-year fundraising can give you that opportunity and that deadline even if you aren't asking for support for a specific project.
Finally, ending the year with a final fundraising push can help you plan out your next year (and beyond!) more confidently and more ambitiously. Remember, the ultimate goal of fundraising isn't to make money, it's to make art!
Create a Successful End-of-Year Ask
If you do decide to do a fundraising push at the end of the year, we're rooting for you! Here are some tips to incorporate in your messaging:
Focus on gratitude and impact: The end of the year is a great time for you to focus on how you could not make your work without your donor support and that you see them as an important partner and part of your creative community. Let them know what their donations have already helped you achieve and what they can help you achieve in the future.
Keep it concise: Your donors are busy (like all of us are these days!) and are probably skimming and scanning emails and letters instead of reading every word. To get your point across with this in mind, get to the point quickly. For further ease of reading, put important text in bold or italics or use bullet points.
Ask for specifics: Instead of just asking for donors to support you, try including a specific ask with a deadline to help you get to a target goal. For example, "Can you donate $30 to help me raise $2,000 by the end of the year?" You can also offer several options that can accommodate a number of different financial capacities. For example, you might ask people to support you with a one-time donation of $20, $50, or $100 or a recurring donation of $10, $25, or $40 per month.
Make it easy to donate: It sounds obvious, but you'll have better luck donating if it's simple for donors to give you funding. If you're sending your end-of-year appeals via email, include a donation link in the email. If you're using social media, update your link in bio to your fundraising page. If you're sending solicitations via the mail, give clear instructions for people to follow. You don't want people to have to work hard to give you money.
Here's a sample end-of-year ask from an invented dance company, for some inspiration.

Customize Your End-of-Year Fundraising Appeal
It's likely that your donors will all have different giving histories. To maximize your possible donations and to speak to each donor in a way that's most closely aligned with your previous interactions, you can segment your audience.
This means breaking up the messages you send to people based on their given history. For example, you might send one message to people who donated in 2021 and a slightly different one to folks who donated in previous years but not this year. You could also segment based on financial history. If you are using specific asks, you might ask for a lower donation from people who have given less over the years and a higher number from folks who have given more. By segmenting, you are letting people who can only give $10 a month know that their contributions are still incredibly valuable to you while also making room to request $50 a month from donors with more disposable income.
Not sure how to segment your audience? You can use a CRM to keep up with your donor's activities.
More posts by Nina Berman
About Nina Berman
Nina Berman is an arts industry worker and ceramicist based in New York City, currently working as Associate Director, Communications and Content at Fractured Atlas. She holds an MA in English from Loyola University Chicago. At Fractured Atlas, she shares tips and strategies for navigating the art world, interviews artists, and writes about creating a more equitable arts ecosystem. Before joining Fractured Atlas, she covered the book publishing industry for an audience of publishers at NetGalley. When she's not writing, she's making ceramics at Centerpoint Ceramics in Brooklyn.