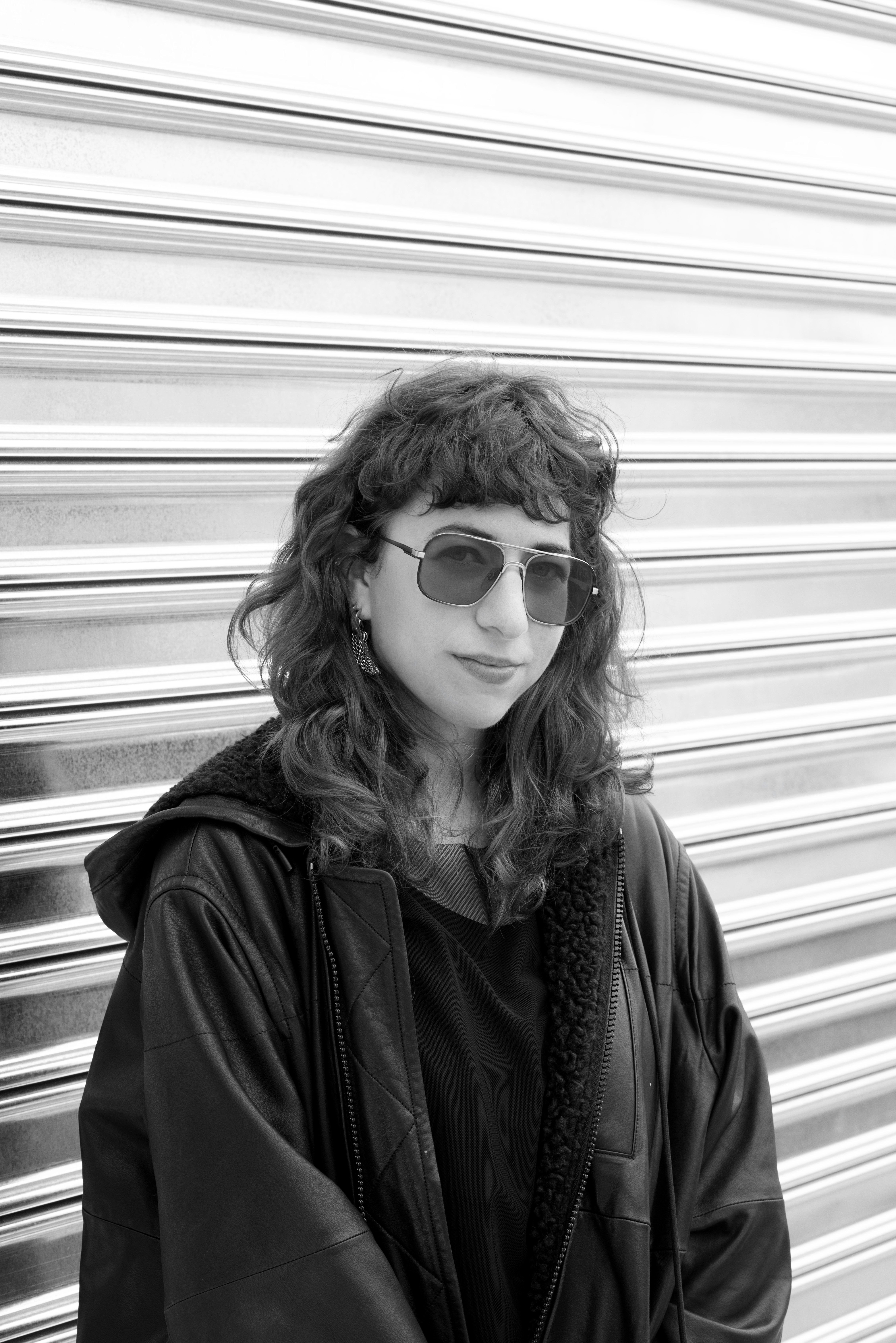 Post by Nina Berman
Best of the Fractured Atlas Blog 2020: Fundraising
Our mission as an organization is to support artists so that you can make the work that is inspiring and resonant to you and your community. One of the primary ways we help you do that is by helping artists fundraise.
We provide our members with a platform to accept one-time and recurring donations and run crowdfunding campaigns. Fiscal sponsorship allows artists to apply for a wider breadth of grants. We also share information with our community of members and artists more broadly. Fundraising can be confusing, intimidating, and sometimes even intentionally obtuse. We share resources to help artists learn more about different kinds of funding opportunities and to seek them out more confidently.
Here are some of our favorite pieces about fundraising that we've written in 2020. We hope that they've been useful in this past year, and will keep being useful in 2021 and beyond!
---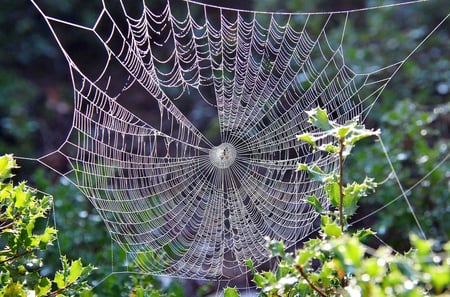 "To consistently offer the opportunity for people to support your work, you'll need a mechanism to collect those funds over time. You'll want to make sure that anyone interested in supporting your general operations is easily able to do so. This might mean a donation page on your website, or a dedicated PayPal or Venmo account for your creative work, or your Fractured Atlas page.
Unlike crowdfunding or grants, you are looking to accrue funds over a long period of time, so you won't be promoting it through a robust campaign. Instead, you'll want to make it easy for your audience to support you if they want.
Consider adding the relevant links to your social media bios, your email signatures, or in your program notes. You don't want to beat anyone over the head with a sales pitch, but you do want people to understand that you are able to operate because of general support funding and that they can easily donate if they so choose."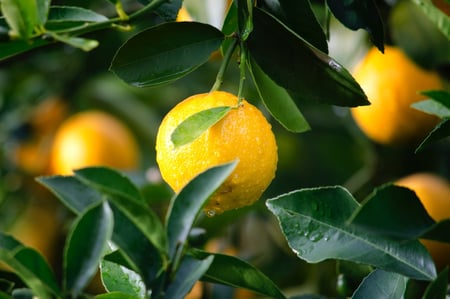 "The most important way that grants are different from other ways that artists receive funding, like donations or crowdfunding campaigns, is that you have to apply for grants. No matter how you are soliciting funds, you have to make the case that your art is compelling enough to support. But with a grant, you have to formalize that pitch in an application.
When you solicit donations or run a crowdfunding campaign, you are asking for individuals or groups to support you at whatever level they can afford and feel comfortable with. With a grant, you are putting together a concrete application for a specific sum of money from an institution…
Another feature of grants that distinguishes them from other kinds of funding is that grant recipients often are required to report back to the institution providing the grant. It's always nice to tell donors how you've spent the money that they gave you, but grants will require you to keep records of how you are spending money.
Finally, grants can offer the receiving artist or arts organization prestige. Receiving a grant, especially from a well-known or well-respected institution confers weight to your work, because it is being deemed important by people with power. Receiving a grant might make it easier for you to receive more, because you've already been "vetted" by the first grant you receive. It's a sad fact of the art world that grants can provide credibility or gravity to artists."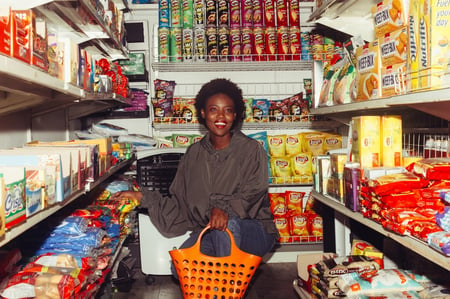 "Once you've identified all of the relevant angles that make you compelling for a funding institution, start Googling (or DuckDuckGo-ing) for grants related to each of those buckets.
You'll want to search for funding opportunities related to each of those buckets individually, but also in combination with one another.
For example, say you are a Brooklyn-based woman looking to fund a feature-length movie about a medieval Christian mystic. You will want to look for grants for women, for Brooklyn and New York City artists, for filmmakers, and for art about religious figures, for starters. You can then combine these buckets to look for grants for women filmmakers, for New York City women, for filmmakers making work about religious figures.
Combining buckets lets you turn up more grant opportunities and will result in better grant prospects for you. The more points of connection you have with a grant, the stronger your case will be as an applicant."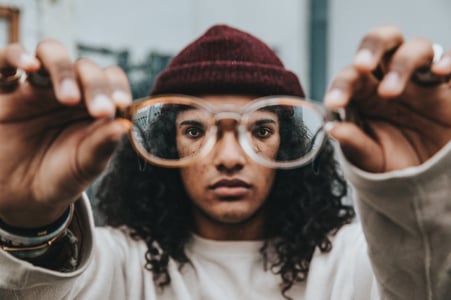 "After you've taken a look at what individual funders are specifically looking for, you might be tempted to shift your project in order to fit a specific grant. While it's fine to highlight different aspects of your work for different funders, we don't recommend radically shifting your focus in order to get funding. By changing your project to fit a grant, you'll end up spending more energy trying to fit into what a given grant wants than you should. Shifting your plans to match a grant will pull you further away from your vision and suck up time that you could use to find a better partnership.
If you are in the midst of answering questions for a grant and you find that you don't have a good answer to a question that the grant is asking, it might mean that you aren't a good fit for the grant or that it isn't a good fit for you. It's not a failure of your project, it's just a mismatched partnership."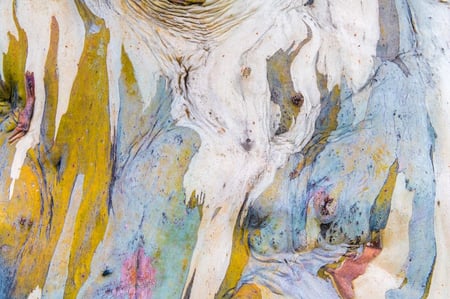 "Grant applications will often ask applicants what will happen to your project if you don't receive their funding. It's understandable that artists might want to say that if you don't get this specific funding you won't be able to complete the project. After all, you want to lend a sense of urgency to your application. But you shouldn't tell a funder that you'll be defeated if you don't get money from them or that you'd lay off staff without their money. Funders want to be a partner in your work. Telling them that you need their money specifically otherwise you'll throw in the towel puts too much responsibility in their hands. Funders want to see that you can restructure your vision to accommodate a smaller budget or that you can find support from other sources. They want to see that you are creative, flexible, and dedicated to your vision."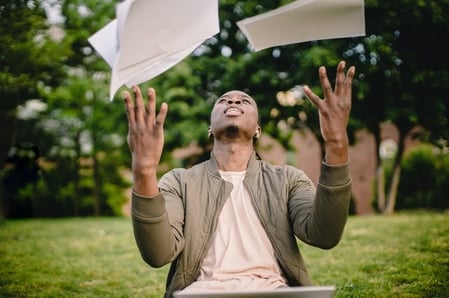 "It's easy to think that in order to make your art seem serious and therefore appealing to funders, you have to make it seem complicated or heavily intellectual. This instinct can be compounded if you spend time looking at the way that successful, big-name artists tend to talk about their work. You might feel compelled to talk about your work the way that they talk about theirs because we tend to try to mimic patterns of success that are most easily visible.
While Fractured Atlas does encourage all artists to think deeply about why you make the work that you do, where it fits into a larger cultural landscape, and what messages you're trying to convey, it's important to balance out that impulse with a different communications strategy in your grant applications.
Funders are actually looking for more concrete descriptions of your work.
Start with the simplest description possible, for example, "an evening-length dance performance", "a large-scale multimedia installation", or "a theatrical production." Then lead the reader to the more conceptual portions of the work. This allows people to better understand your work and connect to the higher concepts."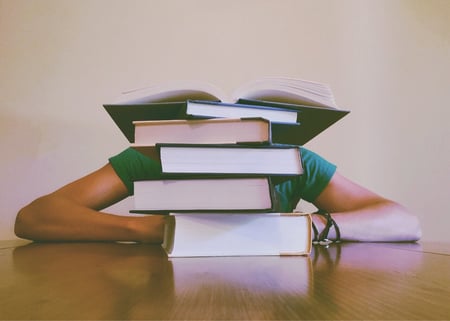 "Prospect research is the process of researching potential donors in preparation for a fundraising push. The overall goal is to have a better understanding of donors and whether or not they might be interested in making a donation. It also helps with knowing how much money (or non-financial support) to ask for!
There are three fundamental attributes by which we can measure the likelihood of a donation from potential donors: affinity, propensity, and capacity.
Affinity: How well connected is the prospect to you and your project?
Propensity: How accustomed to supporting artists and organizations are they?
Capacity: How much time, money, or other resources do you estimate that they can give?
A distant wealthy relative might have low affinity but high propensity and capacity. Your best friend might have high affinity but medium propensity and capacity. Or maybe the opposite! Every person is unique, and these three areas of measure help to quantify something which can be difficult to predict."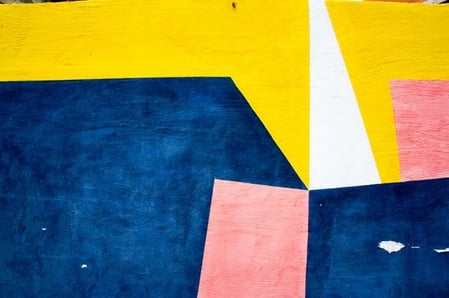 "In your fiscal sponsorship application, we want to know both what you are doing and why. This means that we want to know both your mission and your activity (or activities).
The mission describes the overall change you want to make in the world. For example, you might preserve the legacy of Black composers. But your mission might not tell us exactly what it is that you do. For example, if your mission is to preserve the legacy of Black composers, you might do that by performing work exclusively by Black composers or you might publish coffee table books about their work with accompanying recordings."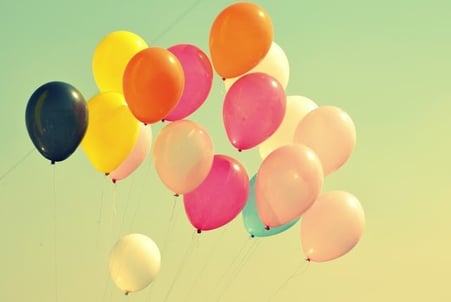 "Many crowdfunding perks are free to give and just involve naming your donors in a public way to thank them. You might make a social media shoutout, list donors' names on your website, in a program, or in the credits of your final project. Team Awesome Robot offered both social media shoutouts and personalized haikus.
You could also send a postcard or a handwritten thank-you letter signed by your whole creative team. Or offer some exclusive behind-the-scenes looks at your project or an invitation to the wrap party or an afterparty. Sinking Ship Productions offered donors invitations to the afterparty as well as a bound script copy, costume designs, and more.
For larger donations, you might consider offering an experience based on your particular expertise. To help fund Confessions of a Personal Trainer, Katherine Kopajtic offered personal training sessions for donations of $500 or more for her project. Theater in Asylum offered a private concert."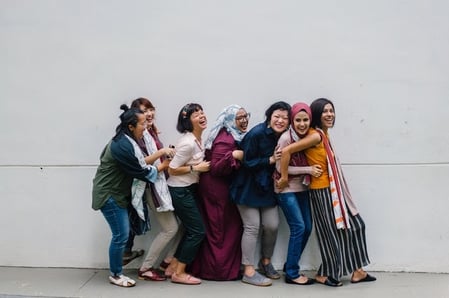 "Nothing–especially not creative work–is done in a vacuum. When we think that we can do work on our own, we end up reifying the patriarchal, racist, colonialist ideas that underpin the "lone creative genius" myth. When we think work is done alone, it's because we are ignoring the support structures that make the work possible.
Recognizing that the people who support your work comprise a real community is both accurate and beneficial. Framing your funders and other supporters as a community can remind you that you are accountable to them. You are responsible for letting them know that their contributions to your work are important. Plus, it can remind you how important it is to make good on any offers or promises you make to them; from sending them the fundraising perk they selected to giving them a social media shoutout or writing a thank-you card."
---
Check out the rest of our writing about fundraising, in addition to our other end-of-year lists. We've rounded up our favorite articles featuring big ideas as well as practical tips and tools for artists. We're sharing interviews as well as writing about anti-racism and workplace culture.
More posts by Nina Berman
About Nina Berman
Nina Berman is an arts industry worker and ceramicist based in New York City, currently working as Associate Director, Communications and Content at Fractured Atlas. She holds an MA in English from Loyola University Chicago. At Fractured Atlas, she shares tips and strategies for navigating the art world, interviews artists, and writes about creating a more equitable arts ecosystem. Before joining Fractured Atlas, she covered the book publishing industry for an audience of publishers at NetGalley. When she's not writing, she's making ceramics at Centerpoint Ceramics in Brooklyn.