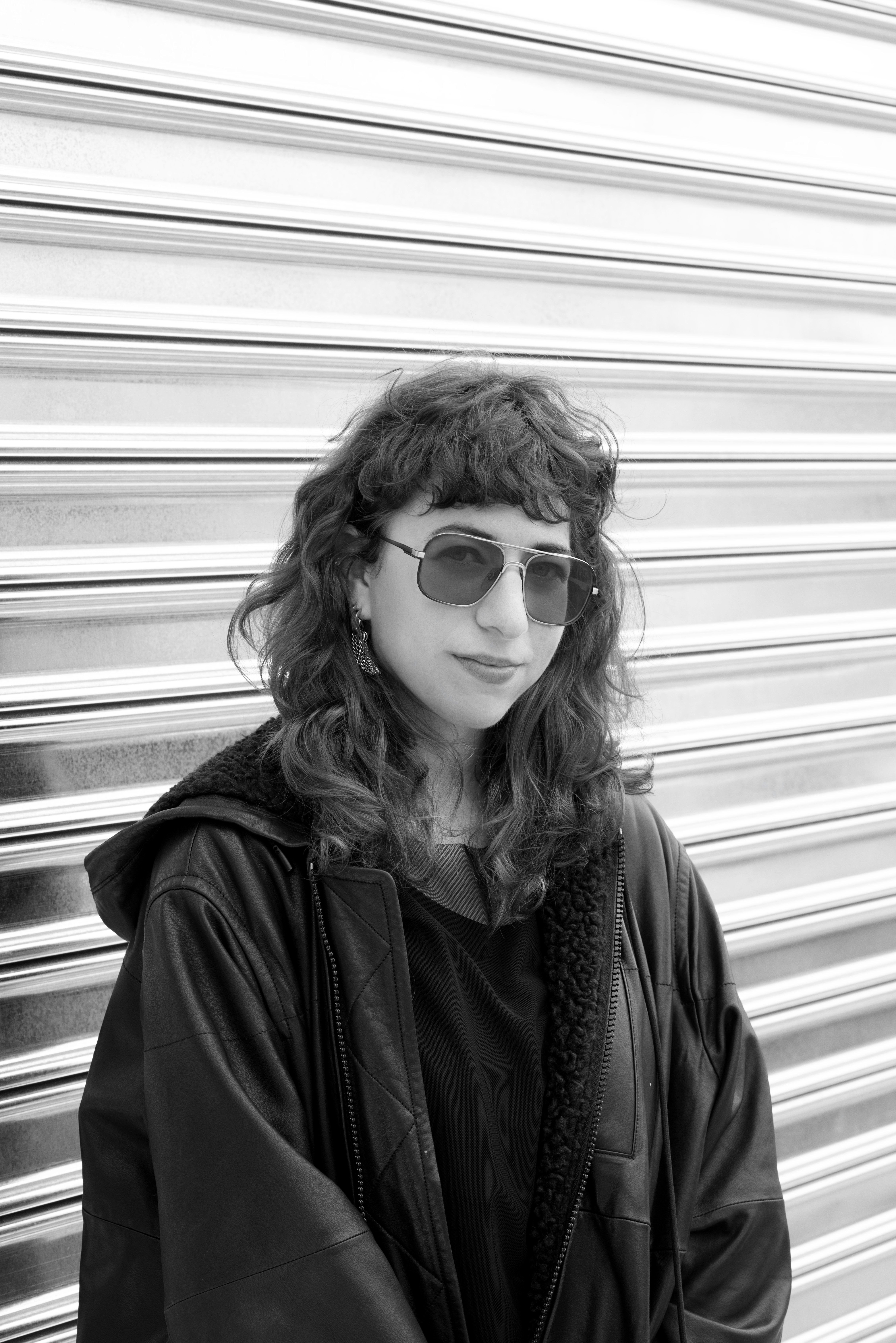 Post by Nina Berman
Top Emotional Challenges to Fundraising
Fundraising is a big challenge for artists. For many artists, fundraising is one of the primary means by which you get the support you need to make your work, so it is often an unavoidable challenge.
There are the technical, practical, and strategic challenges with fundraising; the nuts and bolts. What kind of fundraising should you do? What fundraising platforms should you use? How do you create a compelling campaign with the right perks and the best pitch video? How do you know how much money to ask for and how do you find your potential donors?
But before you can really address those problems, it's important to address a whole different set of issues that come up for artists around fundraising. Before you get into a fundraising campaign, you have to acknowledge and address the emotional challenges that come up when artists think about fundraising.
Fractured Atlas supports artists in a variety of ways. A big part of what we do is help you fundraise. We provide our members with a fundraising platform to solicit one-time and recurring donations, and to host crowdfunding campaigns. Through fiscal sponsorship, we help artists access a wider pool of grant opportunities to support your work.
We want to give you the technical tools and platforms to do your work, but we also recognize that the challenges artists face around money and funding are unique. By acknowledging the emotional roadblocks to fundraising, artists will be better able to run successful campaigns so that you can get to your real creative work.
Guilt About Fundraising
For artists, especially socially-conscious artists, you might feel guilty about asking for money. You might ask yourself "why should I be asking for anything right now when there's so much else going on?" The pandemic, wildfires, police violence, crowdfunding campaigns for lifesaving basic medical attention, the list goes on. Why should you take up space in people's newsfeeds and ask for their contributions for your frivolous art project? You might feel selfish to even think that you deserve money for your work.
It's true that there is so much need in the world and that we live in a society that considers basic human rights commodities. It has failed everyone except the very few at the top, and doubly, triply failed people who are not white, cis, able-bodied, heterosexual, and Christian. We have seen in so many ways that the powers that be are not going to save us; that we have to save one another.
But that doesn't mean that your art isn't important. In fact, especially during COVID, we've seen how crucial art is for our collective survival. We need it to help us make sense of the world to help us hold on to joy and hope, to connect with one another. Trust that people can hold in their heads both that there is a lot of urgent need that they can and should be supporting financially, and that creative work is important, too. We need bread, but we need roses too.
One way to mitigate this concern is to figure out how your work can support some of the other causes that you believe in. For example, you could donate a portion of the proceeds from what you raise. Or, make it a point to donate your work or your expertise to a raffle fundraiser in the future. You can use your creative work to help support these other causes.
Fear of Failure
Before you start fundraising, you will likely deal with some nervousness about failure and feelings of vulnerability. It's nerve-wracking to put yourself out there in any way, and doing it in a fundraiser might feel more vulnerable than other ways that you might be public about your work. If you're fundraising, you are presenting your work as valuable and deserving of other people's funding and faith. Of course, you might feel anxious about how other people judge your work or judge whether or not it's worthwhile at all.
On top of that, you might worry that you'll struggle to meet your goal. If you are running a crowdfunding campaign, everyone can see how much you've raised and if you aren't raising very much, it can feel like a very public failure.
First of all, it's normal to be nervous. It is a vulnerable act to put yourself out there as an artist with a vision! Everyone who is fundraising or putting themselves out there as a creative feels that same anxiety. It might help to reframe that nervousness as just an extension of the butterflies you get before a performance or before you bring all of your work to a craft sale.
Fear is the mind-killer, not a dealbreaker.
You can alleviate some of your nervousness by asking friends or colleagues to look at your fundraising materials before you launch a campaign. By getting input ahead of time, you can create a stronger fundraiser and feel less alone and vulnerable in the process.
We're also here to help! We have information about how to set your fundraiser goal, how to build a budget, how to create a crowdfunding video, and which perks are best for campaigns.
Tech Anxiety
For artists, running the backend aspects of your fundraising effort can bring up a lot of feelings of anxiety. It might not even be that you can't use the programs or platforms, but that thinking you can't and that prevents you from starting. Feeling overwhelmed by technology and the time it takes to learn something new and then manage a campaign is very real.
But we hope that your nervousness about the tech aspect of fundraising doesn't prevent you from trying. Nobody is born knowing how to use every platform under the sun (ok, maybe some babies born in the past few years will know how to do this. But nobody old enough to have a driver's license).
A good way to mitigate your concerns about tech is to plan ahead of time exactly which platforms you're going to use and how. By creating a strategy, you can limit the number of platforms and apps you need to pay attention to. You don't have to use every fundraising platform or every social media channel. You definitely don't have to learn how to use everything all at once!
As you decide which platforms to use, make sure that any platform you're choosing to manage your fundraising efforts provides support. Do you need to get on the phone with a real-life human? Do you want a responsive chat function for instant help? A robust knowledge base? Video tutorials? For example, people using the Fractured Atlas fundraising platform have access to our Knowledge Base and can communicate with our Programs team by email or by phone and sign up for our webinars.
Address Your Emotional Roadblocks About Fundraising Before You Start a Campaign
It might feel counter-intuitive to spend all this time talking about the ways that fundraising is scary, vulnerable, nerve-wracking. But if we don't talk openly about what our deep-seated concerns are, we can't move forward to address them (or at least that's what my therapist says).
Fractured Atlas wants artists to make the work that speaks to you and that fulfills you. That means we want you to fundraise successfully, which entails tackling the hard questions. One of the biggest questions we see artists dealing with is why is it so hard to talk about money at all?
More posts by Nina Berman
About Nina Berman
Nina Berman is an arts industry worker and ceramicist based in New York City, currently working as Associate Director, Communications and Content at Fractured Atlas. She holds an MA in English from Loyola University Chicago. At Fractured Atlas, she shares tips and strategies for navigating the art world, interviews artists, and writes about creating a more equitable arts ecosystem. Before joining Fractured Atlas, she covered the book publishing industry for an audience of publishers at NetGalley. When she's not writing, she's making ceramics at Centerpoint Ceramics in Brooklyn.