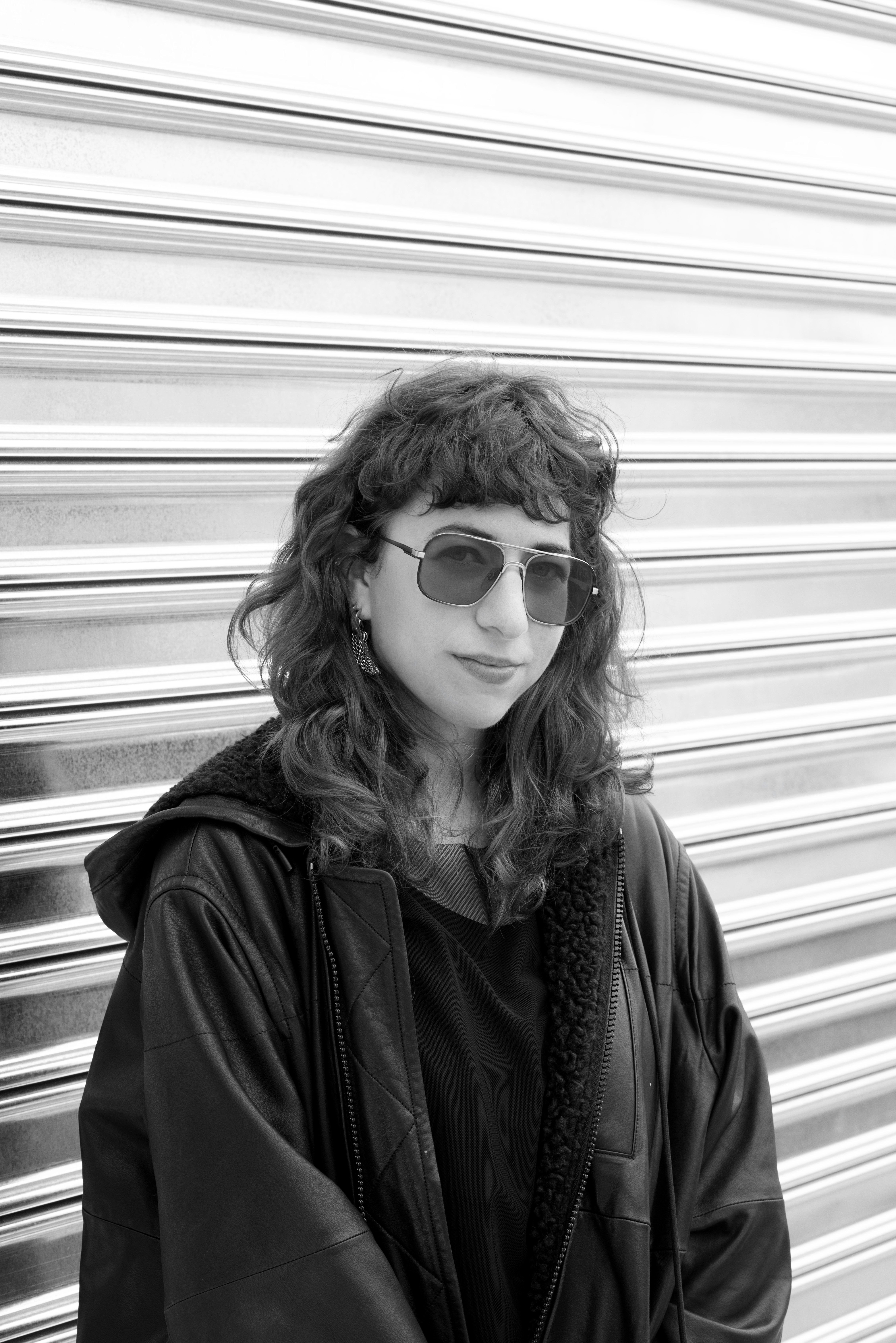 Post by Nina Berman
Best of the Fractured Atlas Blog 2021: Marketing for Artists
Looking back at the past year, we're rounding up our favorite articles on a number of topics. Here are the best pieces of advice we've shared about marketing for artists; from getting into the mindset to market yourself to figuring out what kind of content you should be sharing on social media.
---

"Marketing is about discovering the niche group of people who are most interested in connecting with you and your work. The flipside of that is figuring out who isn't your target audience. No good work is going to be universally appealing, and part of marketing is finding who exactly you are making work for.
'I think that one of the first mistakes is misunderstanding the goal of what marketing yourself means,' [marketing expert Jolie Higazi] said. "Businesses, individuals, organizations, artists [sometimes] think that the goal of marketing is to get everyone to like you and want to buy your stuff. You don't actually want to appeal to everybody. You're more niche. Who are the people that actually would like what you're offering? In order to do that, you also have to be honest with yourself about who's not a good fit; who would not enjoy [your work].'"

"Your [social media] goals don't have to be hard numbers about how many followers you want or what percentage of followers you want to be liking, sharing, and commenting on your content, although they certainly could be.
You could have a variety of intersecting goals including selling your work, selling tickets, and connecting with other artists in your local scene or in your discipline. You might be on social media to find new collaborators to work or just to stay inspired and keep learning new skills.
Once you know why you're on social media, you'll be better able to see the results you are looking for without spending all of your time as a social media manager."

"If you're worried about annoying your audience by posting too much about your fundraiser, pick a few specific touchpoints in advance when you will reach out.
For example, post when you launch your fundraiser, when you raise your first $100, once you've hit half of your goal, when you receive your first donation of over $200, when you have a week left in your fundraiser, or when you have just $500 left to go. Having some set moments when you will plan to reach out to your audience about your fundraiser will help you share your fundraiser more confidently. It will ensure that you aren't just reposting the same content over and over again because you'll be able to tell your audience something exciting about how your fundraising efforts are going."

"One of the first and most important decisions you have to make when setting up an Instagram account is whether to set up a personal or professional account.
A professional account (which is free) confers a number of benefits. A professional account gives you access to more analytics to see how your posts are performing, the ability to create a webstore, the option to add contact information to your profile, and some of the prestige associated with something that's seen as more "legitimate." A professional account can also help you maintain a work/life balance if you want to create an account for your art and one for the rest of your life."

"Social media management can feel all-consuming. One of the ways to manage your time on social media is to set both goals and boundaries.
By determining a set number of posts you would like to make on a given platform every week, you can encourage yourself to actually make those posts and also lessen the pressure to be on these platforms all the time. You could also set up discrete, focused sessions in 20 minute chunks once or twice a week to follow relevant accounts related to your work and engage with them. Setting aside specific time for social media will help you actually make that time without feeling that you're always being haunted by the nagging feeling that you aren't doing enough on social media."

"You can use your email list to learn more about what your audience wants. Email service providers show you metrics like open rate or click-through rate. While these can feel intimidating at first, once you get the hang of looking at how your emails are performing, you can get a better sense of what your audience is interested in.
Do you find that when you include links to other artists that you're inspired by people seem to click on them a lot? Then you know that your audience is interested in learning more about your broader creative community. Do you find that when you share a personal essay you get less traction than when you are giving a behind-the-scenes look at your creative process? Looking at how your emails are performing can help you give your community more of what they want to read or see or hear."
"Working with your fellow artists is always a strong strategy to build your own career and your own network. Cross-promote one another on your channels and in your newsletters. Interview one another for your blogs or do a newsletter takeover where you each write a newsletter for the other's audience. By featuring your peers to your audience in exchange for them highlighting you and your work, you can expand your reach and help your fellow artists at the same time."
---

For more of our favorite articles from 2021, check out the rest of the best of the blog!
More posts by Nina Berman
About Nina Berman
Nina Berman is an arts industry worker and ceramicist based in New York City, currently working as Associate Director, Communications and Content at Fractured Atlas. She holds an MA in English from Loyola University Chicago. At Fractured Atlas, she shares tips and strategies for navigating the art world, interviews artists, and writes about creating a more equitable arts ecosystem. Before joining Fractured Atlas, she covered the book publishing industry for an audience of publishers at NetGalley. When she's not writing, she's making ceramics at Centerpoint Ceramics in Brooklyn.