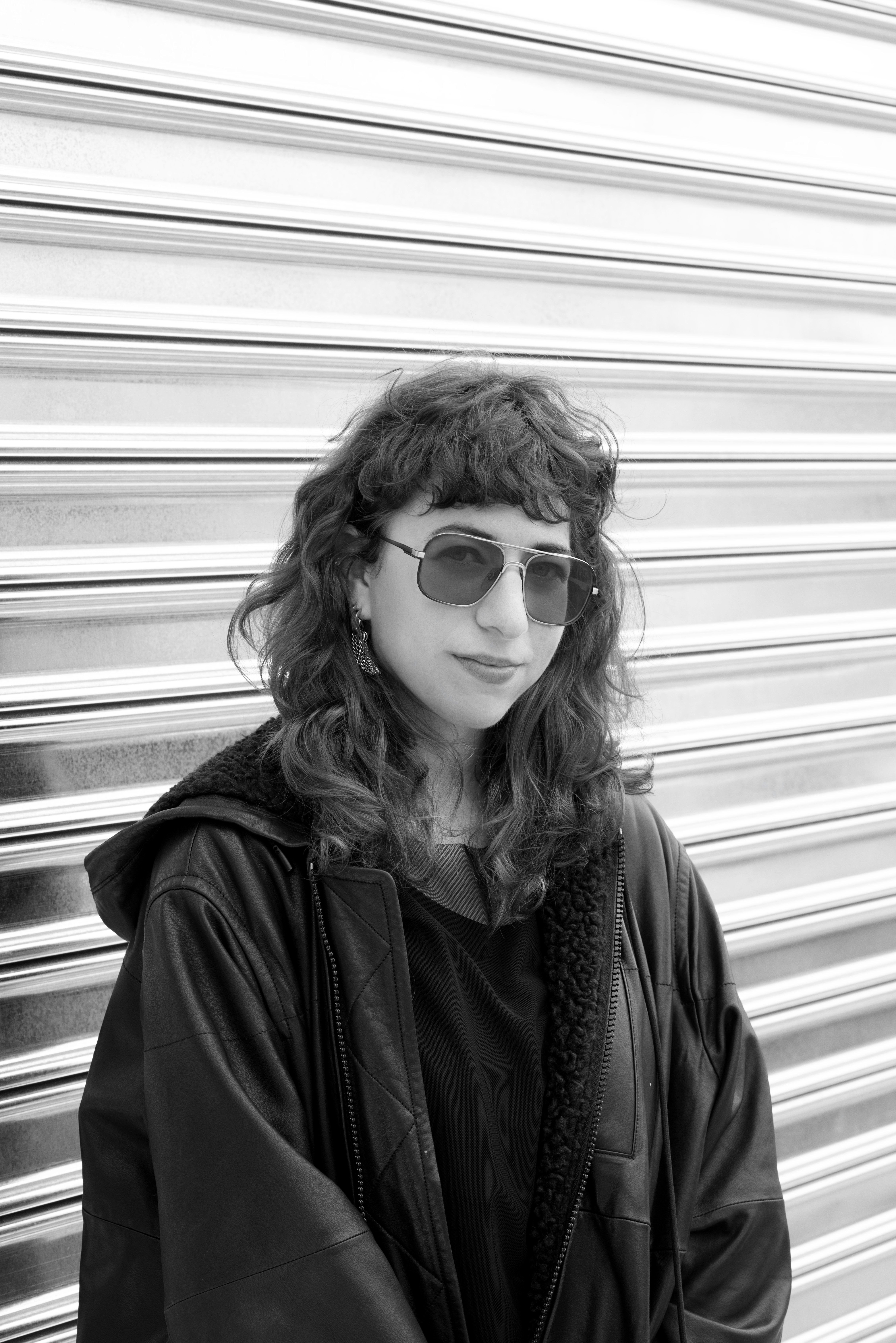 Post by Nina Berman
Best of the Fractured Atlas Blog 2021: Artist Interviews
One of the best parts of working with so many artists and arts organizations is that we get to meet a lot of fascinating people.
On the blog, we highlight the work of fiscally sponsored projects as well as conversations we have with other players in the arts nonprofit sector whose work we think is notable to our audience. This year, we spoke with board members of a nonprofit that's trying to fundamentally rethink how arts nonprofits should function, a collective that is centering queer joy and accessibility at all points, researchers who are envisioning new economies for artists, and plenty of others. Here are some interviews that we're still thinking about as the year ends.
---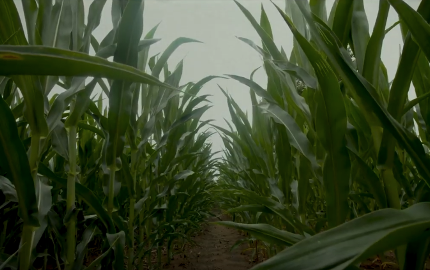 "I've worked across five of the LORT theaters, I was at American Conservatory Theater last as interim associate artistic director and I was on a certain track. I was supposed to be one of the first Black women that would be a lead artistic director at a LORT Theater. But what I found was the root was sick.
I didn't believe in this system. When I moved back to the South, I had all of the knowledge that I gained from the regional theater and from creating my own work. I wanted to really work at the root of generativeness and in creativity and love and peace and what at some points can be tension, which is Black young adults. So at SoulCenter we center queer and trans Black young adults. We center Black experimental projects because sometimes here in the South folks tend to go with the more traditional art practice. I've even brought methods here to say, 'Yo, let's create something in 15 minutes and put it up.'
For me, SoulCenter is a legacy project. It is a project that I make with the young people and that hopefully within 10 years I'm able to pass to them as a way to say this is a part of your birthright as a young Black artist. 'Here is a space; it is financially solvent. It has a base. What do you want to make?'"

"Crystal LaBeija is the mother of ballroom. She's also the mother of all mothers. She is the pioneer, the founding element of ballroom as we know today.
Crystal LaBeija was a trans woman who competed in the pageantry system of New York City in the 60s. Back then, beauty standards were based on if you were fair, more fair skinned, you would win. So a lot of the people of color in the trans community that would compete in these pageants, they would have to put on makeup to lighten their skin in order to win the competition.
So one day, one fateful day, Crystal LaBeija had had enough. She was literally on the stage and she didn't win. She was announced as a runner up and she was clearly the winner. She stormed off the stage in protest of being judged on European beauty standards and decided to start her own ballroom system, where she would be able to have beauty standards based on people of color. And that began the movement of ballroom as we know it today. And that's why Crystal LaBeija is so important. It started off as a civil rights movement and developed into an LGBTQ people of color movement. So it lives in both worlds."

"Those [shutdowns] were personally traumatic experiences for me because I interfaced with hundreds, if not thousands, of displaced and marginalized sex workers who felt that they were losing their income and fielding calls from people in tears. And then COVID happened. When that happened, it just really opened my eyes to some of the injustices that were happening [in the industry].
And I was like, 'What would it look like for the community to start having governance and ownership of the resources of the marketplaces where they exist and where they survive and where they thrive?' And this is when I started gathering all of my favorite people in the industry [like Jade].
This is hard work, the intersection of sex and money. There's misogyny, there's feminine labor, there's racism, there's homophobia. We are tackling this and then we're doing all of this under capitalism. But we are fucking scrappy and resilient as hell."

"We've actually avoided some of these major cities, largely because we know arts and culture happen on a regular basis there. We've been targeting areas like Iowa City, Colorado Springs, predominantly white areas. There was some research data that showed that a lot of these folks who have this anti-Muslim animus largely have it because they just never interacted with anything Muslim or clearly defined as being Muslim.
We're picking areas that are predominantly white because we want to disrupt their day-to-day. Even these museums, they just get white artists most of the time. It's a lot of white perpetuating whiteness.
I think our real goal is just to be counter-culture; to push back on the status quo, to be a little bit disruptive in a thought-provoking way. We show up with a project and it sometimes makes white folks uncomfortable. If you allow these larger power structures to dominate, it can lead to the total erasure of a community. So that's kind of what the ethos overall is, to be thought-provoking and thoughtful through art."

"Treat other people how they want to be treated. [With pronouns,] it's like, '!ell, I think you are a lady, so I'm going to call you a lady.' But actually, what [you're] supposed to do is ask, 'What are your pronouns?' I can make my home as comfortable as possible, I can also ask you what kind of juice you like so that it's there for you. Ask the permission, ask the consent. Ask before it becomes the thing that people have to ask for.
We're in a world where the former industries have collapsed. Here we are coming out of the rubble into this verdant topiary."

"We decided to apply together because we have known each others' work but never gotten to collaborate, and it seemed like a good moment to shift the discourse in the arts and culture sector from 'alternative' economies -- which assumes that the 'economy' is always-already neoliberal and capitalist -- to solidarity economies. We wanted to highlight the connections between mutual aid networks, open source software, and cooperatives that creative people are organizing now. In short, to show grantmakers the role culture plays in initiatives that build 'community ownership and democratic governance for political, cultural, and economic power,' as Nwamaka Agbo articulates so well."

"We ask ourselves as a board at Recess, how do we as an arts institution reverse or disrupt the extraction economy that defines most institutions. How as an arts institution do we utilize a reparations model? The stated purpose of arts institutions are to put forward, elevate, and promote the work and ideas of artists. Unfortunately and quite typically we see that the corporatization of institutions results in this more extractive model which can oftentimes materially benefit the boards more than the artists, and in fact take more than they give to those individuals that they claim to support. If we say we value artists and the intense labor, both physical and intellectual, which they dedicate their whole lives for the benefit of the public, then I think the least we can do as a working and engaged board is figure out a way to truly support their unique needs and voices."
---

For more of our favorite articles from 2021, check out the rest of the best of the blog!
More posts by Nina Berman
About Nina Berman
Nina Berman is an arts industry worker and ceramicist based in New York City, currently working as Associate Director, Communications and Content at Fractured Atlas. She holds an MA in English from Loyola University Chicago. At Fractured Atlas, she shares tips and strategies for navigating the art world, interviews artists, and writes about creating a more equitable arts ecosystem. Before joining Fractured Atlas, she covered the book publishing industry for an audience of publishers at NetGalley. When she's not writing, she's making ceramics at Centerpoint Ceramics in Brooklyn.