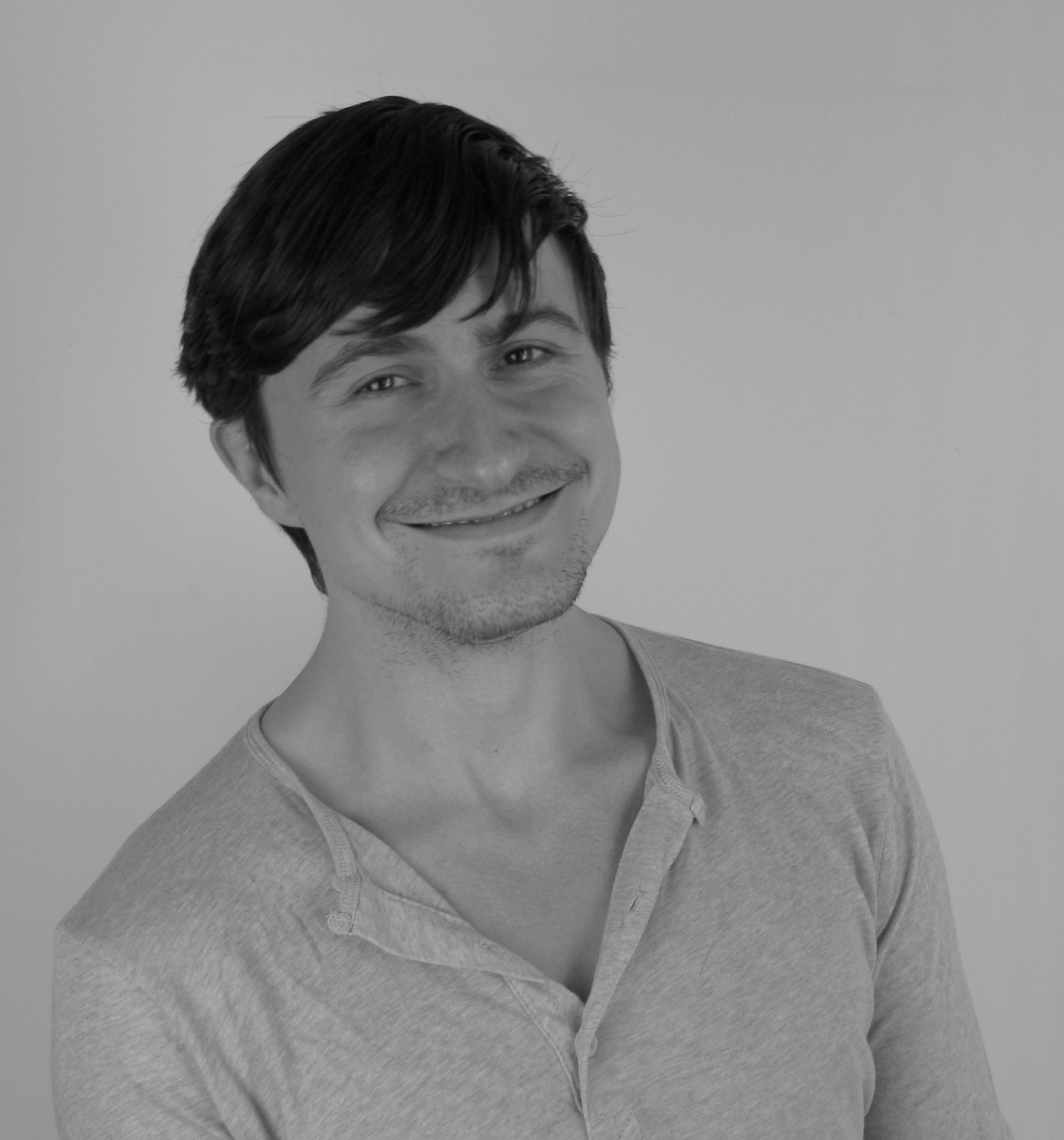 Post by Nathan Zebedeo
How to Set an Achievable Crowdfunding Goal
To help you make this decision, here are four questions to ask yourself to guide your thinking.
Is my goal reasonable based on the size of my network?
The average contribution made to a crowdfunding campaign is $75. Let's say you need to raise $10,000. That means you need to have around 133 people make an average donation of $75. (10,000 ➗ 75 = 133.33)
A study by Network for Good found that one in four individuals asked to donate actually made a contribution as part of a concerted fundraising campaign.
This means that you need to ask 4X the amount of people that you want to make a donation.
So, if you're trying to raise $10,000 and you need around 133 people to make an average donation size of $75, then you need to ask a little more than 530 people to contribute.
Do you have 530 people in my network? You can look at your rolodex or address book, but also check out your Facebook fans or Twitter followers. It's a good idea to use Customer Relationship Management software to store all data for your potential patrons in one place. Here are some CRMs we recommend for artists!
While you're looking at the size of your reach, you should also ask if you have 530 solid leads? Not just casual Twitter followers who you've never met, but 530 individuals who will be interested in knowing more about my project, motivated to support it, and enthusiastic enough to share the campaign with their own network of friends and family. In this case, it's best to count households as one lead: people tend to give as a family, so don't count each individual member as a separate donor.
If you don't have 530 solid leads, then you can do one of two things:
A. Revised your campaign goal based on your actual reach. Knowing that one in four people will donate an average of $75, what amount of money seems like a reasonable amount to raise?


B. Create a plan to increase the size of your network before your campaign launches. Can I generate leads by going to networking events, adding collaborators to my team who can tap into their circle of patrons, ask my friends for help generating leads, etc.?
Can I raise the first third of my goal from my "nearest and dearest"?
When you run a crowdfunding campaign, the hope is that you will be able to get your close friends and family to donate as well as more distant acquaintances or perhaps even total strangers.
People who don't know you well will likely be motivated to make a donation only if you've already got a winning campaign that's clearly on the path toward making its goal. We strongly recommend that you seek to obtain the first 33% of your goal from your closest friends and family — the people who care about you and your work the most. See if you can incentivize those who are most likely to donate to show their support as early as possible in the lifespan of your campaign (maybe within the first week).
Have I built in ancillary costs?
If you need $10,000 to get your project off the ground, then you should actually ask for more than that amount considering there are ancillary costs that will come into play.
For example, there's the administrate fee charged by crowdfunding platforms. Or the fee for being fiscally-sponsored.
There are also likely costs associated with obtaining and shipping perks to your donors.
So, if you need $10,000 and it's going to cost you $500 to ship perks, then you know that you need to ask for $10,500. The admin fee on that could be an additional 8% to 15%. So maybe you should round my goal up to $12,000 even?
Do I have a budget that includes a plan for other income streams?
We know firsthand that it's possible for artists and arts organizations to create work by the seat of their pants with minimal planning involved.
This is a less than ideal path forward as it's extremely unlikely that the journey from concept to execution is going to be without bumps and unexpected detours.
Creating a budget for your project or organization is crucial to having an actionable plan, concrete goals to work toward, and the foresight necessary to imagine solutions for possible problems that will come along the way.
If you've got a relatively small organization or small project budget, it's certainly possible that you can raise the full amount that you need in a single crowdfunding campaign.
The average amount raised by successful crowdfunding campaigns is around $7,000. If your budget requires that you raise much more than that, you should really consider crowdfunding as but one tool in your toolbox. Your fundraising strategy should encompass a multi-pronged effort to get people to give. Consider perhaps running multiple crowdfunding campaigns throughout the year; maybe a drive to get one-time donors to make monthly, recurring pledges; a fundraising event; an old-fashioned letter-writing campaign; there are a MANY avenues to consider, with crowdfunding being but one.
For more tips for your crowdfunding campaign (or any other kind of fundraising!) , we've got you covered. Check out our suggestions for making a good crowdfunding video, picking the right perks, and choosing the best platform.
More posts by Nathan Zebedeo
About Nathan Zebedeo
Nathan Zebedeo is a graduate of NYU's Tisch School of the Arts. In 2011, Nathan made the leap from card-carrying member of Fractured Atlas to an associate on our programs team, which he now co-manages. Prior to joining Fractured Atlas, Nathan helped produce celebrity author events at Barnes & Noble's flagship Union Square location. Outside of work, Nathan directs the occasional play. He enjoys board games, learning languages, and travel.