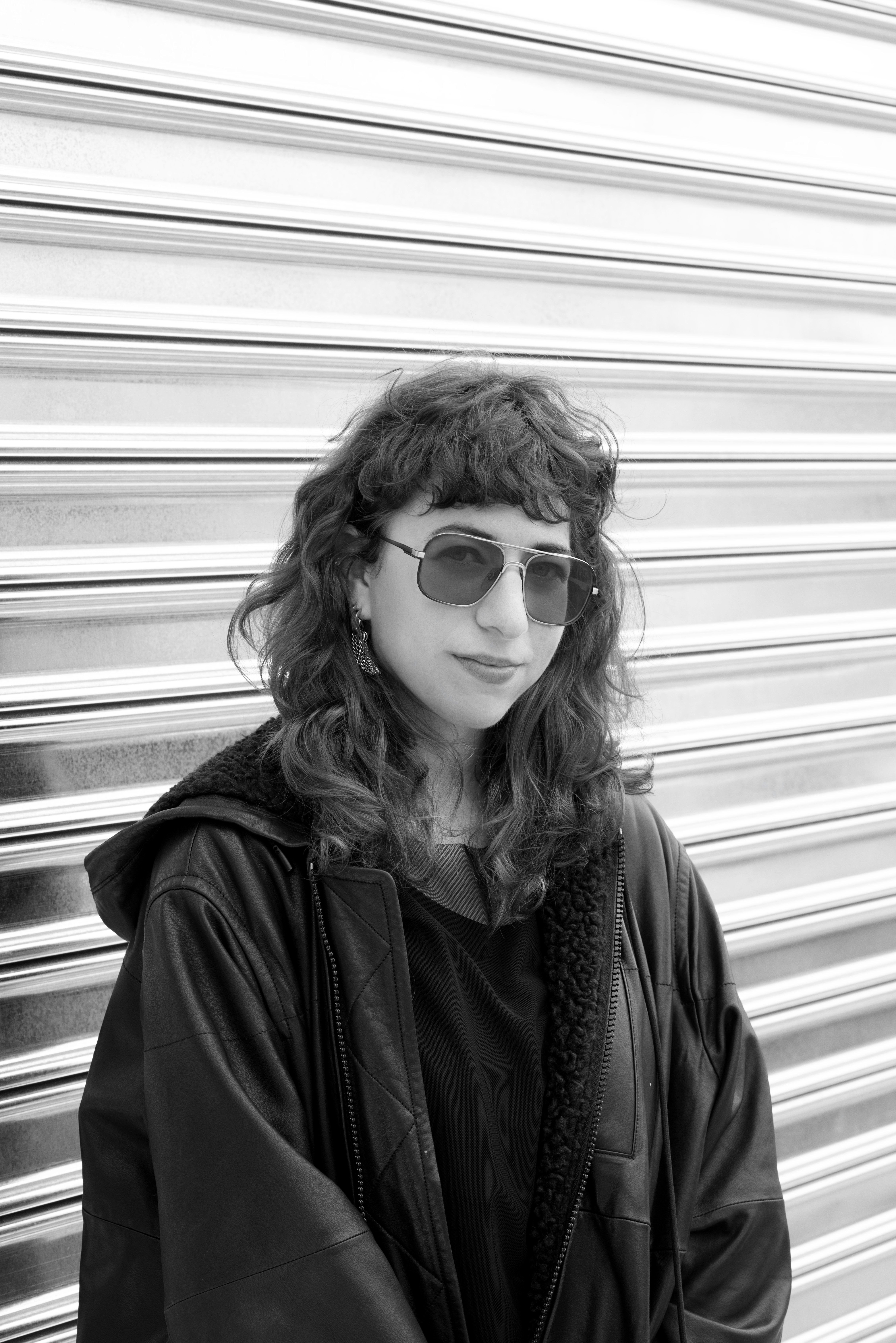 Post by Nina Berman
Best of the Fractured Atlas Blog 2021: Fundraising for Artists
We're closing out the year looking back at the information and advice we've given our community of artists and sharing our favorites. We know that artists need financial resources to make your work and getting those resources often means fundraising.
Here are some of our favorite articles on the topic from the past year covering tax statuses, common crowdfunding errors, cold calling, and how to keep your eye on the big picture goal of fundraising.
---

"You don't want to set your goal too high, but you also don't want to set it too low.
You might spend all of this fundraising energy on a crowdfunding campaign only to find that you need to reach back out for additional funding. If that's the case, you would have saved yourself a lot of time if you had a higher goal to begin with.
You'll ultimately save yourself and your donor community time if you give yourself a crowdfunding goal that would let you accomplish your project."

"Artists can benefit greatly from implementing tactics akin to political fundraising, which are centered around strategy, self-advocacy and establishing succinct and clear 'why' statements. Artists are constantly pushing our society forward politically, socially and ideologically and have vital narratives and perspectives to share across various media that need to be heard. I strongly believe that with the right pitch and framing, artists can be fantastic fundraisers!
It is imperative to establish clear reasons to give to prospective donors. Instead of speaking about your organization or work in an abstract sense, anchor the work you're doing and it's 'why' to specific projects and time sensitive goals so that donors understand the urgency to fund a given project."
"If you haven't spoken to someone in a while, you might find yourself focusing more on catching up instead of getting down to the request. If you're making a fundraising call, make that the point of the call. That way, when you are catching up and relating as friends or family, you can focus on catching up more fully. This isn't to say that your call has to be all business, but clarifying that this is more of a business than a pleasure call will set expectations for both you and whoever it is that you're talking to. If you find that you really do just want to catch up, we hope that this can be an inspiration for you to pick up the phone or send an email just for the joy of connecting with your community more."
​​
"Incorporating as a 501(c)(3) nonprofit requires a lot of paperwork, all told. The application process is paperwork-intensive, for starters. Then, once you've gotten your 501(c)(3) status you'll need to keep meticulous records of your finances, budget, and other going-on for tax purposes and for public accountability. You need to be able to demonstrate that you are doing what you say you are doing. And you need to make publicly available information about how you operate like your 990 and any audit information. As a 501(c)(3) nonprofit, Fractured Atlas lists both our 990 and our most recent audit on our website. For the unprepared or for people who don't have a lot of administrative experience, the paperwork requirements of a 501(c)(3) nonprofit can be daunting."
"End-of-year fundraising is concentrated on your existing donor pool rather than expanding it with new donors and soliciting one-time or recurring donations for general operating expenses rather than crowdfunding for a concrete project.
These end-of-year asks can happen via email, physical mail, social media, phone, or a combination of several choices. It all depends on what is best for you and your donor community.
In keeping with holiday feelings of togetherness and gratitude, the messaging for end-of-year fundraising tends to be a mix of thanking donors for their contributions and asking them to give one more time before the end of the year to support next year's ambitions."
"​​Shifting one-time donors into recurring donors is a huge benefit to anyone fundraising, even if it's a smaller recurring amount than they would have given in a one-time donation. The money adds up over time and gives you a better ongoing base of financial stability.
You can use donation tiers to target your communication to your funding community. When you're going through a big fundraising push, you can reach out to the folks who donate at higher levels to request higher levels of financial support. You can reach out to people who donate smaller amounts and ask for donations that might be more aligned with their capacity and their giving history and encourage them to share your fundraiser with their networks if they can't give any additional funds. You can easily segment your donor community and then tailor your messaging and fundraising asks given people's current donation tier status."

"If you plan your fundraising strategy for a full year, you can think about doing a crowdfunding push before spring grants season to demonstrate to funders that you have a robust community base and an audience. Or you could do a big spring fundraising push because you have ambitious plans for a fall show. However you are deciding to plan out your fundraising, make sure that there's thought behind how different fundraising strategies relate to one another and ultimately relate to your creative pace, schedule, and vision."

"With all of the benefits of fundraising, and all of the work that it takes to research grants and apply to them, to create crowdfunding campaigns with perks and videos, it can feel like you are just fundraising to fundraise.
We want artists to remember that fundraising is primarily about supporting your art. You aren't fundraising to win a game called 'fundraising.' You are doing it so that you can produce your play or your podcast, choreograph an ambitious dance performance, or fund the jump from acrylic paint to oil."
---
For more of our favorite articles from 2021, check out the rest of the best of the blog!
More posts by Nina Berman
About Nina Berman
Nina Berman is an arts industry worker and ceramicist based in New York City, currently working as Associate Director, Communications and Content at Fractured Atlas. She holds an MA in English from Loyola University Chicago. At Fractured Atlas, she shares tips and strategies for navigating the art world, interviews artists, and writes about creating a more equitable arts ecosystem. Before joining Fractured Atlas, she covered the book publishing industry for an audience of publishers at NetGalley. When she's not writing, she's making ceramics at Centerpoint Ceramics in Brooklyn.