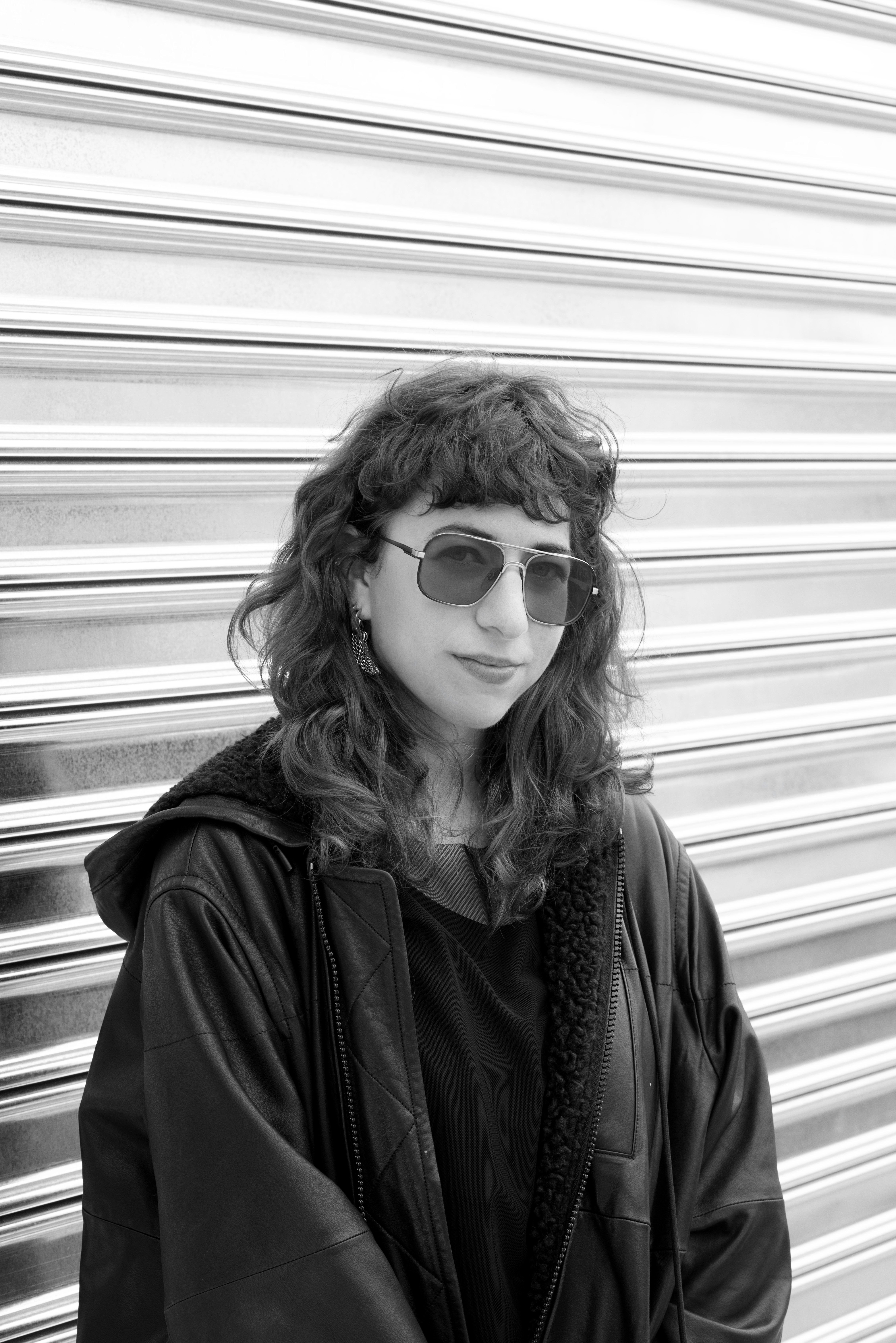 Post by Nina Berman
Best Budgeting Tools for Artists
Artists often need help with money. It's not because artists are necessarily bad with money, it's just that money tends to be extra complicated for creatives. You might be balancing multiple freelance jobs, running a small business, hiring freelancers yourself, processing tickets and donations, renting equipment, and juggling multiple recurring payments for tools like fiscal sponsorship, a website, and more.
Fractured Atlas wants artists to have all of the tools that you need in order to realize your visions and share them with the world. Realizing your vision requires money – it requires bringing money in through fundraising or other means, building a budget, hiring a team, project management, and a whole lot more.
With money coming in and out from a variety of places, and often without a ton of wiggle room, artists need budgeting tools to keep tabs on your finances. In order to bring your projects to life, you need to know how the money works. How much are you spending on monthly fees, how much do you need to allocate to paying your collaborators, do you have an emergency fund, how are you saving money to create more and more ambitious work?
There are plenty of online budgeting tools – from apps to spreadsheets – to help you manage money and meet your financial goals. The ones we're suggesting for artists are designed to be intuitive, inexpensive, and for people who don't want to spend more time crunching numbers than is necessary to achieve your goals.
If you really don't consider yourself a numbers person, it can be intimidating to start budgeting or to invest time and energy into learning how to use a new platform or app. If that's the case, check out the budgeting template from Google Sheets. It's likely that you're already using some G-suite tools, and are familiar with G-suite's general operations.
This budget template is manual and fairly limited, but it can be a great way to start tracking what you're spending and what you're bringing in. The Google Sheets template gives you two pages; one page to track transactions and another to track your expenses, income, and savings. Once you get your feet wet with a tool like this one, you can go on to more in-depth tools to really get a grip on your finances.
Google Sheets is free to use.
To use the template we have, just make a copy in your own Drive and edit it as you like!
We're big fans of Airtable at Fractured Atlas! We've noted elsewhere that Airtable is how we organize this blog's editorial calendar, and how some of us keep track of our daily tasks. We've also recommended their CRM and donation templates to artists.
Their small business budget template, like the Google Sheets template, requires a lot of manual inputting of information. It helps you keep track of budget, income, expenses, and salaries. Airtable is free to use and not as intimidating as some more robust budgeting tools. But primarily, its biggest benefit is that you can do so much with Airtable. If you have one central spot where you are keeping track of your finances, managing projects, and staying in touch with donors, you might find more ease and success.
Airtable is free to use, with paid plans for more advanced features.
You Need a Budget (YNAB) is a popular personal finances app with a devoted following. It is a budgeting app with its own podcast, subreddit, Youtube channel, and Facebook group. YNAB operates using the 4 rules of budgeting: give every dollar a job, embrace your true expenses, roll with the punches, and age your money. YNAB uses zero-based budgeting, which means that at any given time you're only working with the money that you actually have (not the money you're expecting to come in in a day or a week).
Through this system, which allows you to link up your bank accounts to your account, you set up a monthly budget for various expenses and then it alerts you to what you spent money on yesterday. Then, you assign those different expenditures into your pre-established buckets so you can quickly see how much you are spending in each category and adjust your behavior as needed.
YNAB costs either $12 per month or $84 annually.
Mint, owned by Intuit (the same company that owns Turbo Tax and Quickbooks), is a fully free service to consolidate all of your financial information. Mint bills itself as a one-stop hub for your finances, your credit card, bank account balances, investment performance, credit score, and even home value). They make it easy to sync with the banks you already use, and automate categorizing your spending. They also have a robust resource center with information about saving and investing, plus custom tips based on your activity.

Mint will create a budget for you, letting you know how much you spend in a given category a month based on your own activity, past spending patterns, and average spending in that category.

It's worth noting that some users have observed that Mint can be buggy. Plus, because Mint automates so much of its budgeting and tracking, it might be tempting to just set it and forget it. If that's the case, a more hands-on tool might be best for you.

Mint is free to use.
PocketGuard has a lot of similarities to Mint and YNAB. Like those other budgeting apps, you can link your bank accounts, credit cards, and any investments to see all of your finances in one place.
With features like auto-save, you can set financial goals and track your progress along the way. PocketGuard will even suggest ways for you to increase your saving. You can categorize your expenditures with a mix of custom categories, automatic categories, and even hashtags to drill down into your spending even further. We especially like the In My Pocket feature, which shows you how much money you have to spend after covering your bills and goals, while staying within your budget.
PocketGuard is free to use.
Which Budgeting App Should Artists Use?
Ultimately, it's up to you to determine which kind of app or tool is right for you. If you are uncomfortable budgeting, it might be best to start with a manual spreadsheet like Google Sheets or Airtable. If you are looking for something more automated, check out Mint or PocketGuard. If you want something that requires frequent attention to keep you accountable to your goals, You Need a Budget might be the best fit.
Ultimately, a budgeting tool is only effective if it's used. Experiment with the tools you'll actually use to help you manage your finances most effectively. That way, you'll be better equipped to successfully fund your projects and bring your creative work to life.
Once you have tools to track your finances, you'll need to know exactly where you want to spend money. That's why artists need budgets as well as budgeting tools.
If there's a tool or strategy you have used to budget for your work successfully, please let us know in the comments so that we can add it to our list!
More posts by Nina Berman
About Nina Berman
Nina Berman is an arts industry worker and ceramicist based in New York City, currently working as Associate Director, Communications and Content at Fractured Atlas. She holds an MA in English from Loyola University Chicago. At Fractured Atlas, she shares tips and strategies for navigating the art world, interviews artists, and writes about creating a more equitable arts ecosystem. Before joining Fractured Atlas, she covered the book publishing industry for an audience of publishers at NetGalley. When she's not writing, she's making ceramics at Centerpoint Ceramics in Brooklyn.