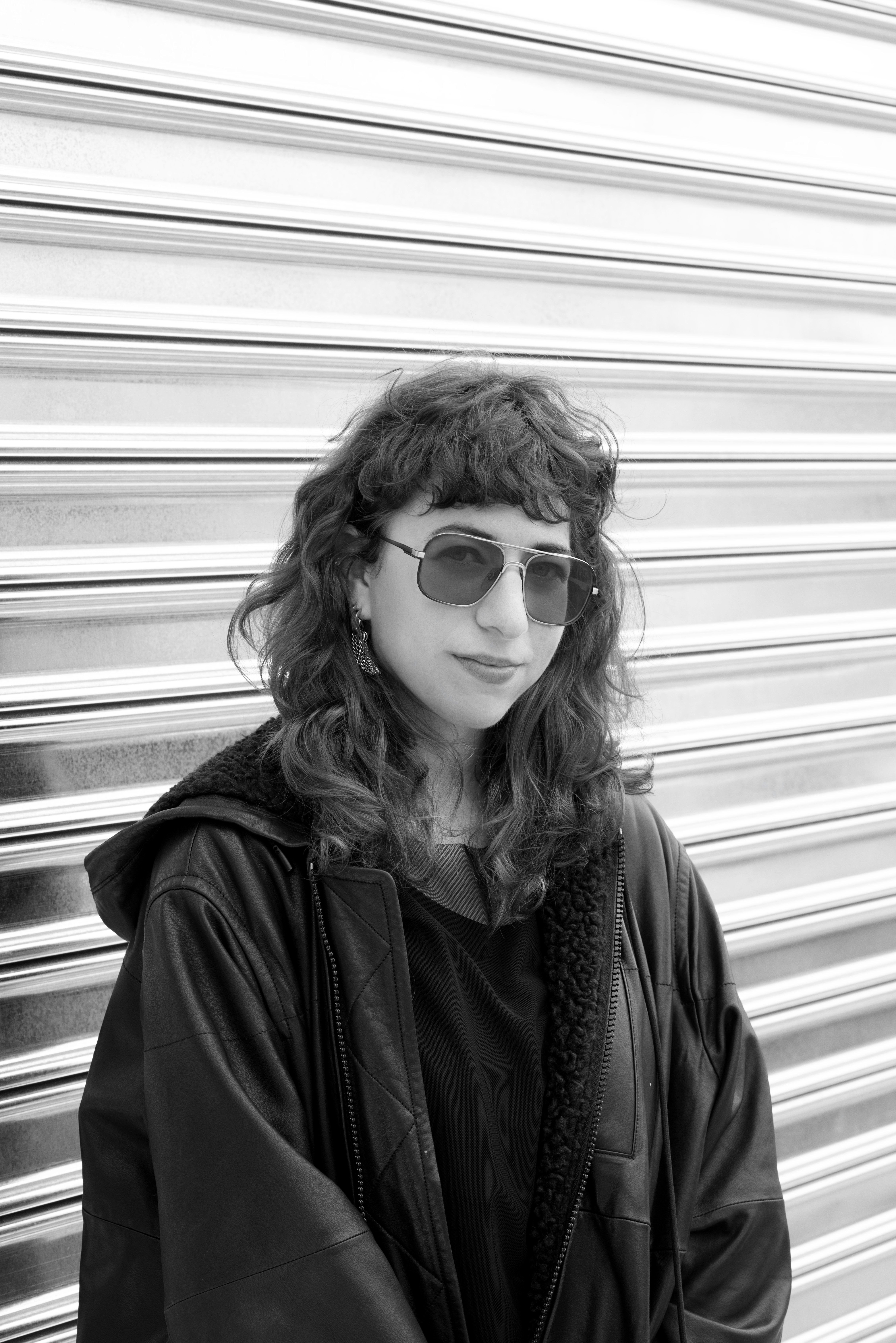 Post by Nina Berman
Member Spotlight: Dismissal Time
When Andre Joseph was one of the few students of color at his private high school in Staten Island, he experienced bullying from other students and witnessed the way that administrators chose to protect the school's reputation rather than its students. The experience stuck with him. With his short film "Dismissal Time," he is telling a story based loosely on his own, in the hopes that it will resonate with people who are dealing with similar issues.
Tell us about your work or project. What inspired it and how do you hope it will impact people?
The story is loosely based on an incident that happened to me when I was one of the few students of color in a Catholic high school in Staten Island, NY. More than the actual bullying, I experienced the troubling depths that a school administration would take to downplay the controversy to protect their reputation from public scrutiny. Sadly, this issue still exists in schools located in privileged communities and my experience gives me the personal obligation to [put it] on screen.
Describe the process you've taken to bring your project to life. What's been involved?
In writing the screenplay last year during the Black Lives Matter protests across the world, I knew I wanted the lead character to be a female teacher who would get to the bottom of the truth behind the cyberbullying incident that this lone Black student gets subjected to. The only person who came to mind was my acting coach and activist Lisa Regina who I had previously collaborated with on my very first independent film called "Priceless" in 2007. With Lisa brought on as the lead actress as well as an executive producer, we combined our efforts in promoting the project's crowdfunding campaign through our social networks, hiring cast members who are current acting students of Lisa's, securing locations through our personal contacts in South Jersey and Philadelphia, and hiring a small but effective crew that has just as much passion for the film's success as we do.
What have been your biggest challenges with this project or with your work?
On a professional level, it has not only been securing the funds through crowdfunding but also finding the right cinematographer who can see eye to eye with my vision for the film. I interviewed several candidates who just wanted to get paid and imposed their experience in a manner that was not productive to the project objective. Fortunately, I was able to hire a professional videographer based in New Jersey named Greg Lassi who has gone above and beyond with his passion for the story to capture effective shots that line up with my initial vision. Then on a personal level, the challenge has been reliving the very trauma I faced as a teenager through the medium of film. As therapeutic as it has been, taking on this project has opened up my eyes on things about my past that I only discovered recently regarding my fellow classmates and teachers.
For you, what is the relationship between art and social change? How does your work fit into that relationship?
I am a firm believer in the arts as a reflection of how we live and behave in our society. It can show the beauty of the moments we take for granted and the ugly truth about the way we live that oftentimes screams for an urgency for people to make change. My belief with "Dismissal Time" is that if it can help a kid out there watching it who feels like they're in a similar situation as the story is presented, they have to know there's someone out there who is listening and understanding their trauma. It also says something about taking a stand when injustice is kept quiet and swept under the rug.
What has been most useful to you about your Fractured Atlas membership? Which tools, resources, or services have you taken advantage of?
I would say the ability to have a staff review my grant proposals before they are submitted to different organizations. The same is true with their tools for people to make contributions either one time or on a monthly basis.
What was your first big win with Fractured Atlas?
Thus far, my first big win was getting approved for fiscal sponsorship. That added the legitimacy that this project needed in order for people to pay attention to it.
What advice do you have for other artists or organizations using Fractured Atlas services? How can they get the most out of it?
Take advantage of their resources in finding grant organizations that fit your objectives. They really help you narrow down your list rather than you having to do an exhausting Google search. Also, while their crowdfunding service is strong, I highly recommend planning and executing any fundraising effort in a team rather than a one-person operation. The more hands to promote, the greater chance of reaching your goal.
---
You can follow Andre Joseph and "Dismissal Time" on Instagram, Twitter, and Facebook. To support the short film, you can donate on its Fractured Atlas fundraising page.
More posts by Nina Berman
About Nina Berman
Nina Berman is an arts industry worker and ceramicist based in New York City, currently working as Associate Director, Communications and Content at Fractured Atlas. She holds an MA in English from Loyola University Chicago. At Fractured Atlas, she shares tips and strategies for navigating the art world, interviews artists, and writes about creating a more equitable arts ecosystem. Before joining Fractured Atlas, she covered the book publishing industry for an audience of publishers at NetGalley. When she's not writing, she's making ceramics at Centerpoint Ceramics in Brooklyn.