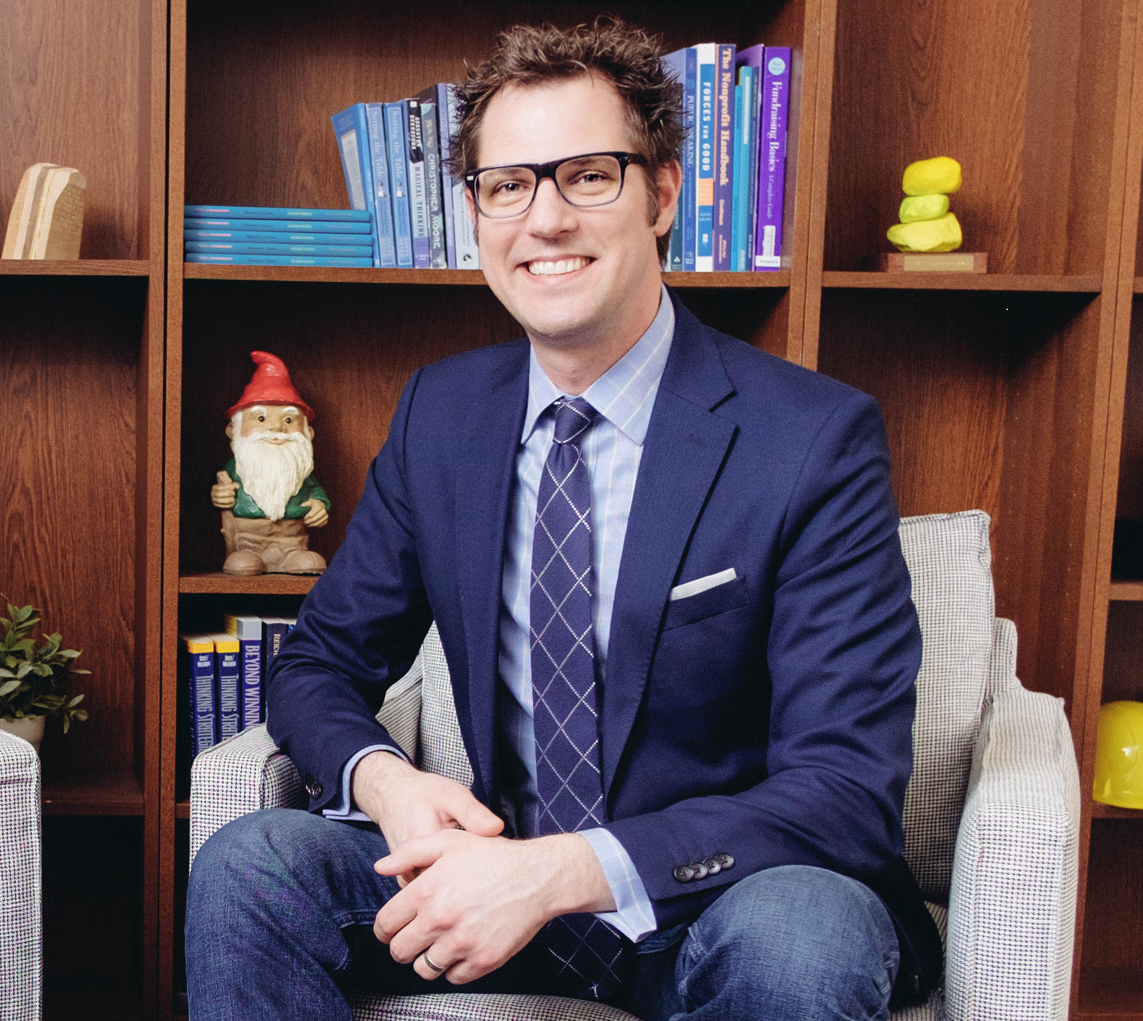 Post by Tim Cynova
HR Office Hours — Philadelphia Edition
Big Ideas | Philadelphia | Arts | Culture | Human Resources
Hi, Philadelphia artists and arts organizations!
I'll be in town for some meetings this Wednesday, November 8 and have a few open windows in my schedule.
If anyone is interested, I'd love to fill them by chatting about HR challenges. This post includes a list of the various topics we can talk about — from strategic hiring, to remote working arrangements, goal alignment, and introducing anti-racism and anti-bias efforts in your organization.
This is totally free, no catch. I just enjoy talking with people about how we can improve People Operations in the cultural sector. If you're interested, email me at hrhour@fracturedatlas.org with what you'd like to discuss. If I think that I can be helpful, and still have time slots available, I'll send you a link to select a time.
If next Wednesday doesn't work, or you're elsewhere in the country, we recently added more times to our HR Hour video calls. Also, until November 30, the application window is still open for our Strategic HR Bootcamp.
Hope to see you next week!
More posts by Tim Cynova
About Tim Cynova
Tim spends his time assisting teams and organizations with the things they need to create innovative workplaces where people thrive. He is a certified Senior Professional in Human Resources (SPHR), a trained mediator, on faculty at Banff Centre for Arts & Creativity and New York's The New School teaching courses in Strategic HR and Leadership & Team Building. He is a certified trainer of the Crucial Conversations and What Motivates Me frameworks, and is a firm believer that Work. Shouldn't. Suck. He currently serves as the Chief Operating Officer of Fractured Atlas (where he is a member of the organization's four-person, non-hierarchical shared leadership team). Prior to that, Tim was the Executive Director of The Parsons Dance Company and of High 5 Tickets to the Arts, had a memorable stint with the Cincinnati Symphony Orchestra, was a one-time classical trombonist, musicologist, and for five years in his youth he delivered newspapers for the Evansville Courier-Press. Also, during a particularly slow summer, he bicycled across the United States.