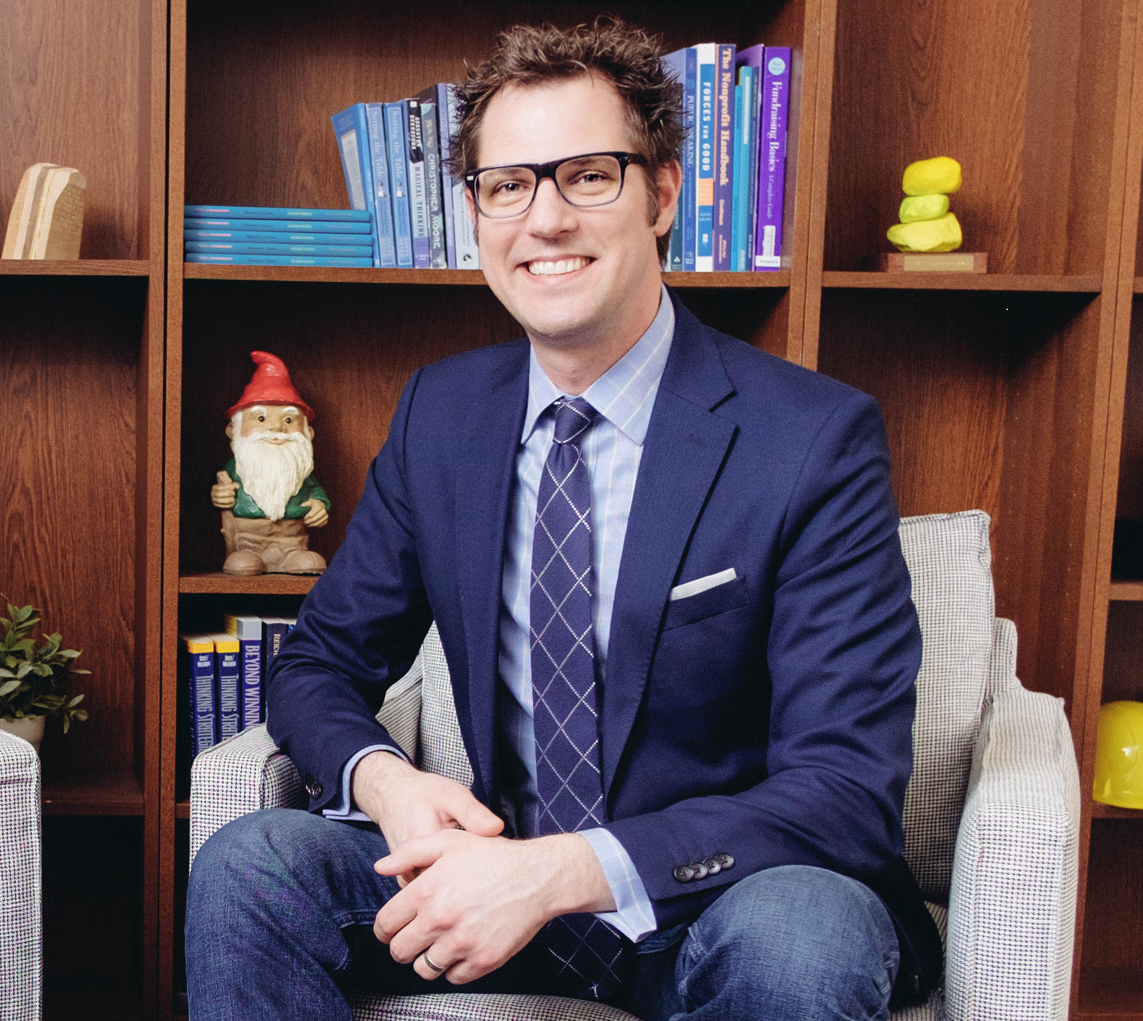 Post by Tim Cynova
Free HR assistance
Big Ideas | Arts | Culture | People Operations | Human Resources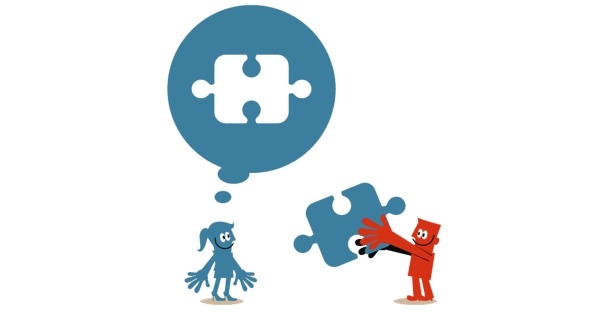 Do you want, or need, to talk with someone about an HR challenge your cultural organization is facing?
For the next few months, the three members of the Fractured Atlas People team — Nicola Carpenter, Jillian Wright, and me — will be available a few hours each week for anyone interested in picking our HR brains. We're offering this free of charge as a way to share experience and expertise with cultural sector colleagues.
Over the years, we've been fortunate to build a strong People team function at Fractured Atlas. We started on this path initially because we wanted to create a place where we all enjoyed working. We realized over time that honing a solid People function could also help us attract and retain talent so we had a better shot at achieving challenging, world-altering goals. These world-altering goals are aimed at providing the over 1,000,000 awesome artists in our network with the things they need to be even, well, awesome-er.
"HR" often conjures images of people conducting performance reviews, selecting health and dental insurance benefits, and resolving staff disputes. While that's certainly part of it — and something we give a great deal of time and thought — it's not the entirety of the domain or the stuff that really gets us excited.
What changes the game are things like:
The Fractured Atlas People team has been invited to participate in learning lunches, deliver presentations, and teach courses about our strategic HR efforts. Discussing the efforts that have resulted in, among other things, the percentage of coworkers of color on staff increasing from 10% to 40% over the past few years. Creating a software engineering team that's now more than 50% female. Ongoing Crucial Conversations training for staff. Completely renovating our office to create physical space for staff with various working styles. Creating a hiring pipeline and process that adjusts for bias and inherent attitudes so we don't just keep finding and hiring clones of the same stellar people we already have on staff.
Want to get a better sense for the things we're happy to chat with you about? This is a list of the things we worked on in 2016 alone.
If you're interested in having a conversation, email us at HRhour@fracturedatlas.org
Please include a brief description of what you'd like to discuss. If we think we can be a help to you, and still have time slots available, we'll send you a link to select a time. (The meeting will take place on Zoom video conference; although, if that's not an option for you, we're happy to chat by phone.)
Talk to you soon
More posts by Tim Cynova
About Tim Cynova
Tim wears a multitude of hats, all in service of creating anti-racist workplaces where people can thrive. He currently is co-CEO of Fractured Atlas (an entirely virtual organization with staff spread across multiple states and countries) and a Principal of the consulting group Work. Shouldn't. Suck. He serves on the faculty of Banff Centre for Arts & Creativity and The New School teaching courses in People-Centric Organizational Design; he's a trained mediator, and a certified Senior Professional in Human Resources (SPHR). Earlier in his career, Tim was the Executive Director of The Parsons Dance Company and of High 5 Tickets to the Arts in New York City, had a memorable stint with the Cincinnati Symphony Orchestra, was a one-time classical trombonist, musicologist, and for five years in his youth he delivered newspapers for the Evansville, Indiana Courier-Press. Also, during a particularly slow summer, he bicycled 3,902 miles across the United States.