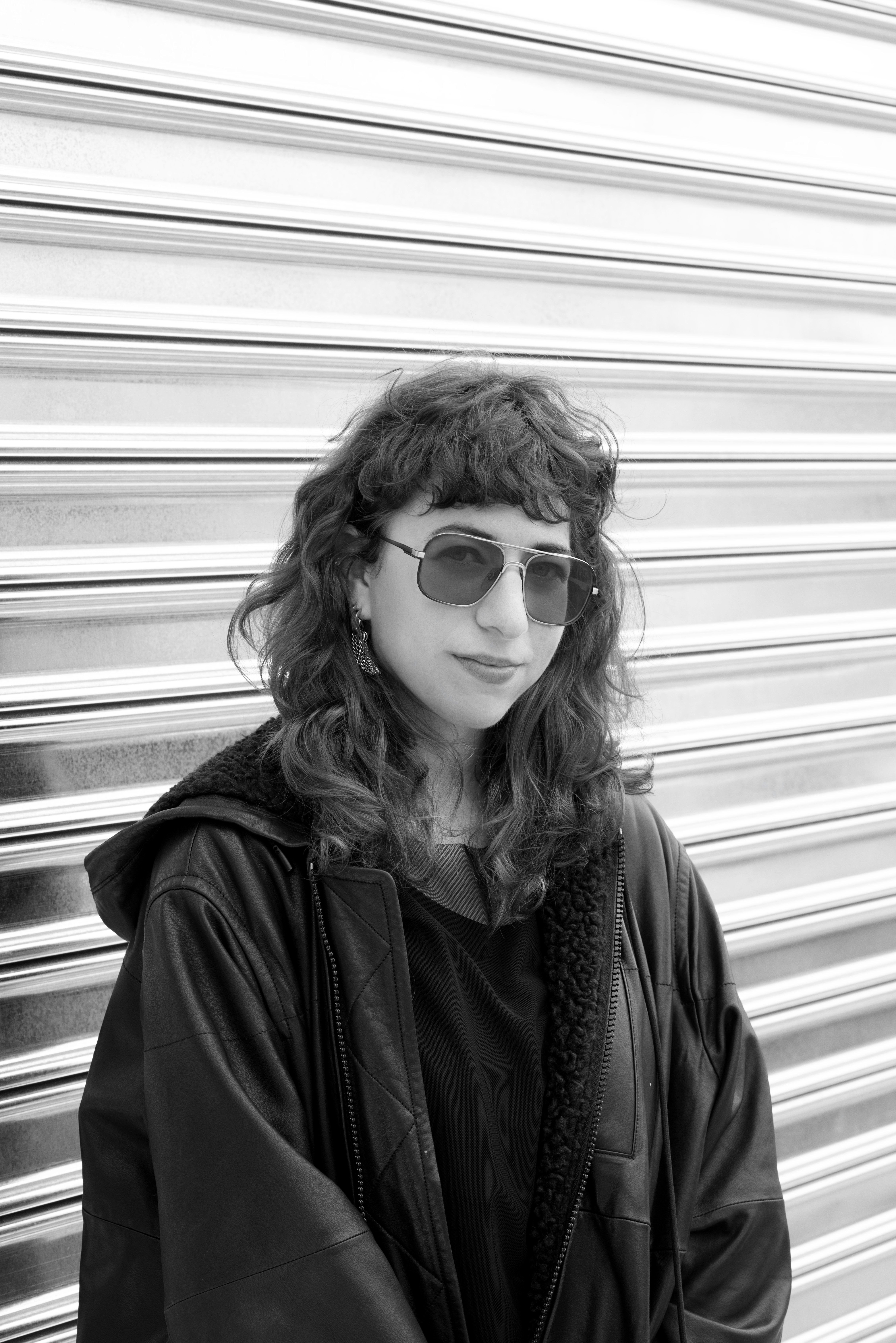 Post by Nina Berman
5 Best Project Management Tools for Artists
We know most artists don't dream of managing multiple administrative tasks, juggling deadlines, and delegating work to your team. But, it's also true that artists need to be able to do that administrative work to realize your visions, especially if they are ambitious, complex, and involve multiple different team members.
Thinking about your work in terms of project management can help you keep track of your responsibilities, improve your communications with collaborators, and see how all of your actions fit into your larger goals. Project management is the structuring of steps to help you reach a goal within constraints like time, resources, or budget. Projects are time-limited and specific. For example, writing a play, creating a zine, or producing a podcast are all examples of projects.
We've already outlined the benefits of a project management mindset for artists, plus some questions to help you get started thinking about project management. The next step is to find the right tools to help you visualize your work, delegate responsibilities, manage deadlines, and see how different tasks flow into one another.
Many project management tools are designed for teams of coworkers in professional contexts, but can be used for creative endeavors. Here are a few that we think make the best fits for creatives who are looking for easy-to-use, cost-effective solutions that aren't going to add additional work.

Here I am, reporting for duty once again telling you that Airtable is a great tool. I even made you a meme.
In all seriousness though, we've recommended Airtable as a budgeting tool and as a CRM. The External Relations team uses it to plan the content calendar for this blog and our social media calendar. I also use it to organize my ceramics practice, including both projects and expenses.
One of Airtable's biggest benefits is that you can use it as a hub for a lot of different kinds of information, like your budget and your contact list as well as your project management. If you, like me, want to have as few administrative apps as possible, finding ones that can support a number of different needs will be important.
In Airtable, you can assign different tasks to people to see who is responsible for what. You can tag tasks to indicate that they are part of a larger project. You can then take the same information and view it in different ways, such as grid, calendar, kanban, and gantt. Being able to flip around views can accommodate different people's personal preferences as well as help you see aspects of your project differently.
For project management, specifically, Airtable offers several templates to help you get started, including this project tracker template. It also offers a webinar to help you get started.
Airtable is free to use.

Monday has a nice, clean layout with bright and simple colors and an intuitive feel. With Monday, you can create projects and then different tasks within the project that are assigned to people on your team. It provides ready-made templates to help you get started.
Like Airtable, you can use different views like calendar, timeline, and kanban.
Team members can communicate with one another directly within the app and update their progress to let everyone know where they are at. Options include being "stuck," "awaiting info," "working on it," and "done." They are color-coded so that you can visually see where the roadblocks are.
Monday also lets you use a star-rating system to show how important tasks are. So, for example, something very urgent might be a five-star task but something that could fall by the wayside if need be might be a one-start task.
You can export images from Monday to show progress, which could be useful if you are reporting back to granting institutions or other partners who need to see how your work is progressing.
Monday prides itself on providing quick customer support, noting that their average customer support response time is 60 minutes.
Monday starts at $8 per month.

Asana is designed to help teams work together on projects. It provides organizational templates and offers different views like timeline, calendar, list, and board. The timeline view is particularly useful in Asana and in other apps because it helps you see where a particular task starts and stops and where it overlaps with other work.
Asana has a bright and clean look, which is helpful for managing complex projects. Within the app, you can set goals, projects, tasks, and subtasks. You can also set milestones to help you see your wins along the way to completing your larger project.
Plus, you can look at the workload by team member to see who is being overburdened, who might have the bandwidth to take on more responsibility, and whose skills aren't being used to their fullest extent.
Asana is free for personal use, which would be for managing your to-do list or a project that doesn't require much outside assistance. If you need more capabilities or to bring in a team, pricing starts at $11 per month.

Trello is what our engineering team uses to complete tech projects like updating apps, creating new apps, maintaining our backend, and other technical projects that I blissfully don't have to understand. In the past, we've also used it to set team meeting agendas.
Unlike the other apps we're suggesting here, Trello is specifically card-based. You can create cards for projects and then expand those cards into a whole "ecosystem" to have checklists, due dates, attachments, and conversations. Users can expand a card to see a fuller picture of the project that the card contains. If you're the kind of person who works best with a bunch of Post-It notes, Trello could be a more streamlined version of that for you.
You can use a free version of Trello with limited capabilities. The paid version starts at $10 per month.

Tools like Trello, Asana, Airtable, and Monday are designed to be used by large teams in professional contexts. They can certainly be repurposed for smaller projects or smaller teams, as we've demonstrated. But you might want something that feels more….casual, dare we say.
Casual is designed for people who need something more formal than hand-written to-do lists, but who might be overwhelmed by too many automations, integrations, bells and whistles. Casual lets you create a visual flowchart for a project that goes from top to bottom, beginning to end. Between the start of the project and the end, you can create tasks in the middle that flow into one another (and that diverge and re-join). Then, you can assign tasks to individuals or groups.
Once you have assigned tasks to individuals, they will see their personal workflow sorted into chronological order. That way everyone knows what is expected of them and in what order.
Casual starts at $10 per month for two people.
Project Management Is Here to Help
However you decide to manage your projects, whichever tools you use, they should be there to make your life easier. Adding a project management app to your workflow isn't meant to overwhelm you, stress you out, or confuse you. It's meant to clarify work for you and your collaborators; to help you prioritize, and to help you save brain space for your visionary creative work instead of administrative details and deadlines.
Whatever system you have in place should support your needs, your collaborators' needs, and serve the ultimate ends of your creative practice.
A huge part of project management is working successfully with a team. Not sure how to start staffing a creative project? We've got you covered, including some do's and don'ts that we've picked up along the way as artists and creatives.
More posts by Nina Berman
About Nina Berman
Nina Berman is an arts industry worker and ceramicist based in New York City, currently working as Associate Director, Communications and Content at Fractured Atlas. She holds an MA in English from Loyola University Chicago. At Fractured Atlas, she shares tips and strategies for navigating the art world, interviews artists, and writes about creating a more equitable arts ecosystem. Before joining Fractured Atlas, she covered the book publishing industry for an audience of publishers at NetGalley. When she's not writing, she's making ceramics at Centerpoint Ceramics in Brooklyn.