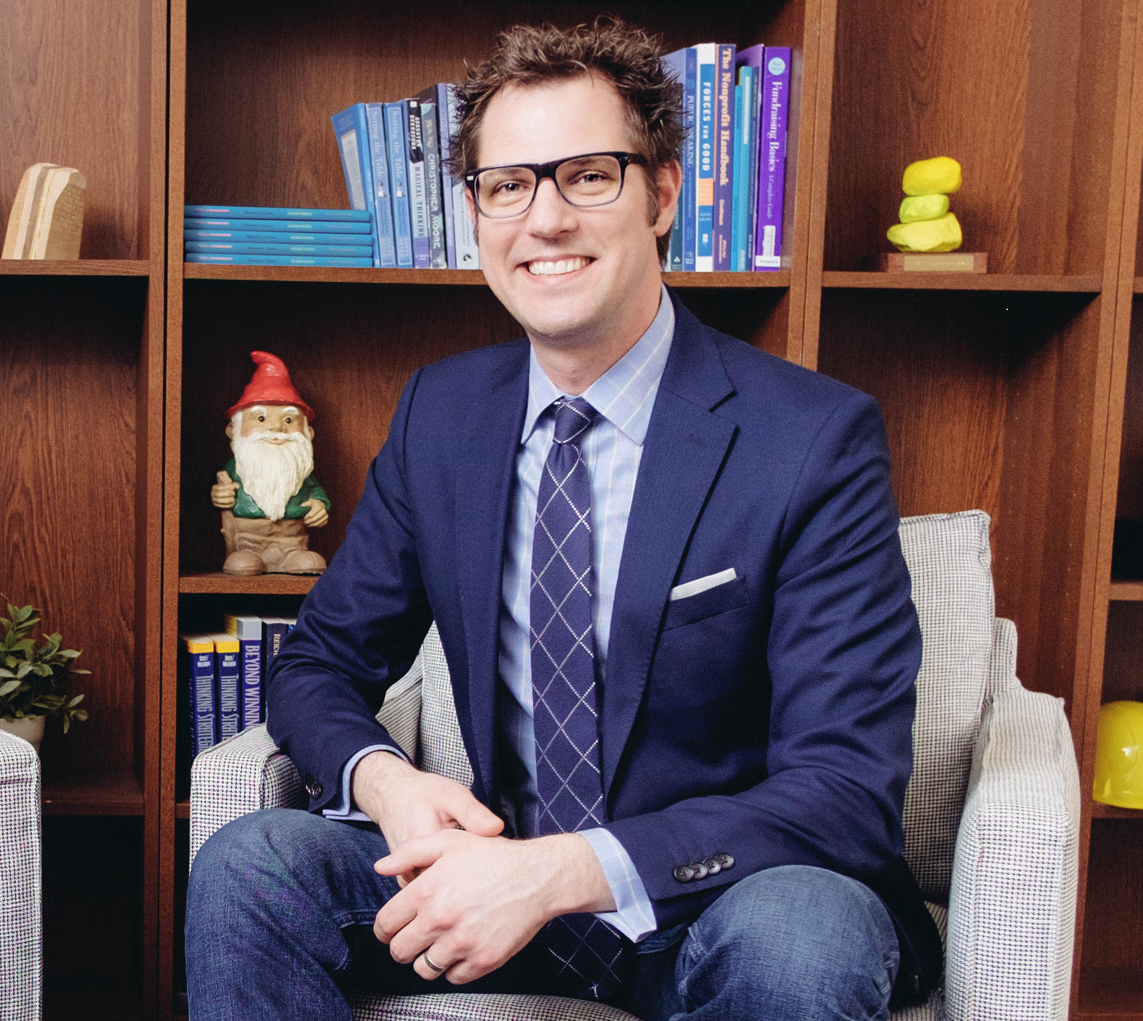 Post by Tim Cynova
Think Week '18: Shared Leadership Models
Big Ideas | Leadership | People Operations | Human Resources | Shared Leadership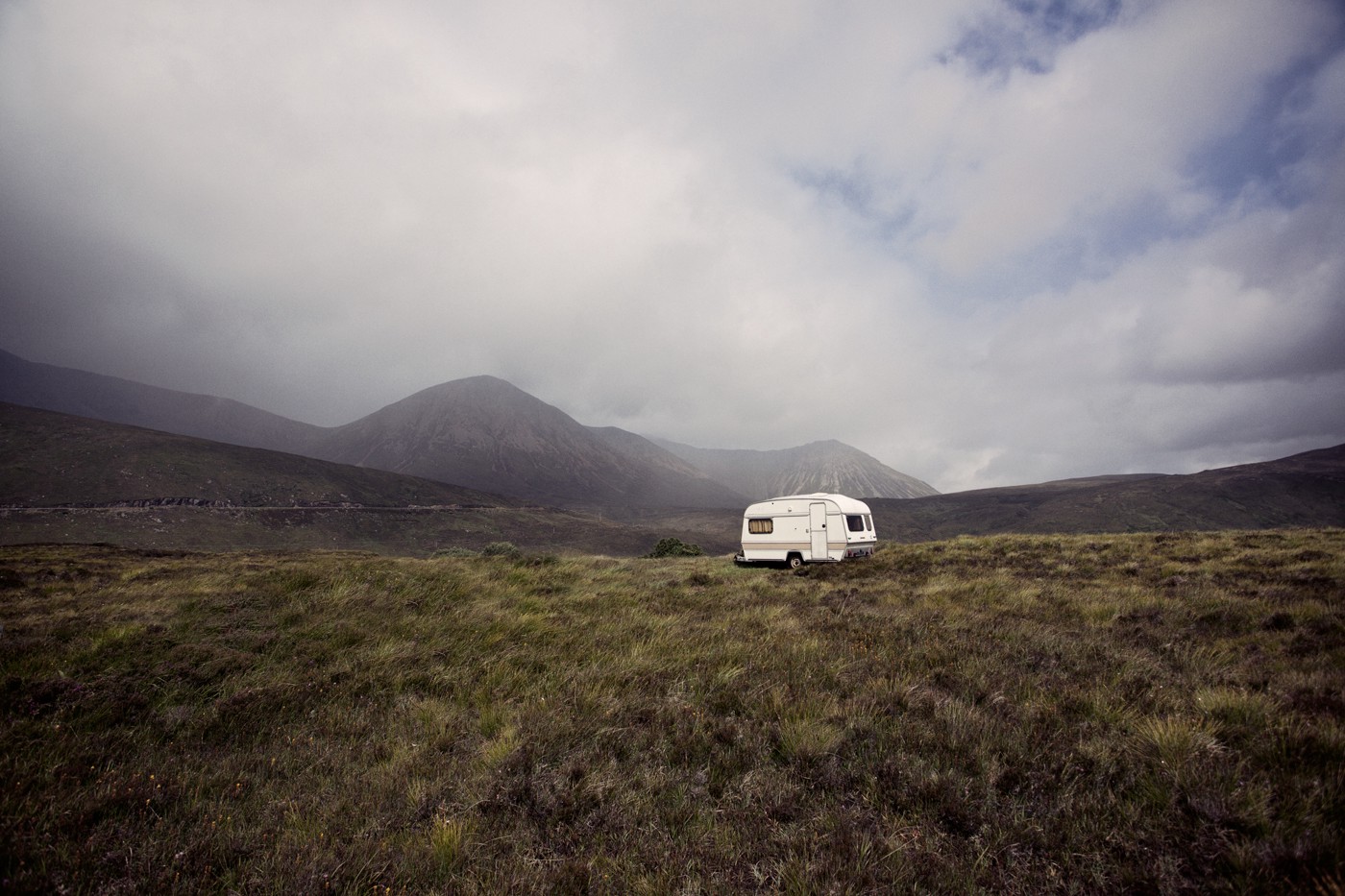 I'm going off-the-grid for a sorta annual Think Week. On the docket for this year: process and distill learning from material related to non-hierarchical, shared leadership teams, the role of the CEO, and — if I have time (fingers crossed) — global virtual teams.
Many years ago, I became fascinated with the Think Week concept after hearing about how Bill Gates went into the woods for a week each year with a giant stack of reading material. I've been fortunate during my nine years at Fractured Atlas to be at a place — with stellar and encouraging coworkers — that supports similar kinds of exploration and knowledge acquisition adventures.
I'm in the process of writing a piece about Fractured Atlas's journey with non-hierarchical, shared leadership models that we originally announced in this post. Meanwhile, I thought that I would share some of the content on the docket for next week. Stay tuned and see you on the other side.
What other content on these topics should I be exploring?
More posts by Tim Cynova
About Tim Cynova
Tim wears a multitude of hats, all in service of creating anti-racist workplaces where people can thrive. He currently is co-CEO of Fractured Atlas (an entirely virtual organization with staff spread across multiple states and countries) and a Principal of the consulting group Work. Shouldn't. Suck. He serves on the faculty of Banff Centre for Arts & Creativity and The New School teaching courses in People-Centric Organizational Design; he's a trained mediator, and a certified Senior Professional in Human Resources (SPHR). Earlier in his career, Tim was the Executive Director of The Parsons Dance Company and of High 5 Tickets to the Arts in New York City, had a memorable stint with the Cincinnati Symphony Orchestra, was a one-time classical trombonist, musicologist, and for five years in his youth he delivered newspapers for the Evansville, Indiana Courier-Press. Also, during a particularly slow summer, he bicycled 3,902 miles across the United States.