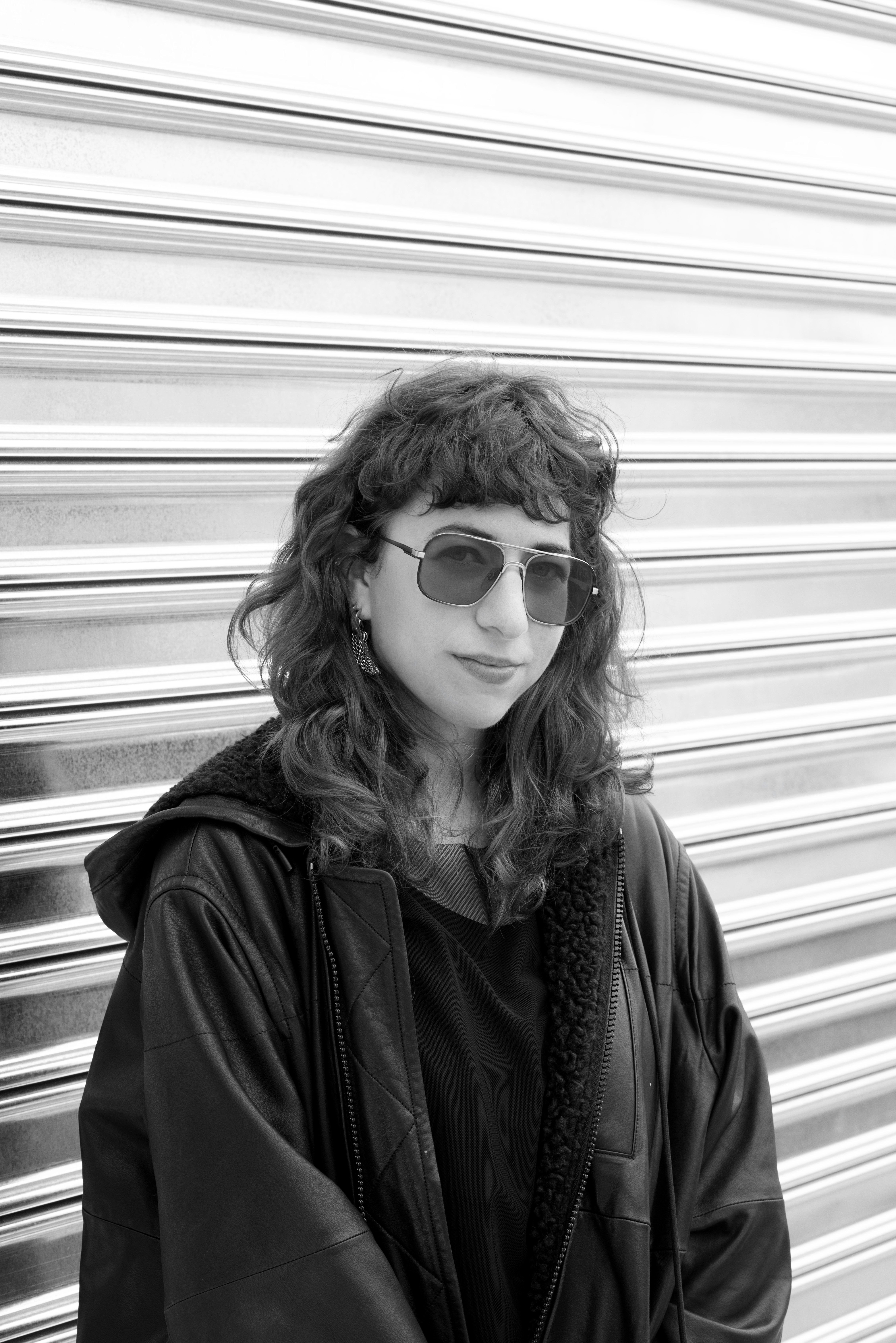 Post by Nina Berman
7 Perspectives on Vaccine Passports for the Arts
As the world reopens after over a year of shutdown, it's hard to know how to keep people safe while bringing back entertainment and the arts. How do we protect artists, performers, crews, and staff at events? What about audiences? How do we balance safety and our need for connection?
One of the ways that institutions are trying to open safely is by checking vaccination status for guests. This could mean guests at a venue, at a restaurant, at a performance, at a sports game, or at a nightclub. We've seen venues require proof of vaccination in the form of a physical vaccine card, a photo of that vaccine card, or verbal assent or proof of a recent negative COVID test.
New York has been rolling out a vaccine passport app called Excelsior to let people keep this information on their phone to flash at bouncers or at ticket desks. Made in partnership between the state of New York and IBM, Excelsior allows users to upload their vaccination cards or a recent COVID test and then show a QR code that can be scanned before going into a theater, arena, or other venue. In New York, we've seen venues like Madison Square Garden require use of this pass for entry. And it's very possible that other states follow suit.
Digital vaccine passports like Excelsior bring up questions about equity for healthcare and tech, privacy concerns, disability rights, and worker protection. As we build back a better arts and culture sector than the one that shut down in March 2020, we're thinking about what vaccine passports can offer us, and what potential downsides are. Here are a few resources that have been on our minds.
---
"Judy Lisi, president and CEO of the Straz Center for the Performing Arts in Tampa, says a tool like [Excelsior] would be 'essential' to reopening mass gathering venues like theaters that depend on a full house to survive.
'Why do you think these seats are so close to each other together behind me?' she says, pointing to the empty 2,640 theater seats on the image she uses as her Zoom backdrop. 'Theaters [need] to put as many people in a space [as possible, in order to] pay for what's on stage."
"I have more detailed technical documentation about the privacy impact of nearly every app on my phone than I do for this health pass,' [Albert Fox Cahn, an attorney and founder of Surveillance Technology Oversight Project] said. IBM and the governor are using lots of buzzwords, but they're not explaining their cryptographic model. They're not explaining the security, implementation. And on top of it, the pass itself is incredibly revealing, disclosing not only people's health status, and name but their date of birth.'
Cahn said there are no guarantees listed on the terms of service document determining whether the information won't be accessed by police departments or the Immigration or Customs Enforcement agency.
Cahn specifically pointed to the application's terms of service, which he said 'have absolutely nothing to do with this type of app' and don't specifically cite the type of blockchain technology—including public, private, consortium, or hybrid–IBM utilizes."
"Among their concerns is that the scheme – which could see admission to venues only for those who can prove they have been vaccinated or have tested negative for COVID-19 – could exclude disabled people who cannot have a vaccine because of a health condition.
They say it could also discriminate against those who do not have a mobile phone, if the passport is provided through an app.
Another fear is that the scheme could 'coerce or penalise' disabled people who are homeless, undocumented migrants or cannot share health or personal information."
"A digitized system based on proof of immunization will amplify the lack of access. Resources, especially tax dollars, should be focused on giving people more information about and access to vaccinations, rather than creating a digital fence against those who haven't been vaccinated yet—and subjecting people who have been vaccinated to new privacy risks."
"Vaccine denial creates a viral divide, with the most privileged on one side and the most vulnerable on the other. Despised minority groups living in despotic regimes are not likely to get vaccines. Creating a passport that is granted to privileged groups and denied to vulnerable populations could exacerbate polarities with profound consequences—for example, for marginalized groups fleeing from war or conflict situations and for creating carceral infrastructure that is hard to predict but will be with us for decades. This would be true if such a passport were used to cross borders or were required domestically for public transit, shopping or other common spaces."
"Officials are hoping that [Excelsior] can help New Yorkers feel confident about the safety of businesses and jump-start a statewide economy that is still reeling from losses experienced during the pandemic. But in order for that to happen, they will need more people and businesses to start using it and vaccine passports to become more universally accepted."
"We know that the next one to two years will look unlike any previous year and that your work will be vital to rebuilding our state's economy. We continue to see a resilient arts community and we look forward to the continuing reopening of our arts around the state. We hope that the Excelsior pass program will play a key role in re-engaging New Yorkers with the arts."
---

As we reemerge into physical gatherings, it's important to ask ourselves what an ethical reopening looks like and how our event policies can be drafted to support performers, staff, and audiences.
More posts by Nina Berman
About Nina Berman
Nina Berman is an arts industry worker and ceramicist based in New York City, currently working as Associate Director, Communications and Content at Fractured Atlas. She holds an MA in English from Loyola University Chicago. At Fractured Atlas, she shares tips and strategies for navigating the art world, interviews artists, and writes about creating a more equitable arts ecosystem. Before joining Fractured Atlas, she covered the book publishing industry for an audience of publishers at NetGalley. When she's not writing, she's making ceramics at Centerpoint Ceramics in Brooklyn.