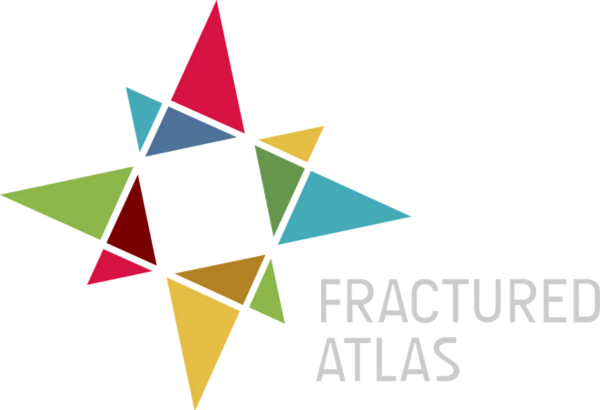 Post by Fractured Atlas
Nominations open for the 2017 Arts Entrepreneurship Awards
Big Ideas | Updates and Announcements | Arts | Arts Business

Fractured Atlas empowers artists to be entrepreneurs by removing practical barriers to creative expression. As a nonprofit technology organization, we take this entrepreneurial spirit to heart as we create novel and innovative solutions for age-old problems.
The arts and culture sector needs more great ideas. More importantly, we need entrepreneurs who can bring those ideas to fruition. Fractured Atlas wants to encourage innovation and risk taking by honoring the innovative minds who are developing forward-thinking models for successful arts careers and organizations in the 21st century.
Fractured Atlas is now accepting nominations for the 2017 Arts Entrepreneurship Awards.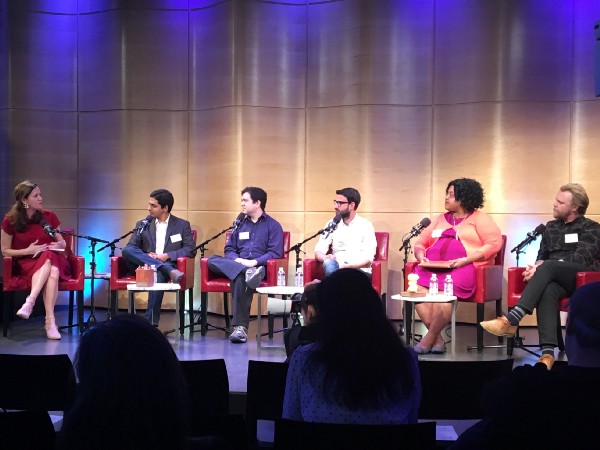 We are thrilled to honor the innovators and risk-takers who embody the spirit of entrepreneurship and bring the same extraordinary creativity to the office as they do to the studio. Five winners will be chosen who can serve as models and inspiration for artists everywhere. We're looking for nominees who have developed new approaches to age-old challenges in the arts by experimenting and challenging conventional wisdom.
Entrepreneur: someone who acquires resources (whether financial, technical, or other) and takes risks to start a venture developing an innovative idea or opportunity.
Recipients of the Arts Entrepreneurship Award will have:
innovated new business practices or paradigms;
developed novel solutions to old problems.
For a full description of the award criteria, go HERE.
Artists and arts organizations from all parts of the arts and culture sector are eligible for nomination, regardless of budget and staff size, geographic location, or discipline. Award recipients will receive:
A free lifetime membership to Fractured Atlas
A specially commissioned and fabricated award by Chicago-based Fractured Atlas member Andi Crist
Public exposure on Fractured Atlas's blog and any accompanying media attention
Nominations close Monday, January 9th, 2017 at 11:59 pm Eastern time and will be announced in early 2017.
More posts by Fractured Atlas
About Fractured Atlas
Fractured Atlas is a nonprofit organization that helps over 1.2 million artists of all stripes with the business aspects of their work.