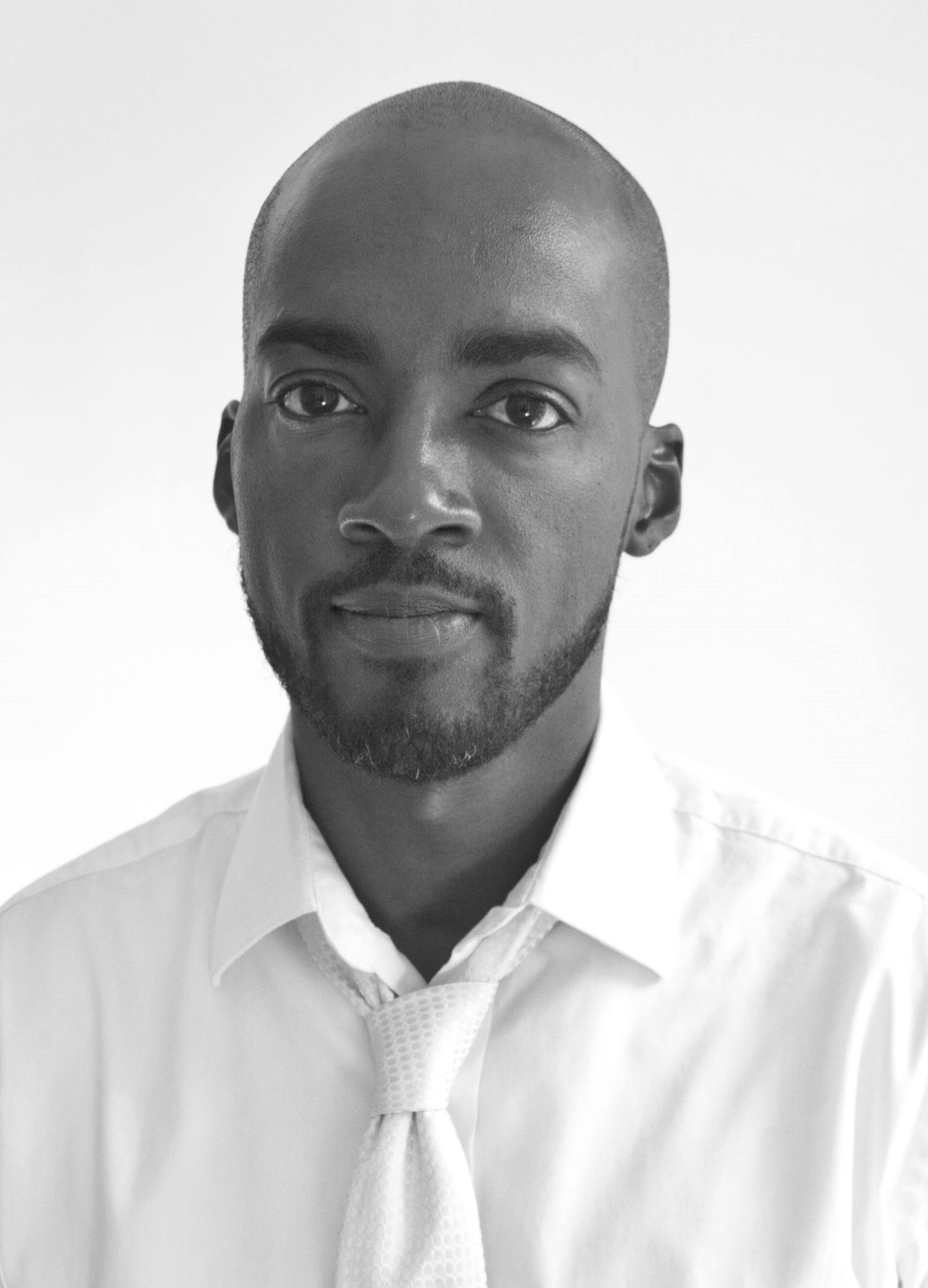 Post by Molaundo Jones
Member Spotlight: Theresa Koon of Mother of Exiles
Theresa Koon is the creator of "Mother of Exiles," a choral project committed to motivating people to discuss and address the complexities of immigration in America. Theresa is based in Portland, Oregon and became a member of Fractured Atlas last year in her efforts to raise the funding necessary to bring her project to life. She hopes that "Mother of Exiles" will ultimately be performed by choirs around the world and used as an anthem for organizations and campaigns that seek to support asylum seekers.

How would you describe "Mother of Exiles"?
"Mother of Exiles" is a choral composition whose text is adapted from Emma Lazarus' poem "The New Colossus," which is inscribed on the Statue of Liberty. I composed this music in the hopes that it would inspire people on all sides of the immigration question to remember what the the Statue of Liberty used to stand for, and to express gratitude and appreciation for the means by which most of us came to live in the United States. A crowdfunding campaign is underway to raise donations to help finance a professional recording of "Mother of Exiles" that will be released and distributed worldwide.




What were your biggest challenges before working with Fractured Atlas?
The fees for a professional recording and release were much higher than I could afford on my own. I needed a system for attracting donations to support this project and its mission.


What brought you to Fractured Atlas?
I heard about Fractured Atlas' fiscal sponsorship program from an artist colleague who encouraged me to apply. Running a crowdfunding campaign with Fractured Atlas' structured support was appealing to me. So far, the largest benefit of becoming a member has been the ability to create a platform for fundraising and promotion. This frees my time to focus on new opportunities that arise as a result of this increased visibility.


What was your first big win with Fractured Atlas?
Through our Fractured Atlas crowdfunding campaign, we have raised over $5500. We're three-fourths of the way to our goal, with two weeks left in the campaign.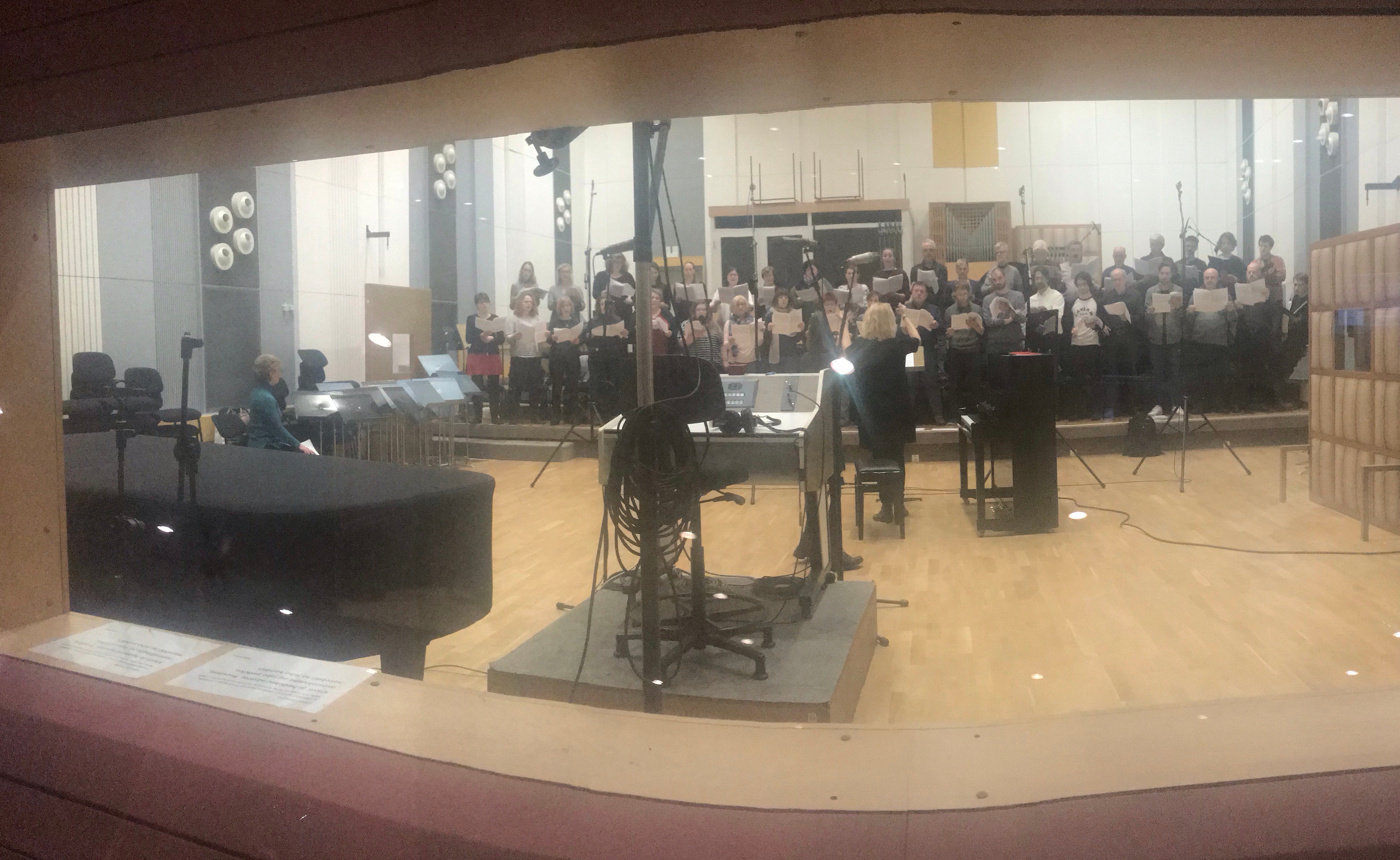 Why do you think artists and organizations should become members of Fractured Atlas?
Though I've yet to explore all of the many services and opportunities offered by Fractured Atlas, my impression is that membership in the Fractured Atlas community provides support on many levels, including fundraising, promotion, clarification of goals, and arts management. During the coming year, I look forward to the benefits of Fractured Atlas' experience, reputation, and resources.


Do you have any upcoming events that people should know about?
"Mother of Exiles" will be performed in Portland, Oregon, on March 1st at 4pm, at the Alberta Rose Theater. The performance is part of Resonance Ensemble's "Safe Harbor" Concert. In addition, a recording of "Mother of Exiles" will be released by PARMA Recordings in Spring 2020 on an album of choral works entitled "Voices of Earth and Air, Volume 3."


Learn more about "Mother of Exiles" and support the project at https://fundraising.fracturedatlas.org/mother-of-exiles/campaigns/3118.
More posts by Molaundo Jones
About Molaundo Jones
Molaundo Jones is a visual artist, entrepreneur, and arts adminstrator. As Social Media Specialist, he creates strategies and content for social media marketing and works with our members to develop a comprehensive calendar of events. Molaundo is a New York native, earned his MFA in Fine Arts at the School of Visual Arts, and BA in Marketing at Morehouse College. He is founder of The Clever Agency, a communications consultancy and develops professional development programs for Queens Council on the Arts. He has also worked with the New York Foundation on the Arts' Immigrant Artist Mentoring Program and Artist as Entrepreneur Bootcamp and has served as a grant panelist for Bryant Park Corporation, Brooklyn Arts Council, and the Museum of Art and Design.