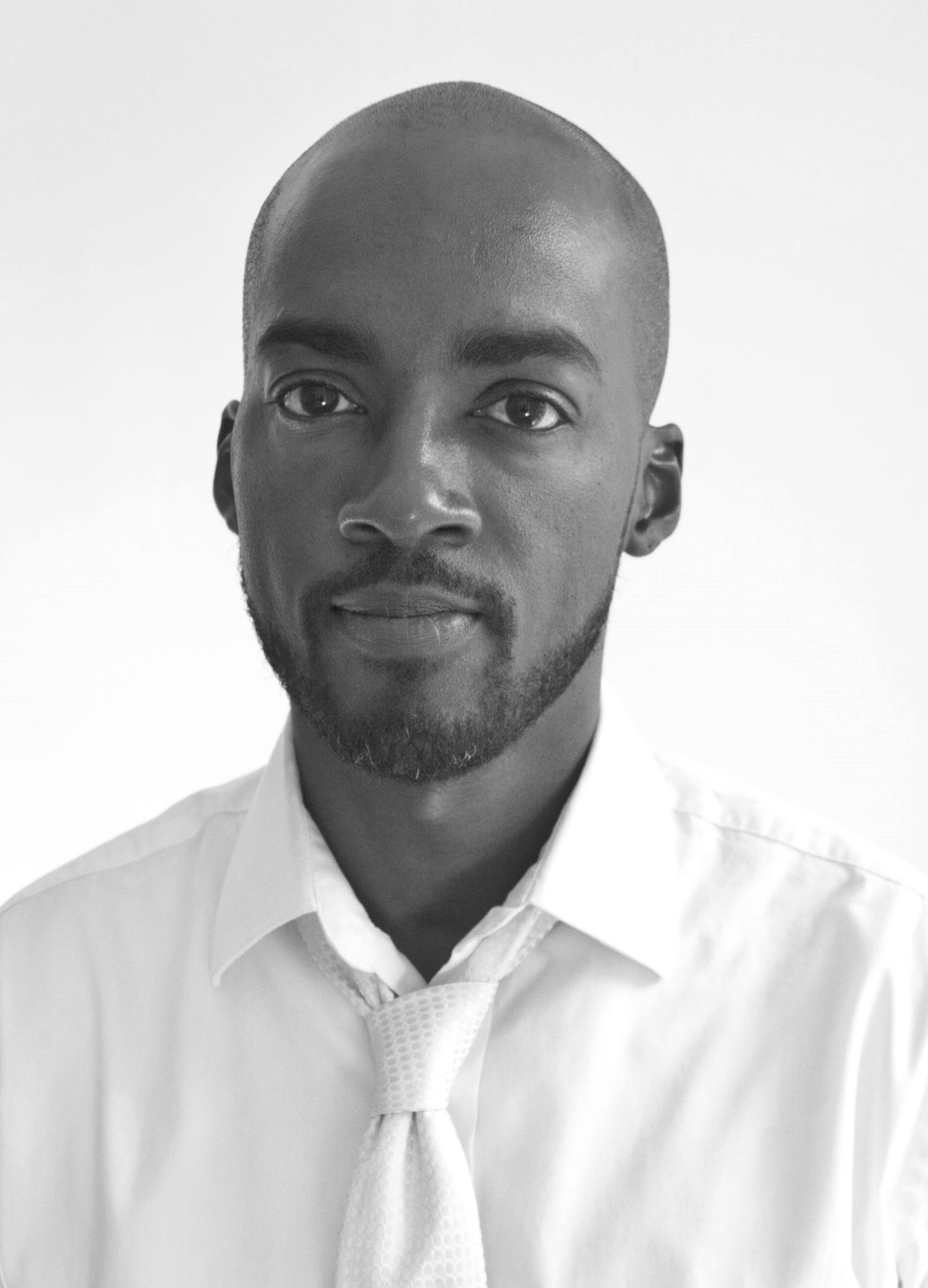 Post by Molaundo Jones
Member Spotlight: Simone Alexander of New Manifest Theatre
Simone Alexander is the Producing Artistic Director of New Manifest Theatre, a contemporary theatre production company dedicated to reflecting the collective human experience through inclusive storytelling. New Manifest Theatre has been a fiscally-sponsored project of Fractured Atlas since 2018 and is based in Austin, Texas. Simone talked to us about good friday, New Manifest Theatre's latest production, and the process involved in bringing the story to the stage.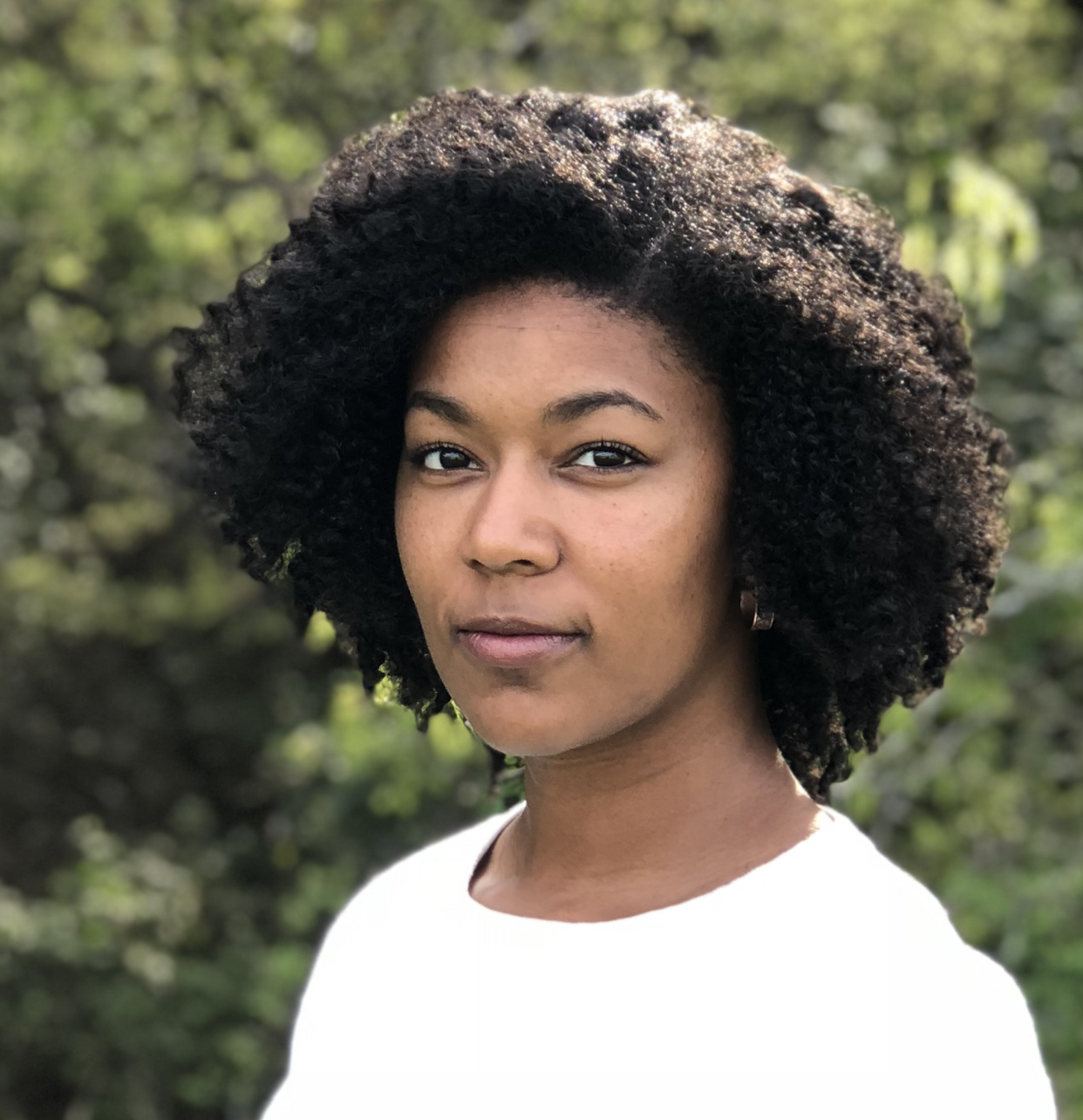 Simone Alexander

How would you describe your work and the work of New Manifest Theatre?
My artistic practice is dedicated to sharing the art of the people of today through storytelling from a diversity of uniquely specific voices, styles, and perspectives in contemporary theatre.


What was the inspiration for your latest project, good friday?
I was drawn to the script for good friday by Kristiana Rae Colón, our current project, because of the dialogue and the diversity of women showcased. Kristiana puts out the call for a predominately female and women of color cast and production team. I'm pleased to say that our company is the first of her productions to have an entire womxn and nonbinary cast and production team.


What was involved in the process of bringing your project to life?
I had to do a lot of outreach to gather our cast and production team. good friday deals with some heavy subject matter and I wanted to ensure that everyone was on the same page as we navigated through this story. There was also a lot of programming around a talk-back discussion for the show that included local activists and organizations that specialized in gun rights awareness, sexual assault prevention, and mental health.


What were your biggest challenges before working with Fractured Atlas?
My biggest challenges were around fundraising and not being able to receive tax-deductible donations.


What brought you to Fractured Atlas?
I have seen other artists around the world use Fractured Atlas with a lot of success. I knew I wasn't ready to dive head-first into becoming a nonprofit organization and Fractured Atlas offers a perfect middle ground.


How has Fractured Atlas benefitted your artistic practice?
Fractured Atlas helps us to not think about all of the paperwork required to be a nonprofit, to keep track of donations, and to promote our crowdfunding campaign.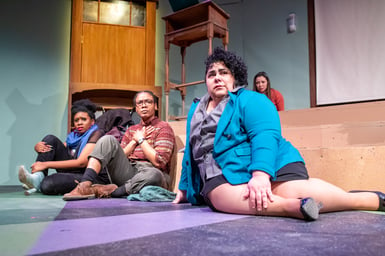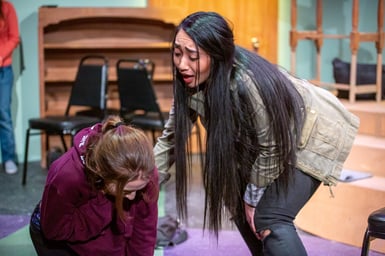 Scenes from good friday


What was your first big win with Fractured Atlas?
Crowdfunding through Fractured Atlas has been such an amazing resource. We can professionally support our fundraising efforts and be able to market back out to our donors. We've used Artful.ly and Fundraising by Fractured Atlas.


Why do you think artists and organizations should become members of Fractured Atlas?
Fractured Atlas offers great support to those who want to handle donors and donations professionally before becoming an official nonprofit organization. It is also a great resource to find other grant and fundraising opportunities.


How do you hope your project will impact people?
I hope that our project will help our community to actively make change and develop more empathy and humility towards survivors.
More posts by Molaundo Jones
About Molaundo Jones
Molaundo Jones is a visual artist, entrepreneur, and arts adminstrator. As Social Media Specialist, he creates strategies and content for social media marketing and works with our members to develop a comprehensive calendar of events. Molaundo is a New York native, earned his MFA in Fine Arts at the School of Visual Arts, and BA in Marketing at Morehouse College. He is founder of The Clever Agency, a communications consultancy and develops professional development programs for Queens Council on the Arts. He has also worked with the New York Foundation on the Arts' Immigrant Artist Mentoring Program and Artist as Entrepreneur Bootcamp and has served as a grant panelist for Bryant Park Corporation, Brooklyn Arts Council, and the Museum of Art and Design.