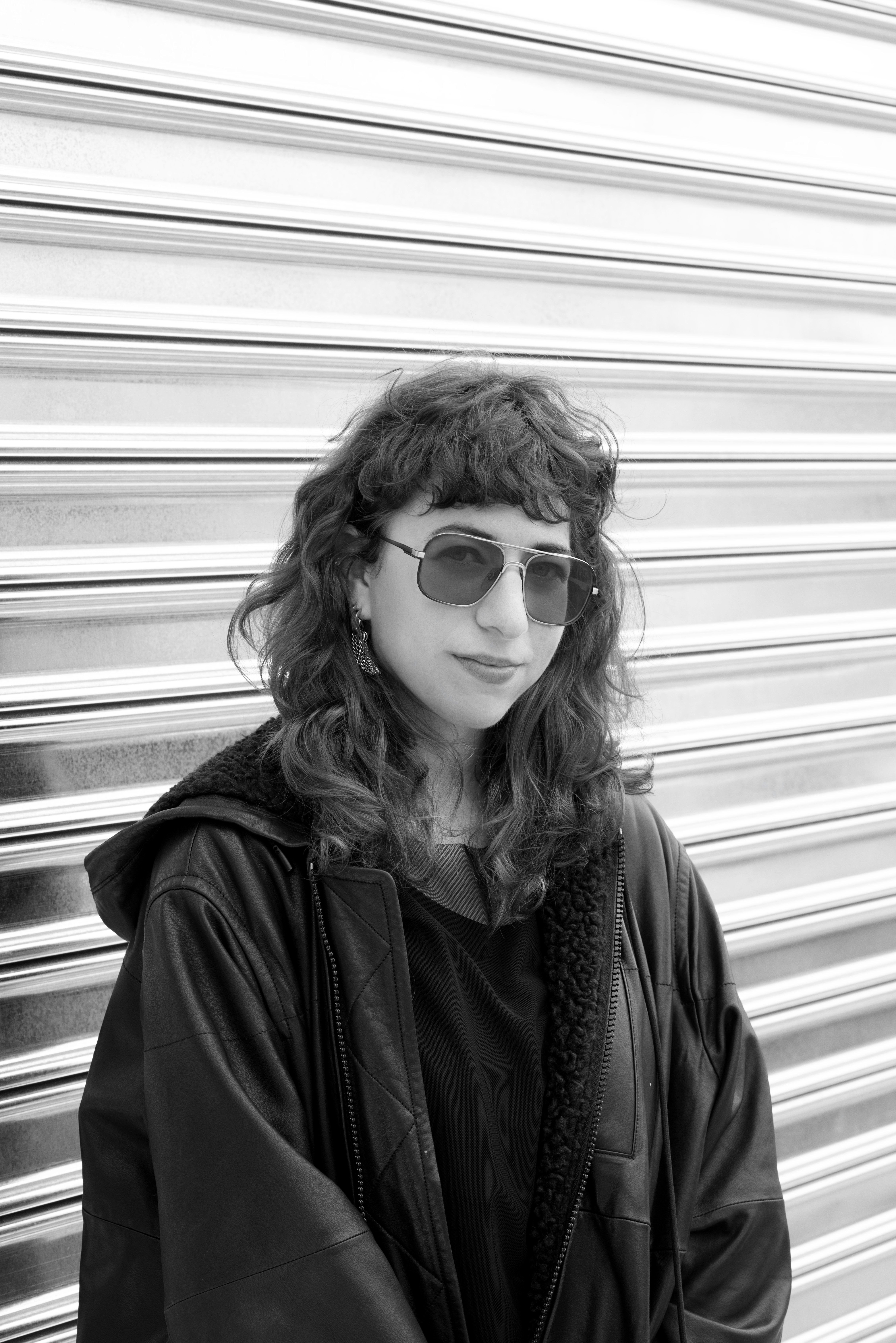 Post by Nina Berman
Member Spotlight: "Planet of the Grapes Live" and PM2 Entertainment
Peter Michael Marino is a theater producer, performer, director, and educator. And in 2020, he really missed the theater. A lot. So, he took inspiration from a Victorian trend called "toy theater," learned a whole new set of skills including puppetry and digital performance. He created a show inspired by the movie "Planet of the Apes." The final result is PM2 Entertainment's "Planet of the Grapes Live," starring a cast of grapes and corks and supplies from craft stores. Currently, it is in an open-ended run with tickets available for June performances from the Cincy Fringe Festival.
During the heyday of toy theater in toy theater in the 19th century, adults and children would buy and assemble plays from small kits that included a script, stage, scenery, characters and costumes. They would then perform those plays on mini paper stages at home for friends and family.
Peter Michael Marion is dedicated to creating and producing out-of-the-box, affordable comedy both in the United States and in the UK. He shares the inspiration behind his latest work, how Fractured Atlas supported him in getting his first solo show to the Edinburgh Festival Fringe, and what other projects he has on deck:
Tell us about your work or project. What inspired it and how do you hope it will impact people?
The pandemic inspired me to adapt my stage productions to the digital landscape. Over the past year I have performed over 75 live, interactive performances of both my family-friendly show and my adult storytelling show. This current project, "Planet of the Grapes Live" is a result of the success I've had with both of those projects. I wanted to create a love letter to the theater since we've all been missing it so much.
I dove into the inspiring world of toy theater from the Victorian era which literally brought theater into homes, and then mashed it up with one of my favorite science-fiction films, "Planet of the Apes.
My hope is that the themes and messages of this groundbreaking science fiction story will resonate with today's audiences. The themes of science versus religion and animal rights are important to me and this story helps me share those messages. I also hope to introduce people to the wonderful world of toy theater and that it will inspire them to create [in] their own homes.
Describe the process you've taken to bring your project to life. What's been involved?
This was unlike any process I've ever experienced because both myself and my director, Michole Biancosino, were learning a new art form. We found that the traditional methods of creating theater are completely different when you are working both digitally in rehearsals and staging on a tiny stage. However, many traditional theater methods also apply [digitally]! Long rehearsals. Previews. Feedback. Changes. And always going back to the source material and the current script to make sure that the story is being told clearly and effectively.
Michole directed my last four shows, and I knew that she was the ideal, creative artist to bring this strange idea to life.
We rehearsed for about 9 months over Zoom and then moved over to Streamyard–and constantly devised ways to tell the story using a myriad of household objects, crafting supplies (thank you Materials for the Arts), corks, and tiny rubber grapes. The project also taught both of us new methods of streaming and using different types of equipment from lighting to sound. We look forward to bringing this digital show to life on an actual stage while also being able to stream it at the same time. This is brand new territory and we are looking forward to continuing to share our show with the entire world.
What have been your biggest challenges with this project or with your work?
The biggest challenge with this project was learning a new art form. Neither of us had ever done much puppetry and certainly neither of us had done any toy theater so we just did a ton of research and watched as much material as we could and rehearsed like crazy. Another challenge was learning all the technical things like, how do you light a tiny stage? How do you make inanimate objects have feelings and emotions? And most certainly, how do you rehearse with someone in a different state over the internet?
For you, what is the relationship between art and social change? How does your work fit into that relationship?
I mean, I never set out to incite social change with my projects … but the projects always wind up doing that. And I'm happy that they do! This particular story has so many themes that are relevant to the world today, that I think it will illuminate social subjects that many of us don't want to look at. And since the subjects are being presented in a unique comical format, they are more digestible. And hopefully, more impactful.
What has been most useful to you about your Fractured Atlas membership? Which tools, resources, or services have you taken advantage of?
Having [fiscal sponsorship] has been incredibly helpful from being able to utilize Materials for the Arts, to letting donors know that donations are tax-deductible. I've even had a private donor who would only donate to my projects if [it was tax-deductible]. Having that status has helped me literally create shows from the ground up. I've enjoyed the articles that I've read and I've learned about grant opps, other artists, and other shows because of Fractured Atlas.
What was your first big win with Fractured Atlas?
My first big win with Fractured Atlas was raising enough money to bring my first solo show to the Edinburgh Festival Fringe. It was a huge undertaking and my supporters were excited to be a part of the journey. That show wound up running for over three years and had a London transfer. I fully believe that the success of that show is what keeps my donors coming back. They know that the money will be spent wisely and that the product that results will be a quality product. Without that first big win, I'm not sure I would have even created any of the other projects that came afterwards. And my work as an artist has tremendously improved because of the work that I was exposed to in Edinburgh where I have now produced and performed my own shows and other peoples shows for the past 10 years.
What advice do you have for other artists or organizations using Fractured Atlas services. How can they get the most out of it?
My advice for other artists and organizations is to take advantage of everything that Fractured Atlas has to offer. And that can only happen by reading the emails and checking out the website.

Any upcoming events that people should know about? What's next for you that we should be keeping an eye out for?
We just opened "Planet of the Grapes Live" and the reviews have been all raves. The audience feedback has been incredible! People seem genuinely excited about this art form and this show. We plan to run this show online at least through the summer and then transfer it "on stage" to run throughout the fall and winter. The great thing is that now we have a show that people can watch either online or in an actual theater or both!
Another one of my FA sponsored projects, the family-friendly "Show Up, Kids!" recently received an LMCC grant and thanks to that, the show will play this summer in English, Spanish, and Japanese at The Kraine Theater in NYC.
---
You can follow Peter Michael Marino on his website as well as on Instagram, Twitter, and Facebook.
You can keep up with "Planet of the Grapes Live" and "Show Up, Kids!" and support PM2 Entertainment on its Fractured Atlas fundraising page.
More posts by Nina Berman
About Nina Berman
Nina Berman is an arts industry worker and ceramicist based in New York City, currently working as Associate Director, Communications and Content at Fractured Atlas. She holds an MA in English from Loyola University Chicago. At Fractured Atlas, she shares tips and strategies for navigating the art world, interviews artists, and writes about creating a more equitable arts ecosystem. Before joining Fractured Atlas, she covered the book publishing industry for an audience of publishers at NetGalley. When she's not writing, she's making ceramics at Centerpoint Ceramics in Brooklyn.