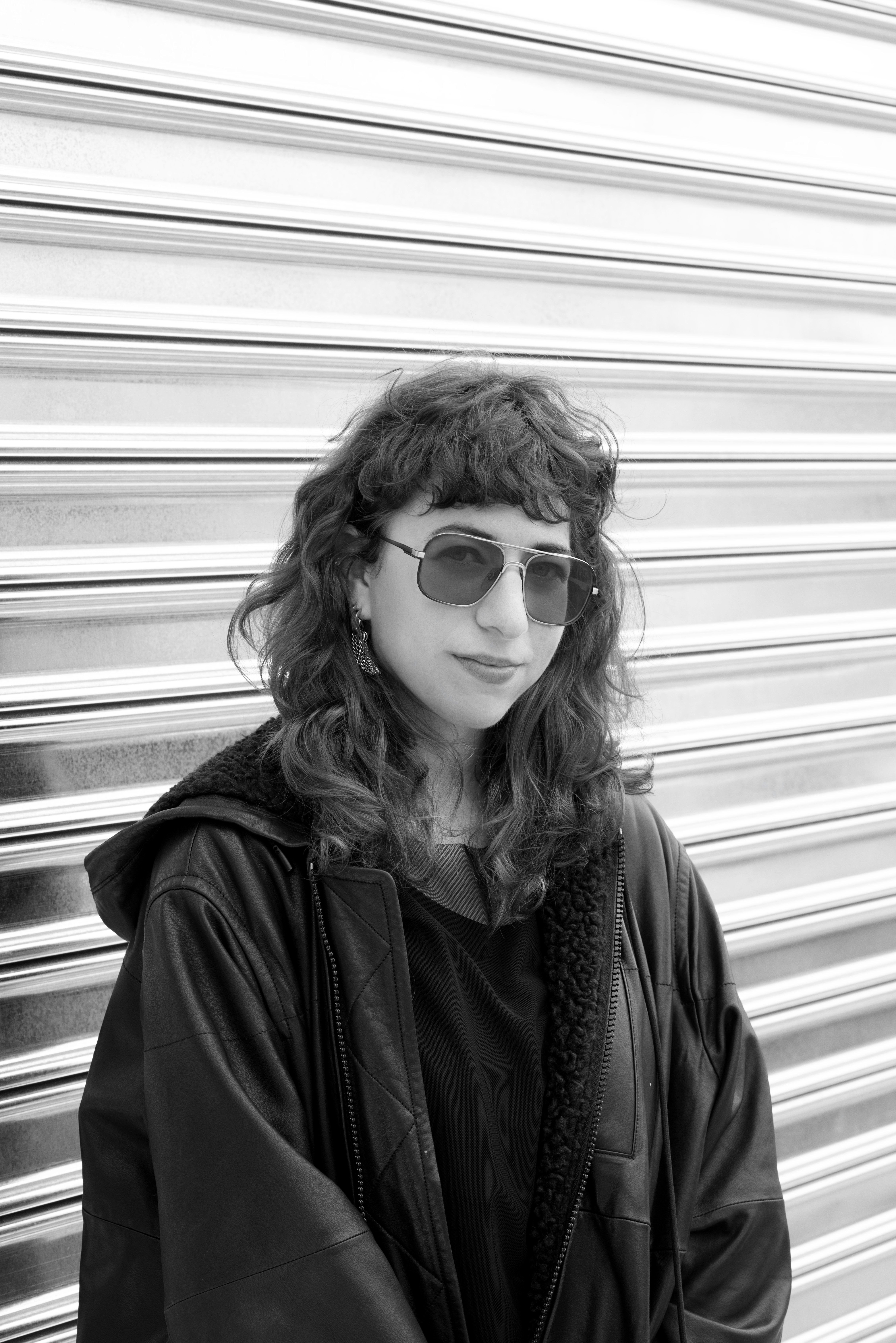 Post by Nina Berman
How We Work Virtually: Savannah Core
Fractured Atlas tries to be transparent about How We Work. Especially when it comes to the transition we made to becoming a fully distributed team. Over three years, we slowly wound down the number of people coming into our Manhattan office, and in late 2019, we fully flipped the switch. Here's what it looked like for us to transition to a virtual team.
Even in our own team, we've seen that people approach remote working differently. With the freedom to organize our days outside of an office, we've each had to find out what kinds of schedules work for us, how to recharge during the day, and how to organize our workspaces. There's a lot of information out there about how to make working from home work for you, but we know first-hand that there's no one-size-fits-all approach.
We hope that by sharing tips from individual members of our team, we can encourage you to experiment with different ways to make working from home work for you, and to even find a few tips to try along the way.
Usually, Program Associate Savannah Core supports our member community of artists from her Brooklyn apartment, but she's been in North Carolina for the past few months. Here's how she works virtually.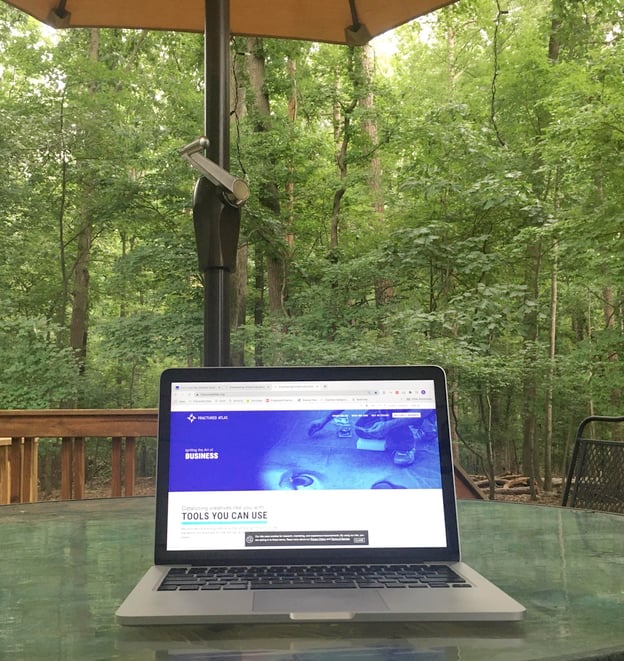 What do you do at Fractured Atlas?
I am a Program Associate, which means I spend my day supporting artists.
How do you organize your day?
It changes from day to day. My job is all about responding to the needs of our members, so it requires a great deal of flexibility. I may start my day with a game plan and I have to adapt based on how many emails came in the night before, impending grant deadlines, or other matters that need immediate attention. Overall, I do my best to tackle the most time-sensitive tasks in the morning and then plan the rest of my day accordingly.
How do you set up boundaries between work and not-work during your day without a commute or an office?
For me, this is the most challenging part of working virtually. I never would've guessed that I'd miss a 45-minute commute on the subway; however, I quickly learned that I relied on that time to psych myself up in the mornings and decompress in the evenings. Instead, I've become more comfortable with taking breaks throughout the day and disconnecting when I'm off the clock.
How do you recharge during the day?
Like many people, I spend most of my day looking at a computer. During my breaks, I try to disconnect from screens as much as possible. Sometimes I'll go on a walk or, before COVID-19, head to the gym. Other days, I will put on a podcast and cook a meal or clean for an hour.
How long did it take you to adjust to working virtually? What was challenging and how did you handle it? What was freeing or nice about it?
I'm still adjusting to some aspects, but really enjoying others. I miss the social interactions with my colleagues. I work with so many creative people. I always enjoyed hearing about the projects they were working on or talking about the plays we'd seen. On the other hand, I really enjoy the freedom that comes with working from home. I'm not tied to a desk, so I can fold laundry while on a phone call, work outside when the weather is nice, or go to a coffee shop.
How have you had to change your communication style with colleagues since going virtual?
Since going remote, our team will make time for idle chit chat in our meetings. We also use Slack to communicate throughout the day, but sometimes I'll ask a colleague to jump on a quick video call rather than messaging them about a task we're both working on.
What challenges do you still run into while working virtually?
Managing my time and workload is more challenging now. If you don't have a commute at the end of the day, you can convince yourself to work longer than you should or answer an email that can likely wait until tomorrow. This is especially difficult during COVID, because normally I'd have to end my workday so I can meet up with friends, go to a movie, catch a show, etc. You will always have more work to do. If you don't take time for yourself, you will burn out.
How has COVID-19 changed how you work?
I live in Brooklyn, but in March I decided to temporarily relocate to North Carolina where my family lives. When I left New York, I had no idea I would be gone for this long. I've been living out of a suitcase for almost four months and I definitely miss my apartment, roommates, friends, and my routine.
However, it's certainly easier to safely socially distance in North Carolina than it is in New York. I can go on walks in the nature park near my family's house, work outside on the porch, and I'm not dependent on public transportation. I was lucky enough to quarantine at a friend's beach house for a few weeks. It has been challenging, but overall I have been incredibly fortunate and I remind myself daily to count my blessings.
What piece of advice would you give to someone who is adjusting to working virtually?
The world is your office, so take advantage of that freedom! You might not be able to safely travel now, but that will change. Just because you work from home, that doesn't mean that you can only work from home.
---
Check out how other members of the Fractured Atlas team work in the rest of the How We Work Virtually series!
More posts by Nina Berman
About Nina Berman
Nina Berman is an arts industry worker and ceramicist based in New York City, currently working as Associate Director, Communications and Content at Fractured Atlas. She holds an MA in English from Loyola University Chicago. At Fractured Atlas, she shares tips and strategies for navigating the art world, interviews artists, and writes about creating a more equitable arts ecosystem. Before joining Fractured Atlas, she covered the book publishing industry for an audience of publishers at NetGalley. When she's not writing, she's making ceramics at Centerpoint Ceramics in Brooklyn.