Fractured Atlas Sponsors 3D Printing Policy Event on Capitol Hill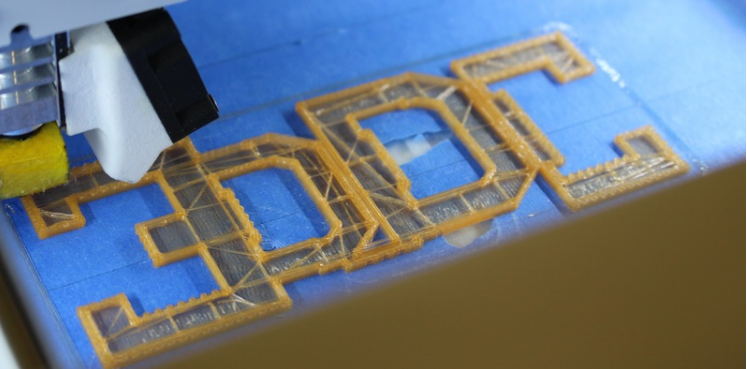 In final Deutsch fellowship project, Courtney Duffy spearheads 3D/DC
For the second straight year, Fractured Atlas sponsored 3D/DC, a 3D printing policy event on Capitol Hill, which was produced by our friends at Public Knowledge. While 3D/DC has grown and changed over its six years, its mission remains the same: to connect makers with federal policymakers to promote policy that will encourage, rather than hinder, innovation in the industry. This was my second year at the helm of 3D/DC — you can read up on last year's event here — and it was sadly the last major project of my two-year fellowship.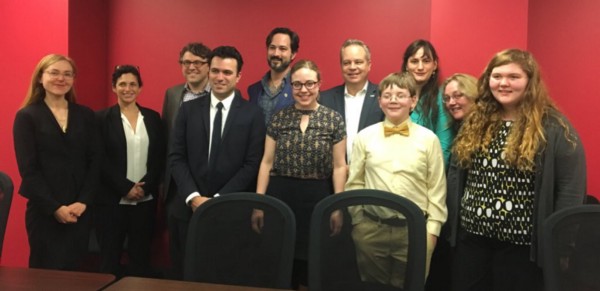 On Wednesday, March 1, a dozen members of the 3D printing community — some of whom are featured in this photo — gathered at Public Knowledge for a morning workshop and networking session. They then headed to Capitol Hill for an afternoon of Congressional meetings to recruit new members of the Congressional Maker Caucus.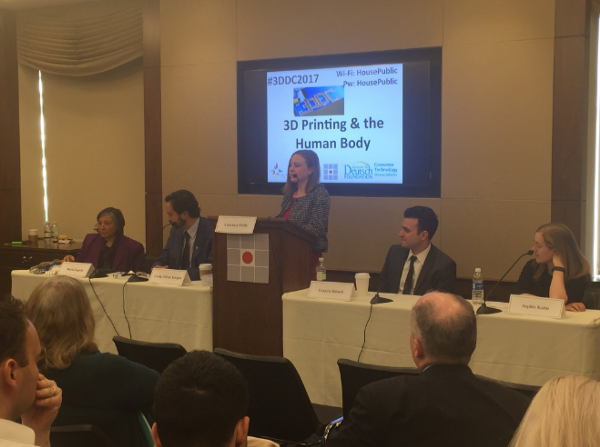 The next day began bright and early in the Rayburn House Office Building with a series of panels: Extreme Applications of 3D Printing, the Maker Movement in the New Administration, 3D Printing & the Future of Education, Women in the 3D Printing Industry, and 3D Printing & the Human Body (which I moderated). I was thrilled to incorporate several artists into the event, including:
-Francis Bitonti, Founder & CEO of Studio Bitonti
-Ashley Zelinskie, Conceptual Artist/Collaborator at NASA Goddard
-Sophie Kahn, Artist & Owner at Scannerworks NY
Panel attendees were lucky enough to hear remarks from Representative Mark Takano, the Congressional Maker Caucus co-chair, who declared that the caucus "is leaving the awareness stage and preparing to legislate in support of the Maker Movement." We capped off the day with an interactive 3D printing reception held at Consumer Technology Association's Innovation House. We're grateful to CTA for its generous support of the 3D printing industry and our innovative exhibitors.
I would like to thank the Robert W. Deutsch Foundation and Public Knowledge, not only for their support of this event, but also for making this Fractured Atlas fellowship possible. I am a lifelong advocate for Fractured Atlas and look forward to following the organization as it continues to grow and advocate on behalf of artists. Please stay in touch!