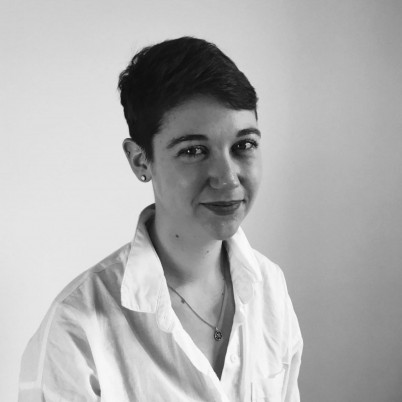 Post by Colleen Hughes
Equity, Accessibility, and our Programs
Fiscal Sponsorship | Updates and Announcements | Accessibility | Advocacy | Disability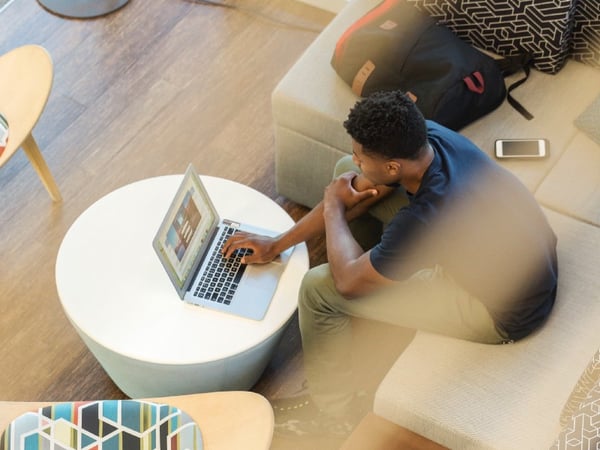 It's easy to think that, thanks to the Internet, our services are 100% accessible, but that's just not the case. The D/deaf and hard-of-hearing community are still underserved by online video and audio providers, and many websites are still not friendly to screen readers used by people who are blind or low vision. There are still a variety of barriers to using Fractured Atlas's services, but we're working on it, and thanks to our time during All Hands and our work with Equity Quotient, we're growing our understanding and implementation of access.
In keeping with our mission, Fractured Atlas is ever adapting and growing our services so that we truly can empower and serve all artists, including the disability community. The next step in this growth is introducing live captioning and American Sign Language interpretation of our webinars so that we can better serve D/deaf and hard-of-hearing artists. Fractured Atlas's educational tools, such as our webinars and our Knowledge Base, are some of our most valuable services, and most of them are totally free to access!
So what exactly are we doing? We will be using CaptionAccess to live caption and Video Remote Interpret in ASL two of our upcoming free webinars:
We have updated the captions for the following pre-recorded webinars:
What's next? Our engineering team is also embracing inclusive design and evaluating the tools we're building to make sure they work for a wide variety of users. This includes assessing new features as they're being built, navigating our site using assistive technologies, and evaluating our designs using color contrast checkers and color blindness simulators. While our sites are not fully accessible yet, this is an area we're committed to learning more about and making significant strides as we write new code. We're also scheduling more live captioned/VRI webinars.
If you have any questions about Fractured Atlas, our programs, and our accessibility initiatives, please feel free to contact us! If you have any suggestions for how we can better serve the disability community, we would welcome your input.
---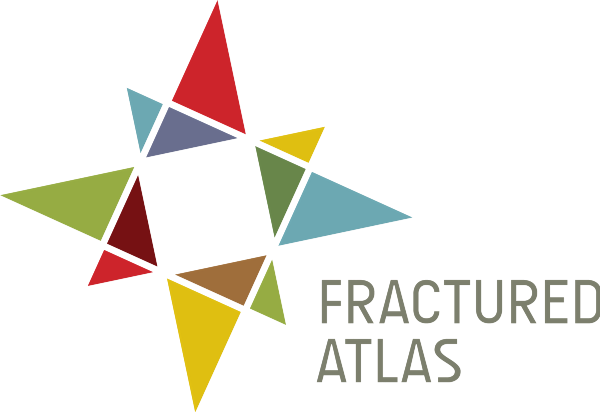 Colleen Hughes is a program associate at Fractured Atlas, a nonprofit technology organization that helps artists with the business side of the creative work. To learn more about Fractured Atlas, or to get involved, visit us here.
More posts by Colleen Hughes
About Colleen Hughes
Colleen Hughes is an arts administrator and theater director. She has worked in arts administration at Signature Theatre, St. Ann's Warehouse, The Museum of Fine Arts, Boston, Berkshire Theatre Group/Berkshire Theatre Festival, New Repertory Theatre, and Orchard House Museum. She has directed plays at Under St. Marks, The Hive, UglyRhino, and American Repertory Theater's OBERON, among others. She received a Bachelor of Science in Theatre from Skidmore College and studied directing at the National Theater Institute. Colleen believes the arts are key to community engagement, outreach, and development, and strives to fulfill that belief both in the office and in the rehearsal room.