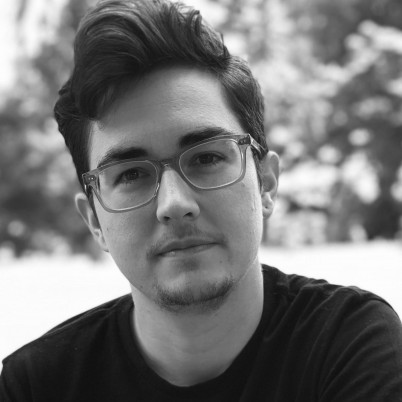 Post by Arno Mokros
#BeExcellent: Event Planning with Universal Design: What to Do Before, During & After
Tips and Tools | Accessibility | Arts And Culture | Event Planning
Back in the fall, we started this #BeExcellent blog series to provide tips to help artists engage more mindfully with all members of our communities. We're back today with a primer on event planning using universal design thinking.
What is "universal design?"
Universal design is a guiding principle that anything we design should be usable and accessible to all people, regardless of age, ability or disability, or any other life factors. I particularly love the description of universal design from this guide from the HBCU Disability Consortium's Black, Disabled, and Proud site:
Universal design asks people to think about the "universe" of users, and to design something that will be as welcoming and engaging as possible beginning at the early planning stages (just like planning to have an elevator right away instead of trying to add one to a building later).
The concept of universal design was originally developed with the intention to break down barriers to physical accessibility for people with disabilities in the built environment as well as to make products more accessible for users with disabilities. For example, dropped curbs were introduced on street corners to help wheelchair users and others navigate streets and sidewalks, and assistive technologies are integrated in the iPhone for all users and can make the product more usable for people with disabilities, such as screen navigation tools for people who are blind or have low vision. While this is the obvious domain of architects, industrial designers, and web developers, this concept can be meaningfully extended to all kinds of work and is intrinsically relevant to artists. Why? Because your goal as an artist is to reach people with your artwork. Engaging in universal design thinking can help you ensure that your work can be experienced by more members of your community regardless of life factors that may limit their experience in many other spaces.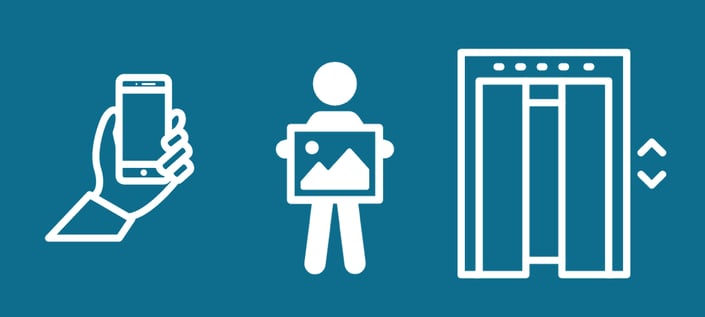 With this goal in mind, I'm going to frame the decision-making process we all engage when organizing in-person arts events, broken down by some choices we can make before, during, and after to make our work more accessible and inclusive.
Before we go any further, I want to offer a quick note about me, the author: I'm not an expert. You'll notice that where I lack first-hand experience, I will always link to resources and knowledge generated and compiled by others, and provide credit where credit is due. This guide is truly a primer, and it is by no means exhaustive. I'm learning all the time, and I've looked to the work and knowledge of others to craft this blog post. So this post (and any other post I may write in this series) is a way to encourage other artists without first-hand experience to share in my learning process, with open recognition that we all come from different experiences and levels of familiarity with any given topic touched upon here.
That said, let's get into some suggestions for how to engage universal design thinking when organizing your event from start to finish.
What to do before your event: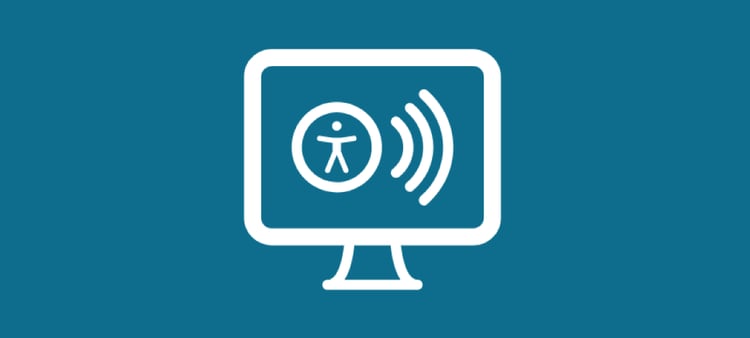 What to do during your event: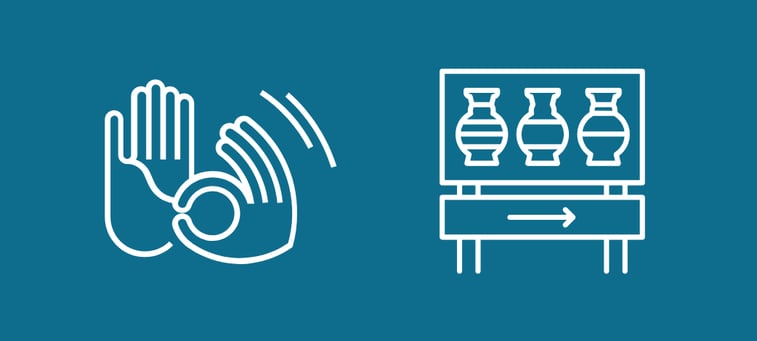 What to do after your event:
Finally, keep learning.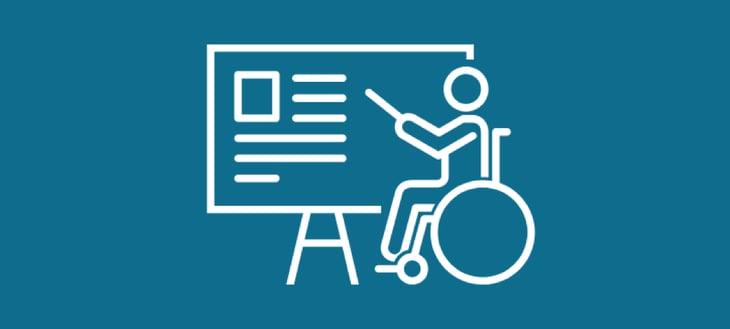 The work of being an artist can often feel like striving to accomplish the impossible with few and limited resources. My hope is that the suggestions provided above are not only simple and feasible but that at least some of them can easily be incorporated into your regular event planning workflow.
I also want to recognize that this post is limited in focus, on accessibility for audiences, so keep in mind that other considerations and accommodations would be relevant to fostering accessible collaboration with artists with disabilities and others whose needs that are not typically provided for in the arts. This guidance is tailored for arts organizers like myself who could do more to improve accessibility for audiences in their practices.
And again, this is just a brief list of ways you can welcome more members of your audiences to experience your work, that is in no sense comprehensive. Here are a couple of resources to learn more, in addition to the links included above:
Join Us: Click here to become a member.
Fractured Atlas on Social: Instagram | Tumblr | Twitter | Facebook
More posts by Arno Mokros
About Arno Mokros
Arno Mokros is a queer writer, print artist, and administrative professional committed to fostering accessibility and inclusion in arts communities. He is co-founding editor of Little Pharma, an intersectional feminist art and literary zine, a dedicated space for creative explorations of mental illness. Prior to joining the Fractured Atlas team, he gained program administration experience at the Social Science Research Council in Brooklyn, NY. He holds a B.A. from Smith College, and completed coursework at the University of Hamburg in Hamburg, Germany.