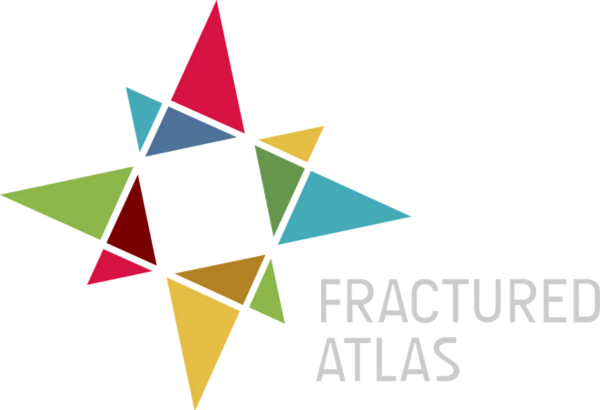 Post by Fractured Atlas
Announcing the 2017 Arts Entrepreneurship Awards Honorees
Big Ideas | Updates and Announcements | Arts | Arts Business
Five arts groups that are as creative in the rehearsal room as the board room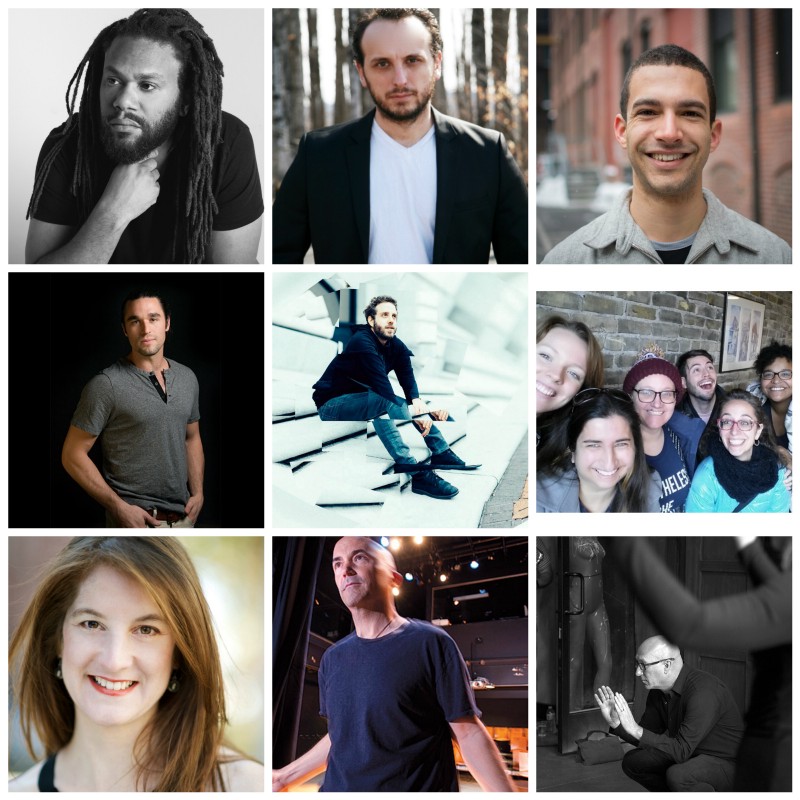 This past year saw new paradigms for defining entrepreneurship in the arts and culture sector, and we had an amazing group of nominees. We are excited to honor these five organizations whose experimentation and innovation in the field truly stood out. Whether its elevating Hollywood's unproduced hidden gems, helping musicians get booked and get paid, solving New Orleans's digital media needs by training the next generation of media artists, bringing the content bundling model to the performing arts, or creating an new genre of opera by embracing online television… these organizations are each in their own way using cutting edge solutions to deliver their messages.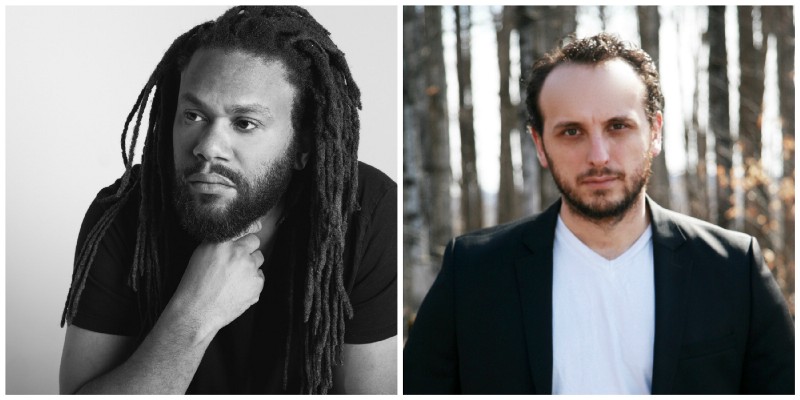 The Black List is "where filmmakers find great material to make, and great material finds filmmakers to make it." The project started in 2005 when co-founder Franklin Leonard surveyed film industry development executives about their favorite scripts from that year that had not been made into feature films. The project has expanded to an online platform and community of aspiring and professional screenwriters, where writers can host their scripts, get feedback from other writers, and get discovered by industry professionals. Several scripts have found their way from the Black List website to full film productions, including Nightingale, which was nominated for two Golden Globes, and dozens from the annual survey have gone on to Oscar wins, including half of the screenwriting Oscars awarded in the last decade and Manchester by the Sea this year. In addition, The Black List also produces some of their highest rated scripts into live readings and recorded table reads, which they describe as "movies for your ears."
What is one piece of advice you would give to aspiring arts entrepreneurs?
Solve a problem, ideally in a manner that can be a tide that raises all boats.
https://soundcloud.com/black-list-table-reads/208-the-hitch
---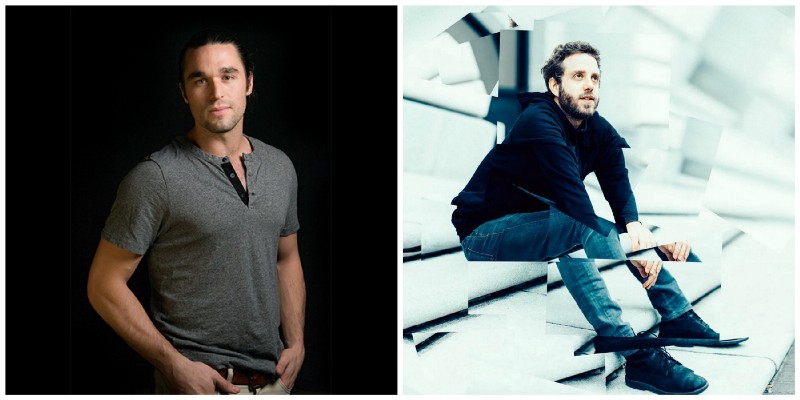 Gigsy is a New Orleans-based multimedia company that provides affordable photography and videography needs to local, community-based nonprofits organizations and businesses while training and providing work opportunities for high school and college-age youth who are interested in digital creative media careers. In addition, Gigsy's one-stop-shop offerings for photo/video/etc. needs is a differentiator in the market.
What is one piece of advice you would give to aspiring arts entrepreneurs?
The best advice I can give to aspiring arts entrepreneurs is to truly study and master what it means to do business. There is an incredible lack of detail paid to business in the arts production world, when in reality, art and commerce have never existed apart from each other. Artists have always benefitted from better business practices, be it in their branding, marketing or even basic accounting practices. Being great at business does not make you less of an artist, and most definitely does not compromise your ability to produce valuable and compelling work. At the end of the day, business is about the ability to generate value for others, not about taking advantage of clients or workers. The arts entrepreneur who readily masters this concept will find themselves generating incredible value for incredible clients and supporting themselves in the process.
---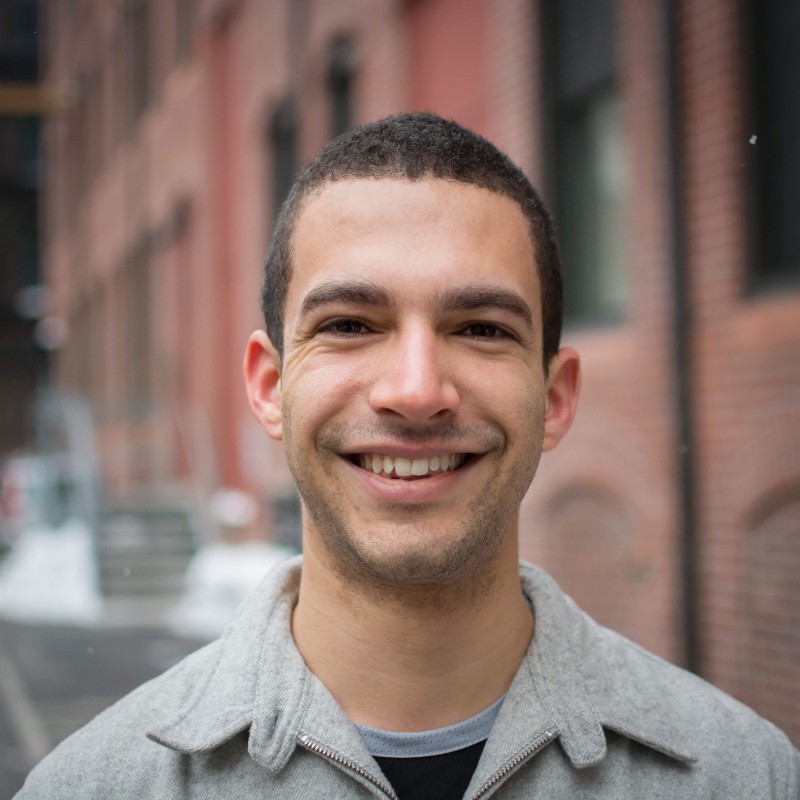 Hire Notes is a booking platform for musicians. Musicians use Hire Notes to coordinate performance details, manage collaborations, and get paid on time automatically. Patrons can also use Hire Notes to find and hire a musician with personal help. Hire Notes partners, like the New England Conservatory, have seen a significant increase in the rate of booking requests they get by integrating Hire Notes into their own websites.
Hire Notes was started by musicians looking for better tools to control their performance careers. Getting paid late is a ubiquitous problem for musicians. However, Hire Notes's system has almost entirely eliminated late payments for its users. With over 750 musicians already signed up, ranging from students to Grammy nominees, and nearly $200,000 in musician earnings since it's creation in September 2015 — Hire Notes promises to be a innovative tool for the entrepreneurial musician.
What is one piece of advice you would give to aspiring arts entrepreneurs?
Entrepreneurship means different things to different people, especially in the arts. Artistic thinking can be complex, lofty, and abstract. You've probably heard my advice before from someone else, but it's worth repeating: no matter how intricate your ideas are, stay simple and practical as you execute them. Internally, concrete goals will help you stay organized and move faster. Externally, concrete goals will help you test and refine your work product with people in your audience or market. As you bring your ideas to life, follow a straight narrow path. Testing your work with others makes sure you're going in the right direction.
---

Vireo: The Spiritual Biography of a Witch's Accuser is a new opera by composer Lisa Bielawa, director Charles Otte, and librettist Erik Ehn, that is being created expressly for episodic release via television broadcast and online streaming video, a first for the world of opera. It is not a staged opera that is being filmed, but instead conceived as a film and is shot with one camera that places you within the action, filmed on locations such as Alcatraz, a farm outside Los Angeles and Garrison Institute. By embracing new technologies and distribution platforms, Vireo is a prime example of artistic innovation as a direct result of artists embracing new technological innovations. In May 2017, KCET will release the entire season of Vireo at once for free, on-demand streaming, which is a first for the network.
What is one piece of advice you would give to aspiring arts entrepreneurs?
When something hasn't ever been done before, people may have a hard time understanding what it is and what it could be. You are the visionary but you are also the advocate for your vision. The newer the idea, the more it needs to be vivid, precise and colorful in your description of it. Get others to see your idea in full color, and they will join you on your journey.
---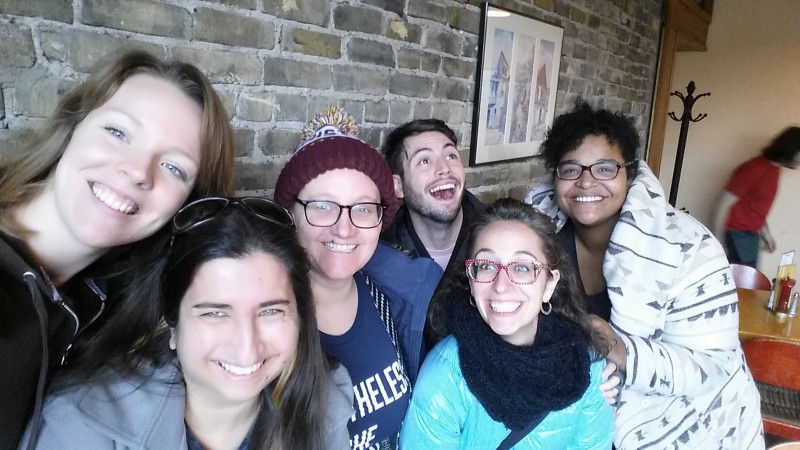 The Southern Theater is a historic theater located in Minneapolis, MN. Opening its doors in 1910, it has served a variety of uses including a theater, garage and even a restaurant! Following years of assorted non-arts use and vacancy, the Southern Theatre re-opened as an arts nonprofit in 1983. It has since welcomed hundreds of performers and thousands of guests. In 2015, The Southern launched ARTshare, an ambitious all-access membership program. ARTshare members enjoy all-month unlimited access to dozens of independent performing arts companies for only $18 a month. The proceeds from the ARTshare program are shared between The Southern Theater and its 32 resident companies. This relationship provides audiences with a constantly rotating offering of performances and resident companies an additional source of income to create new works.
What is one piece of advice you would give to aspiring arts entrepreneurs?
Surround yourself with a great team. Don't be afraid to collaborate and most of all, take risks!
---
The Award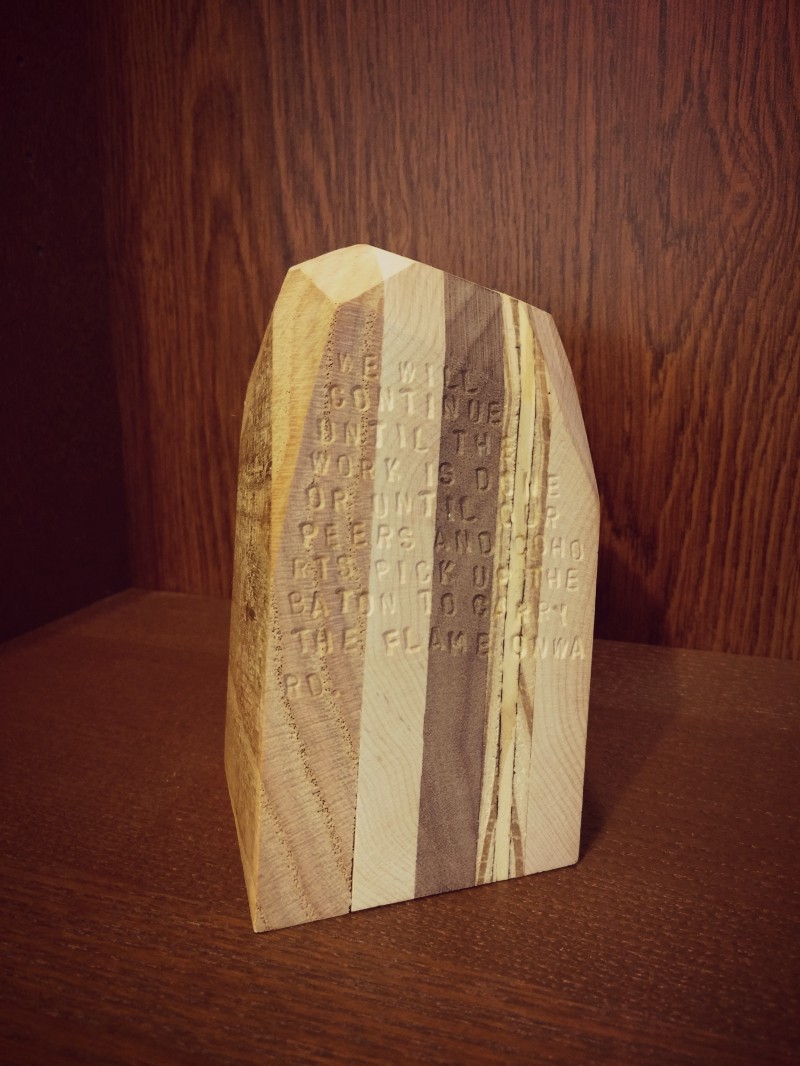 This year's award designer, Andi Crist, a sculptor and artist based in Chicago:
Andi Crist was raised in Birmingham, Alabama and earned her BFA from Columbia College Chicago in 2011. She is the co-founder and executive director of Autotelic Studios, a nonprofit arts organization that serves the creative community on the northwest side of Chicago by creating affordable studios in alternative spaces. Crist's practice focuses on sculpture–both social and object-based–which touch on subjects of appropriation, practicality, place-making, and the assessment of value. She has recently exhibited work at the Milwaukee Institute of Art & Design, Terrain Exhibitions and the Hyde Park Art Center.
Honorees will also receive lifetime Professional memberships to Fractured Atlas.
---
Finalists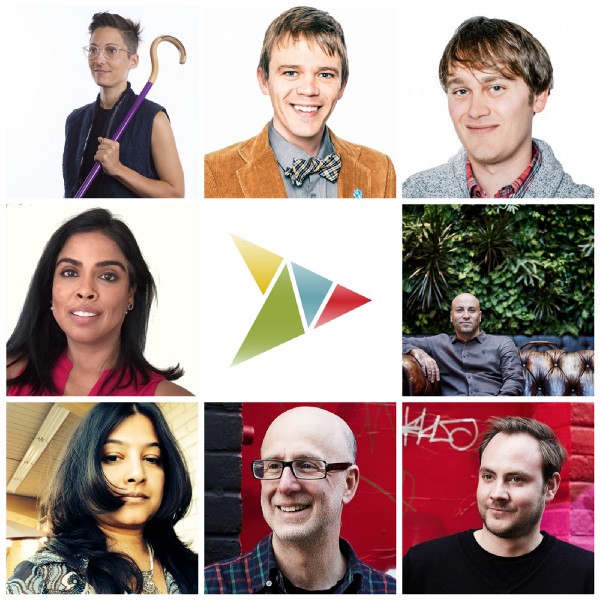 The nominations for this year were highly competitive and we wanted to also acknowledge this year's finalists as well. You can find that list here.
More posts by Fractured Atlas
About Fractured Atlas
Fractured Atlas is a nonprofit organization that helps over 1.2 million artists of all stripes with the business aspects of their work.