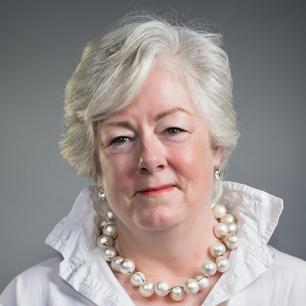 Post by Russell Willis Taylor
Update from the Fractured Atlas Board
The Board of Fractured Atlas strongly condemns the structures of racism and bias that perpetuate inequities in the lives of people of color in communities across our country. Today we are reminded once again of the far-reaching and malignant impacts on the health, safety and economic opportunity of Black Americans. We re-commit now to eliminating structures of bias and oppression in our work. As we work to increase the economic, political, and social power of artists and creatives we join with others who see creative expression as part of a just society.
As a nonprofit organization, Fractured Atlas's ability to contribute to other nonprofits engaging in direct support of the Movement for Black Lives is limited. However, each of the undersigned Board members have made a personal contribution to the grassroots organizations listed beside their names.

In solidarity,
Ramphis Castro - Movement Voter Project

Mukti Khaire - American Civil Liberties Union
Christopher J. Mackie - MIGIZI

Elizabeth Scott - American Civil Liberties Union

Holly Sidford - Black Leaders Organizing for Communities (BLOC)

Andrew Taylor - Minnesota Freedom Fund

Russell Willis Taylor - NAACP Legal Defense Fund
Lisa Yancey - Black Lives Matter Global Network
More posts by Russell Willis Taylor
About Russell Willis Taylor
Russell has held a variety of senior jobs including Managing Director of the English National Opera in London, President and CEO of National Arts Strategies in Washington DC, and Interim Vice President of Leadership and Arts at the Banff Centre in Canada. Currently working as a strategic consultant, she is a Fellow of the Royal Society of Arts and serves on the Alyth Development Trust, Hospitalfield Trust, and as Chair of Fractured Atlas. Russell was honored with the International Citation of Merit by the International Society for the Performing Arts, presented in recognition of her lifetime achievement and her distinguished service to the performing arts. She has written a number of articles on arts and nonprofit management and policy issues in arts, society and culture, as well as a book on fundraising for museums commissioned by the British Government. She and her husband have recently moved to Alyth in Perthshire, Scotland and are restoring a Victorian house and its gardens.