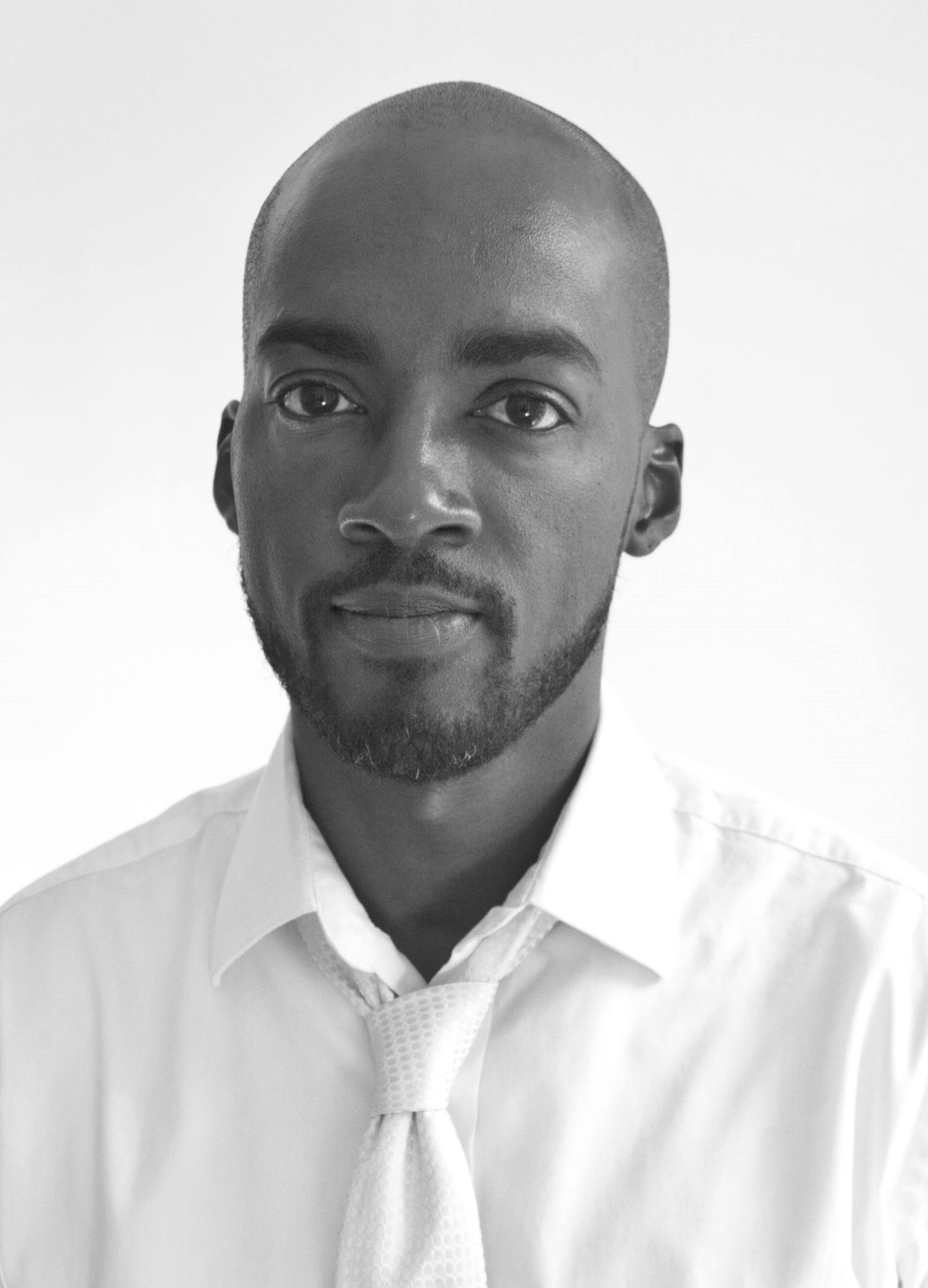 Post by Molaundo Jones
Protecting the Data of Our Members
Updates and Announcements | Privacy | Data | Gdpr | Security | Uncategorized
By Molaundo Jones, Social Media Specialist at Fractured Atlas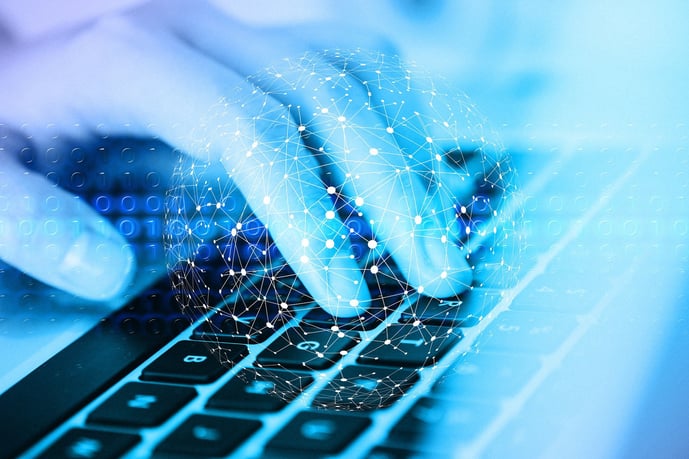 At Fractured Atlas we value our members' privacy and want to ensure that our systems align with the most current data protection laws. We just updated our Privacy Policy, clarifying what we do and don't do with the information that we collect. Additionally, we will continue to assess our infrastructure and fortify the conditions and procedures that we have in place for protecting member data. We are also working to ensure that members have the increased ability to opt in or out of specific services.
General Data Protection Regulation (GDPR) is a European policy aimed at strengthening an individual's data protection rights. While GDPR has yet to be standardized in the United States as it has been in Europe, Fractured Atlas is updating its privacy policies to better protect all of our members' data, no matter where they interact with us. For more information, check out eugdpr.org.
Our goal is to be proactive and open as we continue to develop tools and policies that protect our members, and use data only in the ways that have been approved in advance. We strive to be as transparent as possible around exactly what we do with member information. Stay tuned for updates.
Join Us: Click here to become become a member.
Fractured Atlas on Social: Instagram | Tumblr | Twitter | Facebook
More posts by Molaundo Jones
About Molaundo Jones
Molaundo Jones is a visual artist, entrepreneur, and arts adminstrator. As Social Media Specialist, he creates strategies and content for social media marketing and works with our members to develop a comprehensive calendar of events. Molaundo is a New York native, earned his MFA in Fine Arts at the School of Visual Arts, and BA in Marketing at Morehouse College. He is founder of The Clever Agency, a communications consultancy and develops professional development programs for Queens Council on the Arts. He has also worked with the New York Foundation on the Arts' Immigrant Artist Mentoring Program and Artist as Entrepreneur Bootcamp and has served as a grant panelist for Bryant Park Corporation, Brooklyn Arts Council, and the Museum of Art and Design.