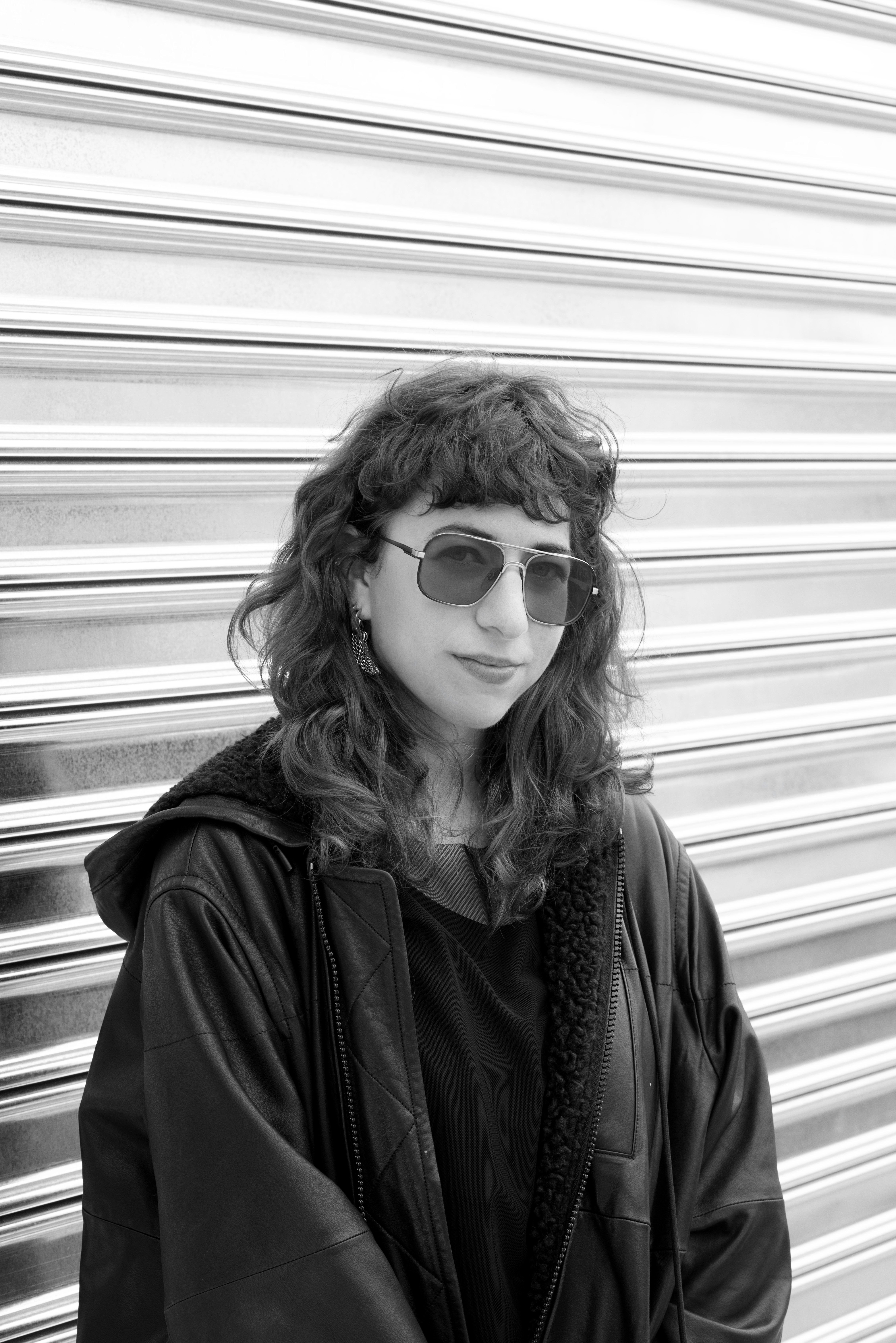 Post by Nina Berman
Payment Protection Program (PPP) Resources for Artists, Freelancers, and Independent Contractors
On Thursday, April 16, only a few weeks after small businesses (and the big businesses that found the right loopholes) started applying for loans through the $349 billion Payment Protection Program, the funds dried up. Because freelancers and independent contractors didn't get to start applying until April 10, they have been especially left behind by this first round of aid.
Amidst very deep frustration and confusion about what comes next, there's a bit of hope. It looks like more funding is on the way for small businesses and independent contractors.
Right now, Congress is finalizing a new aid package which will likely include more money for PPP. Like everyone else, we're all still waiting to see exactly how this shakes out, but in the meantime it's important to get as prepared as possible.
Self-employed freelancers—artists, this means you!—will be able to take advantage of PPP whenever new money rolls in (or when Shake Shack's $10 million are redistributed). We hope that our community of artists and arts orgs is taking advantage of every financial opportunity available.
While we're all waiting for the next round of money to be announced, here are some of the best resources for artists and freelancers to learn about government relief options, including PPP.
1. Your Accountant
If you have an accountant, this one might seem like a no-brainer. In fact, if you have one you've almost certainly been in touch with them a lot lately. They're familiar with you and with your business, and probably work with other clients in the same boat. Plus, you already (ideally) have a trusting rapport with them. Even when we're in a waiting period and you're not quite sure what your next move is, talk to them to see what you can do to get prepared so that as soon as new funding comes through, you're ready to spring.
If you don't currently have an accountant, now is a great time to ask for the help that you need. Especially considering that the deadline for filing your 2019 taxes has been moved to July.
This New York City-based organization has been providing legal counsel to artists for over 50 years. Right now, they've collected all of their COVID-19 resources. To best prepare for the next round of government aid, we recommend that you check out their webinar, "The CARES Act and Unemployment Assistance: What Artists and Freelancers Need to Know." and their fact sheet for Federal and State Unemployment Insurance for Independent Contractors and Freelancers.
Freelancers Union has been supporting freelance workers since 1995. Currently, they have almost 500,000 members across different freelance economies. They have been sharing resources on how government aid can help freelancers, including How the Paycheck Protection Program Can Help Freelancers and How PPP Forgiveness Can Turn a Loan Into a Grant.
Oakland-based Sustainable Economies Law Center aims to provide "Legal education, research, advice, and advocacy for just and resilient economies." As a part of that mission, they are sharing financial tips for people who are interested in building community power, and more just legal and economic systems. They have advice for everyone who's asking "what's next" after the SBA ran out of money.
Howlround is a theatre nonprofit aimed at creating a wider knowledge commons. They share interviews with artists as well as meditations on creating during social isolation. But they also provide some nuts and bolts financial advice for artists. In particular, we recommend checking out their webinar on Financial Strategies for Freelance Artists in a Time of Crisis to help you figure out which of your financial pressures are most urgent in a crisis and which should be a bit lower on your priority list. This advice is applicable both in this crisis and more generally.
Seems surprising to suggest that freelancers and artists check out a blog post from a bookkeeping software service website, but here we are. Their article, "The PPP and EIDL Are Closed. Now What?" is clear and full of ways to prepare for the re-opening of PPL and EIDL funding as well as other funding options. We also recommend their article "Self-Employment, 1099s, and the Paycheck Protection Program" for a basic overview of how self-employed people can access funds from the PPP once it opens up again.
---
As a small nonprofit who serves independent artists and arts organizations, we are closely monitoring the aid that's available to help our community. We are sharing information and updating it consistently. For more resources, check out our Coronavirus Resources for Artists of Color and Emergency Resources for Artists in the Wake of COVID-19.
More posts by Nina Berman
About Nina Berman
Nina Berman is an arts industry worker and ceramicist based in New York City, currently working as Associate Director, Communications and Content at Fractured Atlas. She holds an MA in English from Loyola University Chicago. At Fractured Atlas, she shares tips and strategies for navigating the art world, interviews artists, and writes about creating a more equitable arts ecosystem. Before joining Fractured Atlas, she covered the book publishing industry for an audience of publishers at NetGalley. When she's not writing, she's making ceramics at Centerpoint Ceramics in Brooklyn.