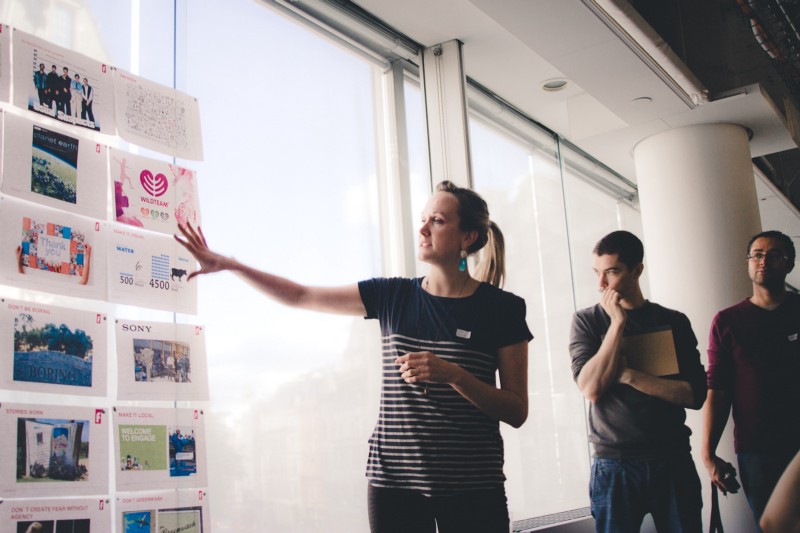 As scout for the Exponential Creativity Fund at Fractured Atlas, I'm in the unique position of finding arts entrepreneurs to pitch to our impact investment fund, helping them prepare, and participating in the pitch sessions.
A strong pitch deck is an essential tool for those seeking investment. It facilitates informed and juicy dialogue around what really matters, and it empowers a potential investor to do the following:
Research your company before meeting with you in real time
Follow along during your pitch
Introduce you to others within their network by sharing your pitch deck
While most of the founders pitching to the Exponential Creativity Fund have strong pitch decks, there have been a few who have asked our advice on what to include. Recognizing that new entrepreneurs coming out of the arts & culture sector are likely more familiar with grant or marketing partnership proposals, and that an investment pitch deck is radically different, Fractured Atlas decided to create and share a pitch deck guide. Our intention is to help arts entrepreneurs think through and prepare to seek investment whether you are pitching to our fund, or elsewhere.
To learn more about Fractured Atlas' Exponential Creativity Fund, follow our journey here.
Check out the full deck below!