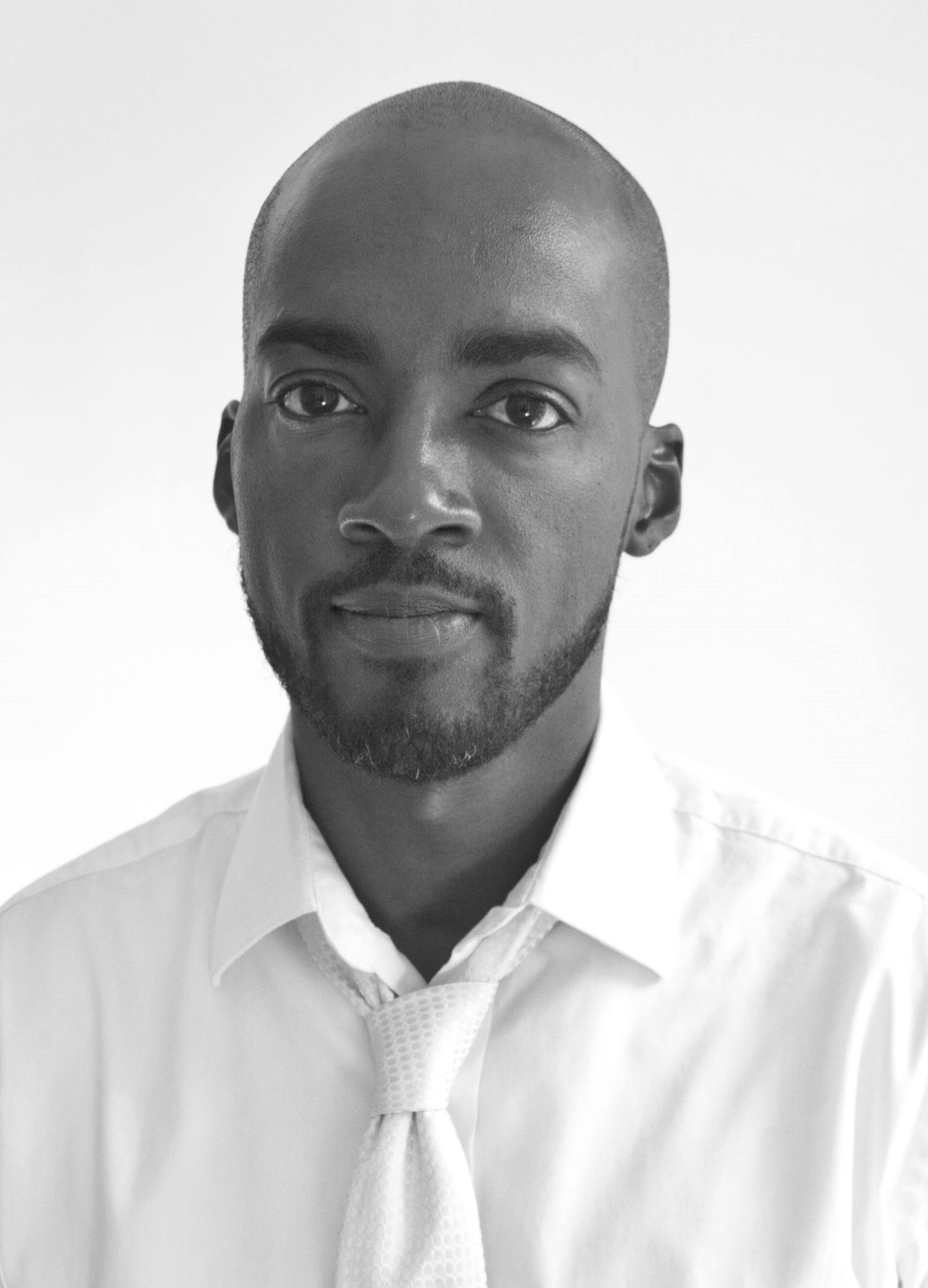 Post by Molaundo Jones
Member Spotlight: Susan drennan Gabriel bunn
Tips and Tools | Arts | Fundraising | Writing | Artists and Members
by Molaundo Jones, Social Media Specialist at Fractured Atlas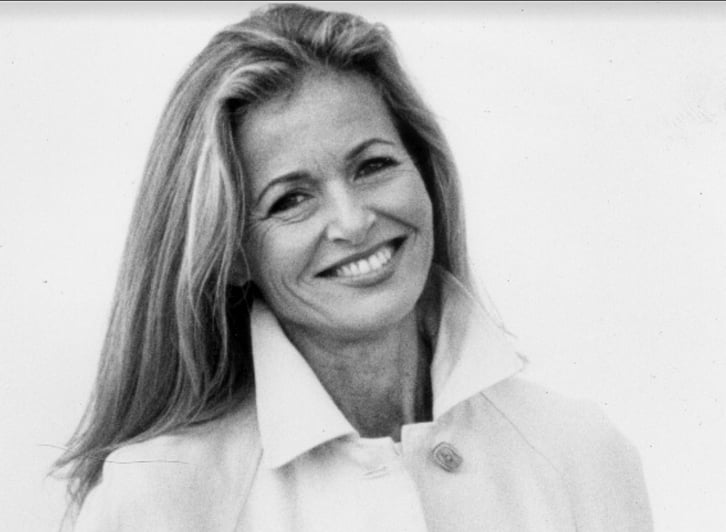 Susan drennan Gabriel bunn has been a member of Fractured Atlas since July 2018. Her project SuzeMuze Studio presents stories and songs to impact solutions and expand public awareness. SuzeMuze Studio's work explores critical issues ranging from the rise of suicide rates, #MeToo, PTSD, abuse, healing, addiction, and trauma recovery.
How has Fractured Atlas benefitted your artistic practice?
The dynamics of all elements of Fractured Atlas have inspired, influenced, helped fine tune and expedite SuzeMuze Studio's creative development. Fractured Atlas programs and support have also helped us coordinate and deliver our work in music, writing, publishing, performance, production, education, and entertainment.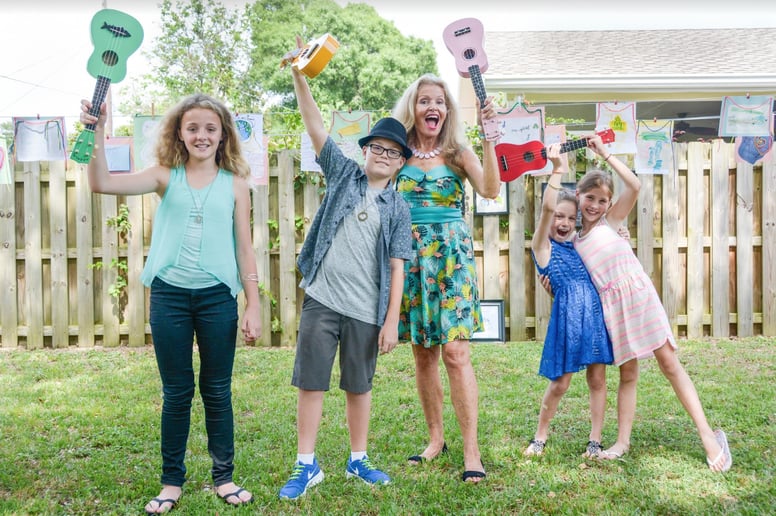 How has Fractured Atlas benefitted your revenue/income generation?
Thanks to the guidelines and support offered by Fractured Atlas, SuzeMuze Studio's initial 'ask' letter attracted its first donation within an hour of the email being sent out. It also garnered a featured story in media to promote our launch. Since then we have developed an annual budget and plan structured to utilize funding resources to help spark revenue and increase income opportunities.
What specific Fractured Atlas services/programs have you used?
SuzeMuze Studio has used Fractured Atlas for online fundraising, support, and direction. I have also been eager to finally use Artful.ly as we prepare to launch ticketed events.
Why do you think artists and organizations should become members of
Fractured Atlas?
Fractured Atlas is brilliant! It is the bridge over that gap. Our culture, at its heart, needs and thrives on the wisdom, production, and expression of the arts. Fractured Atlas makes supporting the arts an essential priority. Add to that the community of creativity that it enriches and draws together. I have never come across an organization like Fractured Atlas.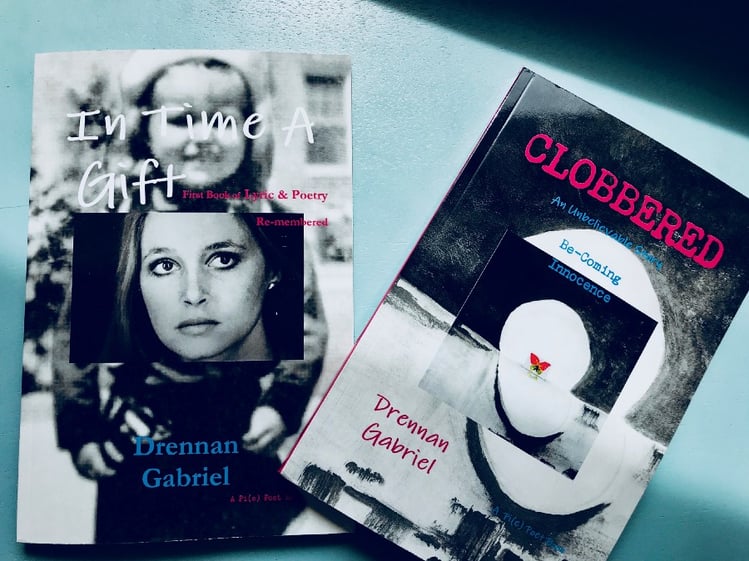 Do you have any upcoming events that people should know about?
Yes, I am so excited! The official launch event of SuzeMuze Studio will be in the form of a book signing, concert, and fundraiser coming up in time for the holidays on Sunday, December 9th at Veronica's in Sarasota, Florida. The launch, called "Just Desserts" will feature all activities of SuzeMuze Studio's charitable project. To top it off in line with SuzeMuze Studio project gift tier titles, 'True PIElanthropy' will be delivered in event refreshments offering donors and participants a serving of the best PIE in a-round, in sound. All are welcome to support through online donations at SuzeMuze Studio project link on Fractured Atlas as we get closer to the event. For event details email associate@suzemuze.studio.
What is your biggest accomplishment as a result of being a Fractured Atlas member?
I could talk for hours about how grateful I am. I am thrilled to have SuzeMuze Studio project under fiscal sponsorship by Fractured Atlas. In just the first few months, our membership has provided SuzeMuze Studio an anchor to streamline and successfully expedite our programs and events. Outside organizations are already inviting us to engage in relevant opportunities that expand to cities across the nation.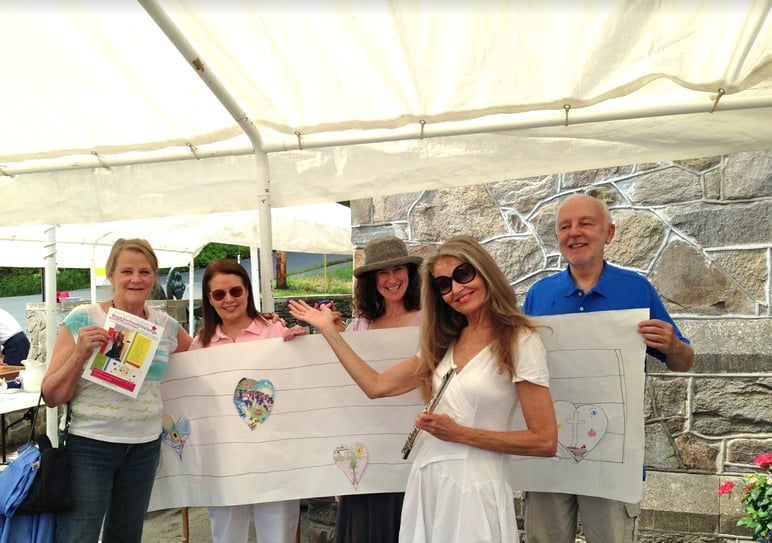 Once the first books in the project, now available in limited edition, are funded for expanded distribution, SuzeMuze Studio will go global with multi-tiered concerts and curriculum outreach. I also want to thank the people at Fractured Atlas for their incredible support, wisdom, guidance and encouragement. It's a truly amazing organization that gives me such hope about our world.
You can follow SuzeMuze on Facebook at fb.me/thesuzemuze; on Twitter @SDrennanGabriel; on Instagram @thesuzemuze; and on YouTube at https://youtube.com/thesuzemuze.
Join Us: Click here to become become a member.
Fractured Atlas on Social: Instagram | Tumblr | Twitter | Facebook
More posts by Molaundo Jones
About Molaundo Jones
Molaundo Jones is a visual artist, entrepreneur, and arts adminstrator. As Social Media Specialist, he creates strategies and content for social media marketing and works with our members to develop a comprehensive calendar of events. Molaundo is a New York native, earned his MFA in Fine Arts at the School of Visual Arts, and BA in Marketing at Morehouse College. He is founder of The Clever Agency, a communications consultancy and develops professional development programs for Queens Council on the Arts. He has also worked with the New York Foundation on the Arts' Immigrant Artist Mentoring Program and Artist as Entrepreneur Bootcamp and has served as a grant panelist for Bryant Park Corporation, Brooklyn Arts Council, and the Museum of Art and Design.