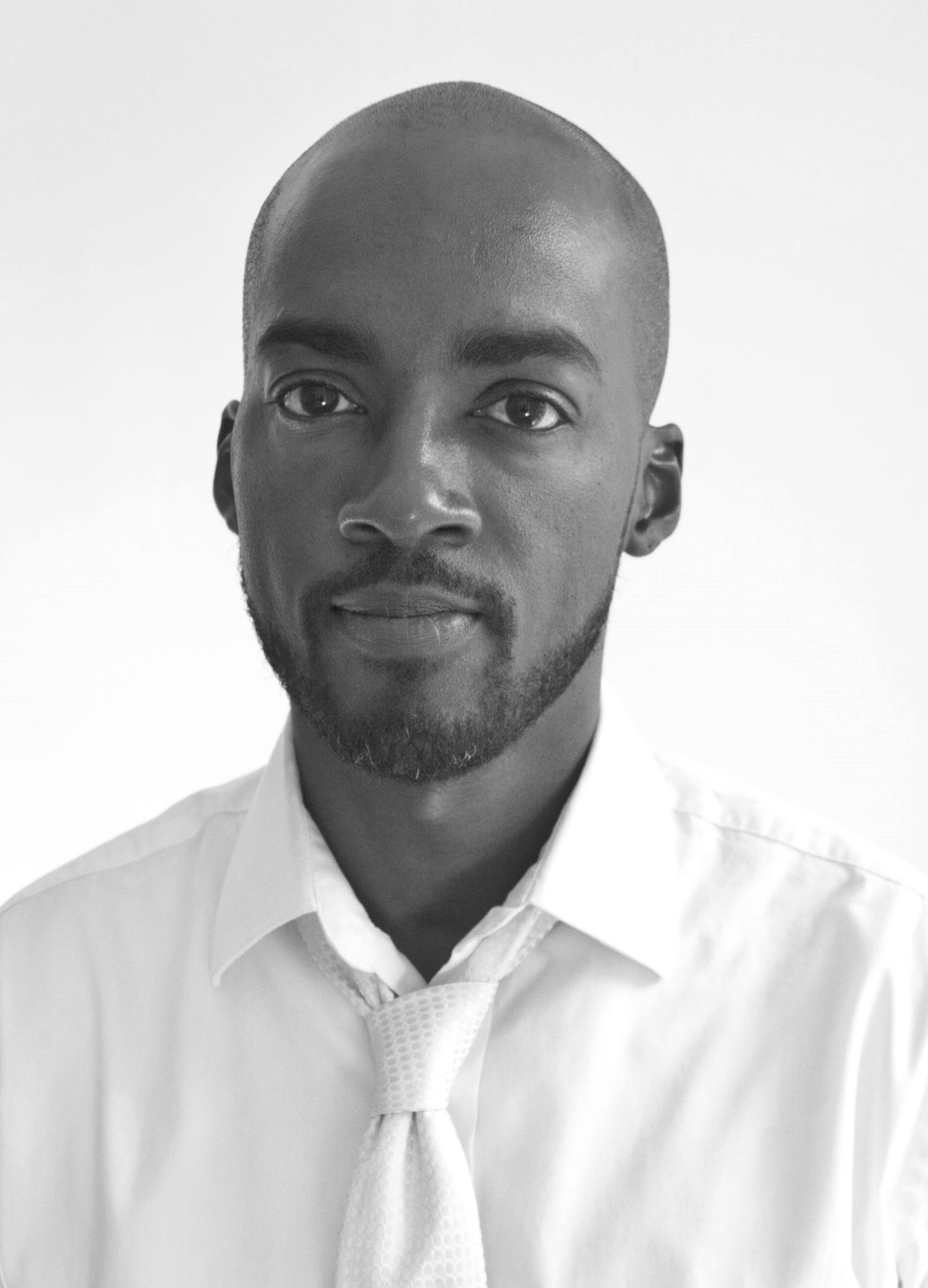 Post by Molaundo Jones
Member Spotlight: Stewart Wilson
Fiscal Sponsorship | Tips and Tools | Arts | Artists and Members
Stewart Wilson is creator of "Personaland," an online global community that is dedicated to supporting artists of all media. "Personaland" is hosted by "the Personas," a collection of over 31,000 individual digital sculptures designed by Stewart. He was inspired to create "Personaland" through a chance meeting at Artwell with game designer, Kwame Antwi. Using 21st century digital technologies, "the Personas" have come alive in their world and can interact with an international community.
Stewart has also created thousands of drawings, paintings, prints and tableaus about "the Personas" which have been exhibited and distributed all over the world. "The Personas" have been featured in the New York Times, on MTV, in Japanese fashion journals, and arts publications. Stewart has been a member of Fractured Atlas since June 2016.
How has Fractured Atlas benefitted your artistic practice?
I've used to Fractured Atlas' services to watch artist webinars, learning all aspects of artist business management.
How has Fractured Atlas benefitted your income generation?
I've used Fractured Atlas to raise $16,000 worth of donations. I have also applied for grants that I found on Fractured Atlas' newsletters.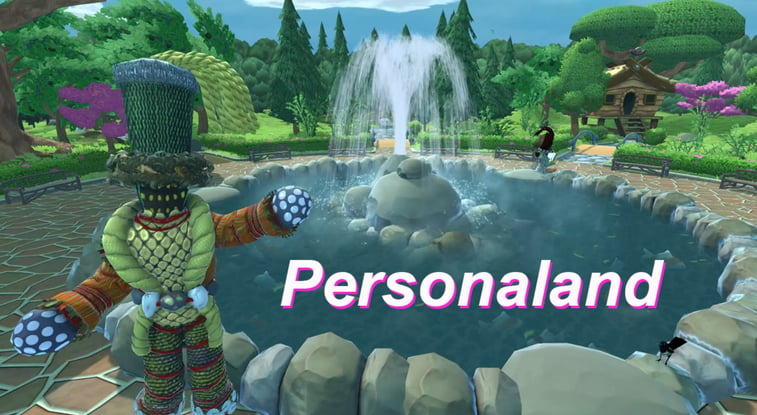 What specific Fractured Atlas services and programs have you used?
My project is fiscally-sponsored by Fractured Atlas and I have received valuable advice on crowdfunding, grant application, business strategy, and more.
Why do you think artists and organizations should become members of Fractured Atlas?
Fractured Atlas offers artists and arts groups the benefits of accepting tax-deductible donations without having to register and be accepted for their own 501(c)3. In addition, the professional services and tutorials assist in negotiating the business of art making are priceless.
Do you have any upcoming events that people should know about?
We have many new events to offer. We have an open call to invite artists to participate in our next global art show "Spirit." "Spirit" will open online Thursday, August 1 — September 25, 2019 with a corresponding exhibition at the New York Open Center in NYC opening in the Fall. People can submit their images, music, films and words for consideration to https://personaland.com/submit/spirit-exhib.php. The deadline for submissions is Sunday, July 25th and there are no entry fees. We also have a new "Name That Artist" game at https://personaland.com/tent/ and a new art shop with everything 35% off at https://personaland.com/shop/.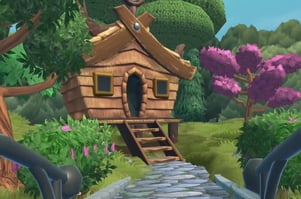 What has been one of your biggest challenges as an artist or for your arts project and how did you push through it?
The biggest challenge for my project is getting the word about "Personaland" and its opportunities and activities. There's a lot of noise and voices on social media and beyond. Sometime it seems offering an invigorating blend of culture, entertainment and enchantment does not seem to fit with the screaming, angry voices which dominate the media highways.
What is your biggest accomplishment as a result of being a Fractured Atlas member?
The funds we raised having Fractured Atlas as our fiscal sponsor provided us the seed money to get us to our successful crowdfunding campaign and launch of our website.
You can follow Stewart and learn more about Personaland on their website at www.personaland.com; on Facebook at https://www.facebook.com/PersonaLand2018/; on Instagram at https://www.instagram.com/persona.land/; and on LinkedIn at https://www.linkedin.com/in/stewart-wilson-388430a.
Fractured Atlas on Social: Instagram | Tumblr | Twitter | Facebook
More posts by Molaundo Jones
About Molaundo Jones
Molaundo Jones is a visual artist, entrepreneur, and arts adminstrator. As Social Media Specialist, he creates strategies and content for social media marketing and works with our members to develop a comprehensive calendar of events. Molaundo is a New York native, earned his MFA in Fine Arts at the School of Visual Arts, and BA in Marketing at Morehouse College. He is founder of The Clever Agency, a communications consultancy and develops professional development programs for Queens Council on the Arts. He has also worked with the New York Foundation on the Arts' Immigrant Artist Mentoring Program and Artist as Entrepreneur Bootcamp and has served as a grant panelist for Bryant Park Corporation, Brooklyn Arts Council, and the Museum of Art and Design.