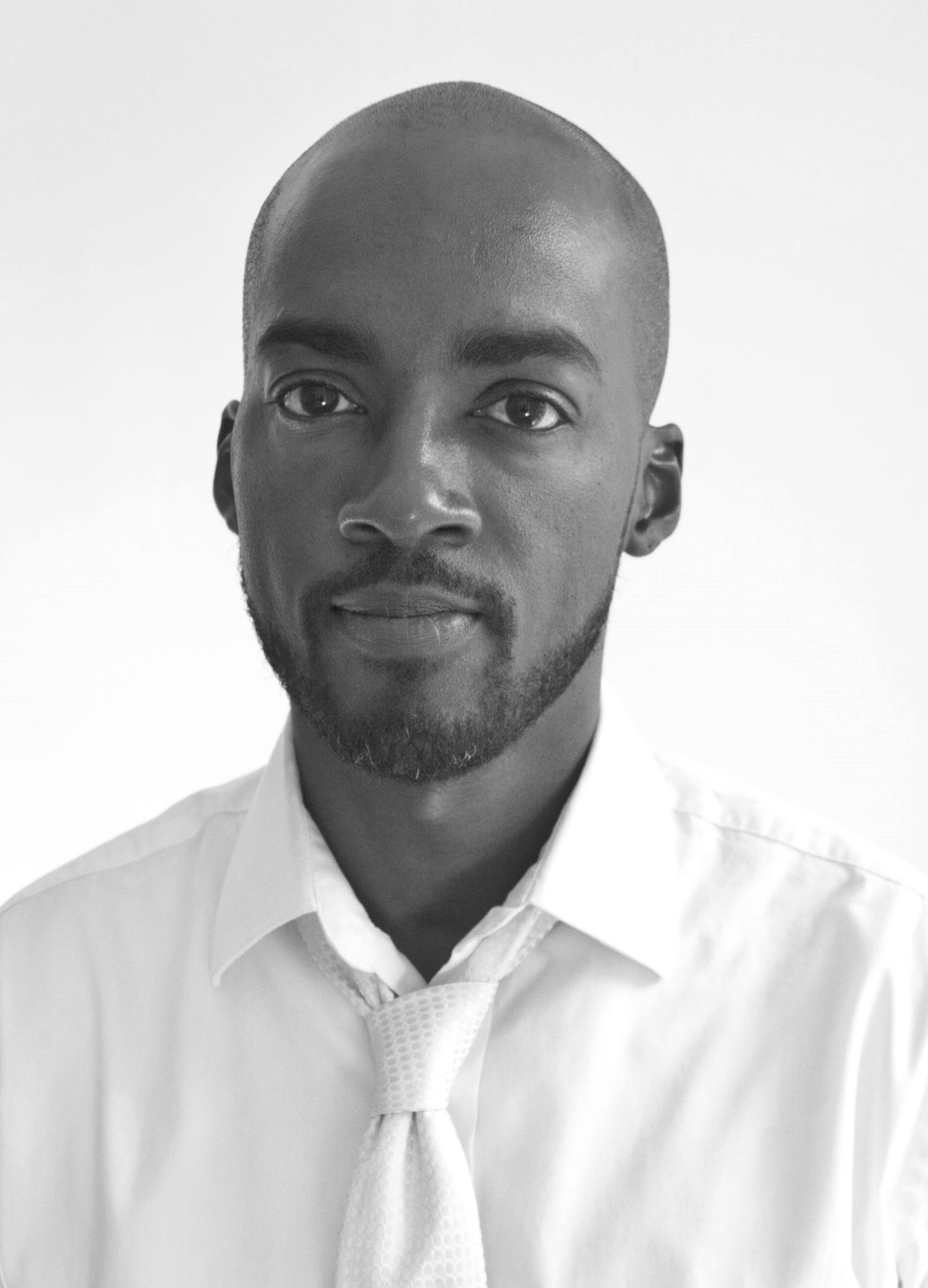 Post by Molaundo Jones
Member Spotlight: Stacy Goldate & Craig Colton of A Greater Society
Arts | Documentary | Fundraising | Voting | Artists and Members
by Molaundo Jones, Social Media Specialist at Fractured Atlas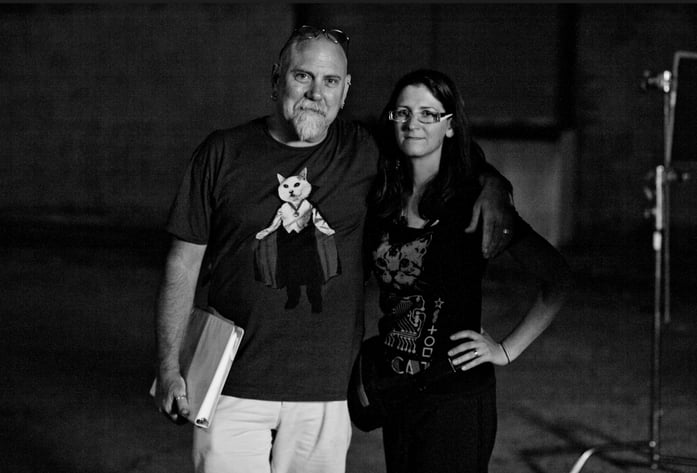 Stacy Goldate and Craig A. Colton are the creators of A Greater Society, a documentary designed to inspire greater civic engagement and voter turnout. The Los Angeles-based duo have been members of Fractured Atlas since 2014 and their documentary features residents of Broward County, Florida, a retirement community that mobilized during the 2014 midterm elections.
How has Fractured Atlas benefitted your artistic practice?
As members of Fractured Atlas we have been able to collect donations which helped us complete our film. They've also promoted us on Twitter and we love reading the newsletter and keeping up with the arts community. We can get lost in our documentary bubble so it's really nice to read about other artists in other disciplines.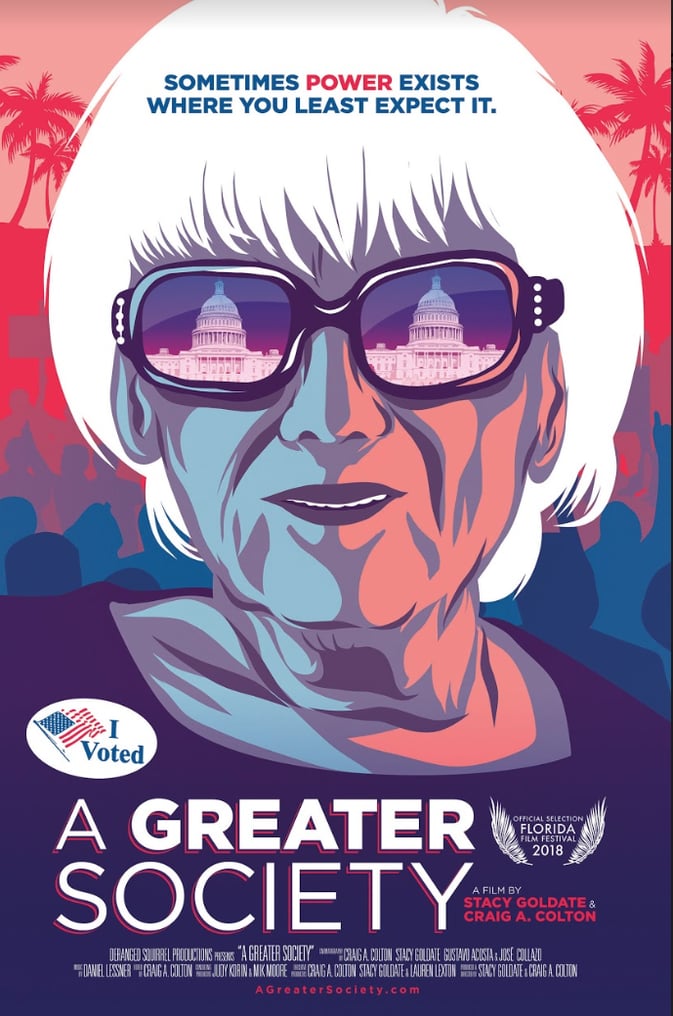 How has Fractured Atlas benefitted your revenue/income generation?
By allowing our donors to make fully tax-deductible donations, we were able to raise more money from individuals. We also received a grant from the California Institute of Contemporary Arts (CICA) that required us to have a fiscal sponsor.
Why do you think artists and organizations should become members of Fractured Atlas?
The folks at Fractured Atlas understand how much time we documentary filmmakers spend writing grants so they make the fiscal sponsor application simple and fast. They are responsive to questions and they really seem to be all about artists and being a support system and network for us. When I asked them to share info about an event I was having on social media, they got back to me and sent out a tweet right away that got a nice response. Little things like that really make a difference!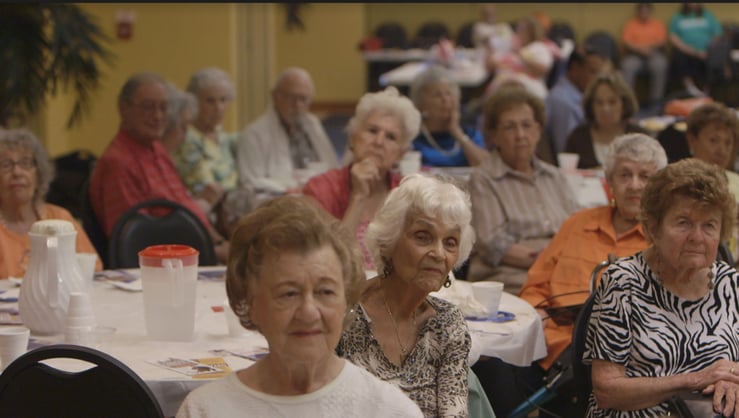 Do you have any upcoming events that people should know about?
One Monday, September 17th, 2018, 8:00-10:30pm EST, we're partnering with ITVS' OVEE platform to present a live stream interactive online premiere of A Greater Society film followed by a live panel discussion. Brea Baker of The Gathering for Justice, Jill Brownfield of Turbo Vote, Josephine Kalipeni of Caring Across Generations, and subjects from our film will join us. People can RSVP at ovee.itvs.org.
What is your biggest accomplishment as a result of being a Fractured Atlas member?
We finished our feature documentary and now we are getting it out into the world in time for the midterm elections. If we can inspire people to vote, then we will feel like we have accomplished what we set out to do.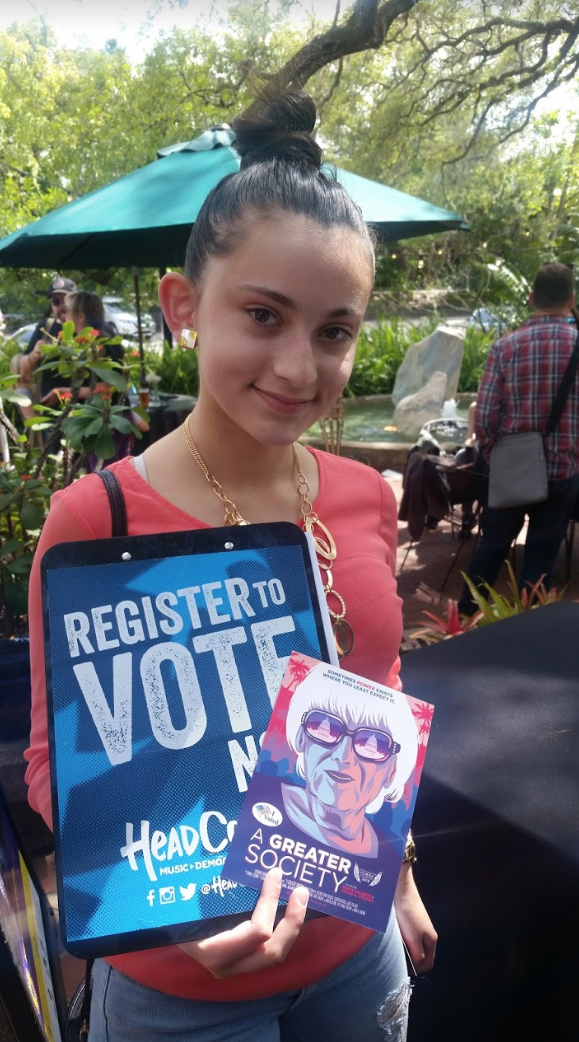 Join Us: Click here to become become a member.
Fractured Atlas on Social: Instagram | Tumblr | Twitter | Facebook
More posts by Molaundo Jones
About Molaundo Jones
Molaundo Jones is a visual artist, entrepreneur, and arts adminstrator. As Social Media Specialist, he creates strategies and content for social media marketing and works with our members to develop a comprehensive calendar of events. Molaundo is a New York native, earned his MFA in Fine Arts at the School of Visual Arts, and BA in Marketing at Morehouse College. He is founder of The Clever Agency, a communications consultancy and develops professional development programs for Queens Council on the Arts. He has also worked with the New York Foundation on the Arts' Immigrant Artist Mentoring Program and Artist as Entrepreneur Bootcamp and has served as a grant panelist for Bryant Park Corporation, Brooklyn Arts Council, and the Museum of Art and Design.