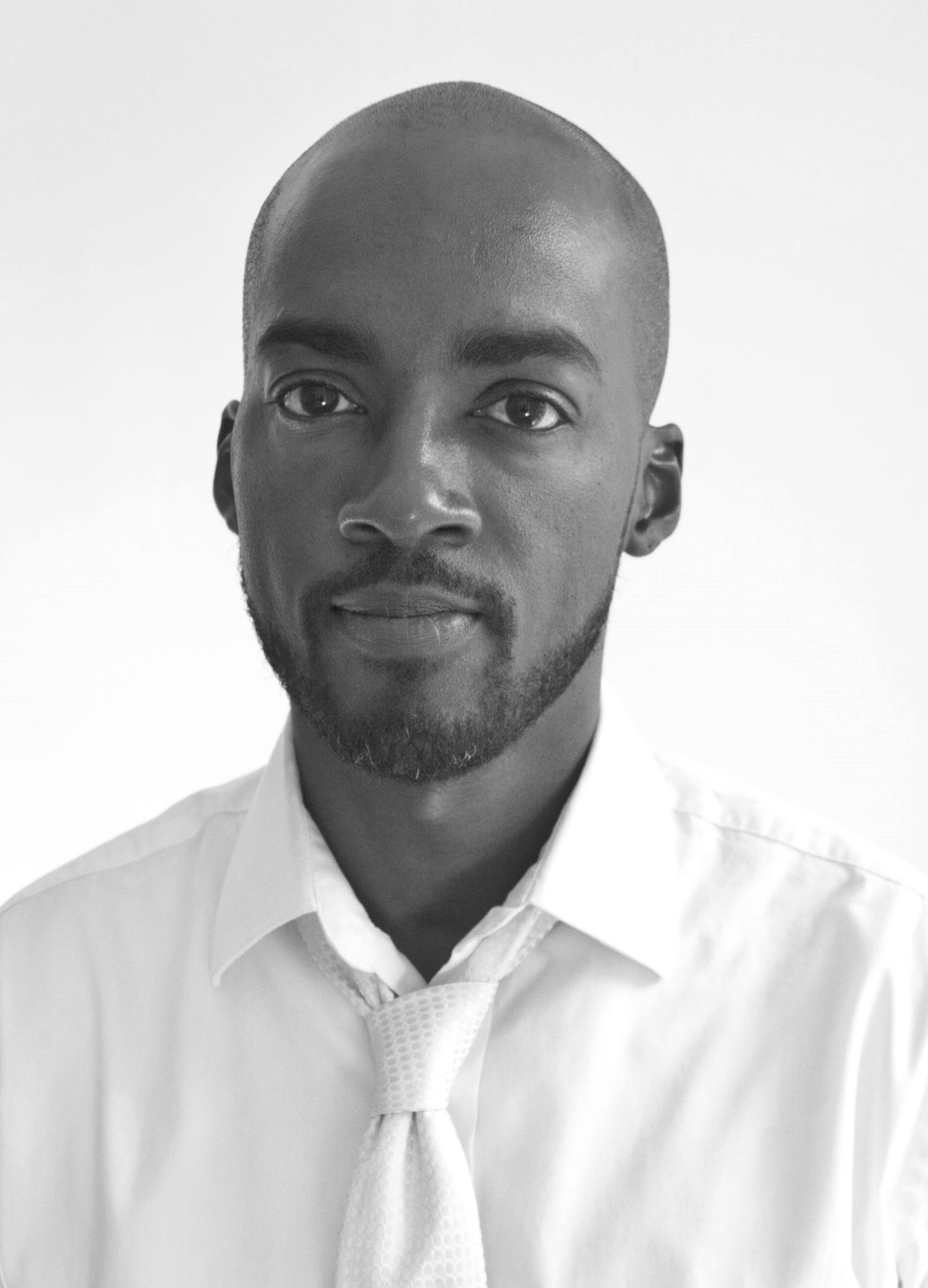 Post by Molaundo Jones
Member Spotlight: Sharyn Korey and Anna Brown Massey
Tips and Tools | Arts | Choreography | Dance | Artists and Members
by Molaundo Jones, Social Media Specialist at Fractured Atlas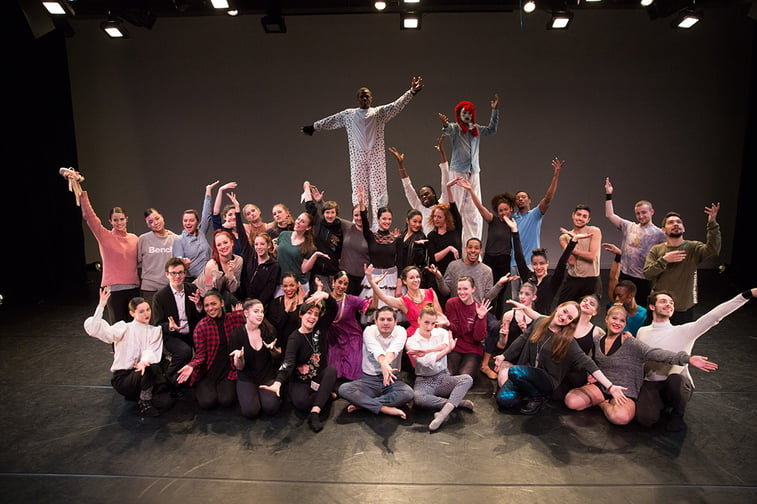 Sharyn Korey and Anna Brown Massey are the founders of NACHMO (National Choreography Month), an annual choreography challenge that spurs choreographers, dancers, and movement enthusiasts across the US to create new dance work each January. NACHMO has been a fiscally-sponsored project of Fractured Atlas for 5 years. While their programming is primarily based out of New York, NACHMO has hubs in cities including Boston, Chicago, Kansas City, Lafayette, New Jersey, Pittsburgh, San Diego, and Washington, DC. In 2019, NACHMO also went international, with their first NACHMO community outside of the USA in Australia.
How has Fractured Atlas benefitted your artistic practice?
Being a member of Fractured Atlas has allowed us to better support our participant choreographers. We use artful.ly to track participants, donors, and audience, which helps us interface with our participating artists because we know how many years they've participated, what events they've come to, and if they've given us helpful feedback in the past. Artful.ly is like if all our volunteer staff had one memory and never forgot anything.
How has Fractured Atlas benefitted your revenue or income generation?NACHMO uses Fractured Atlas to run our annual fundraising campaign in the fall, which goes towards providing NACHMO artists with the resources and network they need to create, present, workshop and perform new work. This campaign is essential to NACHMO's aim to make the creative process more accessible to choreographers of all backgrounds, means, and locations.
We also rely on our fiscal sponsorship through Fractured Atlas to apply for grants we otherwise wouldn't be eligible for.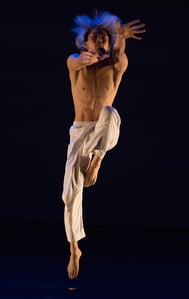 What specific Fractured Atlas services/programs have you used?
Along with running an annual fundraising campaign through Fractured Atlas, we also use the Artful.ly platform for tracking NACHMO participants, audience, and donors, as well as selling tickets for NACHMO performances. We're fiscally sponsored by Fractured Atlas and enjoy the Fractured Atlas blog.
Why do you think artists and organizations should become members of Fractured Atlas?
We would recommend membership based on our use of artful.ly. It's definitely a great tool at a price that we would be hard pressed to find anywhere else. We'd also recommend it based on the customer service — when you call or email, real people answer you in a timely and helpful fashion.
What has been one of your biggest challenges as an artist or for your arts project and how did you push through it?
We are currently experiencing a challenge, which is transitioning from a volunteer staff to hiring our first few paid part-time employees. It is definitely a challenge that we can meet and we're excited about, but there are a lot of moving pieces that make the timing tricky.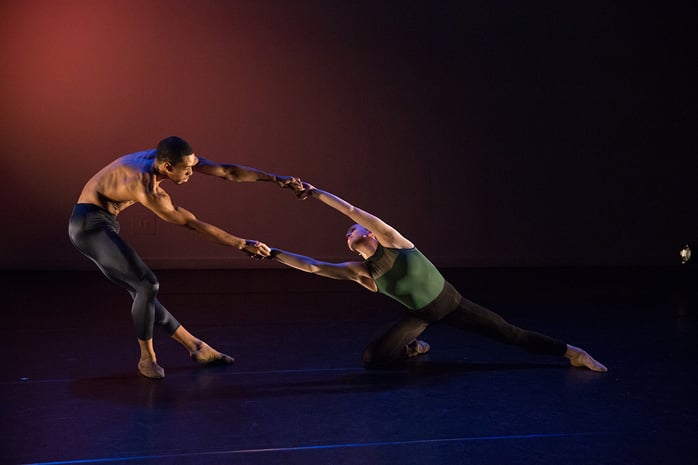 What is your biggest accomplishment as a result of being a Fractured Atlas member?
We had 343 dance artists join us this past January for the NACHMO challenge! We've built a connected, active, and inclusive community of dance makers across the United States.
Do you have any upcoming events that people should know about?
Join the NACHMO NYC Community and Artists Committee for our first ever End of Summer Bash 2019. Celebrate the final moments of summer with your friends at NACHMO, share your best summer stories, talk about your Fall goals, and sip on your last tropical cocktail. More information to come! Stay updated through our social media pages.
To learn more about NACHMO, visit their website at www.nachmo.org and follow them on social media on Facebook at @nachmo, and on Instagram and Twitter at @nachmodance.
Fractured Atlas on Social: Instagram | Tumblr | Twitter | Facebook

More posts by Molaundo Jones
About Molaundo Jones
Molaundo Jones is a visual artist, entrepreneur, and arts adminstrator. As Social Media Specialist, he creates strategies and content for social media marketing and works with our members to develop a comprehensive calendar of events. Molaundo is a New York native, earned his MFA in Fine Arts at the School of Visual Arts, and BA in Marketing at Morehouse College. He is founder of The Clever Agency, a communications consultancy and develops professional development programs for Queens Council on the Arts. He has also worked with the New York Foundation on the Arts' Immigrant Artist Mentoring Program and Artist as Entrepreneur Bootcamp and has served as a grant panelist for Bryant Park Corporation, Brooklyn Arts Council, and the Museum of Art and Design.