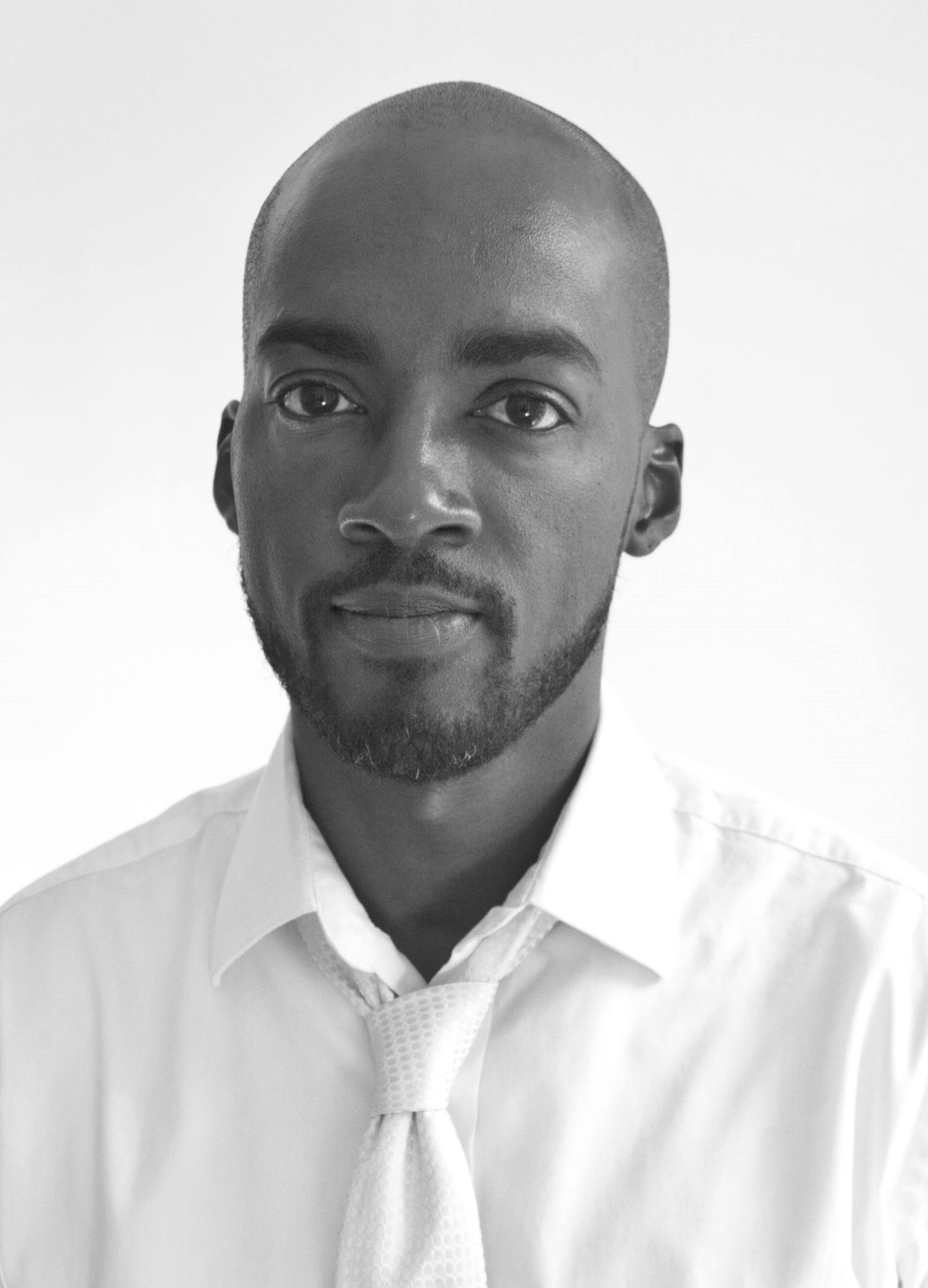 Post by Molaundo Jones
Member Spotlight: ShaLeigh Comerford of ShaLiegh Danceworks
by Molaundo Jones, Social Media Specialist at Fractured Atlas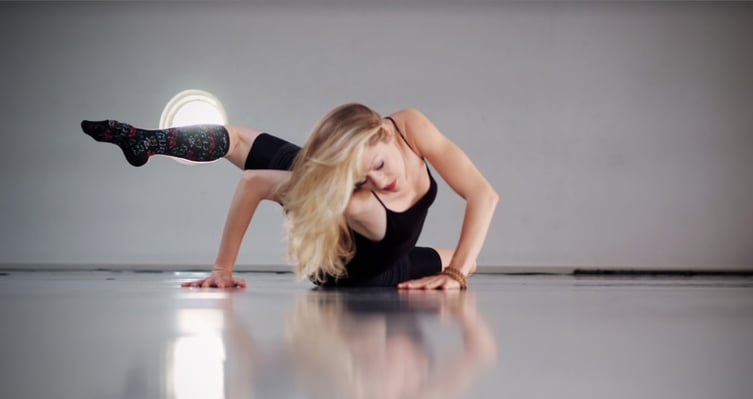 ShaLeigh Dance Works, under the artistic leadership of ShaLeigh Comerford, is a dance theatre company dedicated to creating socially conscious works. Collaboration, diversity and outreach are central to the company's ethos. The multicultural and multidisciplinary troupe is comprised of dancers, actors, writers, visual artists, and martial artists. ShaLeigh has been a member of Fractured Atlas since August 2017.
How has Fractured Atlas benefitted your artistic practice?
Becoming a member of Fractured Atlas has expanded the possibilities and scope of my work. Knowing that there are avenues to both generate and track revenue gives me a clear vision for what is needed for each project. I am able to clearly track revenue from past show ticket sales and fundraising initiatives. It is empowering as an artist to have a platform that guides you through the financial realms of making work. It has expanded the way I think as an artist and has gently walked me into being a business owner as well.
How has Fractured Atlas benefitted your revenue/income generation?
Using Fractured Atlas as our fiscal sponsor has given us the opportunity to apply for larger grants from foundations and the ability to receive tax deductible donations. This has greatly expanded our individual donor base.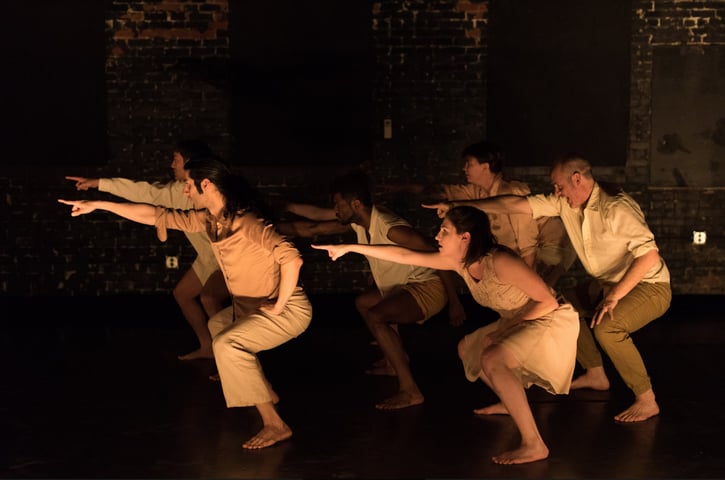 What specific Fractured Atlas services/programs have you used?
We have used Artful.ly, crowdfunding, fundraising templates, and loads of informative material from the knowledge base.
Why do you think artists and organizations should become members of Fractured Atlas?
Fractured Atlas offers much more than just fiscal sponsorship. They also offer invaluable resources to inform and educate their members. Receiving fiscal sponsorship has expanded what is possible for my work and my vision. The resources offered have shown me how to use fiscal sponsorship to its utmost potential. I have felt supported and guided every step of the way.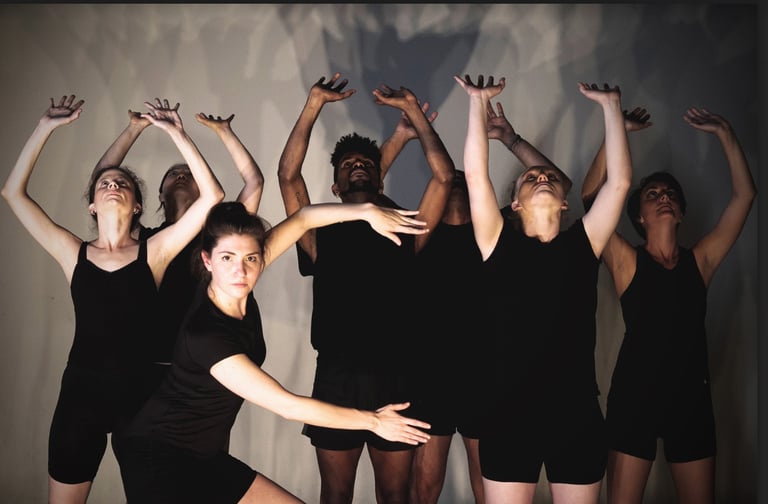 Do you have any upcoming events that people should know about?
This January, my project entitled Bamboo Wind will commission eighteen artists in the fields of music, film, poetry, photography, sculpture, theatre, costume design and dance. Bamboo Wind is a multimedia performance installation taking place at The Fruit in Durham, North Carolina, on January 17-20, 2019.
What is your biggest accomplishment as a result of being a Fractured Atlas member?
My biggest accomplishment as a Fractured Atlas member for just over a year now has been to receive funding from the Mary Duke Biddle Foundation. This grant has given me the opportunity to create my largest scale work to date and will benefit artists and our community.
Follow ShaLeigh on Facebook @shaleighdanceworks; Instagram @shaleighdanceworks; Twitter @shalsnina; Tumblr @ShaLeigh Dance Works; and on LinkedIn @ShaLeigh Comerford.
Join Us: Click here to become become a member.
Fractured Atlas on Social: Instagram | Tumblr | Twitter | Facebook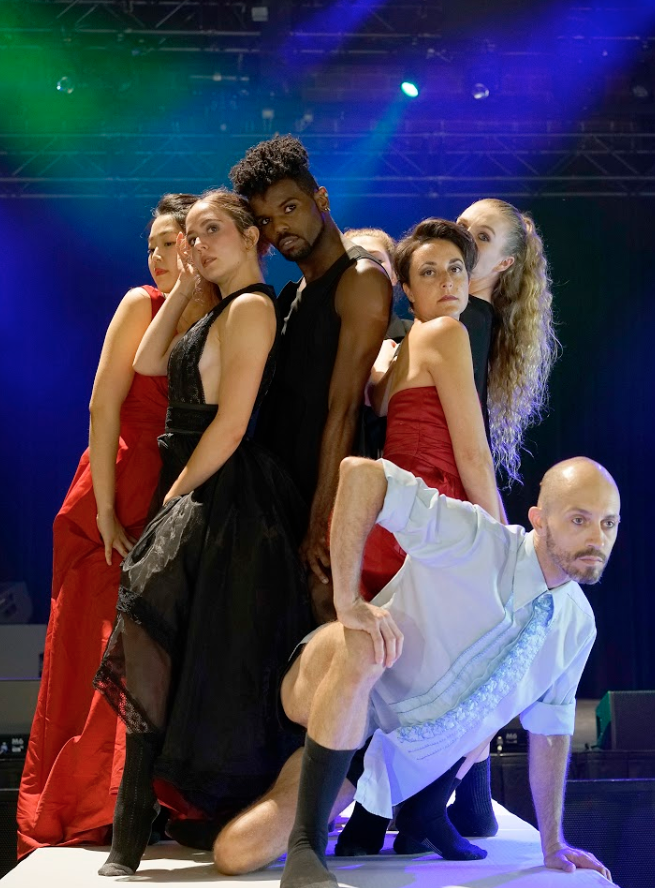 More posts by Molaundo Jones
About Molaundo Jones
Molaundo Jones is a visual artist, entrepreneur, and arts adminstrator. As Social Media Specialist, he creates strategies and content for social media marketing and works with our members to develop a comprehensive calendar of events. Molaundo is a New York native, earned his MFA in Fine Arts at the School of Visual Arts, and BA in Marketing at Morehouse College. He is founder of The Clever Agency, a communications consultancy and develops professional development programs for Queens Council on the Arts. He has also worked with the New York Foundation on the Arts' Immigrant Artist Mentoring Program and Artist as Entrepreneur Bootcamp and has served as a grant panelist for Bryant Park Corporation, Brooklyn Arts Council, and the Museum of Art and Design.