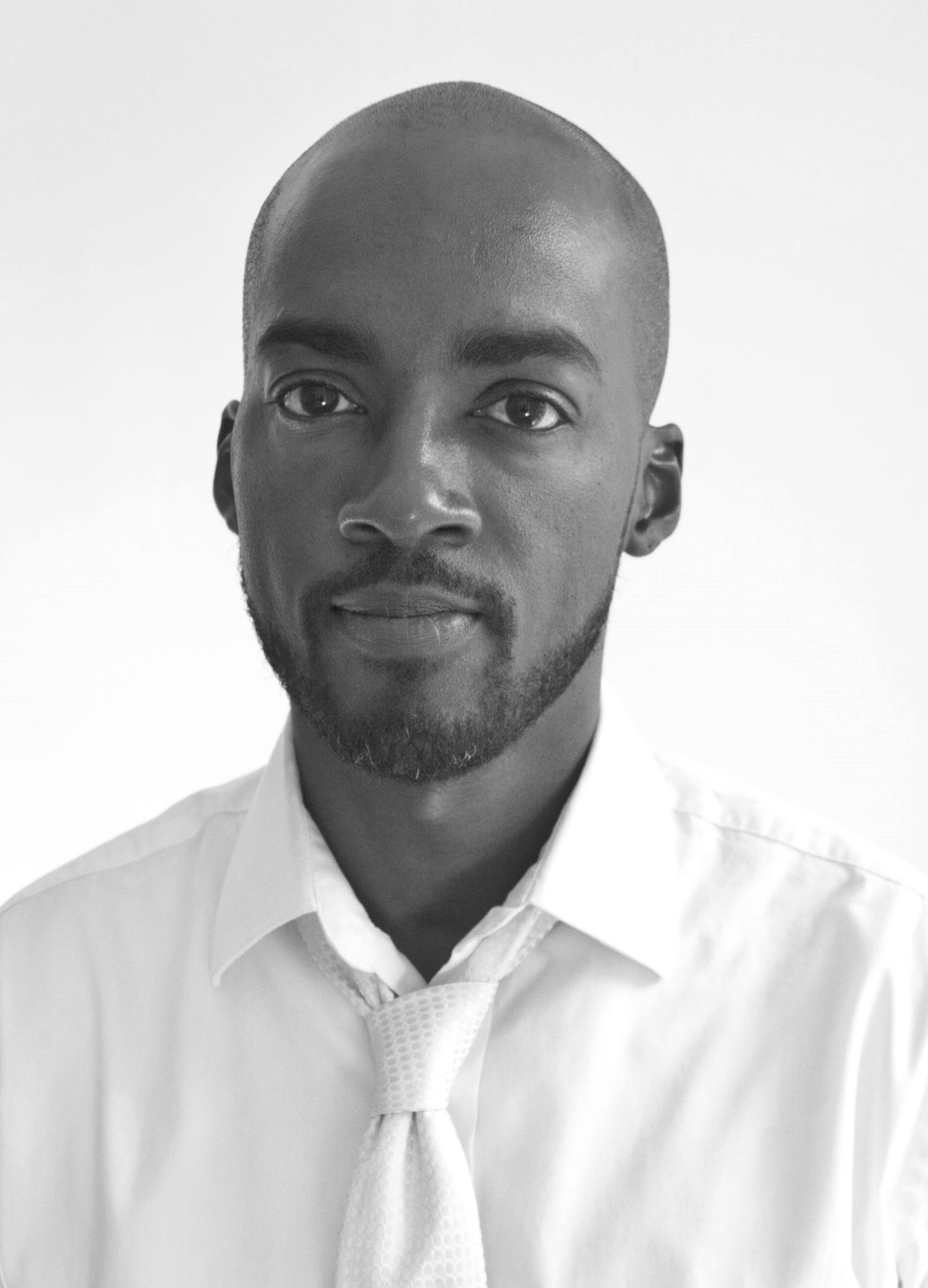 Post by Molaundo Jones
Member Spotlight: Paula Tejeda of Cine Chileno in San Francisco
Paula Tejeda (Photo: Kevin N. Hume/S.F. Examiner)
by Molaundo Jones, Social Media Specialist at Fractured Atlas
Paula Tejeda is founder of the project Cine Chileno in San Francisco, an annual film festival celebrating Chilean filmmakers, and the traditional Chilean-style delicatessan Chile Lindo. Her work seeks to create community through the sharing of Chilean film, cuisine, and culture. Paula has been a member of Fractured Atlas since January 2018.
How has Fractured Atlas benefitted your artistic practice?
Fractured Atlas reinforces my project by giving it legitimacy and trustworthiness with potential funders and sponsors. Also, I am managing the sale of tickets for the all-day film retrospective, the first "Cine Chileno in San Francisco," through Artful.ly.
How has Fractured Atlas benefitted your revenue/income generation?
I have received donations through Fractured Atlas, and it is important to have the backing of a reliable fiscal agent when I submit my sponsorships and grant proposals to potential corporate sponsors. They recognize Fractured Atlas as an established fiscal agent and thus they are far more likely to make a tax deductible donation.
What specific Fractured Atlas services/programs have you used?
I signed up for the Fiscal Sponsorship service and for the management of ticket sales through Artful.ly. I also regularly sign up to the webinars offered by Fractured Atlas.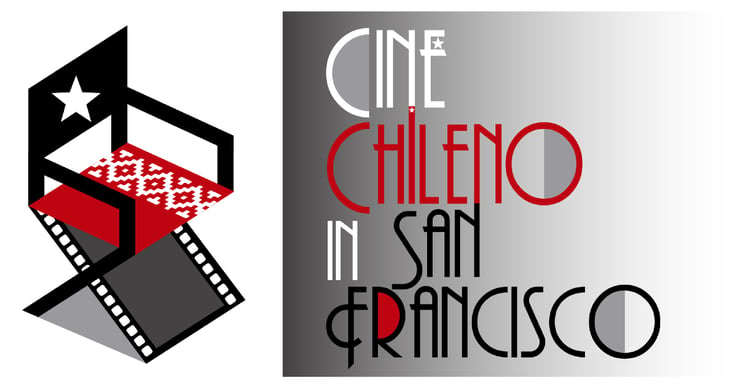 Do you have any upcoming events that people should know about?
My most ambitious project to date is "Cine Chileno in San Francisco," an annual production that will present Chilean filmmakers to San Francisco audiences interested in film as an art form. My intent is to invite a Chilean film director and present a retrospective of their major work on the second Sunday of November in San Francisco's magnificent Castro Theater.
The first "Cine Chileno in San Francisco" pays tribute to acclaimed film director Silvio Caiozzi, who will travel from Chile exclusively for the all-day retrospective, on November 11, 2018.
Silvio Caiozzi is an artistic feature film director, a script writer, and a prolific producer of film and television in Chile. He is recognized as one of Latin America's most awarded film makers.
The day-long retrospective will feature 3 films that span the director's career: Julio comienza en julio (Julio Begins in July, 1979), La luna en el espejo (The Moon in the Mirror, 1990) and his most recent work …Y de pronto el amanecer (…And Suddenly the Dawn, 2017), which was awarded the Grand Prix of the Americas (Best Film) at the prestigious Montreal World Film Festival.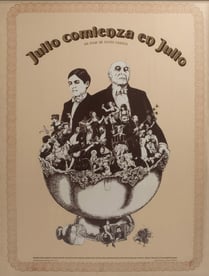 Featured also are episodes of the television series Descorchando Chile (Cheers from Chile, 2010). This television series is hosted by British wine expert and television personality Olly Smith. Each episode spotlights Chile's exceptionally beautiful and diverse wine-producing regions, and chronicles a specific vineyard's exceptional story.
Caiozzi has mastered a wide range of directorial and production ventures in the motion picture industry, including a television commercial that won the Cannes Gold Lion in 1986. However, Caiozzi's profound artistry is best admired in his feature films that earned him numerous nominations and awards at prestigious Chilean and international film festivals.
What is your biggest accomplishment as a result of being a Fractured Atlas member?
My membership with Fractured Atlas gives my production official legitimacy. I presented my sponsorship proposal to renowned Chilean author Isabel Allende with the assurance that there is absolute transparency where the project is concerned. I am confident that my first production will be well attended. In the long run, once I have established and proven my outreach capacity, I am certain that sponsors and funding from grants and private donations will follow. However, at this point in time, I am singlehandedly producing this event on a shoe string budget, working towards my vision for The Chile Lindo Network, that is focused on creating community through culture and the arts.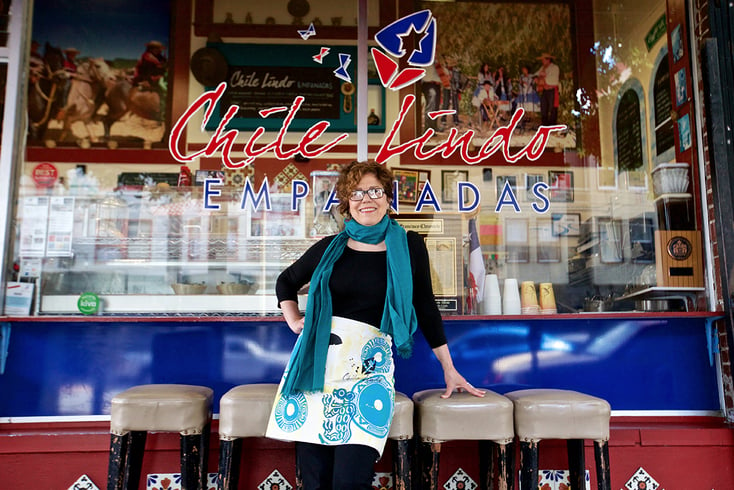 You can follow Paula and Cine Chileno on Facebook@ChileLindoSF; on Instagram @chilelindosf; on Twitter @chilelindo; and on LinkedIn @paulatejeda.
Join Us: Click here to become become a member.
Fractured Atlas on Social: Instagram | Tumblr | Twitter | Facebook
More posts by Molaundo Jones
About Molaundo Jones
Molaundo Jones is a visual artist, entrepreneur, and arts adminstrator. As Social Media Specialist, he creates strategies and content for social media marketing and works with our members to develop a comprehensive calendar of events. Molaundo is a New York native, earned his MFA in Fine Arts at the School of Visual Arts, and BA in Marketing at Morehouse College. He is founder of The Clever Agency, a communications consultancy and develops professional development programs for Queens Council on the Arts. He has also worked with the New York Foundation on the Arts' Immigrant Artist Mentoring Program and Artist as Entrepreneur Bootcamp and has served as a grant panelist for Bryant Park Corporation, Brooklyn Arts Council, and the Museum of Art and Design.