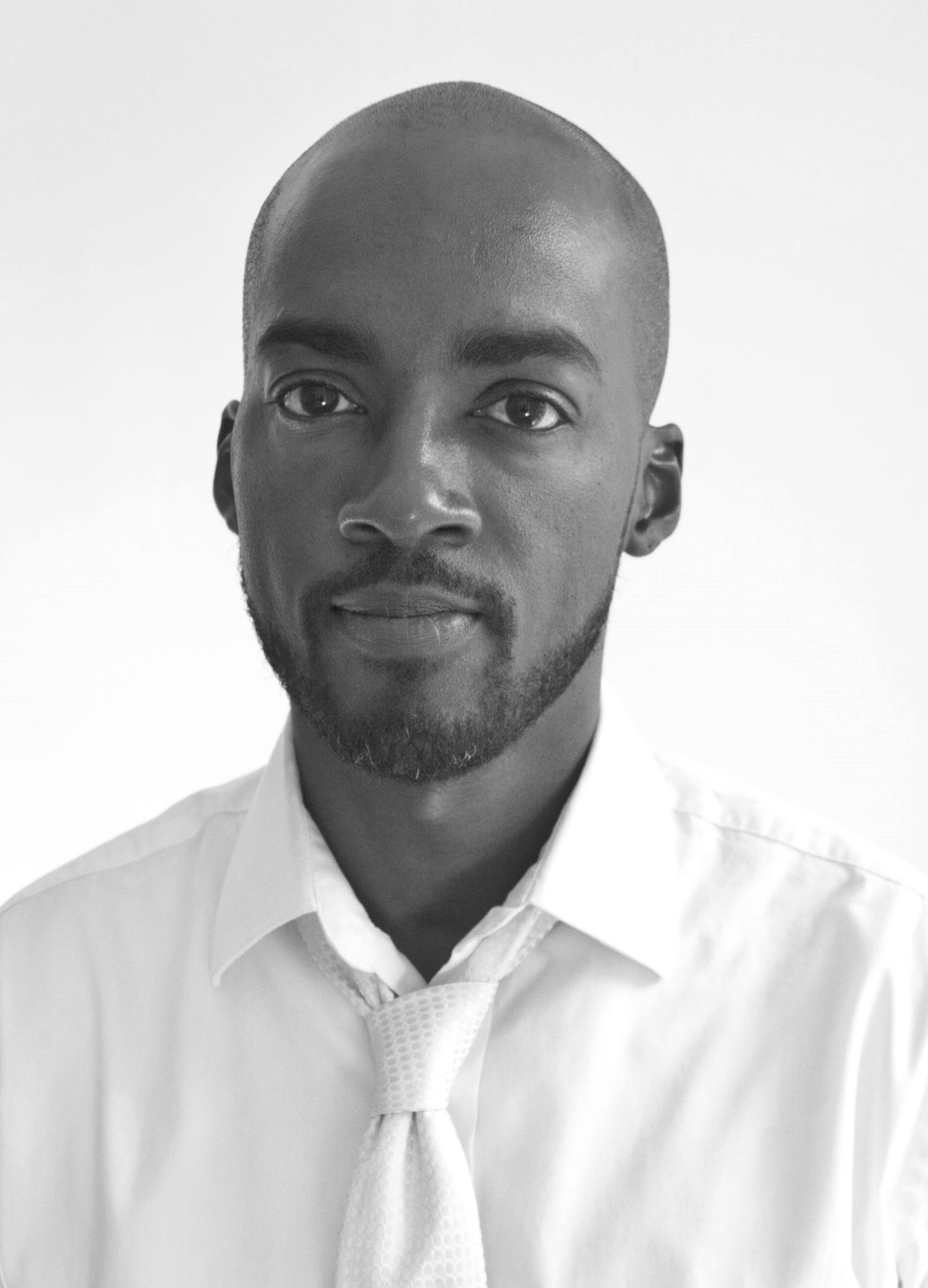 Post by Molaundo Jones
Member Spotlight: Morgan James
Singer and songwriter Morgan James recently released Memphis Magnetic, a new soul album and Fractured Atlas fiscally-sponsored project. Although Morgan is based in New York City, Memphis Magnetic was produced exclusively with musicians and studios in Memphis, Tennessee. Morgan has been a member of Fractured Atlas for about a year and shares how she successfully fundraised for and produced her new project.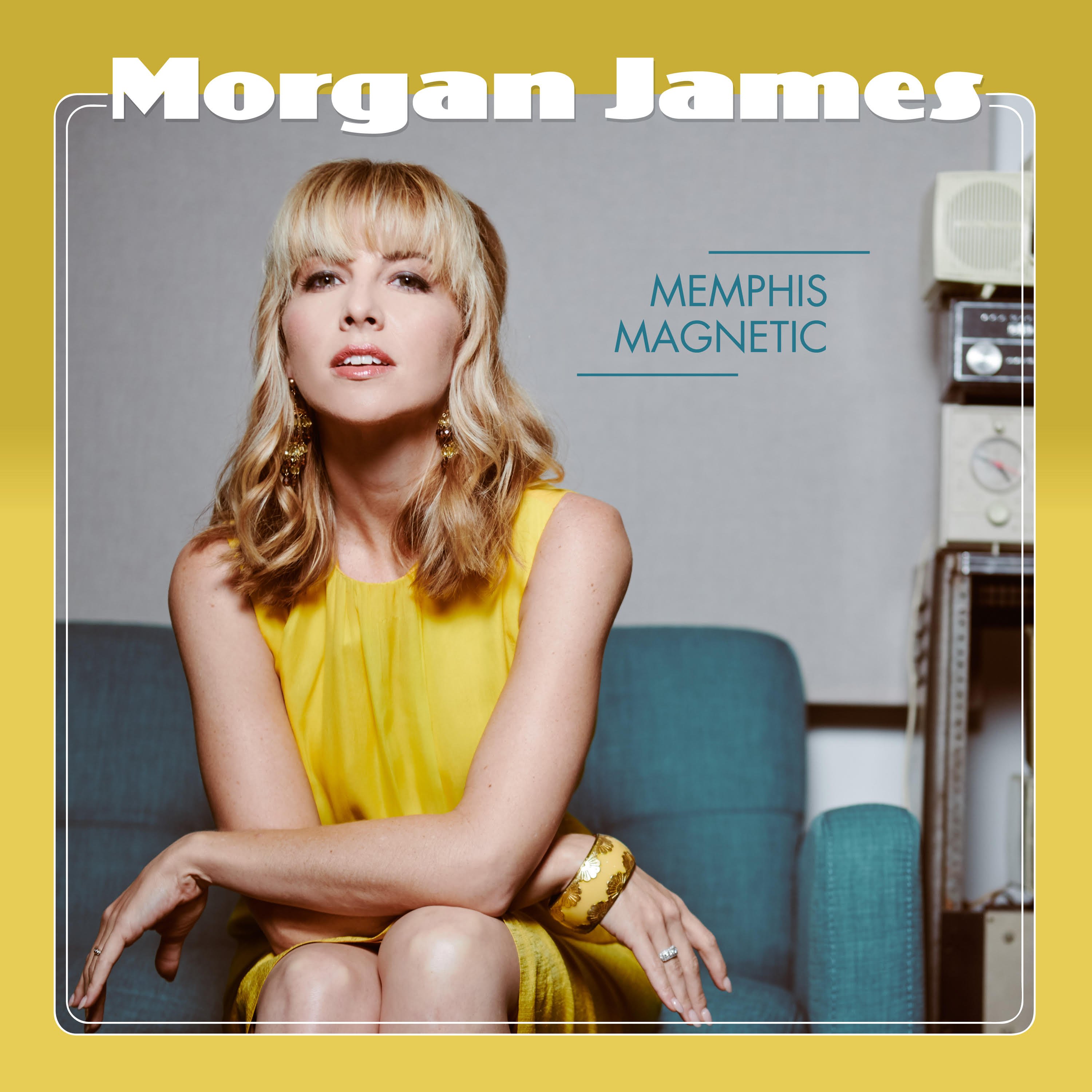 The album cover for Memphis Magentic
How would you describe Memphis Magnetic?
This project is an album of original soul music, recorded to analog tape in Memphis, Tennessee. I raised about $30,000 from private donors and institutions to kick off the project, and began to assemble the band and ingredients. I recorded the album, shot a music video at the studio, shot my album art in Memphis, and designed and manufactured all the merchandise. It's been a long process and, as an independent artist, I do it all!

What was the inspiration for your album?
My husband, Doug Wamble, is from Memphis and is also a musician. We've always wanted to make a soul album somewhere else and immerse ourselves in another place and time.

What were your biggest challenges before working with Fractured Atlas?
A friend recommended I look into Fractured Atlas. I had a lot of trouble getting individuals to help me or write checks— even if they believed in me and wanted to— since I couldn't offer a tax write-off. Fractured Atlas' fiscal sponsorship program solved that. I raised over $15,000 in just a few months. It was a total game-changer! Fractured Atlas allowed me to ask for money more effectively and without fear, which allowed more time for me to continue to create and work on the project.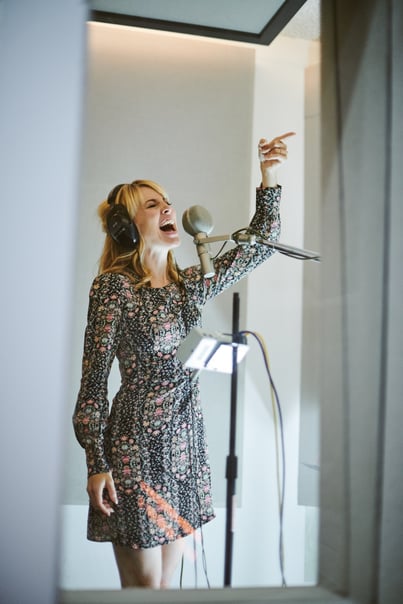 Morgan sings in a studio recording booth in Memphis


Why do you think artists and organizations should become members of Fractured Atlas?
In addition to the fiscal sponsorship program, I've also used Spacefinder. There are so many great programs at your disposal. It makes the journey less overwhelming!


Do you have any upcoming events?
I'm currently on tour! You can find me in a city near you on my website at www.morganjamesonline.com/tour.


Learn more about Morgan and purchase Memphis Magnetic at www.morganjamesonline.com. Follow her on Instagram and Twitter at @Morganajames and on Facebook at @MorganJamesOnline.
More posts by Molaundo Jones
About Molaundo Jones
Molaundo Jones is a visual artist, entrepreneur, and arts adminstrator. As Social Media Specialist, he creates strategies and content for social media marketing and works with our members to develop a comprehensive calendar of events. Molaundo is a New York native, earned his MFA in Fine Arts at the School of Visual Arts, and BA in Marketing at Morehouse College. He is founder of The Clever Agency, a communications consultancy and develops professional development programs for Queens Council on the Arts. He has also worked with the New York Foundation on the Arts' Immigrant Artist Mentoring Program and Artist as Entrepreneur Bootcamp and has served as a grant panelist for Bryant Park Corporation, Brooklyn Arts Council, and the Museum of Art and Design.