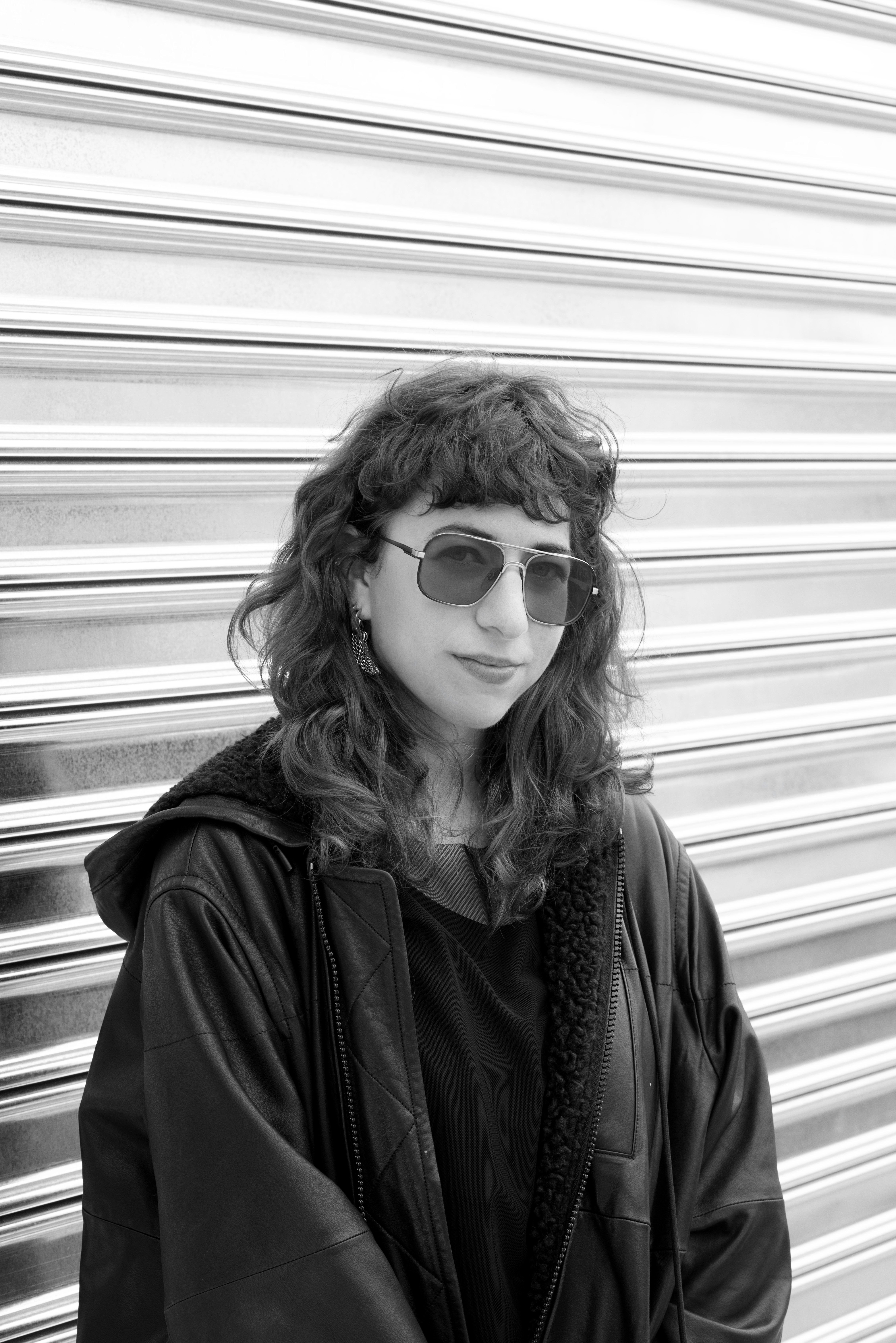 Post by Nina Berman
Member Spotlight: Lowell Chamber Orchestra
Lowell, Massachusetts only has one professional orchestra. Founded by Orlando Cela, who serves as its music director, the Lowell Chamber Orchestra "provides the area with an ensemble that presents music at a very high level, of all styles and time periods, entirely free to the general population."
They perform works from a broad range of composers, from the canonical to the new. Their recent project, Lowell Threads weaves together newly commissioned work alongside well-known works as a way of weaving together the past and the present and providing a seamless and new experience for the listener.
Right now, Orlando Cela and the rest of the Lowell Chamber Orchestra are gearing up for their Second Season Finale on May 15. They will be streaming performances of music by Dvořák, Berlioz, Jeremy Gill, and Quinn Mason. He describes the need that he saw in Lowell for a real orchestra, why the Lowell Chamber Orchestra doesn't charge admission, and how Fractured Atlas fundraising helped them get the project off the ground.
Tell us about your work or project. What inspired it and how do you hope it will impact people?
I started the orchestra with my very own savings because my students had no access to a professional orchestra in Lowell at an affordable price. Some of them had never heard a professional orchestra before! My music students! So I created this orchestra, which I designed to preserve, educate, promote, and preserve the classical music tradition; educate about musical styles and issues, including (but not limited to) those of race, gender, relevancy, and access; promote the work of living composers, especially minorities.
Treating artists fairly has been at the core of our enterprise: making sure that performers, composers, and any other artist that we have engaged has been paid fair wages. We depend on donations because tickets are always free: we do not want socioeconomics to get in the way of accessing art.

In Lowell, the median household income is 28% lower than state average and the poverty rate is 22%. We perform in different locations around Lowell, MA, and its surrounding areas in order to share our performances with as many people as we can.
Describe the process you've taken to bring your project to life. What's been involved?
First, we needed to find places where we could host our concerts. We found two wonderful hosts, the University of Massachusetts-Lowell, and Middlesex Community College, who allow us to use their spaces at no cost.
Finding local musicians was also a challenge, since we are trying to remain relevant to a specific area, so we narrowed our list of musicians to prioritize a certain geographic area. We had to learn all sorts of new techniques to publicize and raise funds for a group that is both pushing the envelope and remaining true to a historical canon.
The best partners have been those who have worked with fundraising, publicity, video editing, and organizational matters, who have volunteered partially or completely their skills to make us thrive. We have also found that the ideas from our musicians are a great way to improve in our mission of inclusivity, and we have adapted many of them into our programming.
What have been your biggest challenges with this project or with your work?
Our biggest challenge has been to take away the elitist stigma of classical music. With carefully chosen repertoire, introductions to the works, and reinventing the presentation of standard repertoire, we are slowly showing that classical music can be accessible to anyone and everyone. The history of classical music has been very exclusive, but living composers are bringing a new accessibility to the art form, by writing music that is innovative and reflects current [moment].
For example, Puerto Rican composer Armando Bayolo wrote a work around social criticism, but also asks the question "What makes music classical?"
Anthony Green wrote a work inspired by Phillis Wheatley (1753 - 1784), Harriet Jacobs (1813 - 1897), and Mum Bett (c. 1742 - 1829): Wheatley was the first Black woman to have a book published in history, Jacobs survived for 7 years in her mother's garret before connecting with William Lloyd Garrison and writing for The Liberator, and Mum Bett was the first enslaved Black person to sue for freedom and win!
For you, what is the relationship between art and social change? How does your work fit into that relationship?
Classical music has been historically dominated by white cisgender males. We are trying to change the landscape by performing works by minority composers that have been overlooked - as far back as the 18th century - and promoting the work of living composers, predominantly those of women, and minorities. [Better] representation in music ultimately shows younger generations that they also can be recognized artists.
What has been most useful to you about your Fractured Atlas membership? Which tools, resources, or services have you taken advantage of?
All of it. I have used Fractured Atlas to raise funds, make appeals, look for opportunities, learn about fundraising skills, etc. The newsletter is a great reminder of things to do, and I've always learned something new from reading it.
What was your first big win with Fractured Atlas?
Our initial appeal, back in May 2019, when I was just planting the seed of the orchestra. The funds raised through Fractured Atlas were able to take care of the entire first concert's musicians' fees, and we were able to start on a strong footing.
---
Lowell Chamber Orchestra's Second Season Finale will be streamed online on Saturday May 15. You can follow their work on their website, Instagram, Facebook, and Twitter. And, of course, you can support them on their Fractured Atlas fundraising page.
More posts by Nina Berman
About Nina Berman
Nina Berman is an arts industry worker and ceramicist based in New York City, currently working as Associate Director, Communications and Content at Fractured Atlas. She holds an MA in English from Loyola University Chicago. At Fractured Atlas, she shares tips and strategies for navigating the art world, interviews artists, and writes about creating a more equitable arts ecosystem. Before joining Fractured Atlas, she covered the book publishing industry for an audience of publishers at NetGalley. When she's not writing, she's making ceramics at Centerpoint Ceramics in Brooklyn.