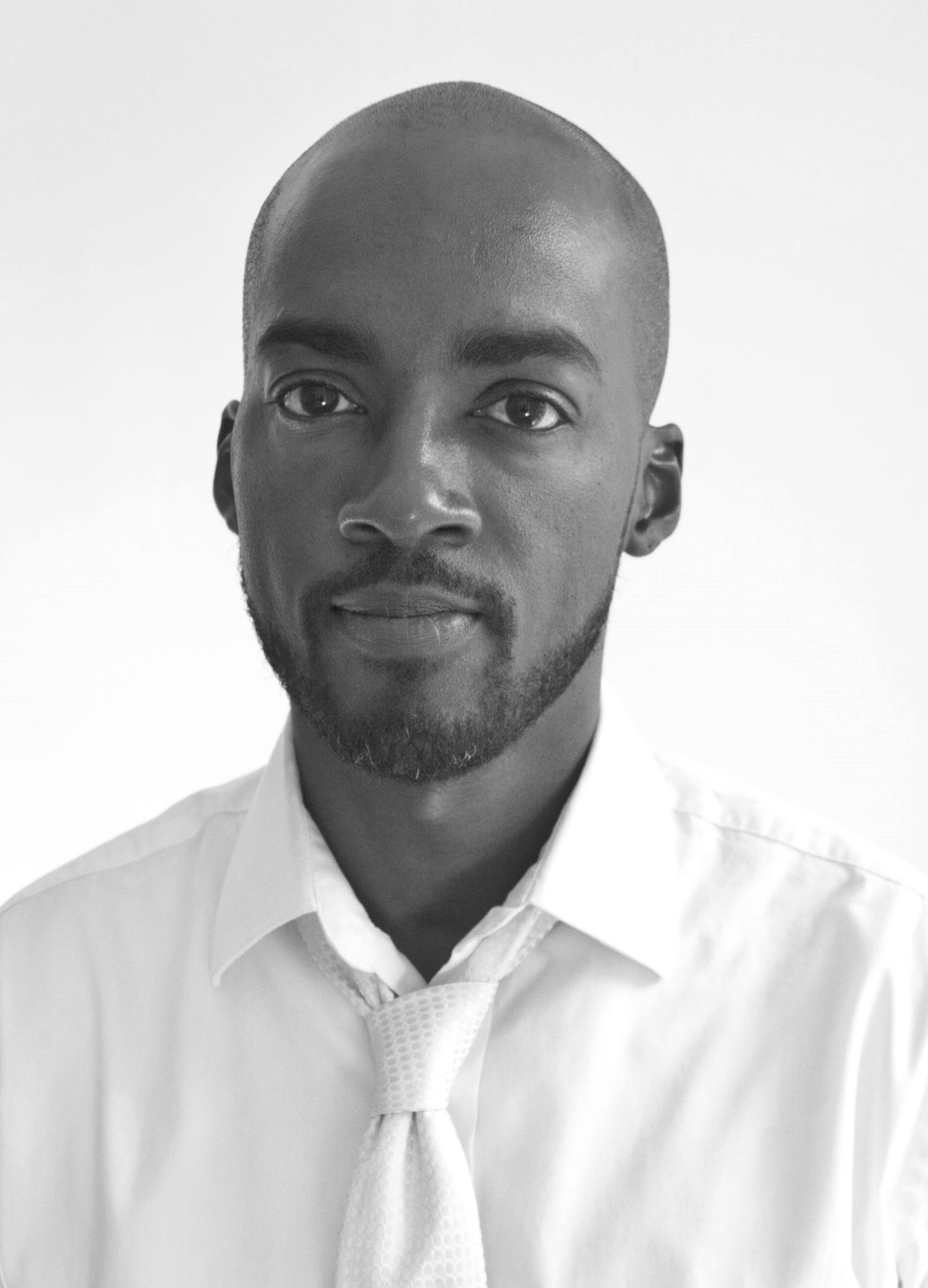 Post by Molaundo Jones
Member Spotlight: Jamie Maletz
Acting | Arts | Fundraising
by Molaundo Jones, Social Media Specialist at Fractured Atlas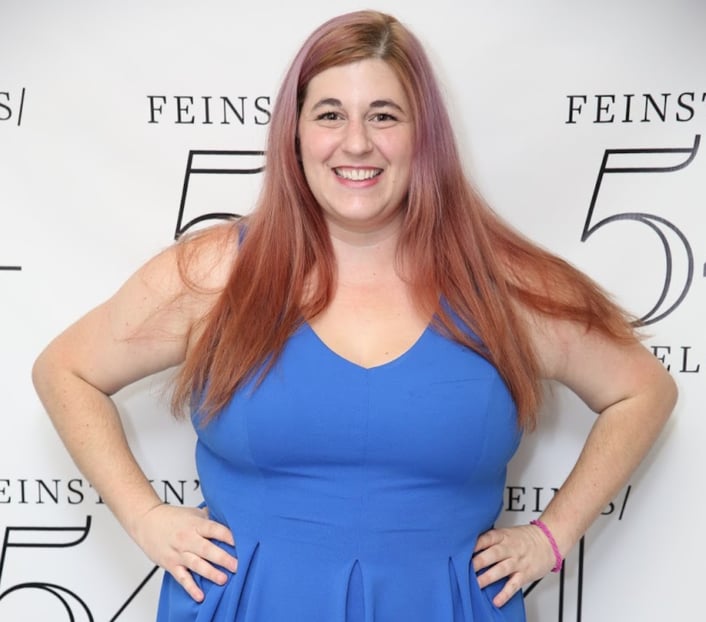 Jamie Maletz is a writer who raises money for developmental readings, concerts, demo recordings, and workshop productions to help get new works seen and developed. She is dedicated to bringing original new musicals into the theatre world and has been a member of Fractured Atlas since June 2018.
How has Fractured Atlas benefitted your artistic practice?
I use Fractured Atlas to help raise money for developmental productions. Recently, I put up a show at Feinstein's/54 Below featuring all original works — written by myself and four other writers from my school, the Graduate Musical Theatre Writing Program at NYU Tisch — and I used Fractured Atlas to raise funds to help cover production costs.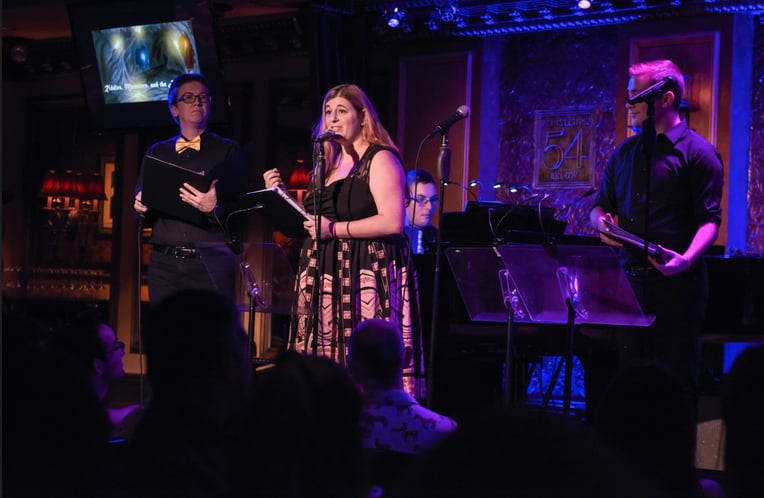 How has Fractured Atlas benefitted your revenue/income generation?
Fractured Atlas helped bring in donations to cover production costs for my recent show. Thanks to this, I am making progress on building an audience and a fan base, which will lead to increased revenue/income generation both through future shows and through gigs and job offers that come from being a more well-known artist.
What specific Fractured Atlas services/programs have you used?
I have used Fractured Atlas' Fiscal Sponsorship and Crowdfunding programs.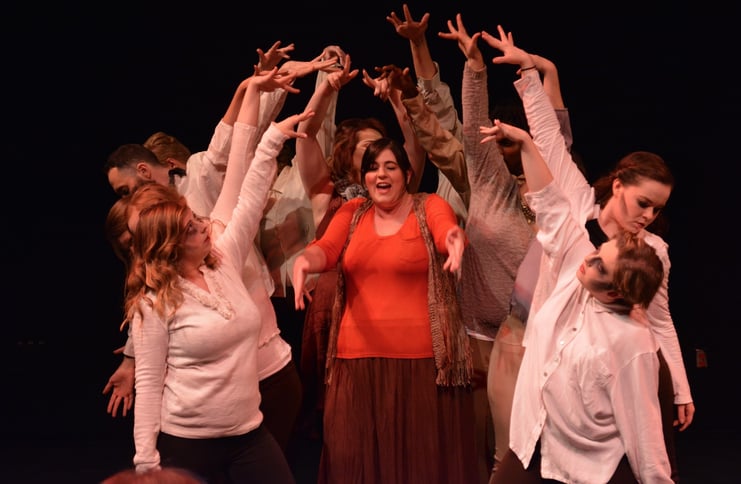 Why do you think artists and organizations should become members of Fractured Atlas?
Artists and organizations should become members of Fractured Atlas because it provides a tax deductible way for people to support art! This helps artists raise the money they need in order to be successful and, more importantly, it makes it easier for people to support the arts. Finding ways to help the arts flourish is a noble cause.
Do you have any upcoming events that people should know about?
I have a show coming up at Dixon Place on Saturday, November 3rd at 7:30pm! It is a free 45-minute concert in the lounge, featuring brand new works by myself and my writing partner Eric Fegan.
What is your biggest accomplishment as a result of being a Fractured Atlas member?
My biggest accomplishment as a result of being a Fractured Atlas member is my recent show at Feinstein's/54 Below. It was an incredible experience, and thanks in part to the donations from our generous supporters, I did not lose money on the show!
Follow Jamie on Facebook @JamieMaletzMusicals; on Instagram @jamiemaletzmusicals; on Twitter @JamieMaletz; and on LinkedIn @linkedin.com/in/jamie-maletz-1a387a141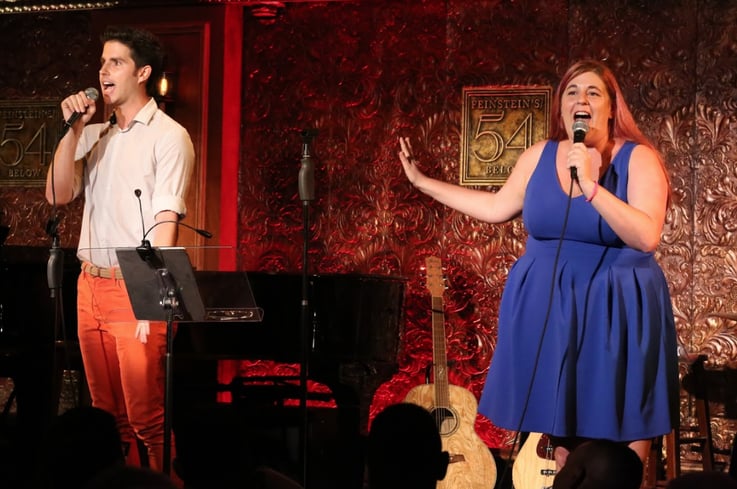 Join Us: Click here to become become a member.
Fractured Atlas on Social: Instagram | Tumblr | Twitter | Facebook
More posts by Molaundo Jones
About Molaundo Jones
Molaundo Jones is a visual artist, entrepreneur, and arts adminstrator. As Social Media Specialist, he creates strategies and content for social media marketing and works with our members to develop a comprehensive calendar of events. Molaundo is a New York native, earned his MFA in Fine Arts at the School of Visual Arts, and BA in Marketing at Morehouse College. He is founder of The Clever Agency, a communications consultancy and develops professional development programs for Queens Council on the Arts. He has also worked with the New York Foundation on the Arts' Immigrant Artist Mentoring Program and Artist as Entrepreneur Bootcamp and has served as a grant panelist for Bryant Park Corporation, Brooklyn Arts Council, and the Museum of Art and Design.