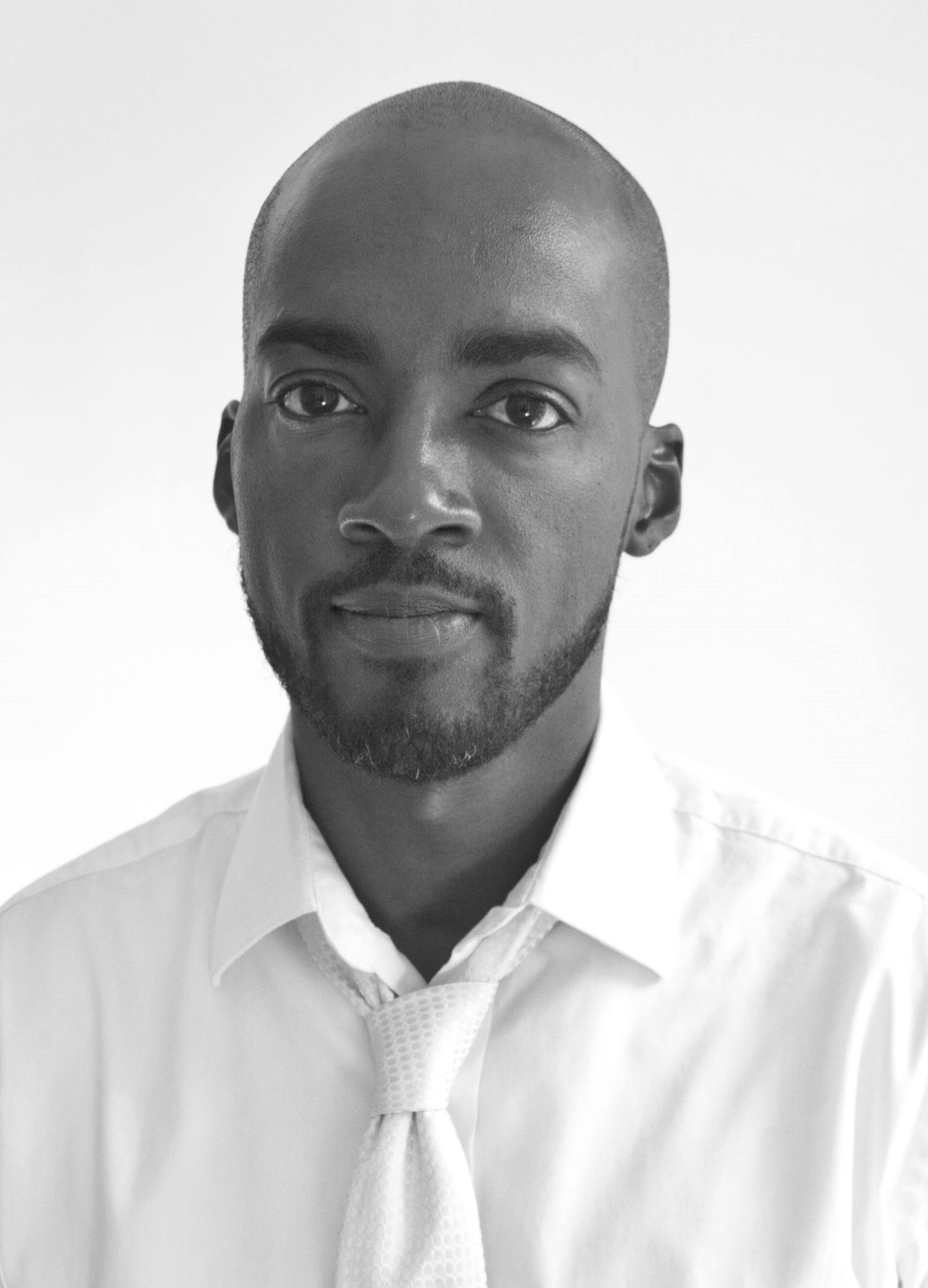 Post by Molaundo Jones
Member Spotlight: Brittaney Delsarte
Tips and Tools | Music | Arts | Fundraising | Artists and Members
by Molaundo Jones, Social Media Specialist at Fractured Atlas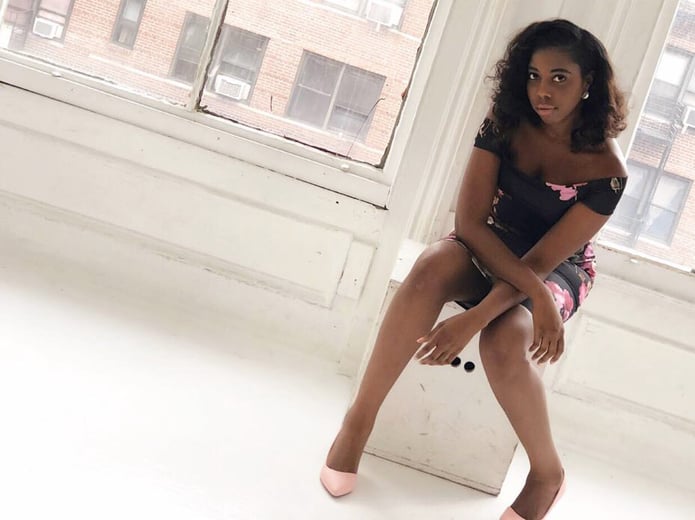 Brittaney Delsarte is an actor, singer, and writer based in Brooklyn, New York. This summer she is releasing her first album, "Call Me Blossom." Brittaney is a new member of Fractured Atlas and is currently raising funds for her first self-produced music video.
How has Fractured Atlas benefitted your artistic practice?
Fractured Atlas has benefitted my artistic practice by helping to increase awareness and excitement around my project! It's easy to attach my Fractured Atlas campaign link to my promotional materials. It makes the donation process easier for my donors, not to mention it provides an attractive incentive for them.
How has Fractured Atlas benefitted your revenue/income generation?
I still have a lot more money to raise, but it has been a great starting point to start receiving donations and has kept me accountable for getting as many donations as I possibly can.
What specific Fractured Atlas services or programs have you used?
I've used the individual appeal letter materials to craft my messaging for my campaign and Fundraising By Fractured Atlas. They've been very helpful!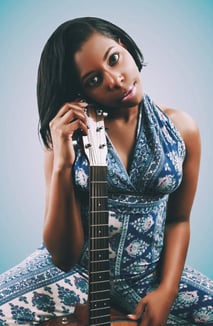 Why do you think artists and organizations should become members of Fractured Atlas?
Artists and organizations should become members of Fractured Atlas because it will empower you as an entrepreneur and artist. Many artists are intimated by the business side of art, but this organization will inspire you. You can be an artist and be a boss and Fractured Atlas is there to guide you to all of the right resources.
What has been one of your biggest challenges as an artist or for your arts project and how did you push through it?
For me the biggest challenge is getting over the pride of having to ask for help. I've learned that you can be confident in yourself and ask for what you want in the most gracious and professional way.
Do you have any upcoming events that people should know about?
People should get excited and look forward to this video going live on YouTube on June 21st!
What is your biggest accomplishment as a result of being a Fractured Atlas member?
My biggest accomplishment is being brave enough to self-produce a music video with a large budget!
You can follow Brittaney and learn more about her work at www.brittaneychatman.com; on Facebook at @bdchatman; on Instagram at @brittandbroadway; on Twitter at @awesomeblossemb; and on LinkedIn at www.linkedin.com/in/brittaneychatman/.
Fractured Atlas on Social: Instagram | Tumblr | Twitter | Facebook
More posts by Molaundo Jones
About Molaundo Jones
Molaundo Jones is a visual artist, entrepreneur, and arts adminstrator. As Social Media Specialist, he creates strategies and content for social media marketing and works with our members to develop a comprehensive calendar of events. Molaundo is a New York native, earned his MFA in Fine Arts at the School of Visual Arts, and BA in Marketing at Morehouse College. He is founder of The Clever Agency, a communications consultancy and develops professional development programs for Queens Council on the Arts. He has also worked with the New York Foundation on the Arts' Immigrant Artist Mentoring Program and Artist as Entrepreneur Bootcamp and has served as a grant panelist for Bryant Park Corporation, Brooklyn Arts Council, and the Museum of Art and Design.