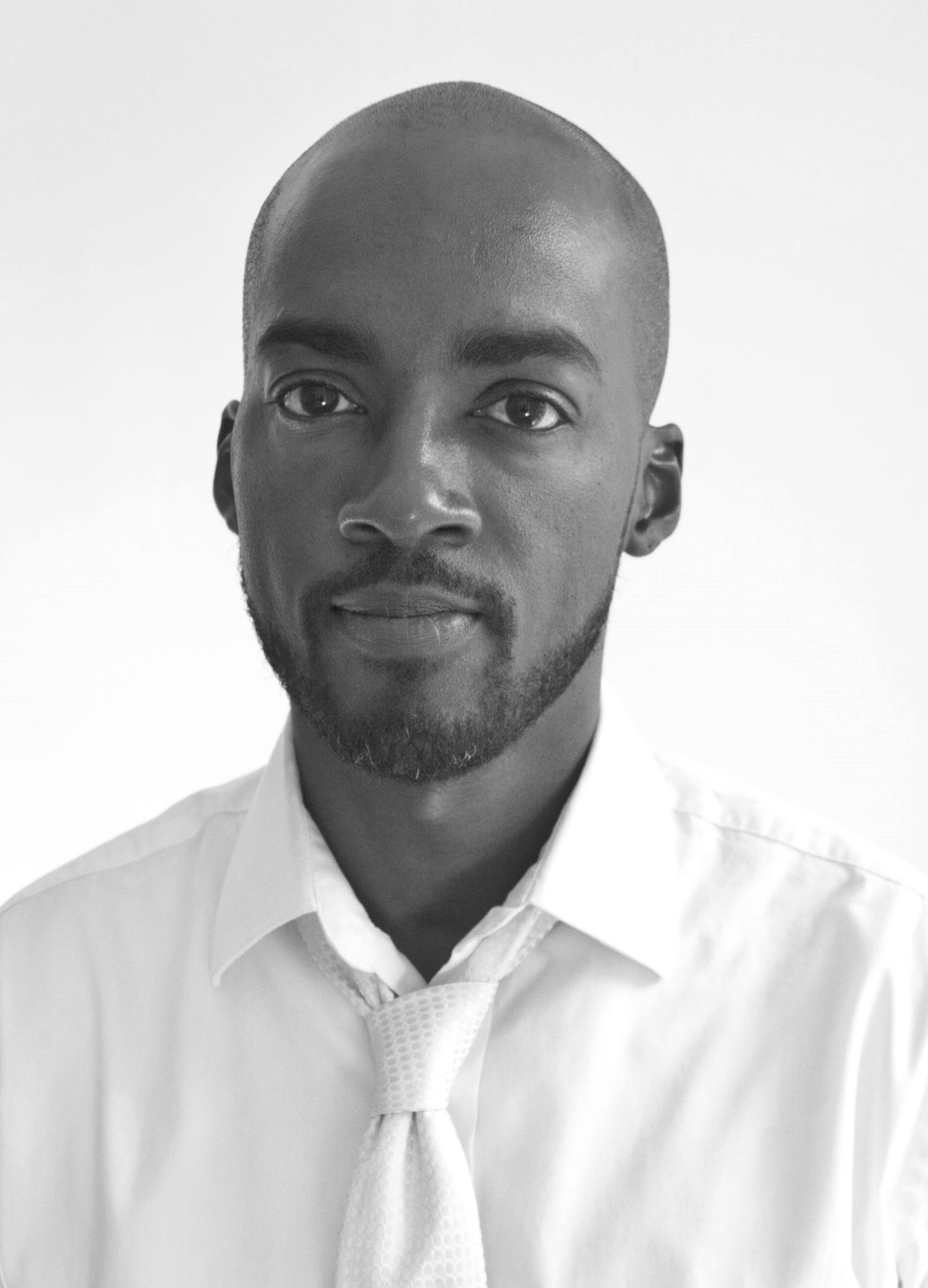 Post by Molaundo Jones
Member Spotlight: Ayun Halliday & Greg Kotis of Theater of the Apes
Tips and Tools | New York | Arts | Fundraising | Theater | Artists and Members
by Molaundo Jones, Social Media Specialist at Fractured Atlas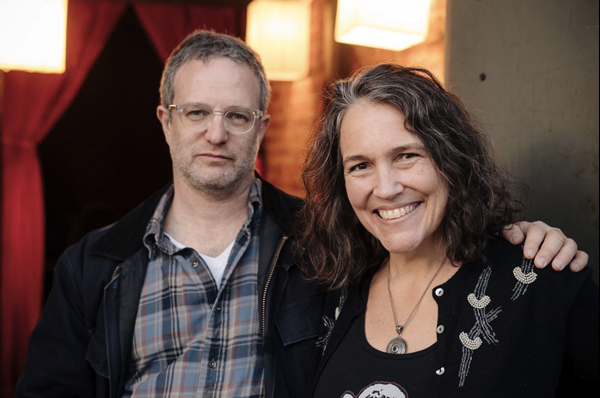 Ayun Halliday & Greg Kotis are founders of Theater of the Apes. Theater of the Apes presents original, comic, theatrical oddities at affordable ticket prices. Ayun and Greg have been members of Fractured Atlas for three years.
How has Fractured Atlas benefitted your artistic practice?
We have used Space Finder to discover new rehearsal space at non-profit rates. The partnership with Materials for the Arts has allowed for more flexibility and creativity in securing supplies for our low-budget designs. It's also invigorating to be a part of an artistic community — we seek out the work of other Fractured Atlas members here in New York City.
How has Fractured Atlas benefitted your revenue/income generation?
We really like knowing that contributors to Theater of the Apes' crowd funding campaigns will be able to claim their generosity as a non-profit donation, come tax time. The numbers suggest that this is important to our funders too.
What specific Fractured Atlas services/programs have you used?
Fundraising by Fractured Atlas, Space Finder, Materials for the Arts, webinars, and opportunity alerts.
Why do you think artists and organizations should become members of Fractured Atlas?
Becoming a Fractured Atlas member inspires you to make use of all of their great services which will enhance your arts projects.
Do you have any upcoming events that people should know about?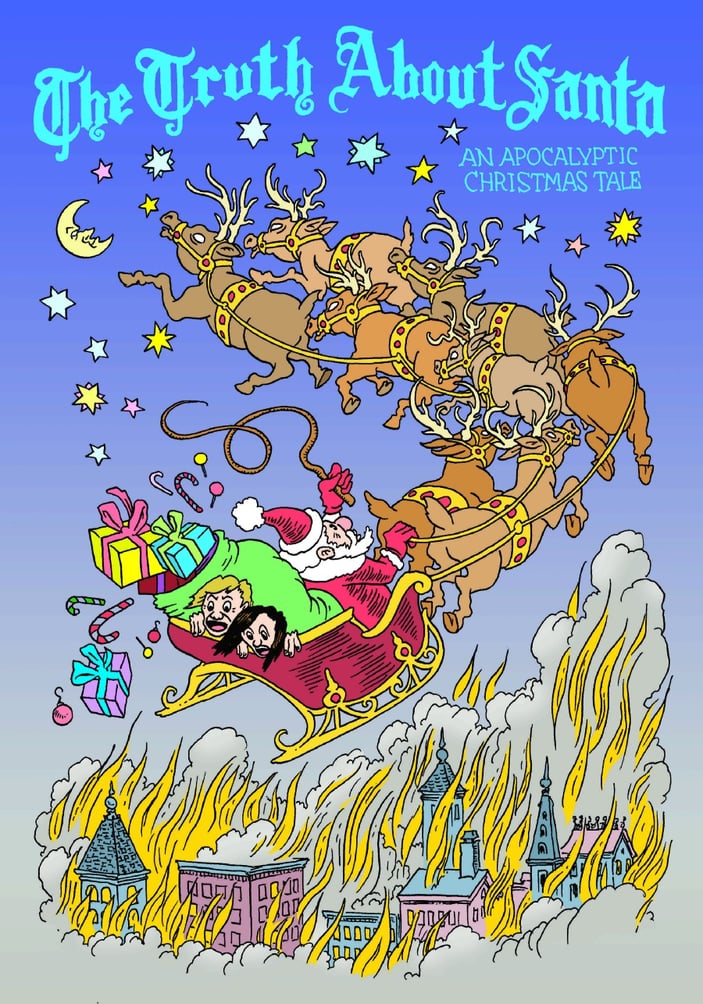 Some of our upcoming events include:
The Truth About Santa, an apocalyptic holiday tale (with music!) by Greg Kotis, on December 5–20 at The Tank in New York City (a co-production with The Tank).
The Truth About Santa Free Holiday Party at the Drama Bookshop, on November 28, 5–7pm, in New York City.
Necromancers of the Public Domain, an ongoing monthly variety series at The Tank in New York City.
Remembered Joys Are Never Past, at the Object / Movement Festival, May 2019, in New York City.
What is your biggest accomplishment as a result of being a Fractured Atlas member?
The biggest accomplishment has been having the opportunity to revive our long-dormant dream of creating a family theater company, and turning it into an ongoing, evolving project.
You can follow Theater of the Apes and learn more about it at http://www.theater-of-the-apes.com/; on Facebook at @theateroftheapes; on Instagram at @theater.of.the.apes; on Twitter at @AyunHalliday; and on LinkedIn at @ayun-halliday-20317728.
Join Us: Click here to become become a member.
Fractured Atlas on Social: Instagram | Tumblr | Twitter | Facebook
More posts by Molaundo Jones
About Molaundo Jones
Molaundo Jones is a visual artist, entrepreneur, and arts adminstrator. As Social Media Specialist, he creates strategies and content for social media marketing and works with our members to develop a comprehensive calendar of events. Molaundo is a New York native, earned his MFA in Fine Arts at the School of Visual Arts, and BA in Marketing at Morehouse College. He is founder of The Clever Agency, a communications consultancy and develops professional development programs for Queens Council on the Arts. He has also worked with the New York Foundation on the Arts' Immigrant Artist Mentoring Program and Artist as Entrepreneur Bootcamp and has served as a grant panelist for Bryant Park Corporation, Brooklyn Arts Council, and the Museum of Art and Design.