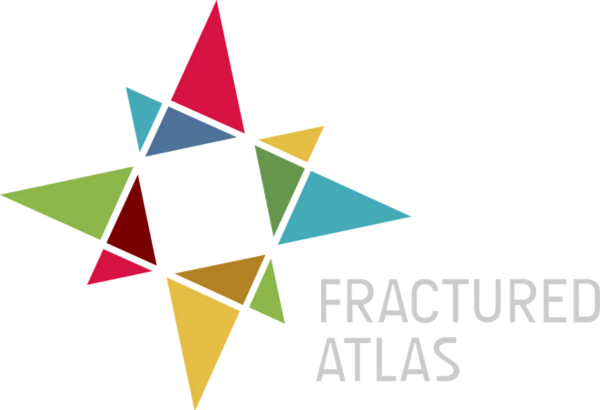 Post by Fractured Atlas
Meet the Project: Doppelgänger Dance Collective
Updates and Announcements | Tips and Tools | Arts | Uncategorized
by Aisha Jordan, Program Associate at Fractured Atlas
Each month we feature one of our fiscally sponsored projects who have been successful at using our program to advance their art/cause/career. This month's featured project is Doppelgänger Dance Collective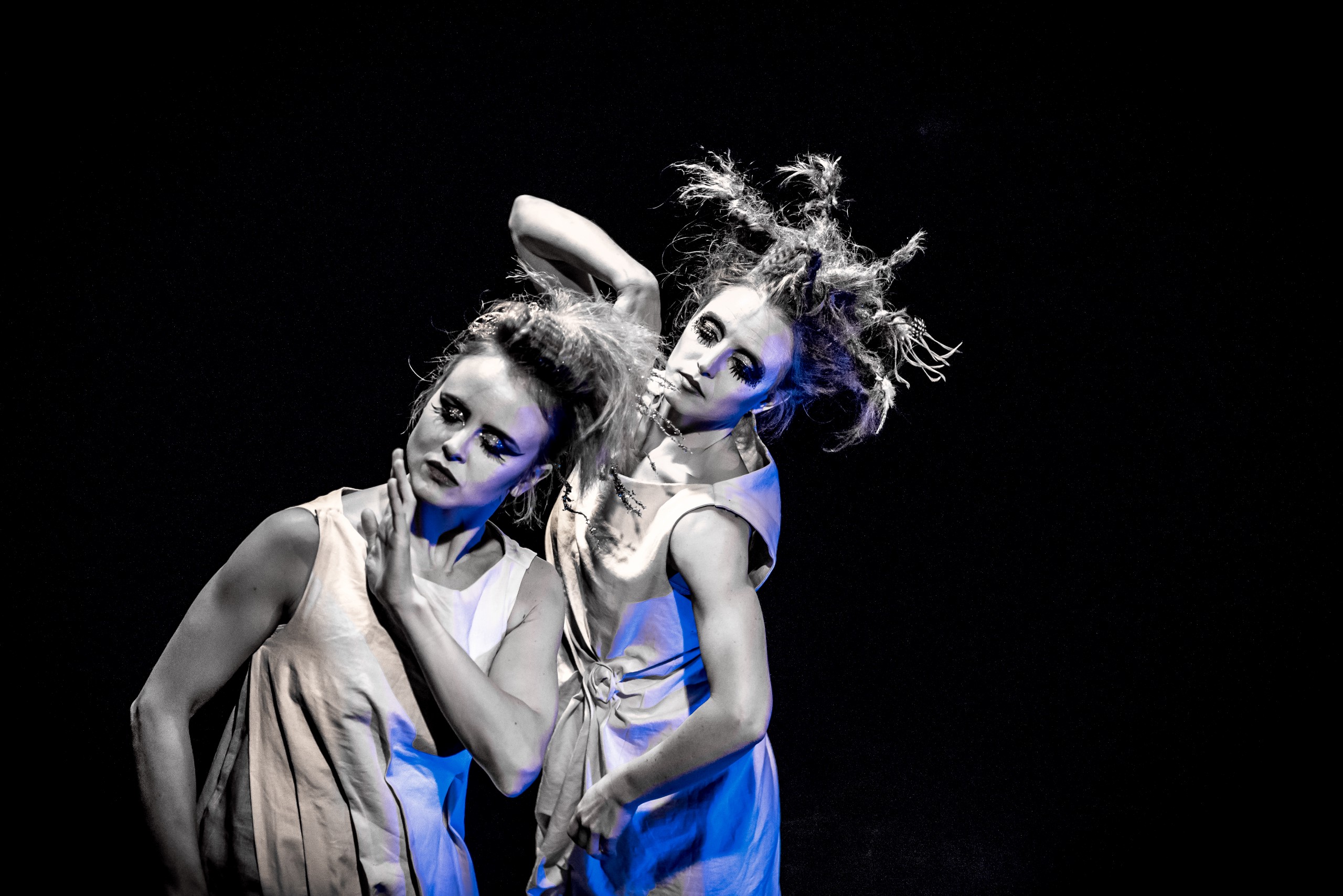 What is Doppelgänger Dance Collective?
Doppelgänger Dance Collective (DDC), co-founded in 2015 by dancers Shura Baryshnikov and Danielle Davidson, fosters the creation and performance of original, contemporary choreographic work for duet performance. DDC showcases a commitment to the inclusion of live music in performance and to the creation of interdisciplinary works, offering choreographic commissions to a diverse group of artists each season. Furthermore, DDC is committed to public accessibility and service to the community, through mentoring and teaching opportunities, as well as informal showings and presentations.
Tell us about yourselves as individuals and collaborators.
Danielle and I have quite different backgrounds and sometimes quite different ways of approaching the movement and performance, but where we meet and overlap is what is compelling. And we are willing to do the work that it takes! Do you know the saying " there are them that do and those that talk about it"? We are the "them that do."
"Danielle and Shura are so fabulously wired. They are excitable. They are perfectionists. They throw themselves into each process."-Heidi Henderson, Choreographer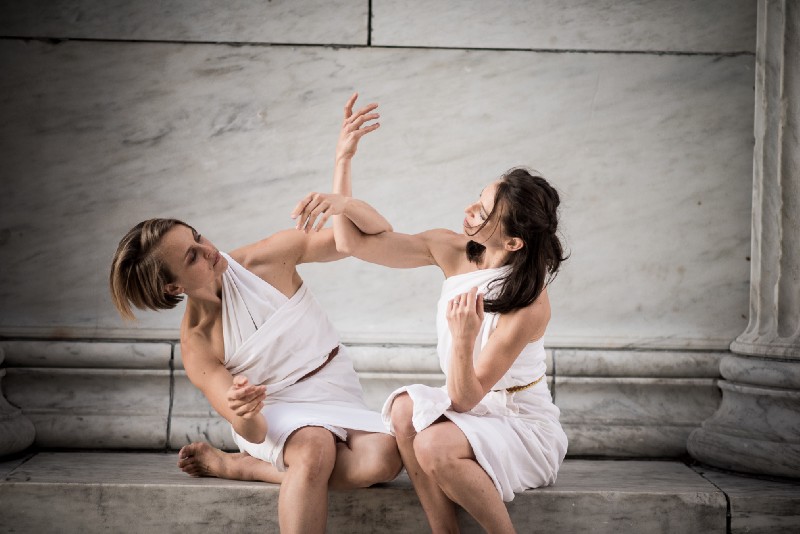 You've cultivated an excellent team! How have you been able to encourage people to get involved in different ways?
We have a strong product and have been able to articulate what our needs are for the organization. Much of the work we do ourselves, but we are getting better at asking for assistance when we need it, especially with marketing, communications, and social media.
You recently completed a successful crowdfunding campaign, what advice to you have for others looking to fundraise using the crowdfunding strategy?
Be diligent with your touches on social media, say thank you promptly, and make your thank yous personal. Have a variety of photos and videos available to draw attention to the campaign. Secure a number of large donations ahead of time so that the campaign has a few big boosts when you need them.
What do you hope people leave your productions with? What are the tools you've created to further the discussions your work starts?
We hope that our project inspires conversations about how to get dance produced in this artistic climate. We have an "inside-out" model. We are dancers hiring choreographers and self-producing when necessary. That is not a traditional model of a choreographer hiring a group of dancers, but it is working for us. It works for where we live and the scale on which we want to work.
"Doppelgänger's approach to performance is unlike anything I've ever seen. They are persuasively arguing- on stage as in their company administration- that contemporary dance in this country is vital, sustainable, and capable of deploying a powerful feminist perspective. The work is necessary and vital, and may just be the future of the art form." -Sydney Skybetter, Choreographer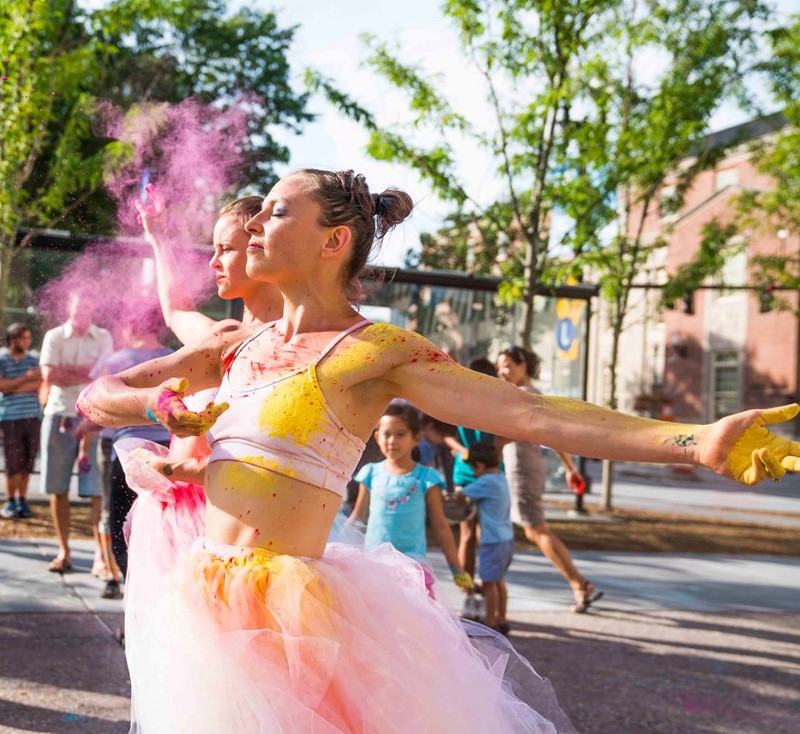 What do you hope is the impact of this work?
We want to support the creation of new works and provide diverse dance experiences for our audiences. We also want to support the Rhode Island arts economy, both giving access to local makers and bringing nationally recognized artists in to share their talents and craft with Rhode Island dancers and audience. We are offering professional opportunity, employing photographers, musicians, composers, lighting designers, costume designers, make-up artists, and production managers.
Is there anything you want people who are being introduced to you to know?
We do so much! Check out our website for archives and information on our upcoming performances. www.doppelgangerdancecollective.com
Facebook www.facebook.com/performanceprojectbuiltby2dancers/
Twitter twitter.com/doppeldanceco
---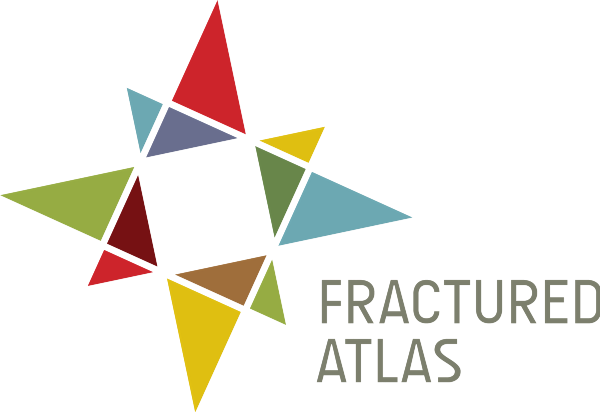 Aisha Jordan is a Program Associate at Fractured Atlas, a nonprofit technology organization that helps artists with the business side of the creative work. To learn more about Fractured Atlas, or to get involved, visit us here.
More posts by Fractured Atlas
About Fractured Atlas
Fractured Atlas is a nonprofit organization that helps over 1.2 million artists of all stripes with the business aspects of their work.