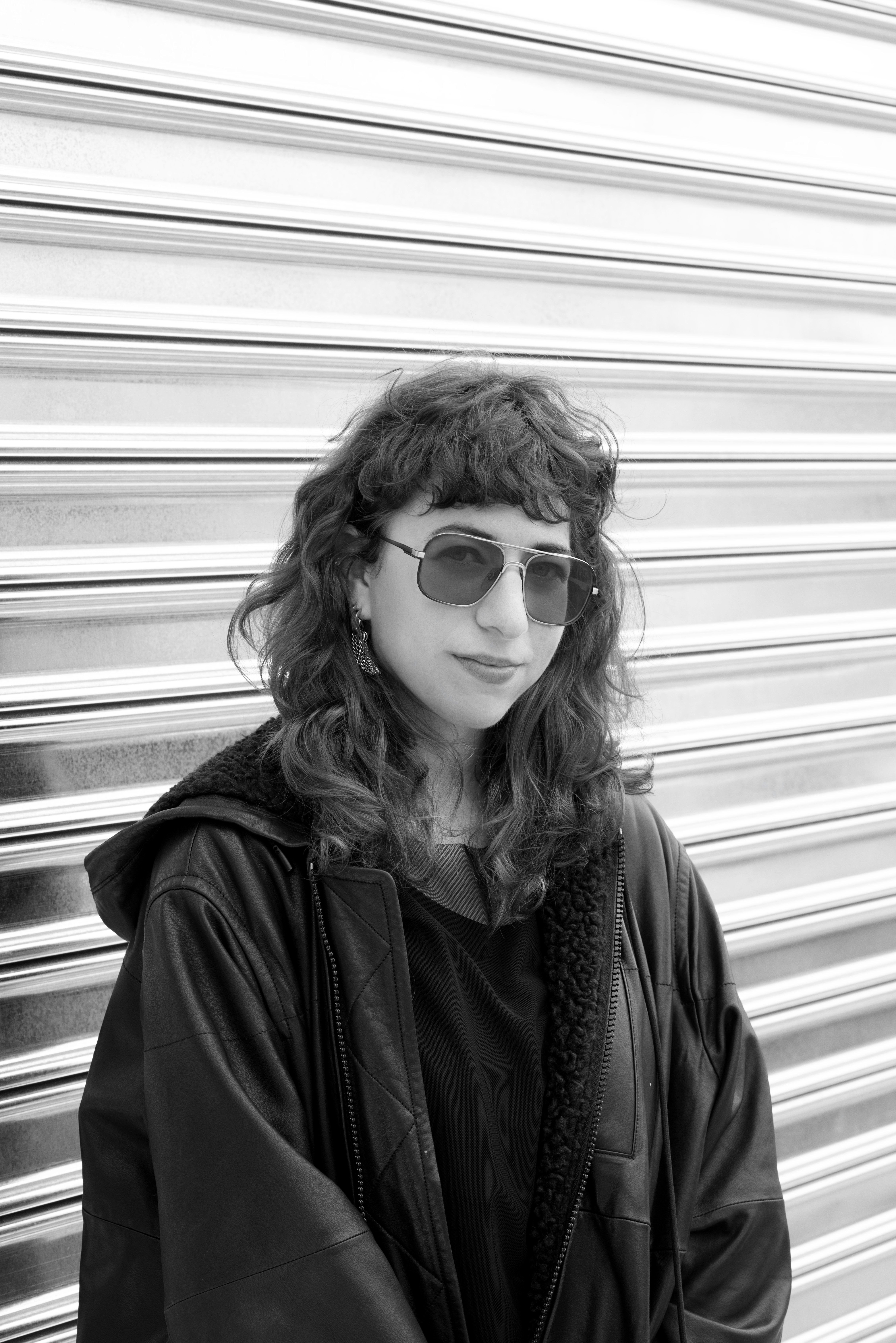 Post by Nina Berman
Upcoming Grant Deadlines and Opportunities (06/11/20)
Every month, Fractured Atlas provides a list of upcoming grant opportunities for artists and arts-based projects so that you can discover more opportunities to get financial support for your work. As a fiscal sponsor of 4000+ artistic projects, we provide access to grants for artists in every discipline.
If you are new to grant-seeking, check out our grants webinar. If you're not already fiscally-sponsored, fiscal sponsorship can give you access to a wider pool of grant opportunities. Learn more about our fiscal sponsorship program here. If you are fiscally-sponsored, be sure to review our grant application process as you apply for these grants or any others.
Here are the upcoming opportunities for July 2020:

The Bridge is a four-month long virtual residency program funded by SciArt that runs from September through January. Matched based on fitness from an open call application, each pair is comprised of professionals who are in the arts, the sciences, or both. Residents are required to keep a weekly blog on their activity and projects, documenting the collaborative process over time. In four months, residents accomplish as much as is natural to their synergy; some pairs end their work together at the conclusion of the residency, some pairs continue their work indefinitely. As a virtual residency program, collaborative potential is not limited by geography. Process and projects unfold physically where residents are located, and virtually online through resident's blogs. "The Bridge" is open internationally to artists, scientists, technologists, and creative professionals. Applications open every June, for their September - January residency.
Geographic Focus
Global
Deadline
July 1, 2020

---

Frieze, Endeavor Foundation, and the Art for Justice Fund are accepting applications for the Freize Impact Prize. The purpose of the Frieze Impact Prize is to expose the inequitable aspects of the criminal justice system and challenge its racially-biased public perceptions, with special consideration given to recognizing work by justice-involved artists. The Frieze Impact Prize will award $25,000 to an artist for a work of art that can contribute to the movement to end mass incarceration. Every applicant will submit one work they would like the jury to consider, and this one work and responses submitted on this form will form the main basis of the jury's consideration of each applicant. Applications to the Frieze Impact Prize are open to any U.S.-based visual artist who is aged 18 or older, regardless of e.g. citizenship status, felony convictions, or formal training in art.
Geographic Focus
United States
Deadline
July 3, 2020
---

Belonging in Oakland: A Just City Cultural Fund is a new multi-year program that will fund Oakland cultural practitioners of color to radically reimagine a racially just city. The Fund is a unique public-private partnership between Oakland's Cultural Affairs Division, the Akonadi Foundation, and the East Bay Community Foundation.
The purpose of the program is to support cultural practitioners of color to creatively reimagine Oakland as a truly racially just and culturally equitable city. The Fund acknowledges and values the complexity of intersectional experiences of race, ethnicity, gender, sexuality, ability, faith, class, and other identities and encourages projects that honor these complexities as assets for a just Oakland.
Applicants must be:
a cultural practitioner of color who is based and rooted in Oakland
a group/collective of cultural practitioners led by people of color based and rooted in Oakland
an Oakland-based cultural organization led by people of color
AND must have
501(c)(3) nonprofit status or
a mission-aligned 501(c)(3) fiscal sponsor
Geographic Focus
Oakland, CA
Deadline
July 13, 2020
---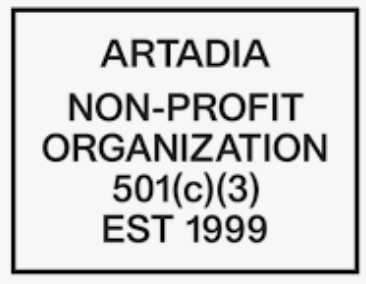 Artadia Awards are open to all visual artists living and working throughout one of Artadia's Award Cities. Individual artists and collaboratives working in all visual media and at any stage in their career are strongly encouraged to apply. Artadia Awardees will be selected through a two-tiered jury process that combines local expertise with outside perspective from leading national and international curators and artists. A preliminary panel of curators and artists evaluates all online submissions and selects five Finalists. Then, a second panel of curators from the Award city conduct studio visits with the Finalists, gaining a broader context for the artists' work. From the Finalist pool, two artists are selected to receive an unrestricted Artadia Award of $10,000. The Artadia Awards application process is open to all visual artists who live and work in designated partner cities and have resided in the program city for at least two years prior to the application deadline.The Awards are based on merit: defined as a rigorous engagement with a set of ideas embodied in materials, a depth of practice and a clearly articulated and developed voice.
Geographic Focus
San Francisco, CA
Deadline
July 15, 2020
---

Artist Grant provides a $500 grant to one visual artist each grant cycle. Once an artist wins a grant, they may not apply again. They also award 2nd and 3rd place runners-up with $100 USD each. Runners-up may apply again in a future grant cycle. Artist Grant invites visual artists 18 and older from anywhere in the world to apply. Visual artists working in any media may apply: painting, drawing, printmaking, photography, sculpture (of any type of material), ceramics, mixed/multiple medias, installation, and other new or alternative medias. They do not accept submissions for film/video, music, theatre, or dance.
Geographic Focus
Global
Deadline
July 15, 2020
---

The Ruth and Harold Chenven Foundation gives annual awards of $1500 to individual artists living and working in the United States, and who are engaged in or planning a new fine craft or visual art project. The Foundation does not accept film, video, performance art, or music submissions. An independent jury of artists and/or art professionals will judge the submissions and make its recommendations to the Foundation Board of Directors for final approval.
Geographic Focus
United States
Deadline
July 15, 2020
---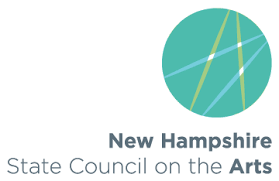 The New Hampshire State Council on the Arts is pleased to use their Arts for Community Engagement Grant to support support community enrichment and public benefit by providing access to high-quality arts performances, activities, and programs presented by community-based organizations, Main Street programs, and municipalities. This grant funds projects that are developed specifically by artists working with an eligible organization or agency to serve New Hampshire citizens. The goals are to promote community engagement and collaborative community partnerships, especially for people who are economically disadvantaged, underserved or marginalized; to stimulate local economies through cultural tourism and the arts; and to enhance the vibrancy of New Hampshire communities and quality of life for New Hampshire citizens.
Geographic Focus
New Hampshire
Deadline
July 17, 2020
More posts by Nina Berman
About Nina Berman
Nina Berman is an arts industry worker and ceramicist based in New York City, currently working as Associate Director, Communications and Content at Fractured Atlas. She holds an MA in English from Loyola University Chicago. At Fractured Atlas, she shares tips and strategies for navigating the art world, interviews artists, and writes about creating a more equitable arts ecosystem. Before joining Fractured Atlas, she covered the book publishing industry for an audience of publishers at NetGalley. When she's not writing, she's making ceramics at Centerpoint Ceramics in Brooklyn.