Baltimore's Open Works Highlights Creativity in Local Communities
by Courtney Duffy, Robert W. Deutsch Arts & Technology Policy Fellow at Fractured Atlas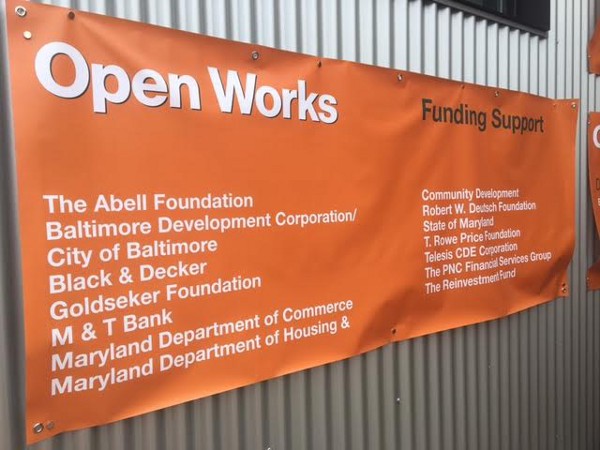 Late last month, I was lucky enough to attend a celebration of Baltimore's newest makerspace, Open Works (photos below). The facility is near and dear to me, not only because I've come to know and admire makers through collaboration with the Congressional Maker Caucus on events like 3D/DC, but also because it was created with support from the organization that funds my fellowship, the Robert W. Deutsch Foundation.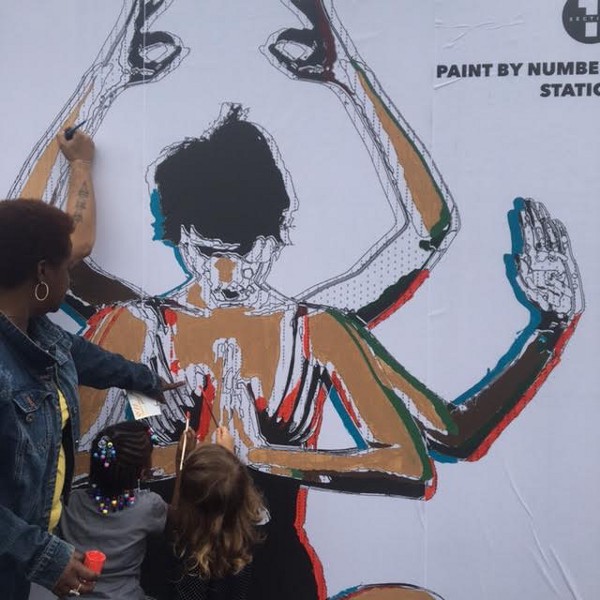 Here in Washington, D.C., support of the Maker Movement is gaining momentum at the federal level. Before traveling to South By Southwest earlier this year, President Obama made note of the spirit of innovation that can be seen throughout American history. Last year, the White House celebrated a National Week of Making, and 2014 marked the first annual White House Maker Faire. Makerspaces cultivate a healthy creative ecosystem within local communities, and Baltimore's Open Works is no exception.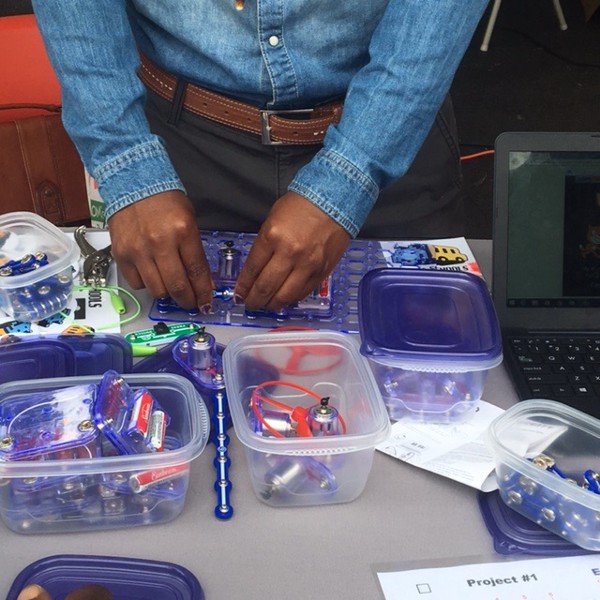 An $11.5 million incubator for Baltimore's creative economy, Open Works offers innovators affordable memberships and month-to-month space rentals. The 34,000 square foot fabrication facility boasts separate shops for makers to work with textiles, wood, metal, digital media, 3D printing, and more. Last month's celebration, which featured food trucks, live music, street art demonstrations, and over 40 vendor booths, also included tours of the facility (photos below).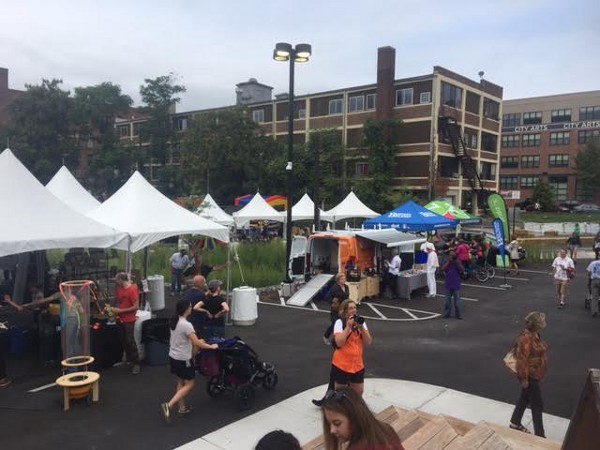 Open Works was developed by the Baltimore Arts Realty Corporation (BARCO), a not-for-profit that converts underutilized buildings into platforms for creativity and community building. "We are deeply grateful to our community partners, educational partners and everyone who has helped make this vision a reality," said Will Holman, General Manager of Open Works. "We are looking forward to celebrating Baltimore's maker culture and our exciting new hub for growing makers of all ages."
Interested in participating in Open Works events or workshops? Contact info@openworksbmore.com. Be sure to follow Open Works on social media: Twitter, Facebook, Instagram, and YouTube.