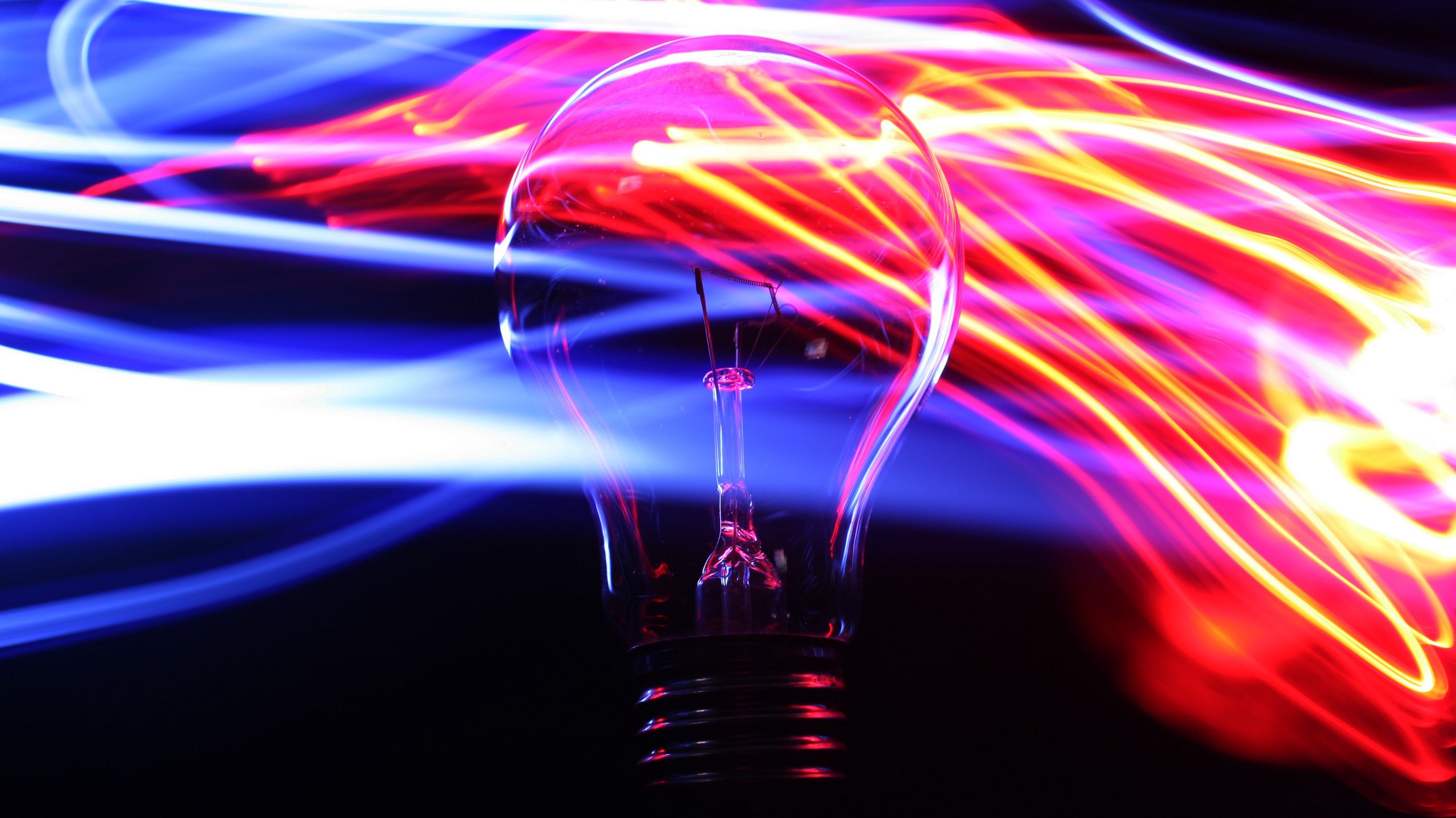 Event will feature Founder/CEO as panelist and Deutsch Fellow as moderator
Fractured Atlas has a history of supporting artist innovation and entrepreneurship — our mission is to remove practical barriers to creative expression, after all. We're not alone: the arts and culture sector is a $699 billion industry, and arts-related businesses employ nearly 3 million American workers.
In this spirit, we've teamed up with the Congressional Arts Caucus and Public Knowledge to sponsor a conversation on Capitol Hill in celebration of arts entrepreneurship (RSVP here) on February 14. I will moderate a panel discussion with five entrepreneurs in the arts space — including our own Adam Huttler — who have disrupted the worlds of fashion, music, technology, animation, and design. Over a catered lunch, the panelists will discuss the challenges they've overcome, as well as policy opportunities to bolster the creative economy moving forward.
Joining Adam at the event are the following entrepreneurs:
Sarah Carson, Founder and President of Leota
Sriram Emani, Co-Founder and CEO of Raga Labs
Jess Peterson, CEO and Creative Producer of Mighty Oak
Erica Taylor, Co-Founding Partner of Tinsel & TWINE
The event, which we are hosting in conjunction with Congressional Arts Caucus co-chairs Rep. Louise Slaughter and Rep. Leonard Lance, and in collaboration with Public Knowledge, will take place in Cannon House Office Building (Room 121) at noon on Tuesday, February 14.
We'd love to see you there! Be sure to RSVP.
Have questions you'd like our panelists to be asked? Post them on Twitter using #ArtsEntreLunch. You can find Courtney on Twitter @cduffy90.