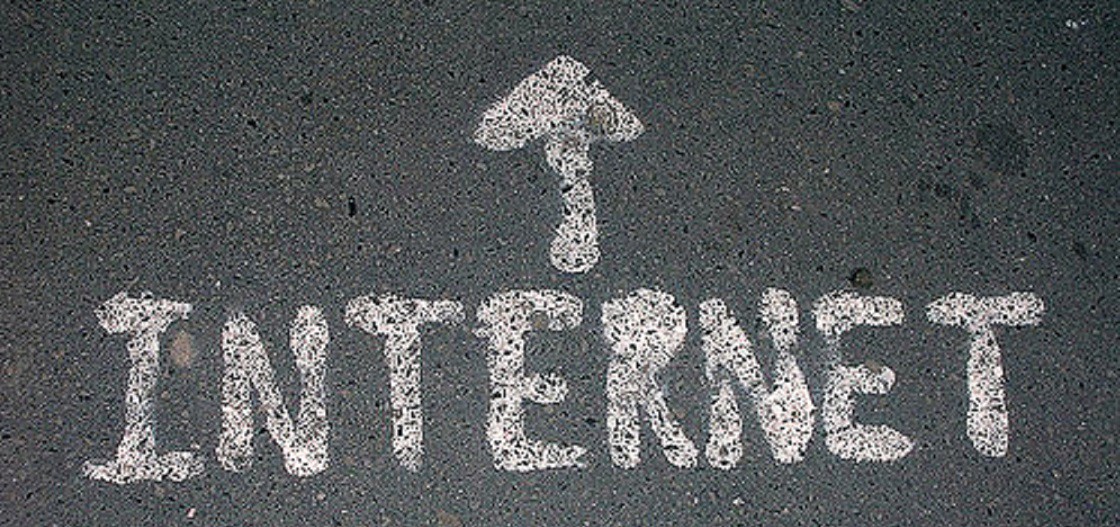 Fractured Atlas proudly signed on to a letter to the new administration in support of technology policies that promote universal access, an open internet, and civil rights. The letter, which was signed this month by 18 public interest and nonprofit groups, urges the incoming Trump administration to incorporate seven principles into its policy-making. Here are the principles, which can also be found in the full letter:
Access: Everyone should have affordable, high-quality options to access the internet. All of the information on the public internet should be accessible to all users.
Openness: The internet must be protected from discrimination against content or users, and individuals should have the right to create, innovate, and share without interference from gatekeepers.
Inclusion: The expansion of technology must equally take into account the needs of all Americans and not discriminate against people of color; rural, tribal, and low-income communities; people with disabilities; or other vulnerable communities.
Free Speech: Individuals must be able to express themselves freely online and offline. The government should not put up barriers to lawful expression or censor the internet.
Choice: Our internet infrastructure should be diverse, decentralized, and open, with a competitive choice of providers.
Privacy: Individuals should have the right to protect and control access to their personal data, and to communicate and access information without any undue intrusion from government or corporations. The government and private actors must also be transparent about the data they collect and how it is stored, used, and shared.
Opportunity: Technology policy must strive to support economic opportunity for all.
These principles are fundamental as we look ahead to 2017 and beyond, and we will continue to advocate for policies that promote them.