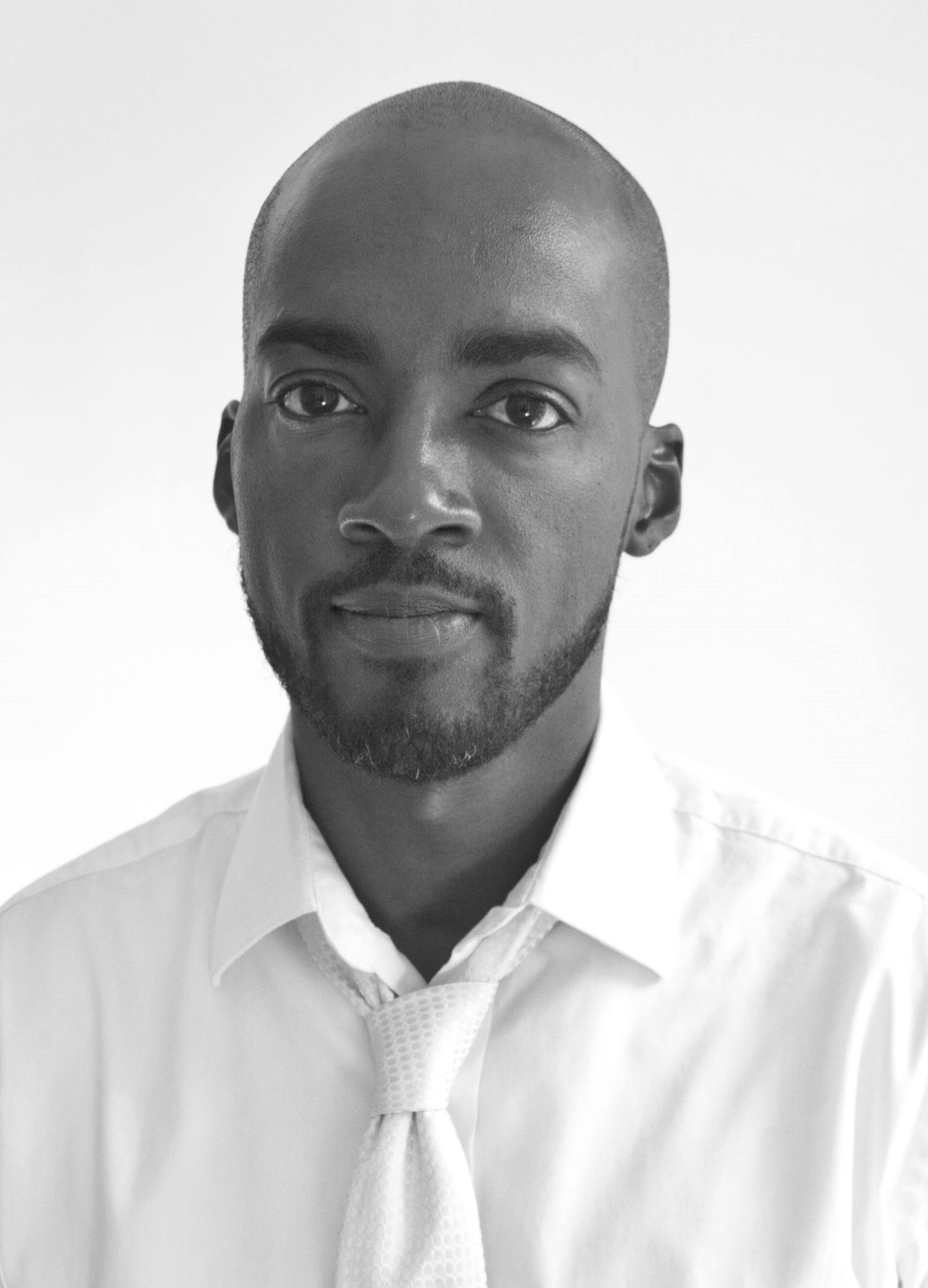 Post by Molaundo Jones
Member Spotlight: Ryan Gilliam of Fourth Arts Block NYC
Tips and Tools | Arts | Dance | Fundraising | Artists and Members
by Molaundo Jones, Social Media Specialist at Fractured Atlas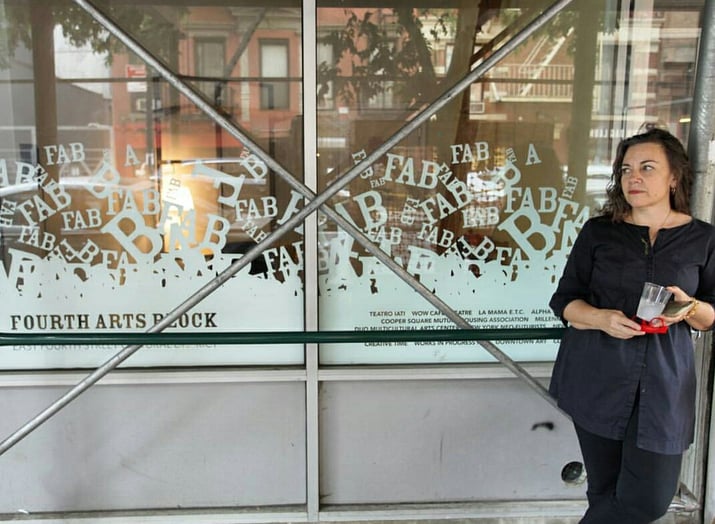 Ryan Gilliam is the Executive Director of Fourth Arts Block (FABnyc). FABnyc's mission is to strengthen the cultural vitality of the Lower East Side. Through programs and collaborations with local cultural organizations, artists, and neighborhood nonprofits, FABnyc explores how arts and culture can advance community health, inclusiveness, and equity.
How long have you been a member of Fractured Atlas?
Wow. A long time… at least ten years.
How has Fractured Atlas benefitted your artistic practice?
One of FABnyc's primary jobs is to help our member organizations know about resources available to support their work. Fractured Atlas is one of the resources that we mention over and over again to colleagues in the field.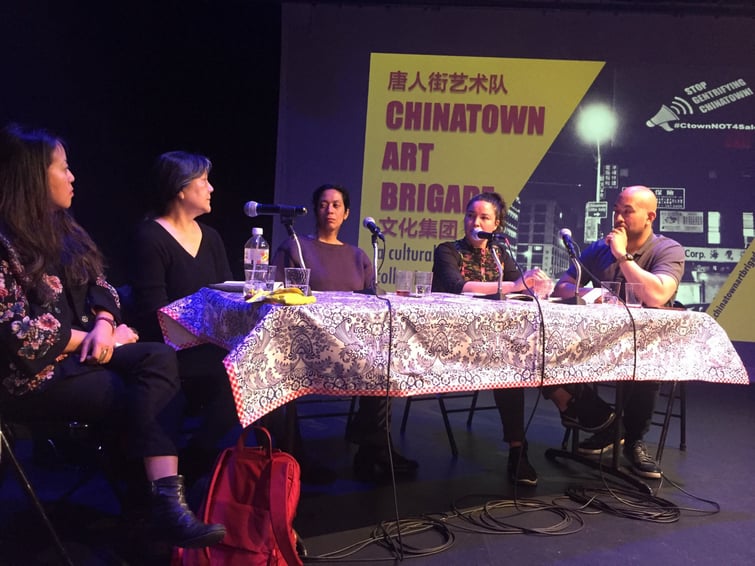 How has Fractured Atlas benefitted your revenue/income generation?
In recent years, we've used Artful.ly a great deal. It's easy to use, keeps great records of our donors, and is incredibly reliable.
What specific Fractured Atlas services/programs have you used?
FABnyc has used Artful.ly, Liability Insurance program, and Space Finder.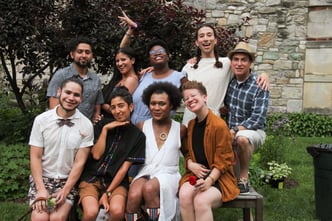 Why do you think artists and organizations should become members of Fractured Atlas?
Fractured Atlas understands the work of artists — and all of its programs are designed specifically to support that work.
Do you have any upcoming events that people should know about?
FABnyc is planning an 'Access Weekend' in late October — to help more artists know how to access the cultural organizations and resources here in the Lower East Side.
What is your biggest accomplishment as a result of being a Fractured Atlas member?
It's been great to have the ability to streamline our ticket sales and donations while knowing we're supporting a great nonprofit serving the national field.
Join Us: Click here to become become a member.
Fractured Atlas on Social: Instagram | Tumblr | Twitter | Facebook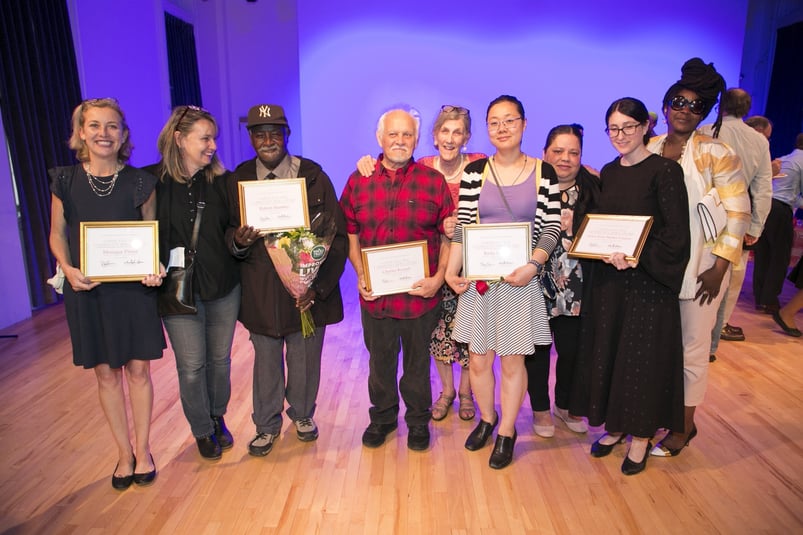 More posts by Molaundo Jones
About Molaundo Jones
Molaundo Jones is a visual artist, entrepreneur, and arts adminstrator. As Social Media Specialist, he creates strategies and content for social media marketing and works with our members to develop a comprehensive calendar of events. Molaundo is a New York native, earned his MFA in Fine Arts at the School of Visual Arts, and BA in Marketing at Morehouse College. He is founder of The Clever Agency, a communications consultancy and develops professional development programs for Queens Council on the Arts. He has also worked with the New York Foundation on the Arts' Immigrant Artist Mentoring Program and Artist as Entrepreneur Bootcamp and has served as a grant panelist for Bryant Park Corporation, Brooklyn Arts Council, and the Museum of Art and Design.