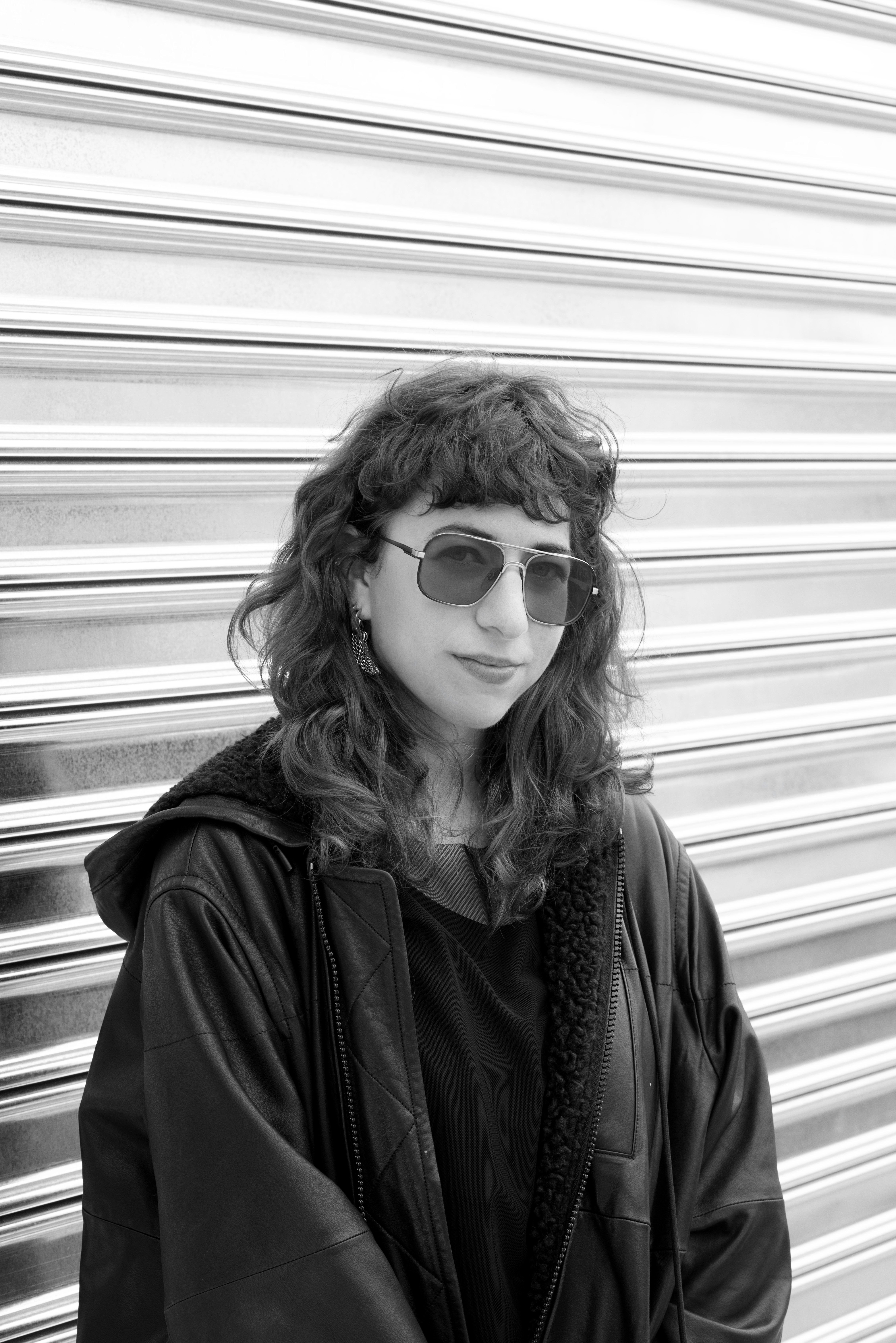 Post by Nina Berman
Upcoming Grant Deadlines and Opportunities (11/05/20)
Every month, Fractured Atlas provides a list of upcoming grant opportunities for artists and arts-based projects so that you can discover more opportunities to get financial support for your work. As a fiscal sponsor of 4000+ artistic projects, we provide access to grants for artists in every discipline.
If you are new to grant-seeking, check out our introduction to grants and our grants webinars. If you're not already fiscally-sponsored, fiscal sponsorship can give you access to a wider pool of grant opportunities. Learn more about our fiscal sponsorship program here. If you are fiscally-sponsored, be sure to review our grant application process as you apply for these grants or any others.
Here are the upcoming opportunities for December 2020:
---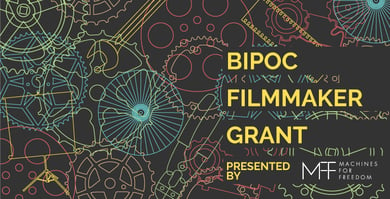 Machines for Freedom and Filmed by Bike are accepting applications for their BIPOC Filmmaker Grant. The grant program is now accepting applicants and is open to Black, Indigenous and POC applicants, and requires no previous experience.
The BIPOC Grant Program will offer grants up to $2,000 to the grant winners. Filmmakers will have the option of being paired with an advisor for one-on-one support in bringing the film concept to the screen. Films granted through this program will be reviewed by the Filmed by Bike Festival Jury, an annual panel of bike and film lovers, and final films will be presented in the Annual Filmed by Bike Festival in May of 2021 and subsequently go on tour around the world.
Geographic Focus
Global
Deadline
December 1, 2020
---

The California-based Mesa Refuge has supported more than 800 writers and other creatives, mostly focused on "ideas at the edge" of nature, human economy and social equity. Its alums include established thinkers like Michael Pollan, Terry Tempest Williams, Anna and Frances Moore Lappé, Krista Tippett, Natalie Goldberg, Raj Patel, Lewis Hyde, Rebecca Solnit and Van Jones—along with many emerging and creative writers of books, films and other media.
A Mesa Refuge residency is an opportunity to develop ideas and present them to the public. They give priority to writers focusing on nature, the human economy and social equity. They encourage applicants from diverse backgrounds and disciplines. The Mesa Refuge offers the true gifts of time, space and support—no daily fees are charged for residents, though many make donations.
Geographic Focus
Global
Deadline
December 1, 2020
---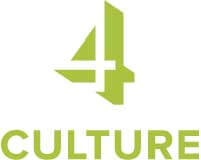 The Arc Artist Fellowship provides $12,000 awards and modest promotional support through 4Culture.
They know that artists value unrestricted funding above all other types of support. This fellowship allows artists to apply funds when and where it's most needed as they develop their practice. 4Culture envisions artists using Arc Artist Fellowship funds to offset expenses related to things like rent or mortgage payments, childcare, health care, transportation, food, space rental, legal support, equipment, materials, workshop fees, residencies, and more.
This year, eligible applicants are artists between the ages of 18 and 25 years old who create artwork that examines and challenges structures of power in the fight for social justice.
Geographic Focus
King County, WA
Deadline
December 2, 2020
---

The David Prize is a celebration of individuals and ideas to create a better, brighter New York City. Open to any individual working in the five boroughs, the Prize welcomes those with the grit and vision to change your communities, your culture and your future for good. Individuals that win The David Prize can be affiliated with organizations or companies, but the focus is on great people doing great things outside of established pathways and projects.


Prize winners will each receive $200K, distributed over a 2-year period — in other words, $100K per year, per winner, for two years. The David Prize hopes to award money to prize winners with minimal oversight. They don't require any reports or achievement metrics. Instead, we look forward to seeing their winners' work out in the world.
Geographic Focus
New York City, NY
Deadline
December 4, 2020
---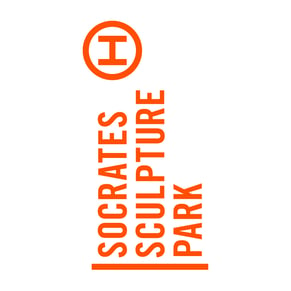 Socrates Sculpture Park is accepting applications for the 2021 Socrates Annual Open Call. It awards ten artists – selected through an open-call application process by a curatorial jury – with the funding, technical assistance, and administrative support needed to realize ambitious public art projects for dedicated exhibition in the Park's landscape.
Each Artist Fellow receives a $6,000 production grant to support their project, a $1,500 honorarium, and three-months of seven-days-a-week access to the resources and fabrication facilities of the Park's outdoor artist studio.
Since its inception in 1986, Socrates Sculpture Park has been referred to as a sanctuary for both the public and artists. Applicants to the 2021 Socrates Annual fellowship & exhibition program are encouraged to submit proposals focused on the idea of sanctuary in its various manifestations – with the goal of presenting public artwork for a fall 2021 group exhibition.
Geographic Focus
New York City, NY
Deadline
December 4, 2020
---
Performance AIRspace Residency
With support from The Jerome Foundation, a cohort of 4 early career movement-based, interdisciplinary performing artists are annually invited to participate in our the Abrons Art Center's Performance AIRspace Residency.
Residents receive a $5,000 commission for new work to be presented at Abrons, 200 hours of subsidized studio space, studio visits, and cohort meetings with other artists.
Geographic Focus
New York City, NY
Deadline
December 13, 2020
---

The Puffin Foundation Ltd. has sought to open the doors of artistic expression by providing grants to artists and art organizations who are often excluded from mainstream opportunities due to their race, gender, or social philosophy.
For this upcoming grant cycle, they will only be accepting applications in Video/Film and Environmental.
Average grants are approximately $1,250. The maximum grant size is $2,500. Interested applicants are encouraged to request application materials.
Geographic Focus
United States
Deadline
December 15, 2020
---
MDOCS Storyteller's Institute is now accepting applications for their next cohort of visiting fellows. The institute brings together professional artists, storytellers and documentarians (Visiting Fellows) with Skidmore College students, faculty, and staff members (Skidmore Fellows) in a month-long community organized around an annual theme. There is time dedicated to independent work and Institute activities –– seminars, critique sessions, opportunities to share work with the public, networking events, skill-building workshops, and group outings ––– all related to this year's theme of Co-Creating: Delights, Discontents & Dislocations. They encourage non-fiction practitioners working in all media to apply. Visiting Fellows will have the opportunity to present their work at Forum alongside an international group of makers, scholars, activists and students.
This year our theme is Co-Creation: Delights, Discontents & Dislocations –– This is a call to all collaborators, collectives and co-creators of knowledge! To those coming from activism, community organizing, and collective power building.
Geographic Focus
Global
Deadline
December 15, 2020
---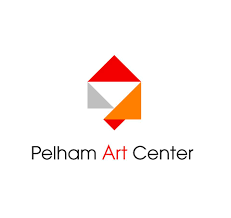 Pelham Art Center is pleased to announce a call for entries for the 11th biennial Alexander Rutsch Award and Exhibition for Painting. This juried competition is open to U.S.-based artists aged 19 and older. The winner is awarded a $7,500 cash prize, a solo exhibition and printed catalog at Pelham Art Center. Pelham Art Center is proud to sponsor this competition and award honoring the memory and artistic achievement of artist Alexander Rutsch (1916 – 1997).
To commemorate the 50th anniversary of the Pelham Art Center, the 2021 Rutsch Award prize was increased to a total of $10,000 in artist stipends, with the winning artist receiving the $7,500 prize. The landmark stipend sum is also a response to the financial hardship affecting many artists at an exceptionally challenging time.
Geographic Focus
United States
Deadline
December 15, 2020
---

Amant is accepting applications for their New York Residency. The NYC Residency Program for international artists has three iterations—Fall, Winter, and Spring—and is the central focus of all their in-house activities. Four artists' studios enable practitioners to pursue their individual artistic goals while also being closely integrated into the organization's wider community programming during their three-month New York City visit.
Amant takes pride in hosting artists at all stages of their careers and across a wide array of disciplines from the visual arts, literature, performance, filmmaking, and cultural theory with the singular belief that exchanging ideas and experiences about art production will enhance everyone's work. The residents are actively encouraged to participate in workshops, presentations, and discussions in pursuit of that aim.
Amant is also committed to providing residents with the full experience of living and working in New York by facilitating their connections to major institutions and key figures in the city's world-renowned professional art scene. We hope that such advice and help may aid and abet their artistic practices. But above all else, Amant is steadfastly committed to providing residents with the time and support to explore and experiment within their practices.
Geographic Focus
Global
Deadline
December 18, 2020
---

The Queens Museum is accepting applications for their Year of Uncertainty (YoU) program.
Through this program, the Queens Museum developing new strategies for connecting the Museum, its communities and constituents. YoU will be centered around themes of Care, Repair, Play, Justice, and The Future and will bring together established and emerging artists, collectives, community organizations, and specialists across disciplines. The Queens Museum will dedicate space and resources to becoming a center for research, collaboration and production, opening its public-facing efforts to internal processes, and vice versa.
QM YoU Artists-in-Residence is an 18-month-long program. Artists and cultural producers are invited to become a part of the fabric of the Museum, to work together with the QM team and their communities to reimagine how the Museum can be relevant locally and internationally.
Residents will be provided with free studio space, a stipend to make and support the production of work and will engage with the QM's programmatic initiatives to research and produce virtual or in-person programs across strands of the Museum's work including: Education, Interpretation, Public Programs, Community Engagement, Exhibitions, Books and Publications, Archives and Collections, Communications, Digital Content, and Visitor Services.
Geographic Focus
New York City, NY
Deadline
December 21, 2020
---

The Poetry Society of America is now accepting applications for their annual awards. They offer emerging and established poets recognition at all stages of their careers, including student poetry award and book awards for publishers. They are accepting applications for the Anna Rabinowitz Award, Student Poetry Award, Book Awards for Publishers, as well as individual awards.
Geographic Focus
United States
Deadline
December 31, 2020
---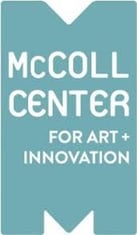 The McColl Center for Art + Innovation is accepting applications for their residency program. Their artist-in-residence program is open to artists working in drawing, painting, sculpture, photography, film, video, new media, design, or interdisciplinary practices. U.S.-based residents receive $6,000 for living, materials, and travel (international artists aren't able to receive stipends). Residents receive access to a furnished apartment, studio access, participation in a group show, professional and curatorial guidance, and opportunities to engage with McColl Center audiences through public programming.
Geographic Focus
Global
Deadline
December 31, 2020
---
Sign up for our newsletter to stay up to date with upcoming opportunities and tips to improve your grant applications.
More posts by Nina Berman
About Nina Berman
Nina Berman is an arts industry worker and ceramicist based in New York City, currently working as Associate Director, Communications and Content at Fractured Atlas. She holds an MA in English from Loyola University Chicago. At Fractured Atlas, she shares tips and strategies for navigating the art world, interviews artists, and writes about creating a more equitable arts ecosystem. Before joining Fractured Atlas, she covered the book publishing industry for an audience of publishers at NetGalley. When she's not writing, she's making ceramics at Centerpoint Ceramics in Brooklyn.