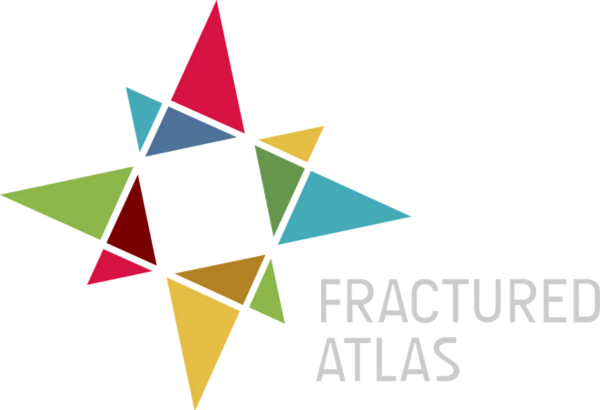 Post by Fractured Atlas
CultureFlash: Building a Better Board, Pokemon Go, Canada's Arts Funding Approach (8/8/16)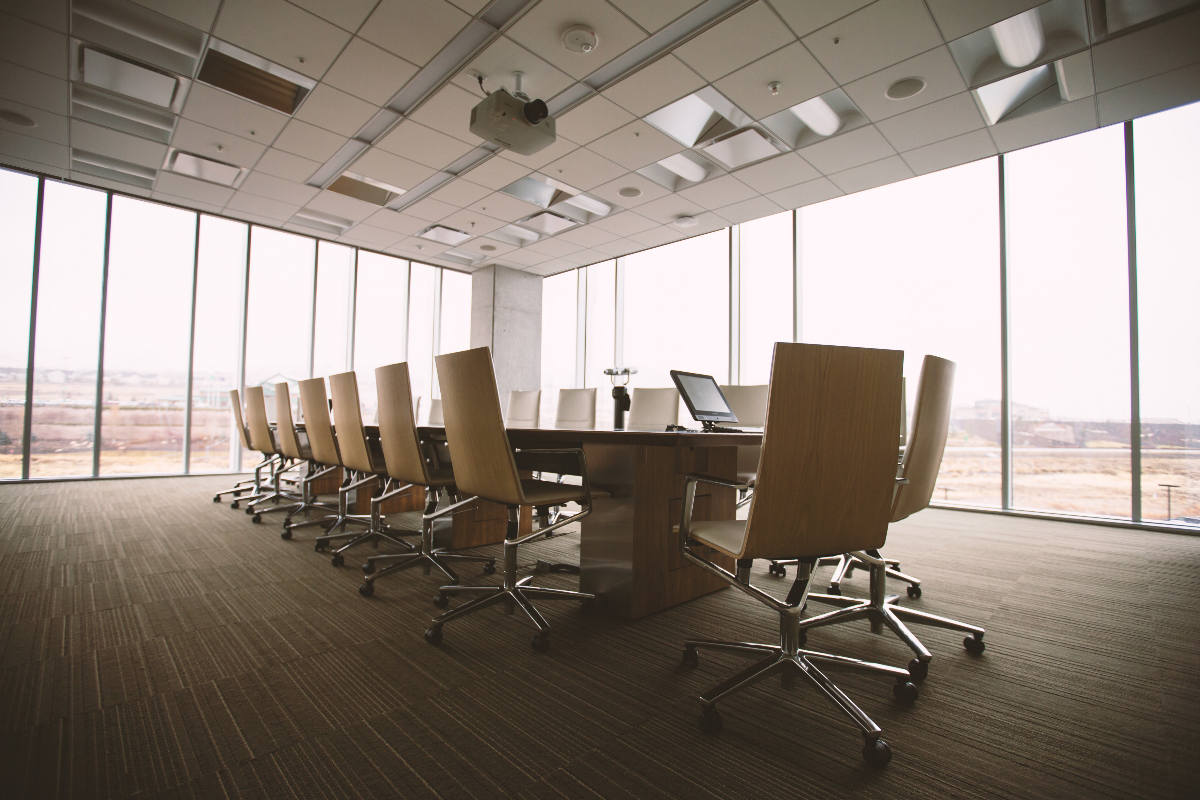 Every week, we find the most interesting and important stories at the intersection of the Arts, technology, and business and share them with you. (If you'd like to get these in your e-mail inbox you can subscribe to here).
Check back every week for insightful and eye-opening stories that peaked our interest, and hopefully yours too.

OPINION: How to Build a Better Board.
The first thing we have to do is recognize and embrace the basic fact that leadership for nonprofit arts organizations must come from the board, not the staff."
Pokémon Go Is a Massive Art Happening and You're All Invited.
The app's number of daily users is set to surpass Twitter's, somewhere around 140 million people, and they're spending at least 43 minutes a day in-app. It's a cultural phenomenon to say the least, and it's also an art happening.

This funding allows the Massachusetts Cultural Council to continue their crucial programming including […] support for Springfield's new cultural district, and arts and music programming for thousands of school-aged kids'.
In Canada, by contrast, the arts are elemental to what the prime minister has called the emergence of Canada as the 'first post-national state.

Their analysis shows that more than half of all visitors' photos are concentrated in 24 tracts, which cover just 12 percent of Manhattan's total area.
Two recent studies paint a stark picture of the lack of ethnic and racial diversity among top museum staff in the US. While people of colour represent 38% of the country's population, they make up only 9% of museum boards and 16% of the administrators, curators, conservators and educators who make decisions about what is exhibited and preserved as culturally important.

Sreenivasan, who was responsible for the creation of a Met smartphone application and a redesigned website, will now head the Office of Digital Strategy, which is in charge of engaging the public and representing city government through technology.
More posts by Fractured Atlas
About Fractured Atlas
Fractured Atlas is a nonprofit organization that helps over 1.2 million artists of all stripes with the business aspects of their work.