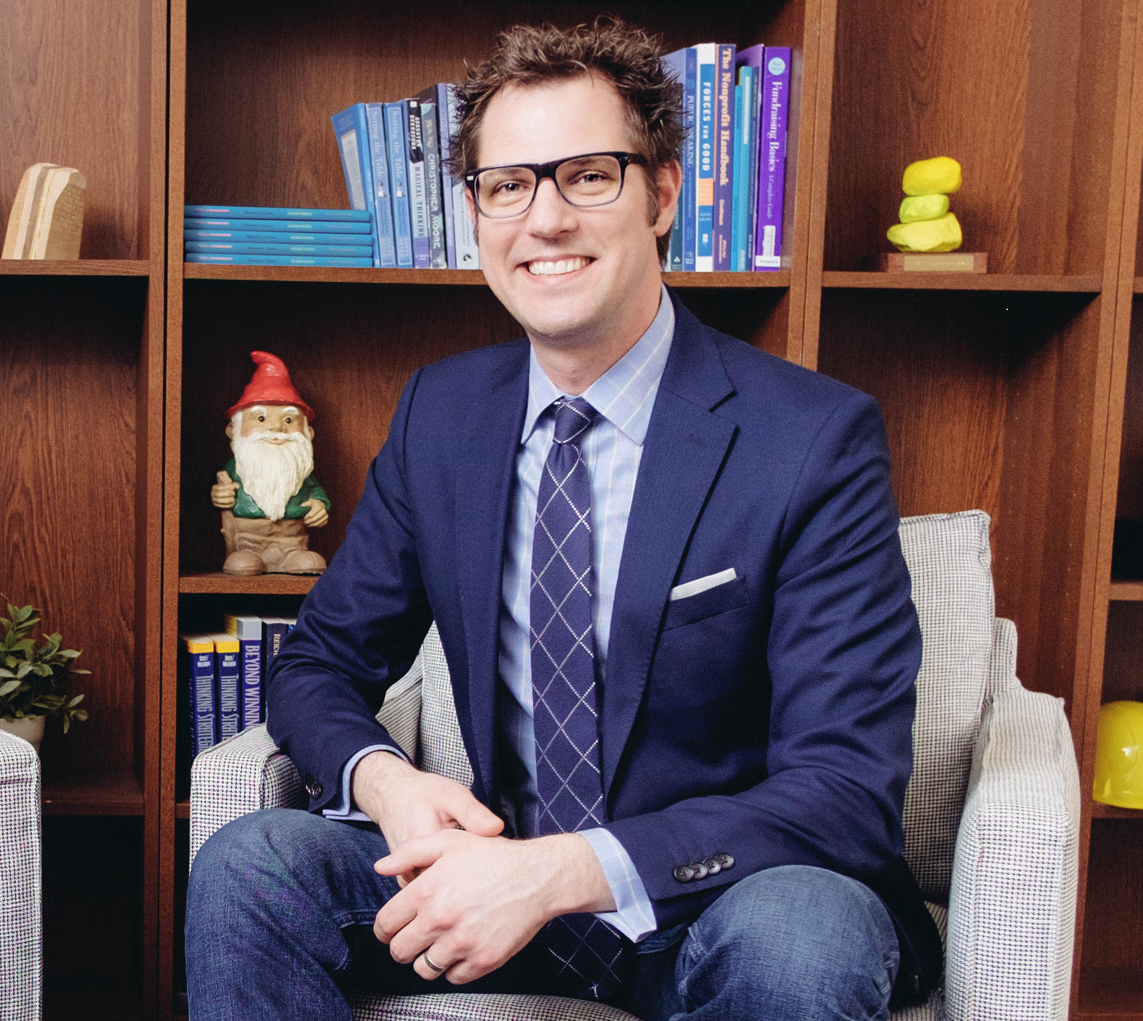 Post by Tim Cynova
A Strategic Hiring Adventure
Tips and Tools | Arts Business | People Operations | Hiring | Human Resources
by Tim Cynova, Chief Operating Officer at Fractured Atlas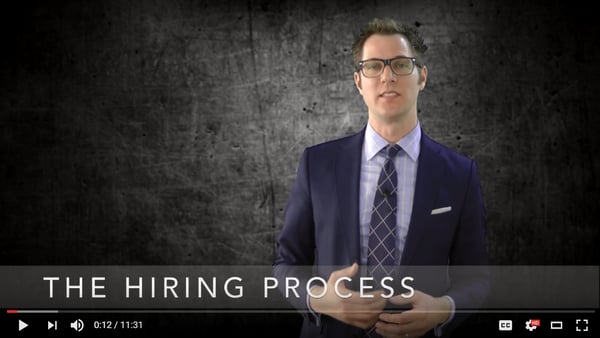 Over the years at Fractured Atlas, we've invested a great deal of time, effort, and research into improving and honing our hiring process. In this episode of How We Work — created primarily for those staff members involved in our hiring process — we delve into the history, our philosophy, and the stages of the interview process.
Additional resources we require staff to complete before participating in the process include: How to Hire: A Primer, the 20 Cognitive Biases That Screw Up Our Decisions, SHRM's Acceptable & Unacceptable Interview Questions, and Harvard's Implicit Bias Test.
https://youtu.be/dCN57djgHJo
More posts by Tim Cynova
About Tim Cynova
Tim wears a multitude of hats, all in service of creating anti-racist workplaces where people can thrive. He currently is co-CEO of Fractured Atlas (an entirely virtual organization with staff spread across multiple states and countries) and a Principal of the consulting group Work. Shouldn't. Suck. He serves on the faculty of Banff Centre for Arts & Creativity and The New School teaching courses in People-Centric Organizational Design; he's a trained mediator, and a certified Senior Professional in Human Resources (SPHR). Earlier in his career, Tim was the Executive Director of The Parsons Dance Company and of High 5 Tickets to the Arts in New York City, had a memorable stint with the Cincinnati Symphony Orchestra, was a one-time classical trombonist, musicologist, and for five years in his youth he delivered newspapers for the Evansville, Indiana Courier-Press. Also, during a particularly slow summer, he bicycled 3,902 miles across the United States.