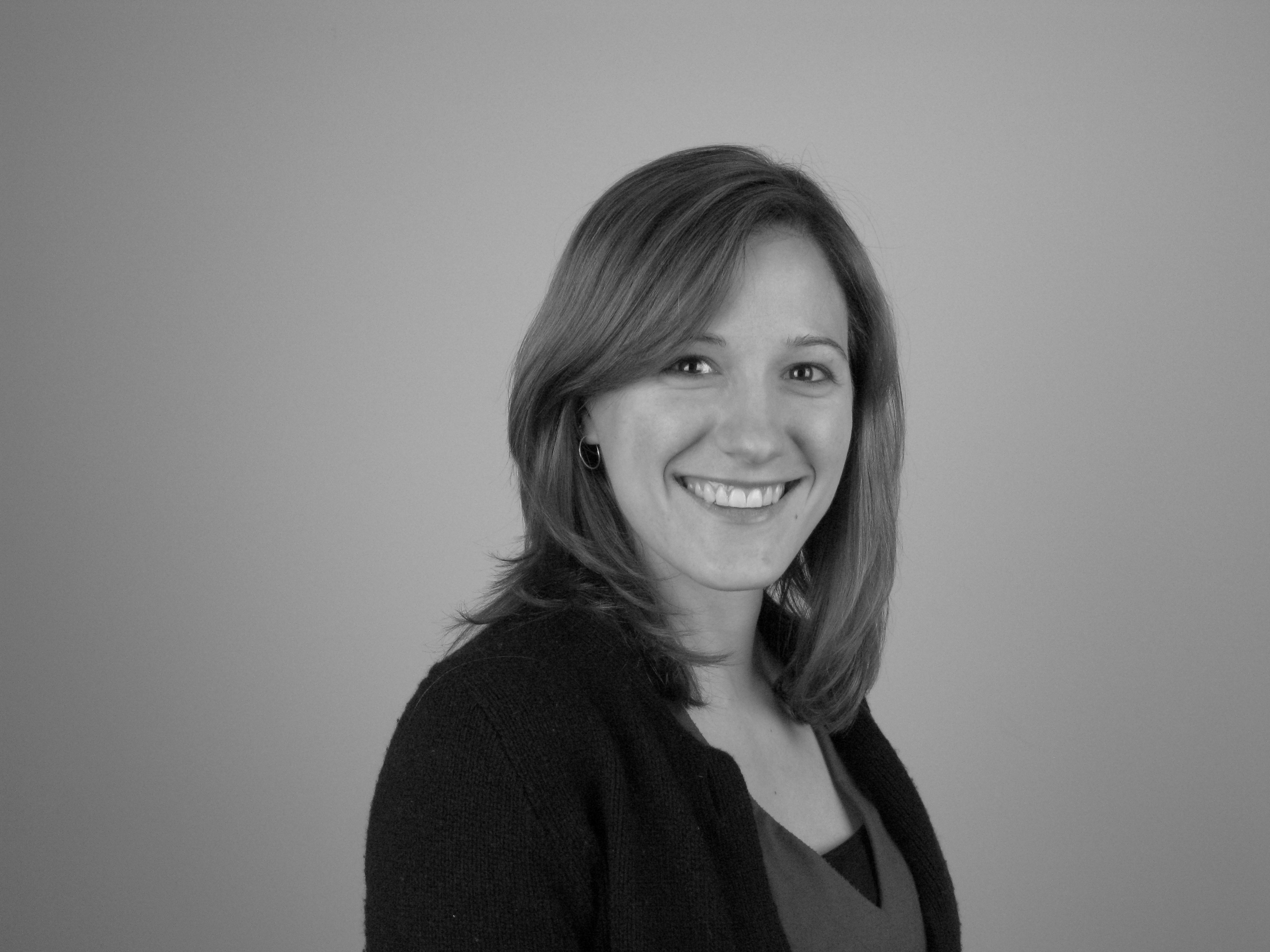 Post by Theresa Hubbard
Upcoming Grant Deadlines and Opportunities (5/11/20)
Every month, Fractured Atlas provides a list of upcoming grant opportunities for artists and arts-based projects. As a fiscal sponsor of 4000+ artistic projects, we provide access to grants for artists in every discipline. Are you new to grant-seeking? You should check out our grants webinar. If you're ready to apply (and you aren't already fiscally-sponsored), learn more about our fiscal sponsorship program here. If you are fiscally-sponsored, be sure to review our grant application process.
Here are the upcoming opportunities for May 2020.
If you are seeking emergency funding for losses related to COVID-19, please read through this blog post for resources to help you through these difficult times.
---
New England Foundation for the Arts (NEFA) is accepting applications for the Creative City Boston Artist Grant.
Description: Creative City Boston Artist Grant provides project-specific funding to artists to create work that sparks public imagination, inspires community members to share in civic experience, and seizes opportunities to creatively engage important conversations taking place in Boston's communities. By funding artists directly, the program is investing in artists' creative agency as civic leaders in shifting public culture in Boston to be more equitable, diverse, and inclusive.
Creative City Boston has a two-phase application process and makes one round of Artist Grants per calendar year. Creative City Boston is now accepting concept proposals for projects that will be implemented in the 2021 grant year.
Geographic Focus: Boston, MA
Deadline: June 1, 2020
---
Artadia is accepting applications for The Chicago Artadia Awards.
Description: The Chicago Artadia Awards are open to all visual artists living & working throughout Cook County, IL. The Artadia Awards provide exposure, financial support, and critical validation to artists. The awards are unrestricted, allowing artists to use the funds in any way they choose.
Artadia Awards are open to all visual artists living and working throughout one of Artadia's Award Cities. Individual artists and collaboratives working in all visual media and at any stage in their career are strongly encouraged to apply. Artadia Awardees will be selected through a two-tiered jury process that combines local expertise with outside perspective from leading national and international curators and artists. A preliminary panel of curators and artists evaluates all online submissions and selects five Finalists. Then, a second panel of curators from the Award city conduct studio visits with the Finalists, gaining a broader context for the artists' work. From the Finalist pool, two artists are selected to receive an unrestricted Artadia Award of $10,000.
Geographic Focus: Cook County, IL
Deadline: June 1, 2020
---
Manifest is accepting applications for the Manifest Artist Residency Award and Manifest Scholar in Residence program.
Description: Both programs are open for application by any serious emerging or established artist, including recent graduates from college art programs. The MAR program was developed to allow artists to focus on their personal, self-directed studio production with the goal of exhibition, while the SIR program was developed to offer earlier-career artists low-pressure opportunities to further research areas of creative interests, including both studio production, refinement of media skills and art fundamentals, and possibly teaching, as well as to provide a vibrant supporting peer culture. Both will benefit Manifest's community by providing the public exposure to the often unseen working space and practices of artists, serving to eliminate some boundaries to contemporary artmaking which currently may divide the everyday public from the fine visual arts.
The ideal candidates for the award of either program may be working in any media or genre suitable for the space provided, but would also make reasonable use of the available Drawing Center life-drawing sessions and/or darkroom facility even if this is ancillary activity to their primary work. Suitability for teaching will be considered, but will not be a primary factor in the selection process, and a teaching appointment is not guaranteed.
Geographic Focus: National and International
Deadline: June 9, 2020
---

The Vilcek Foundation is accepting applications for the 2021 Vilcek Prizes for Creative Promise in Filmmaking.
Description: The Vilcek Foundation raises awareness of immigrant contributions in America and fosters appreciation of the arts and sciences. The Foundation honors foreign-born artists, scientists, and advocates of immigrant rights living and working in the United States for their outstanding contributions to society.
The Vilcek Foundation will award three Creative Promise Prizes of $50,000 each to young foreign-born filmmakers who demonstrate outstanding early achievement. Eligible genres include narrative, animation, documentary, and experimental filmmaking.
Geographic Focus: National
Deadline: June 10, 2020
---
The Headlands Center for the Arts is accepting applications for its Artist in Residence (AIR) program.
Description: Headlands Center for the Arts is a multidisciplinary, international arts center dedicated to supporting artists; the creative process; and the development of new, innovative ideas and artwork.
The Artist in Residence (AIR) program awards fully sponsored residencies to approximately 50 local, national, and international artists each year. Residencies of four to ten weeks include studio space, chef-prepared meals, comfortable housing, and travel and living expense reimbursements. AIRs become part of a dynamic community of artists participating in Headlands' other programs, allowing for exchange and collaborative relationships to develop within the artist community on campus. Artists selected for this program are at all stages in their careers and work in all media, including drawing, painting, sculpture, photography, film, video, new media, installation, fiction and nonfiction writing, poetry, dance, music, interdisciplinary, social practice, and architecture.
Geographic Focus: National and International
Deadline: June 26, 2020
More posts by Theresa Hubbard
About Theresa Hubbard
Theresa Hubbard is Associate Director for Program Operations at Fractured Atlas. Since joining the Fractured Atlas team in February 2011, Theresa has provided support for more than 10,000 artists and arts organizations raising funds for their creative projects. She also develops educational resources for those artists and collaborates with the the engineering team to design web-based fundraising tools. Theresa serves on the steering committee of the National Network of Fiscal Sponsors and is a regular presenter at conferences and festivals around the country. In 2016, she earned a Certificate in Arts and Culture Strategy through a partnership between National Arts Strategies and the University of Pennsylvania School of Social Policy and Practice. She also holds a Bachelor of Music degree in Voice Performance from Syracuse University and stays active in the New York choral community by singing with The Oratorio Society of New York.