Individual Donor Prospecting with Donorly (Guest Post)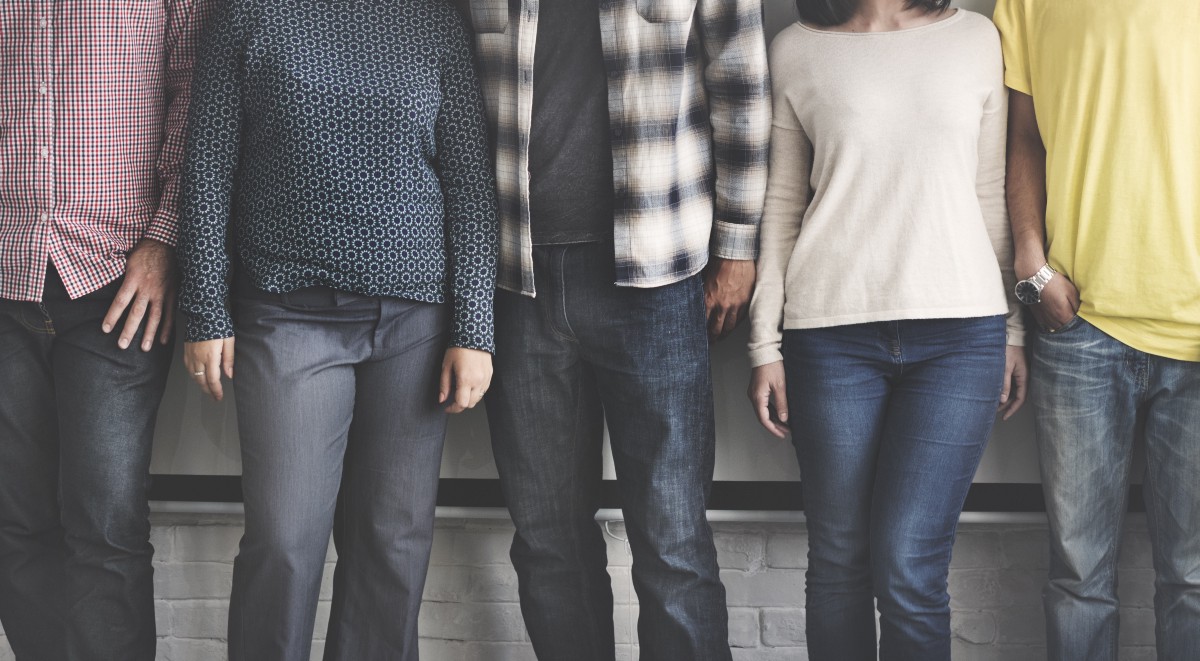 Fundraising to support your work as an artist can be intimidating, especially if you're thinking strictly in terms of who you know and whether you're comfortable asking them for money (or in some cases, asking them for money yet again). But the truth is that you can do it! For decades, individual artists have raised the funds to make their careers as artists, and if you think and talk about yourself as a professional, we believe that you can, too. Of course, there are some best practices to consider as you formulate your plan for ensuring that you can sustainably bring your art to your community now and in the future.
Leverage your network's network.
Instead of thinking: "does my college roommate have the money to donate?", try thinking: "does my college roommate know someone else who has the money to donate?" Leveraging your own network to get to others who may be interested in supporting you is a great way to put your personal contacts to use without feeling like you are overburdening them with repeated requests for money. In most cases those people will be more than happy to help when you ask them to introduce new people to your work by bringing them to your performances and exhibitions, or sharing your online content.
Research your fans.
You probably already have a list of some kind — people who have purchased tickets to experience your work, joined your email list, or downloaded your music. Every person on that list who you don't already know personally is a new prospective donor, so take some time to do your research. Even a Google search may reveal to you whether the person is a fellow "starving artist" or an executive in the finance industry. If you're lucky enough to have their zip code from a credit card transaction, that information alone can sometimes be indicative of what the person's level of wealth might be.
Think "outside the box."
The market is booming now with professional networking apps. We're talking about products like Shapr, Alignable, and Bumble Bizz (if you can find a date on your phone, why not a donor, too?). Choose one, or try all of them, and you never know who you might find — maybe even an executive who's looking for new board membership opportunities and has an affinity for the arts? The process could be fruitful, or it could be a bust, but at the end of the day, you're proactively expanding your network and nothing bad can come of that!
Cultivate your prospects.
The term "Donor Cultivation" refers to the ongoing act of taking the time to get to know a donor, making them feel engaged in your work, and keeping them engaged once they have started to support you financially.

Once you've leveraged your network to meet new people and researched your fans to figure out who might have the capacity to support you, go ahead and reach out to begin the process of donor cultivation. We already know they like you (or were interested enough in you to buy a ticket/download content/proactively join your email list), so the first moment of connection is easy. Send a quick email or note to thank them for being a fan and ask what they thought of your work, or better yet, invite them to meet you for coffee, or to your next event. The more a prospective donor gets to know you for who you are, and the more they sense you're happy to get to know them, the more likely they are to make a donation.
Keep in mind that humans are naturally social beings, and all networking really boils down to in the end is an opportunity to get to know interesting new people, and hopefully to share your own story with them. Be open, be thoughtful, and be creative, and you never know what will come your way.
---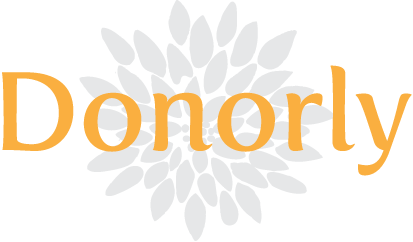 Donorly is a New York City-based consulting firm with the mission of empowering nonprofits to fundraise beyond their size. To learn more about Donorly, visit them here.